The Central Board of Film Certification (CBFC) is at it again, this time it has to do with Malayalam film Kathakali. The film was denied their certificate on the grounds of nudity.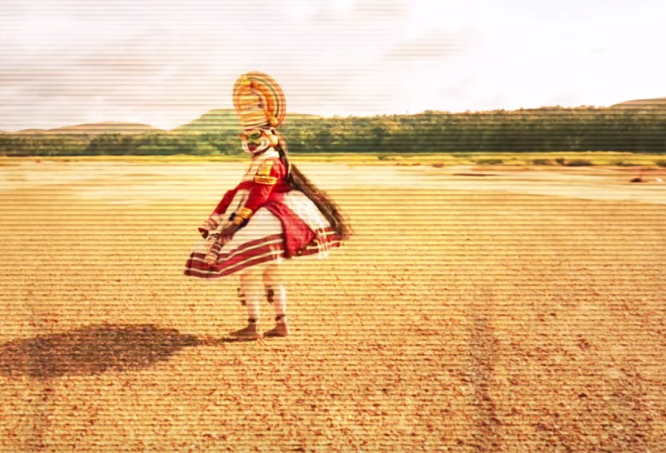 Well, the film's director, Sijo Kannanaikkal, uploaded a hilarious video called "Nude Song", in which he re-enacts the scene, and trolls the censor board.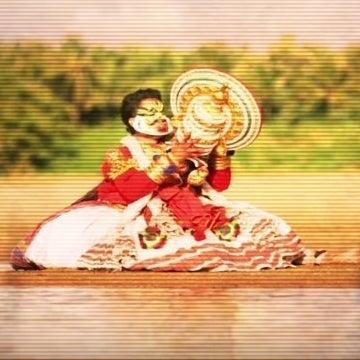 The video has lyrics like, "I was born naked, you have tied me with clothes...you have covered me with a mask...", and goes on to take a jab at the censor board's decision.