On Thursday, India played Australia in the second semi-final of the 2015 Cricket World Cup.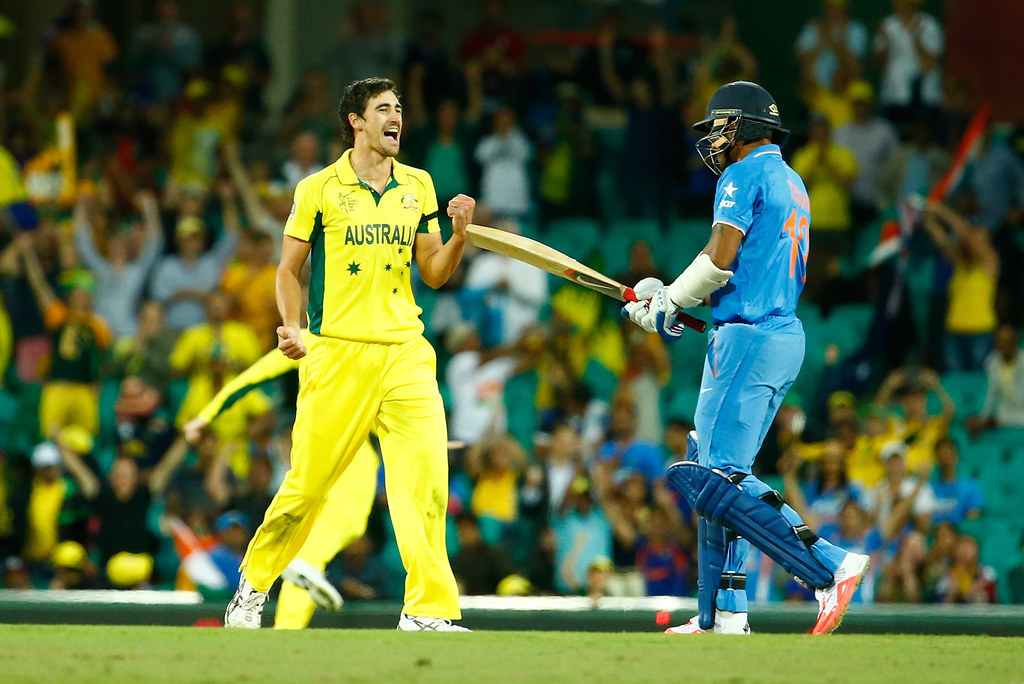 Producer and actress Anushka Sharma was in the live audience, supporting her country and her boyfriend Virat Kohli.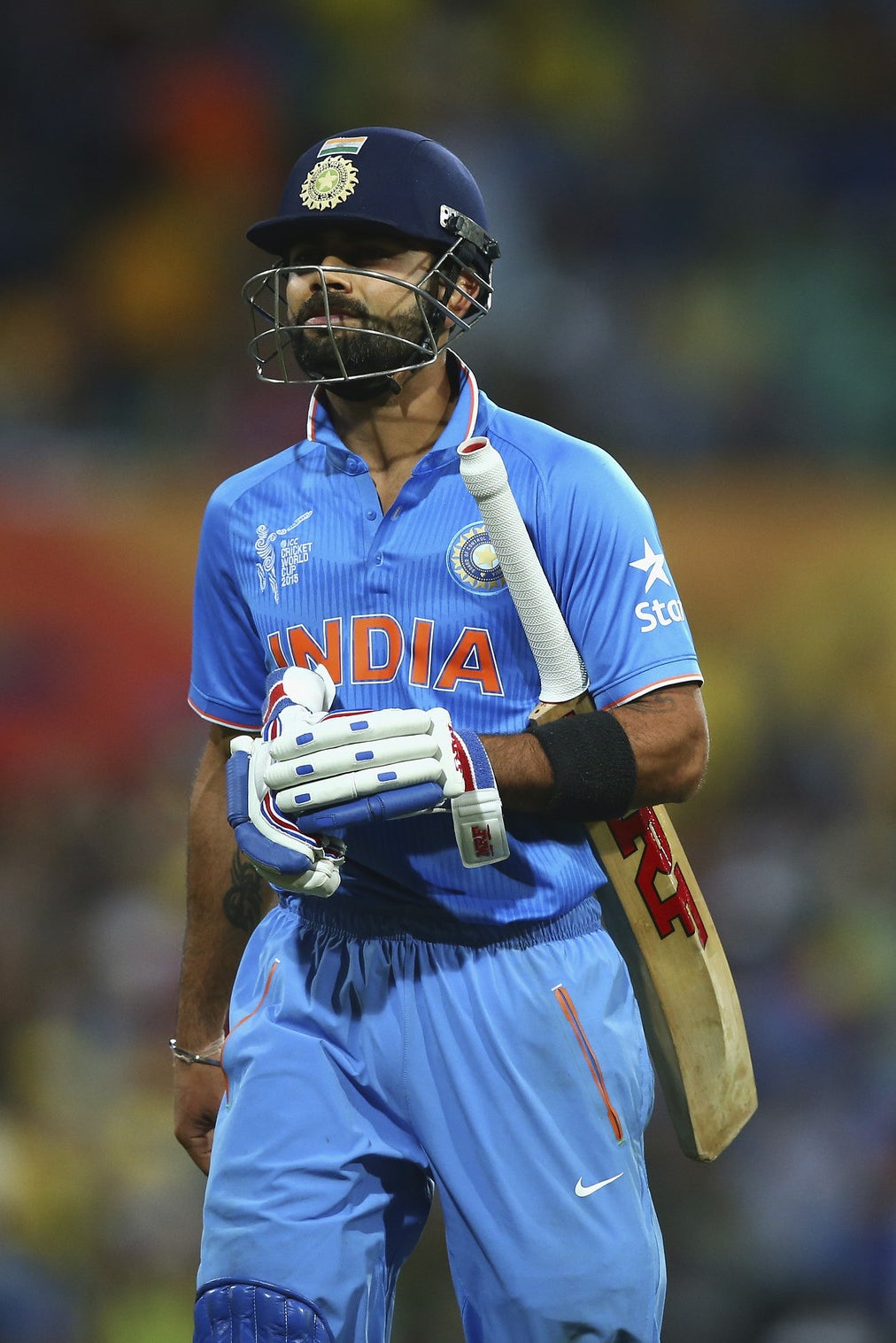 And a lot of people online are blaming Sharma for the Indian team's performance.
So much so that "Anushka" remained in India's top 10 Twitter trends for hours after the end of the match.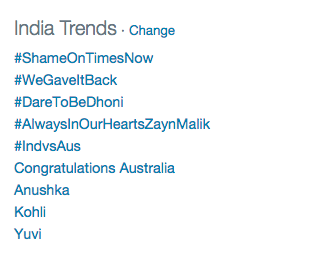 C'mon guys, not cool.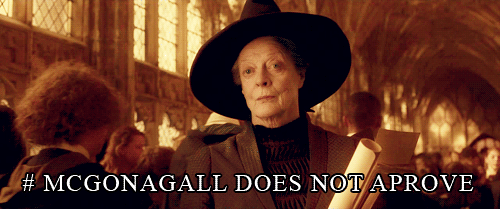 Thankfully, several people flew to Anushka Sharma's defense soon after the trend picked up.
Two weeks ago, in an NDTV interview, Sharma criticised the way hers and Kohli's relationship is perceived.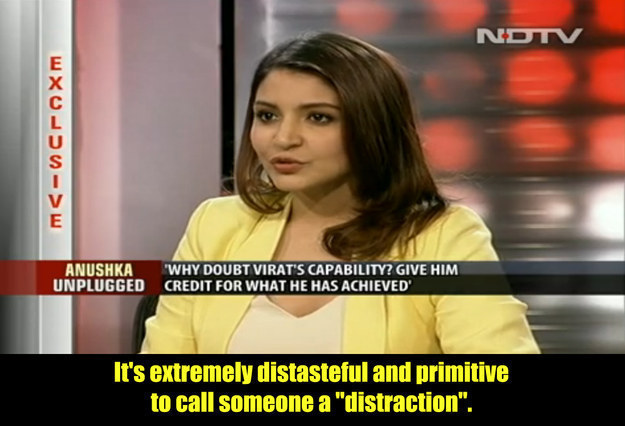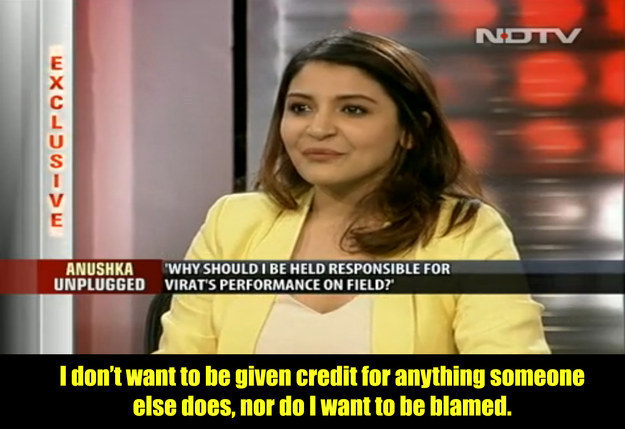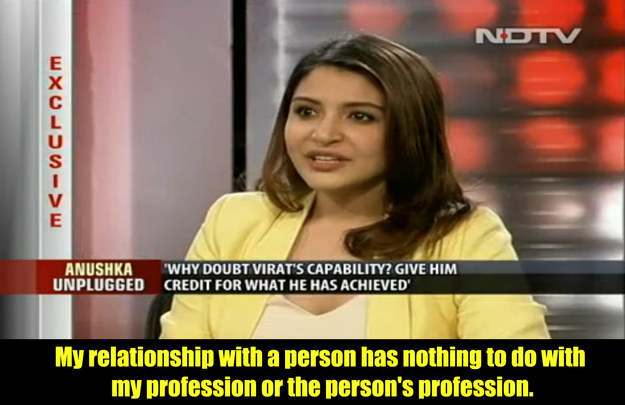 You do you, Anushka.