A Gay Indian Man Came Out To A Call Centre Operator And It Was So Damn Cute
"There have been cases where tele-callers have laughed or dropped the call."
LGBT activist Harish Iyer recently had a rather interesting conversation with a tele-sales woman.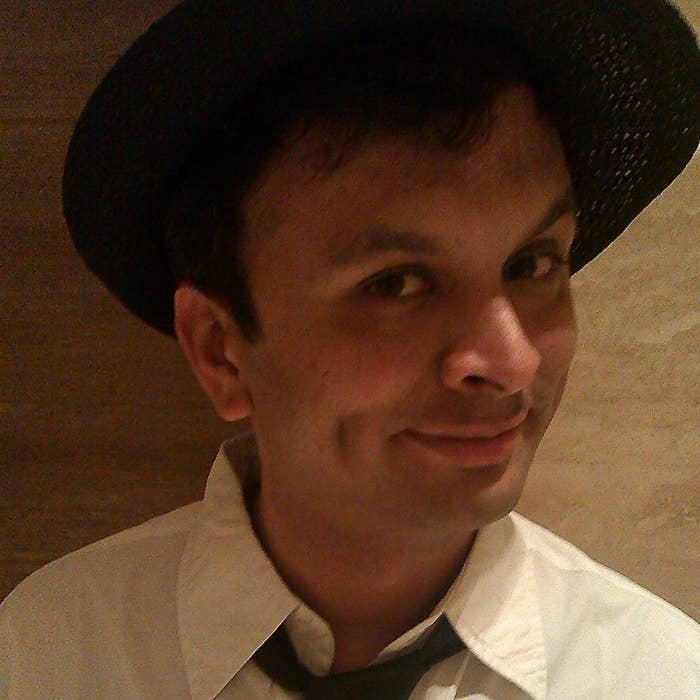 He decided to come out to a Maxbupa insurance tele-sales woman and see what her reaction was.
In the conversation, Iyer enquired about an insurance plan, and when the woman on the other end asked him if he has a wife, he responded saying that he has a husband.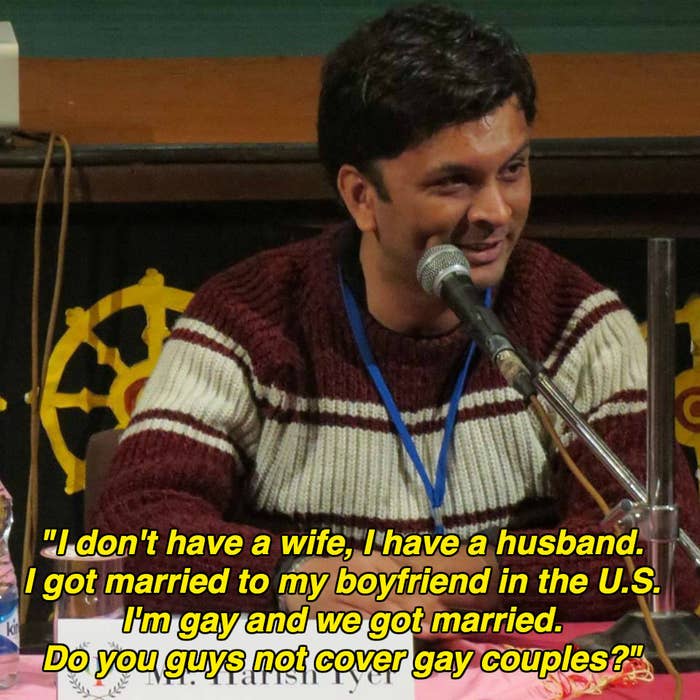 Instead of being offended, or laughing at him, the call centre employee was very helpful.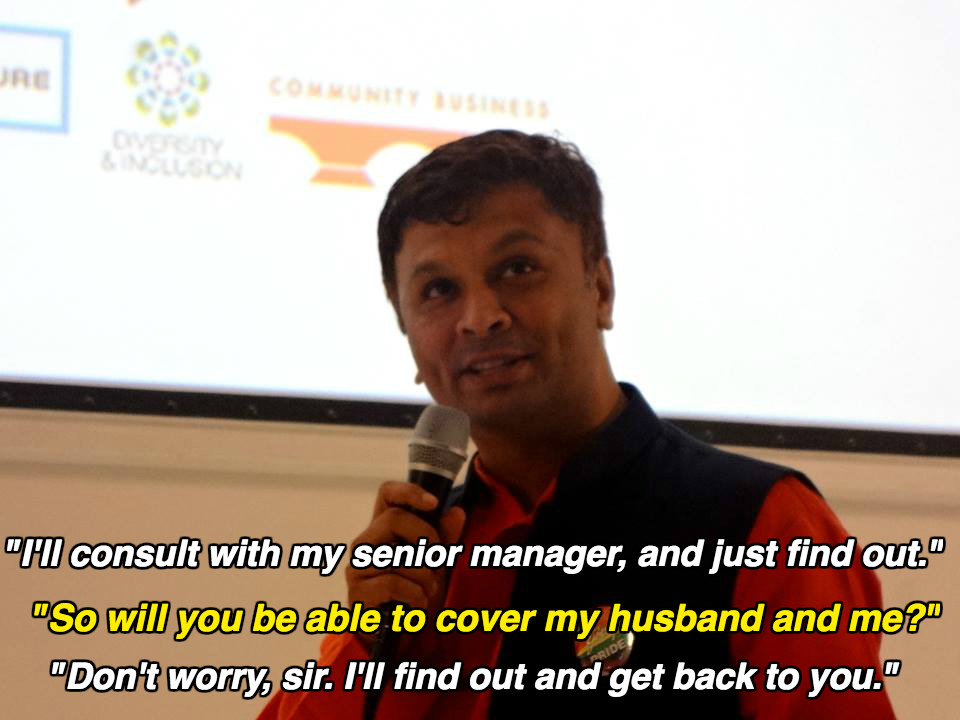 "It is important that people understand different genders and sexualities. It is important that people understand that it is not black and white. There are many sexualities and many genders, it is important that the world is exposed to it," he added.