Since the Central Board Of Film Certification demanded 89 cuts of the movie, Udta Punjab has become the face of freedom of expression in India.
After watching the film, director Shyam Benegal suggested it receive an "Adult With Caution" certification, instead of the usual "Adult". An "A/C" movie can be shown in red light districts or other non-residential areas," he said.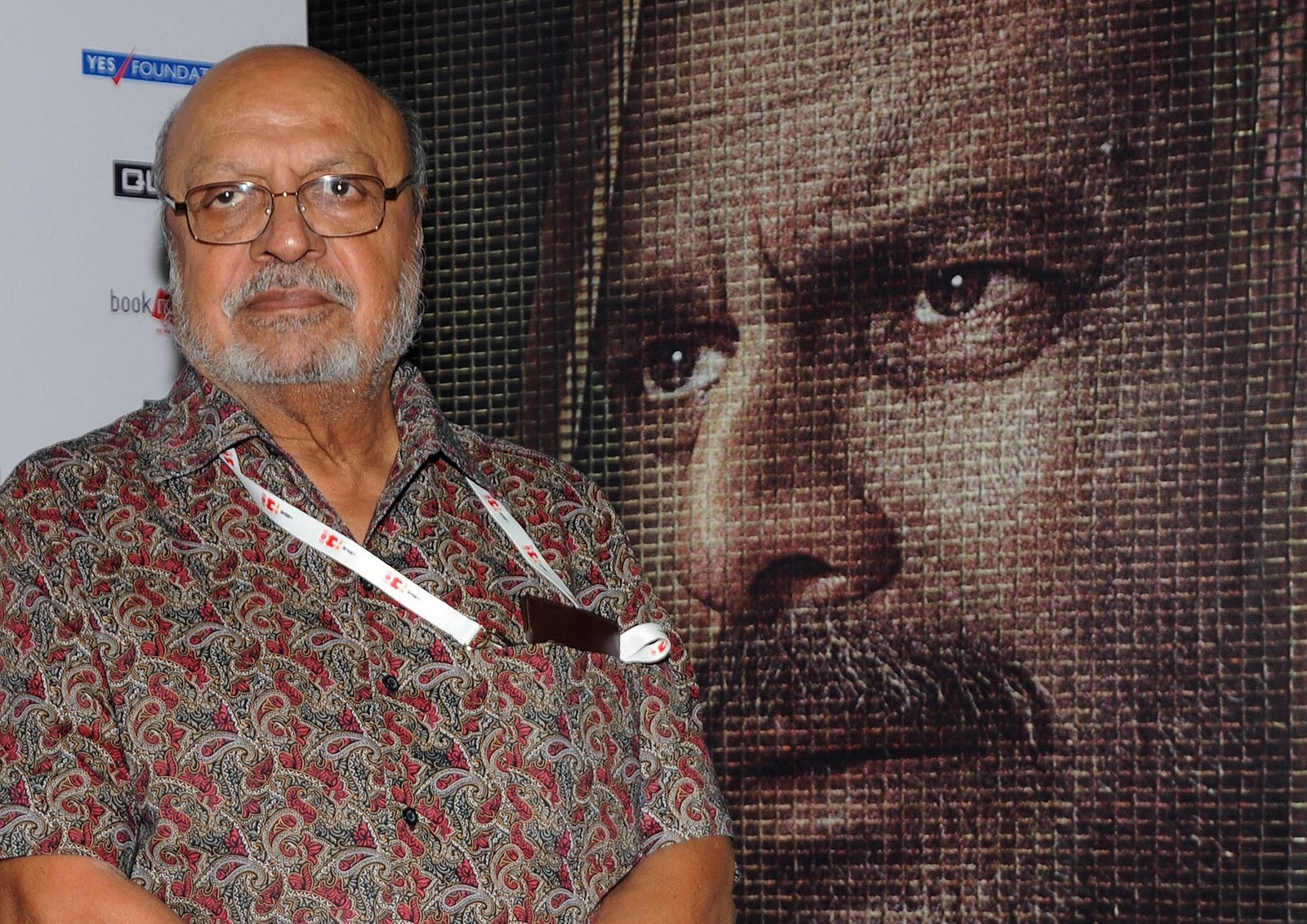 And Twitter has a lot of feelings about "Adult With Caution". Some felt that this limited release of the film is as good as not releasing it at all.
BUTTT, mostly it was just another thing for Twitter to make a trending joke all across the country.
The case was discussed in the Bombay High Court today, and the decision regarding the film's certification will be announced on Monday.
So we'll just have to wait and see.