This is Chennai-born rapper Sofia Ashraf.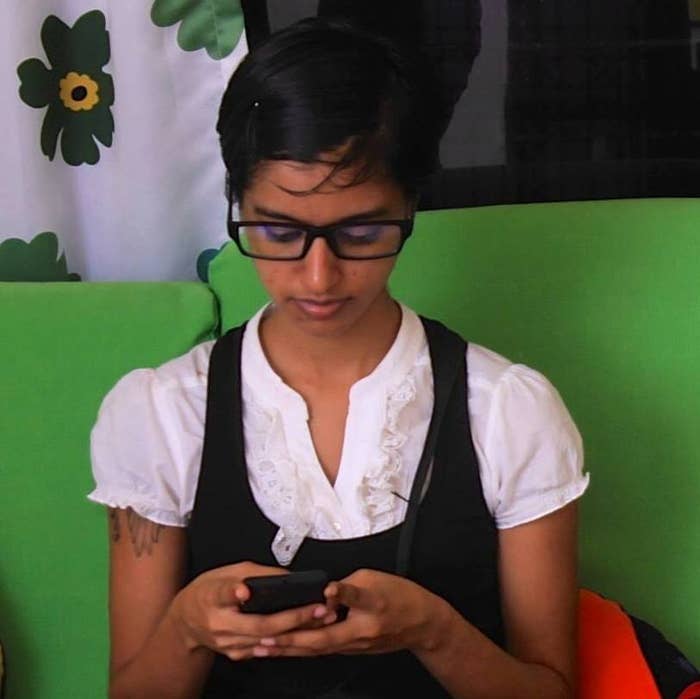 In the video, she raps that Unilever set up a thermometer factory in Kodaikanal, and the resultant toxic waste has severely affected the lives of the residents.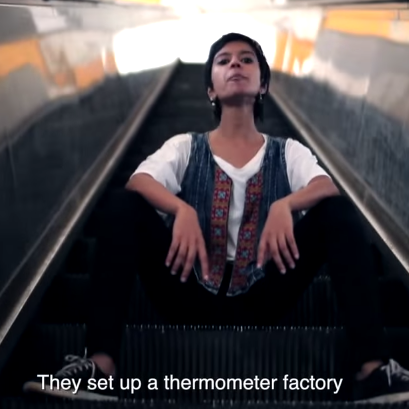 The powerful video also includes people that were personally affected by the toxic waste left behind.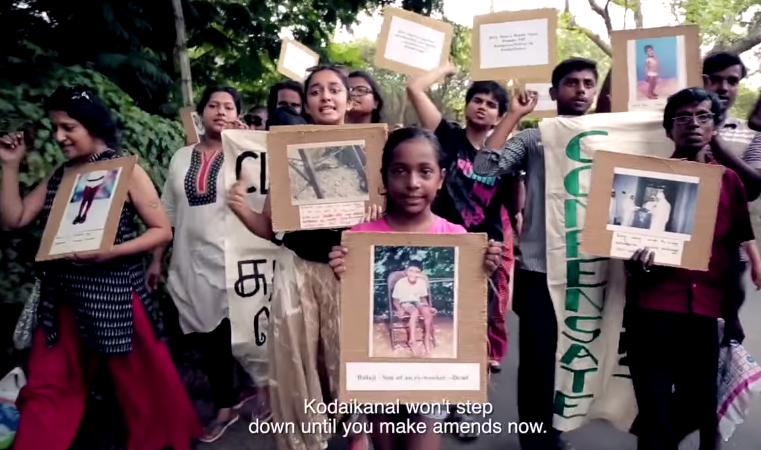 And Nicki approves.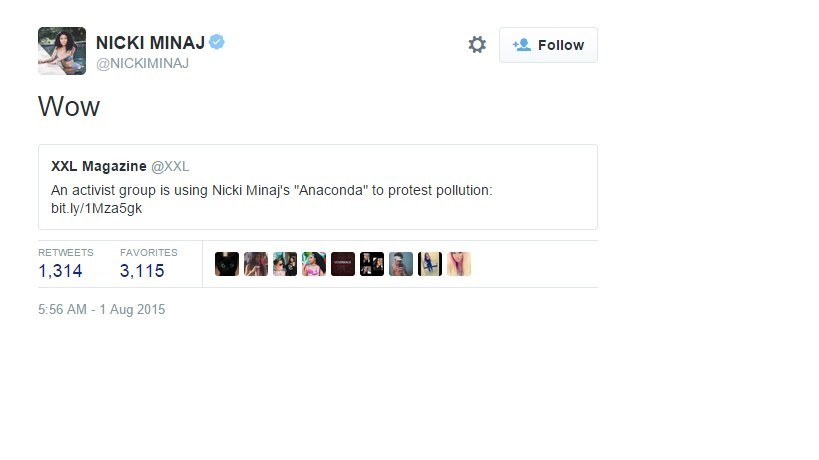 UPDATE
On March 9, Hindustan Unilever announced that they have reached a settlement with the workers in Kodaikanal, in which almost 600 of the workers would be paid "ex-gratia and other measures to support".
Follow BuzzFeed India on Facebook: