You Can Seriously, Actually Earn ₹25,000 Per Month By Catching Pokémon For Other People
If you're a level 5 and below, don't apply.
Bengaluru-based job portal Babajob recently posted a job profile for a Pokémon catcher. The site will connect anyone who wants to get paid to catch Pokémon and those who wish to employ people solely to scutter around and catch some.
The profile attached to the job explicitly states that the applicant must be "dexterous at finding and catching Pokémons" and should have a "vast knowledge of the whole Pokémon database".
A spokesperson for Babajob told BuzzFeed that they set up the job themselves to participate in the Pokémania.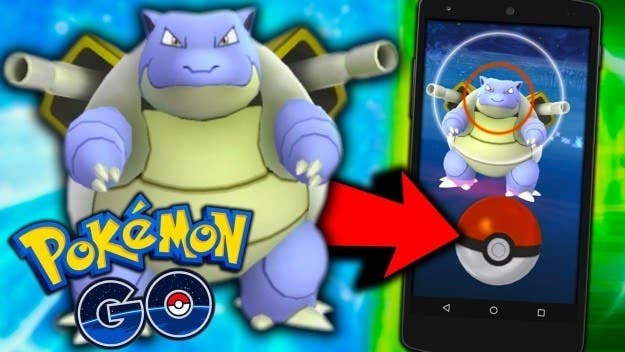 She also told BuzzFeed that they've received a ton of responses from both people who want the job, and potential employers of Pokémon catchers.
You can check out the job profile here.