Muskaan Ahirwar, a third-grade student in Bhopal, runs a library called "Bal Pustakalaya" in a small slum in Bhopal.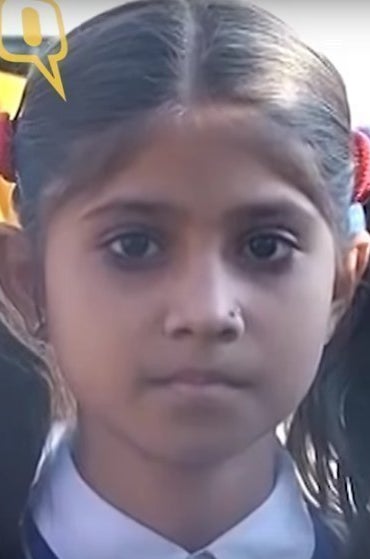 Every day, after school, she sets up the library outside her house, and the other children from the slums come over as she reads the stories out loud.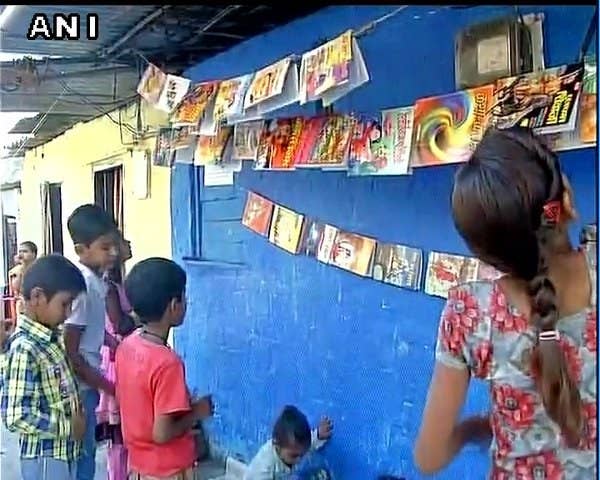 She also urges those who want to learn how to read or who love reading to take some of her books.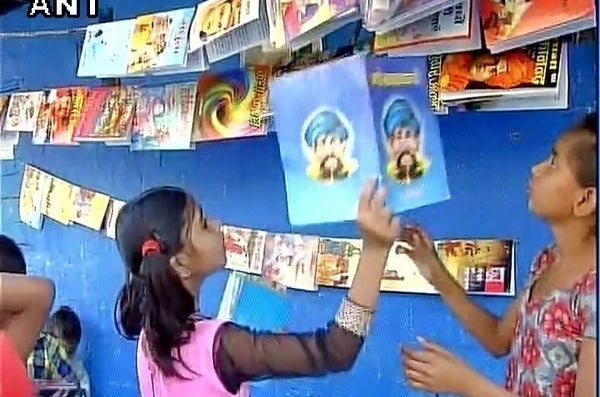 A team from the State Education Board has also officially recognised "Bal Pustakalaya" as a library.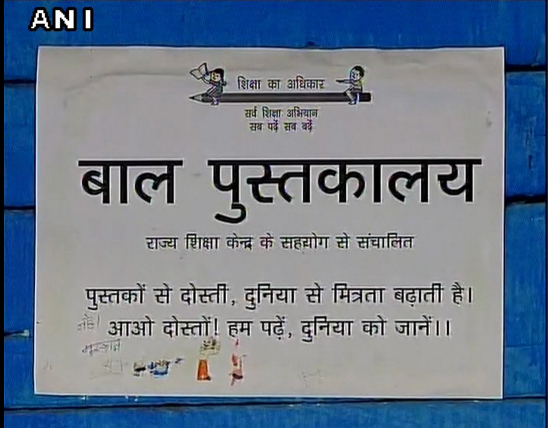 Ahirwar currently has 119 books, and hopes to get more for the children.