A 17-Year-Old Delhi Girl Reimagined The Periodic Table With Global Issues And It's Powerful As Hell
A for Apple, W for We're fucked.
Kaanchi Chopra, a 17-year-old resident of Delhi, has been using her art to tackle social issues for some time now.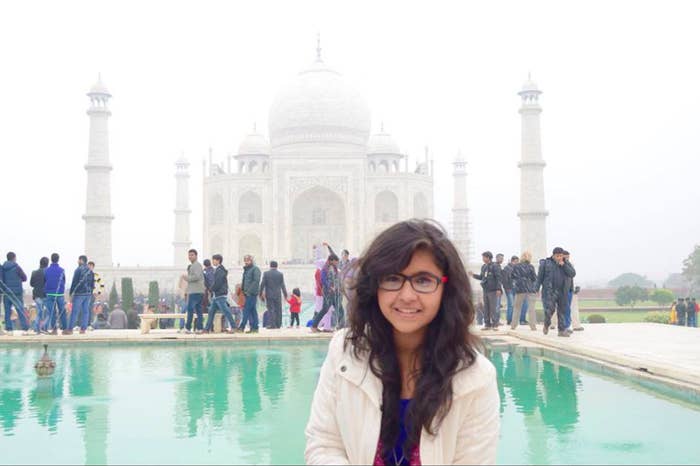 Her recent project involved reimagining the periodic table. Chopra used the acronyms of the elements to highlight 90 of the vices, problems, and social issues our world faces.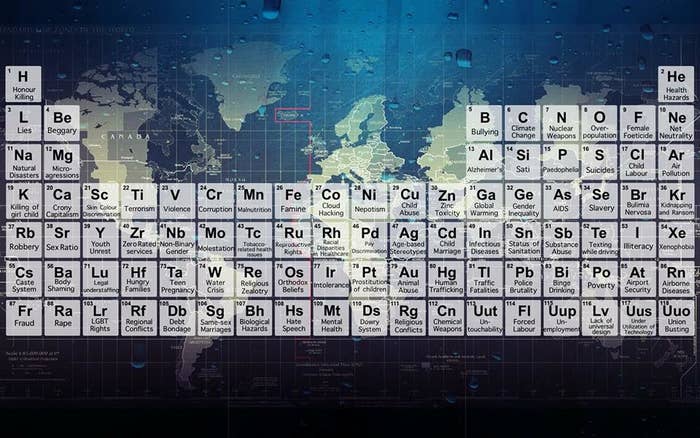 And the sheer magnitude of it all is horrifying.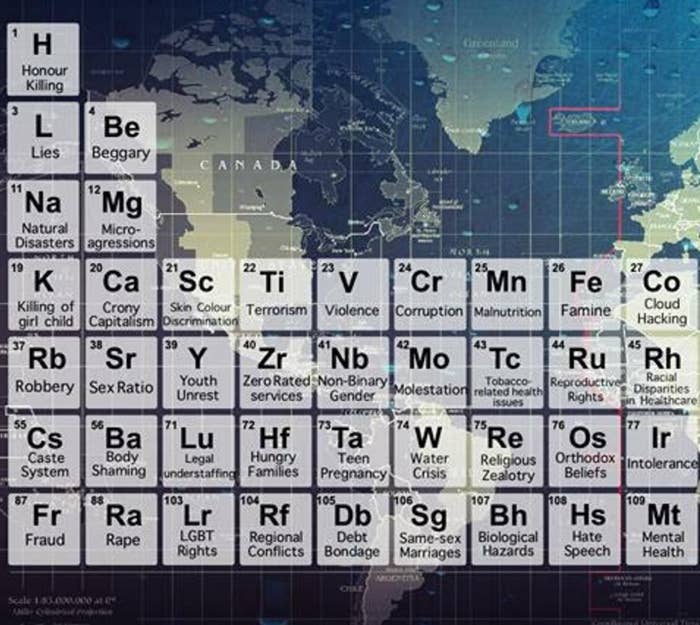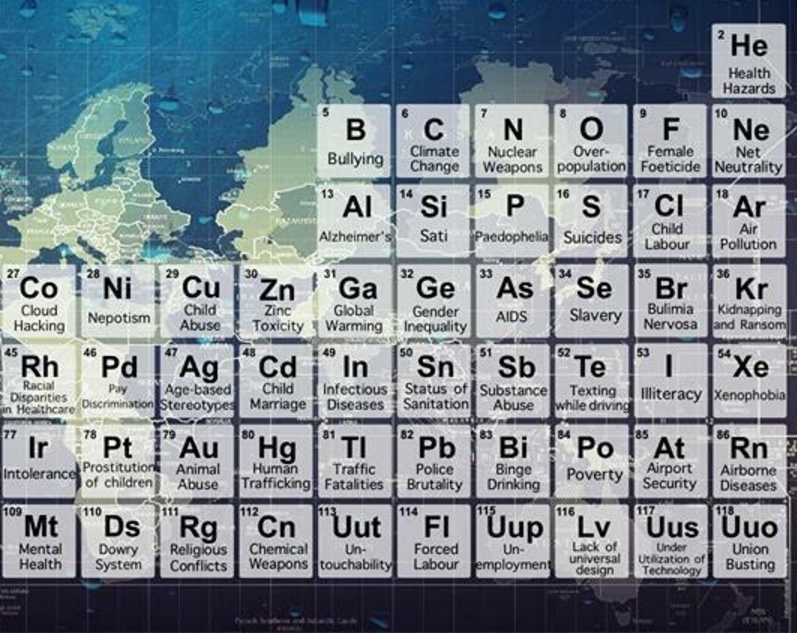 "A few words in this table also represent the various movements and social issues which have gained a lot of attention in the recent times," Chopra added.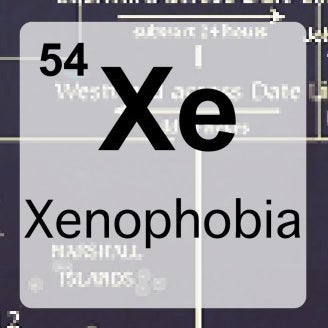 "A flashback to Grade 10 suddenly reminded me of the Periodic Table," Chopra told BuzzFeed.

"How we used to make numerous mnemonics to memorise the alkali metals, alkaline earth metals, halogens, noble gases and transitional metals. In this entire rote learning process, I found something different and probably something as meaningful as those elements. I realised that each and every symbol was an acronym of a global issue. It could be expanded to form a word which represented sone of humanity's worst vices."
In the past, Chopra has done projects on a range of issues including body issues, depression, mental health, and acid attacks.