Trisha Prabhu, a 15-year-old high school student from Illinois, has figured out a way to stop cyberbullying before it happens.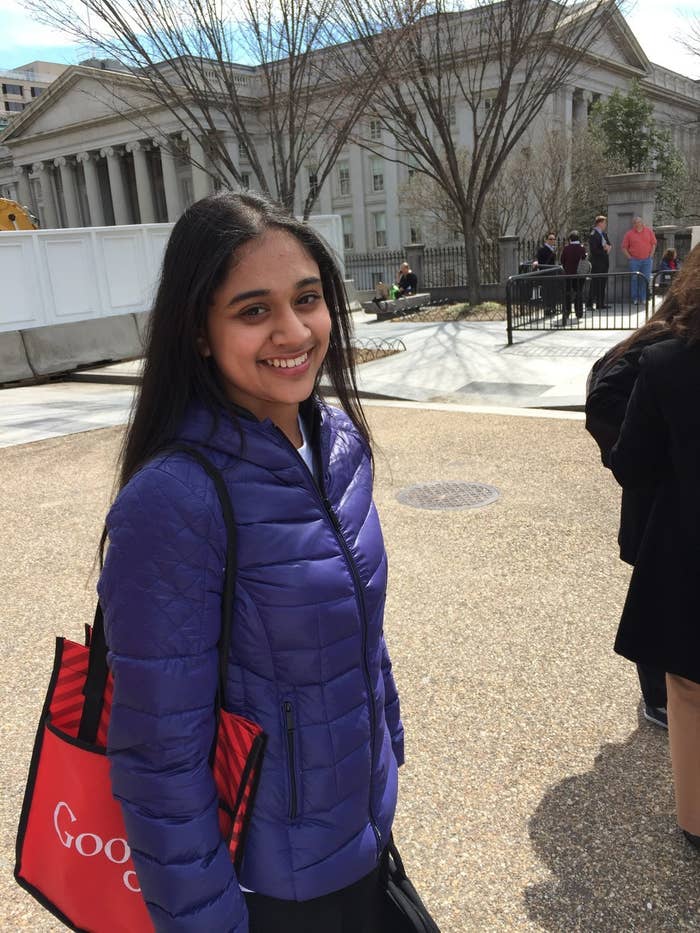 Prabhu developed an app called ReThink that basically alerts you if a message you're about to send is potentially offensive.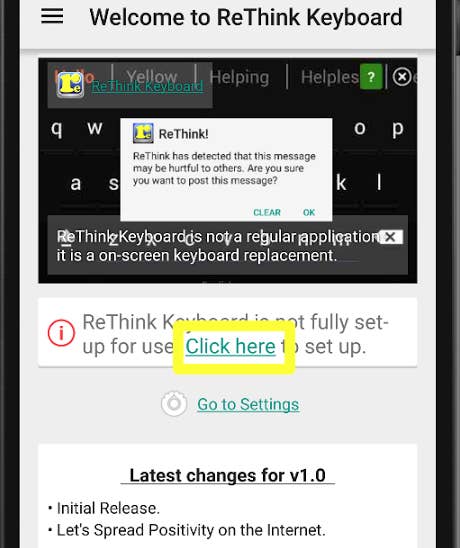 "In the fall of 2013 (when I was 13 years old), I came home one day from school and read a news story about a 11-year-old girl that had jumped off the town's water tower as a result of repeated cyberbullying," Prabhu said to BuzzFeed.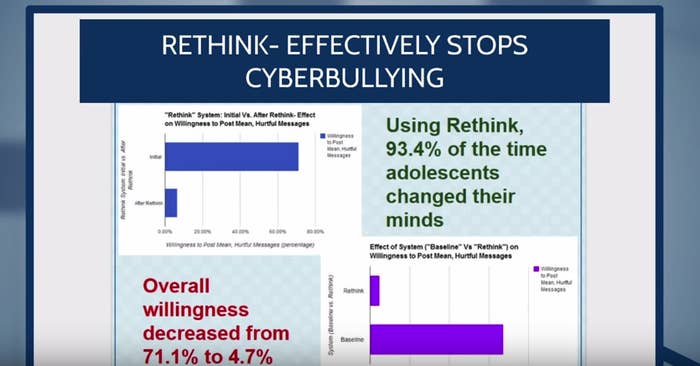 ReThink is available as a free download from the Google Play store. (It will be available for Apple devices and desktops in the next couple of weeks.)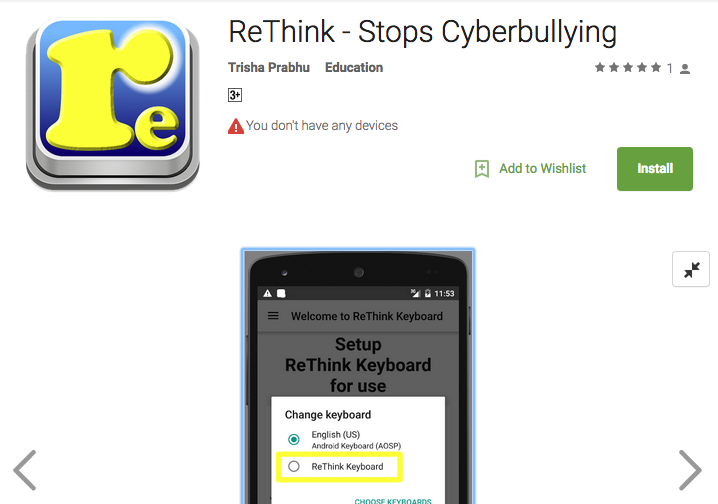 Once downloaded, the app is fairly easy to install.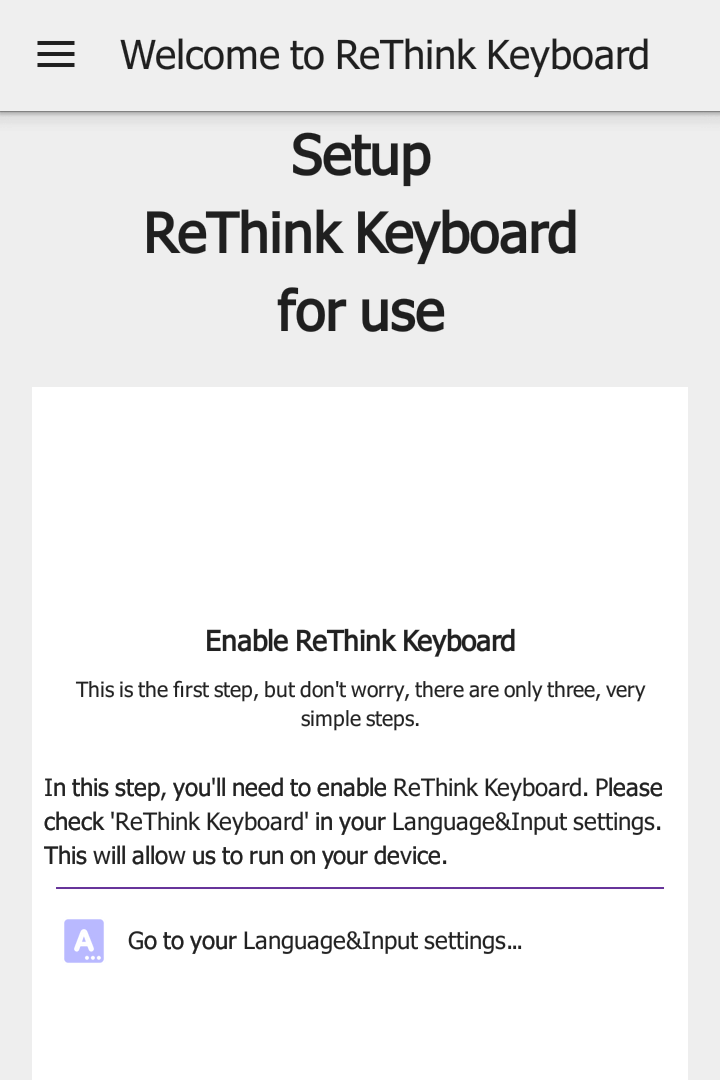 The app then asks you to add it as one of your keyboards.
The app has a list of offensive terms registered with the Cyberbullying Research Centre. As soon as you type in a potentially offensive message, a pop-up appears asking you to rethink your message.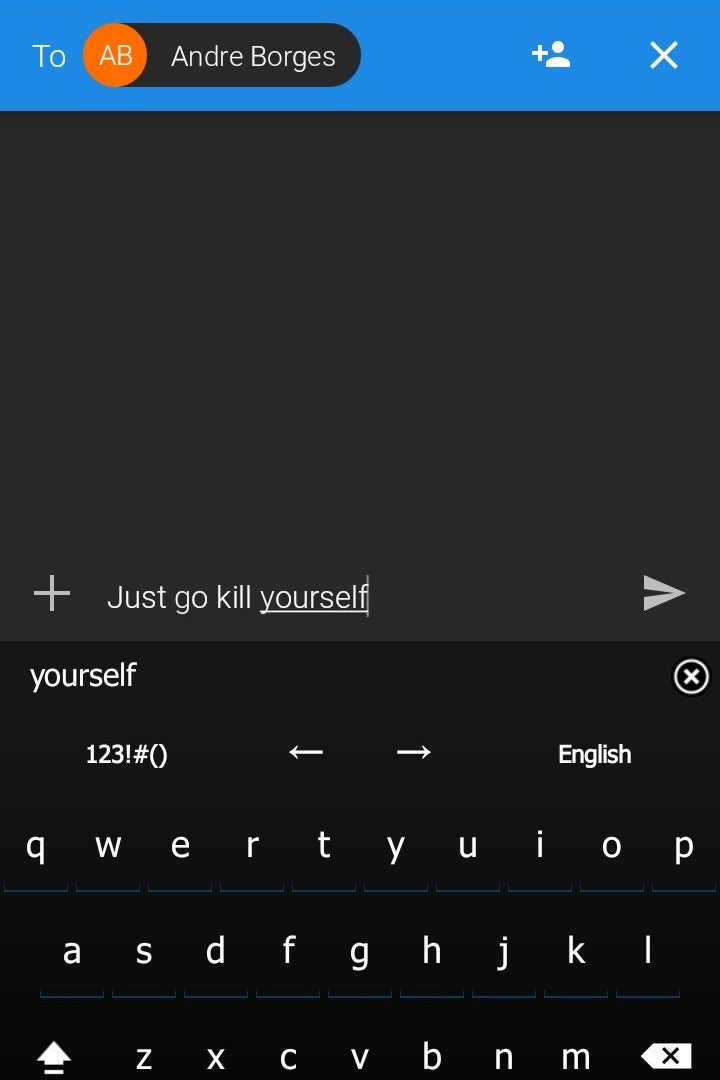 Since developing ReThink, Prabhu has won several science competitions, including the Google Science Fair in 2014, and has conducted TEDx talks all over the world.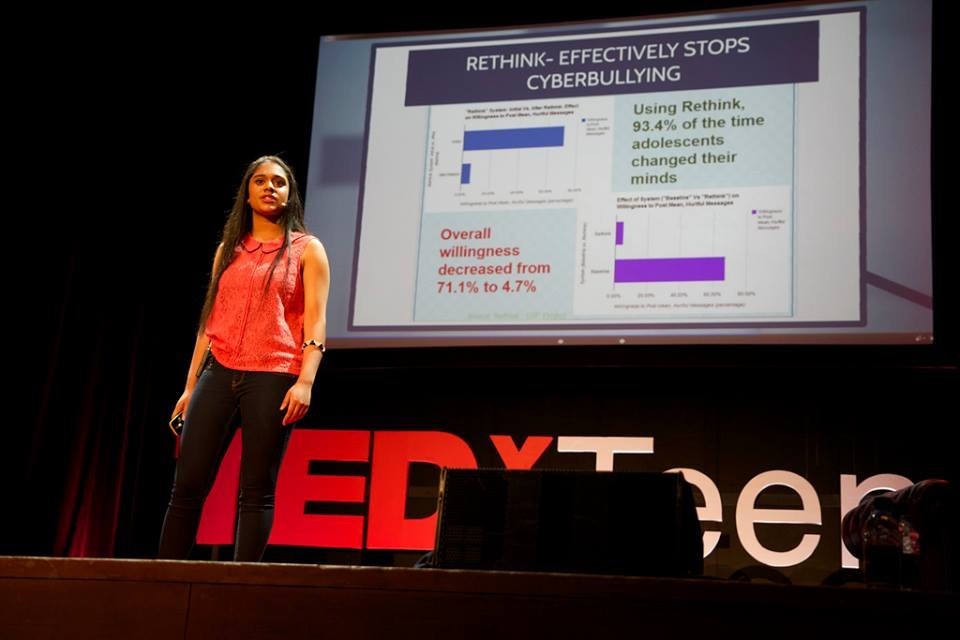 She has garnered support from various celebrities and even presented the app at the White House's Annual Youth Science Exposition.
The app has also received positive responses from users.