8 Reminders That India Is A Beautiful Democracy With Perfect Freedom Of Expression, I Love My India
#KeepAndreOutOfJail2k16
Hello, reader. Join me in celebrating India's freedom of expression, which is perfectly intact. There are no problems here. We are lucky to live in such a free and functional democracy. I am typing these words because I genuinely believe them, of course, and not because I am afraid I will be beaten or arrested for saying otherwise. Yeh mera India. I love my India.
1.
When a comedian's Snapchat face-swap got the precise reaction it warranted.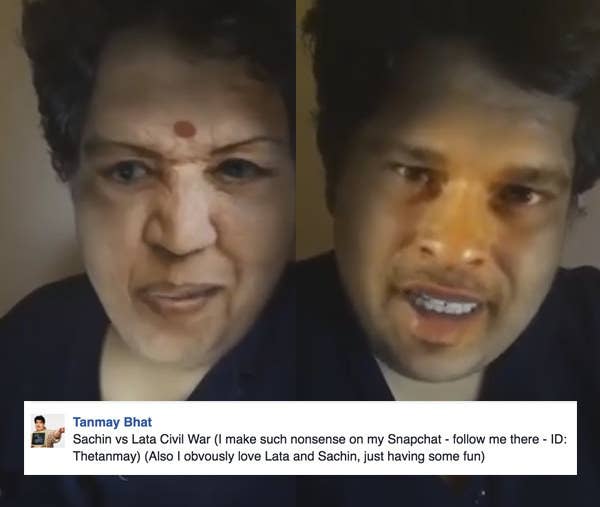 2.
When the Punjab government and censor board made the correct decisions about a mainstream film aiming to shed light on the state's drug issue.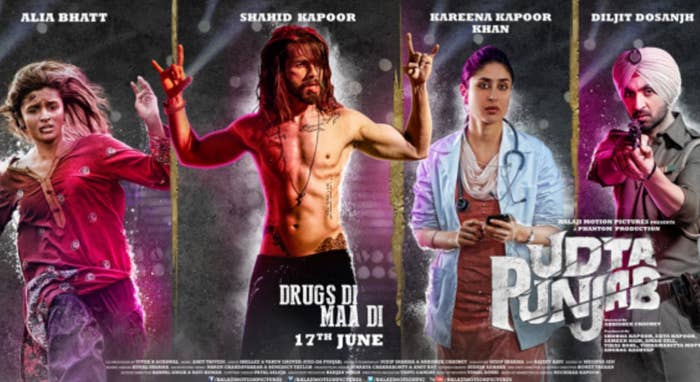 3.
When actor Kiku Sharda got an appropriate reaction for his mimicry of self-proclaimed godman Gurmeet Ram Rahim Singh.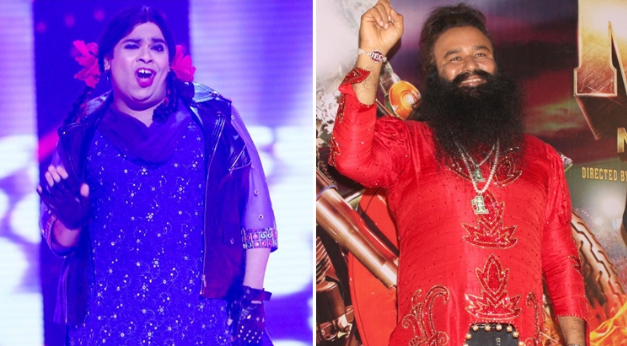 4.
When the film Aligarh was literally banned in Aligarh for its portrayal of real-life events that took place in Aligarh.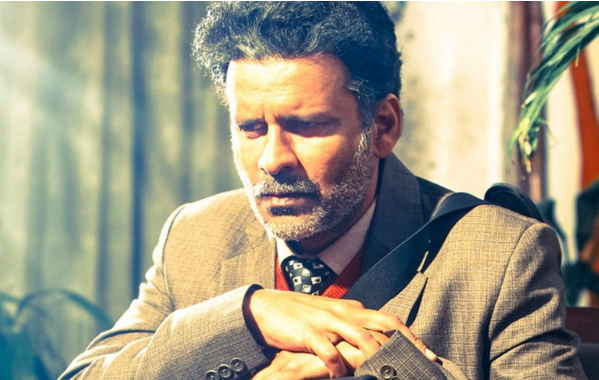 5.
When journalist Rana Ayyub wrote a book about one of India's most pivotal political moments in recent memory, and got an apt reaction.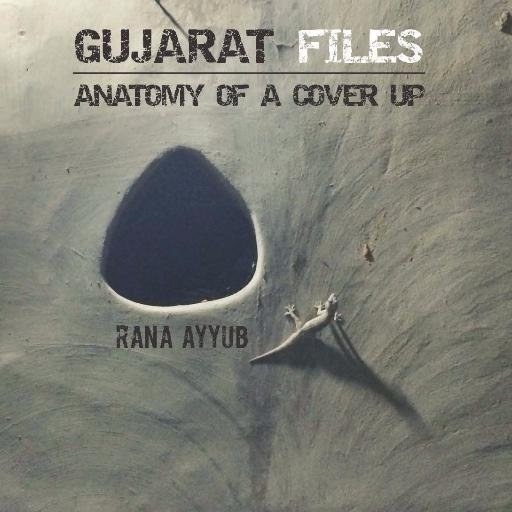 6.
When our sanskar watchdogs protected us from corrupt, dirty, anti-national elements in our pop culture.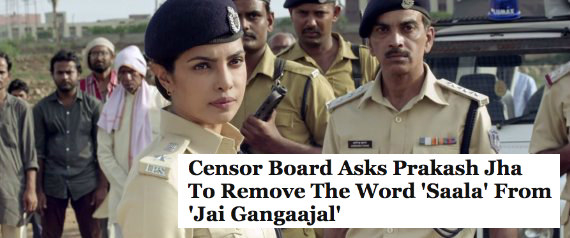 7.
When our censors protected us from FILTHY western influences like curse words and shirtless male torsos.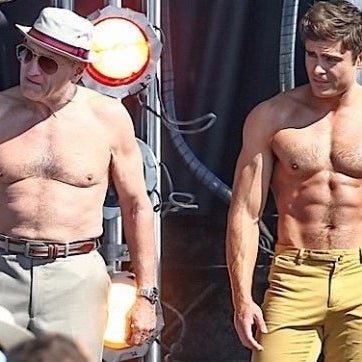 Thank you, vigilant censors.
भारत देश हमारा प्यारा
वह है सब देशों से न्यारा।
मुकुट हिमालय इसका सुन्दर
धोता इसके चरण समुन्दर।
गंगा यमुना की जल धारा
जिससे है पावन जग सारा
अन्न फूल फल सब हैं प्यारे
इसके रत्न जवाहर न्यारे।
राम कृष्ण हैं अन्तरयामी
इसके सभी पुत्र हैं नामी।
हम सदैव इसके गुण गायें
सब मिल इसका सुयश सुनायें॥
भारत देश हमारा प्यारा
यह है सब देशों से न्यारा
8.
And, well, this.