6 Happy Coming Out Stories That Will Really Make Your Week Better, Trust Me
Amidst the violence and subjugation our friends face every day, here's a little bit of proof that not everyone is intolerant.
1.
Kartik Sharma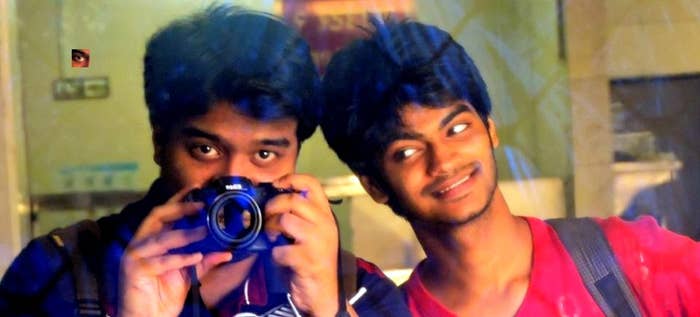 2.
Akshay Raundhal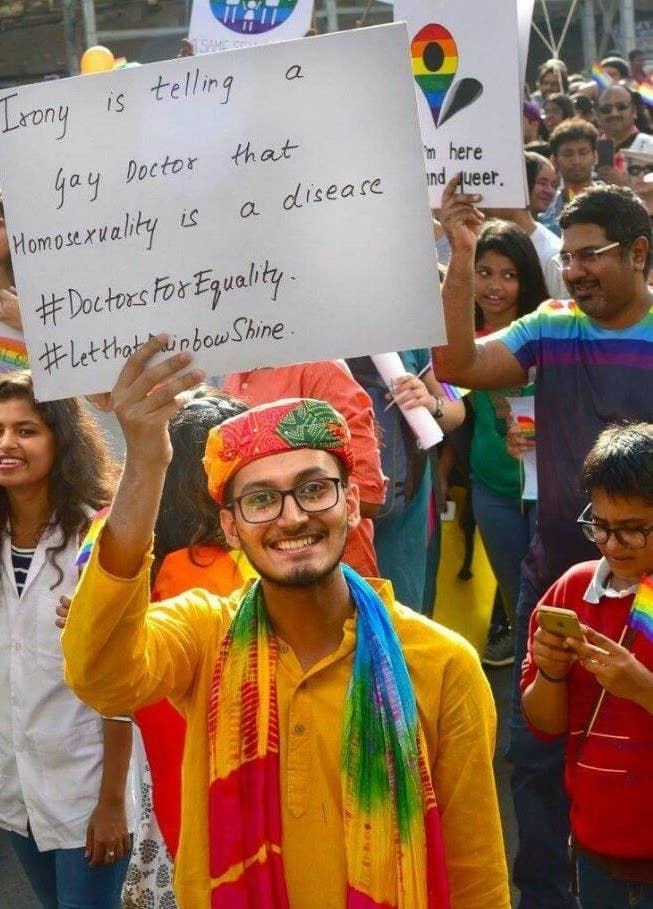 3.
Sudhanshu Latad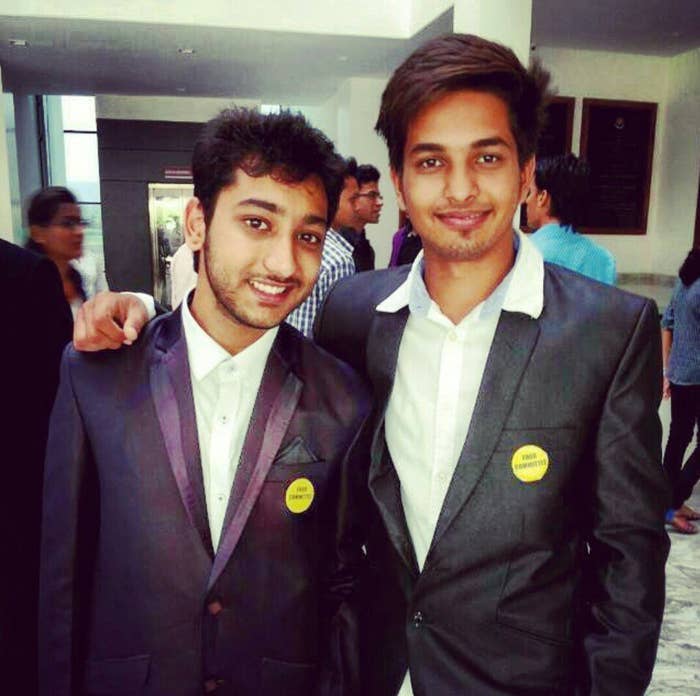 4.
Koninika Roy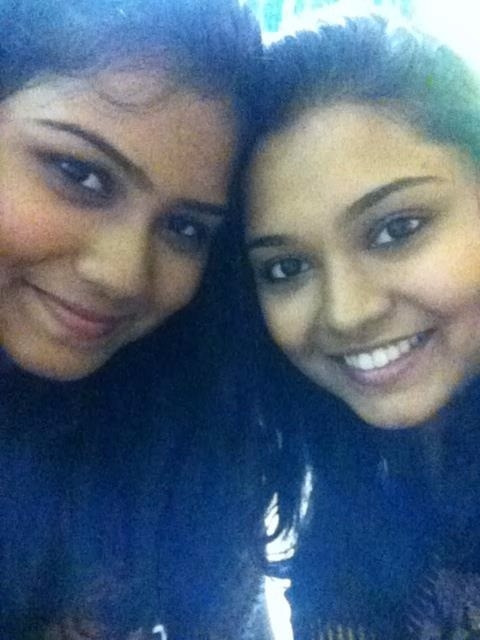 5.
Sumit Pawar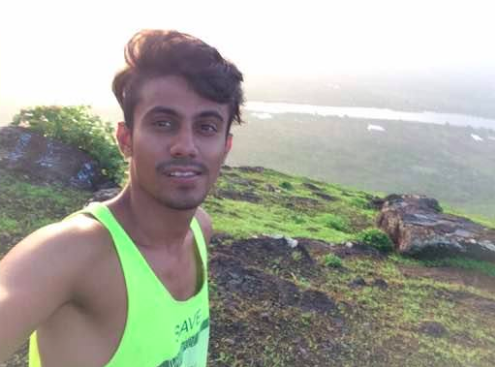 6.
Saurabh Bondre
The stories have been edited for length and clarity.