On May 16, 42 beagle puppies were released from an animal testing laboratory in Bengaluru.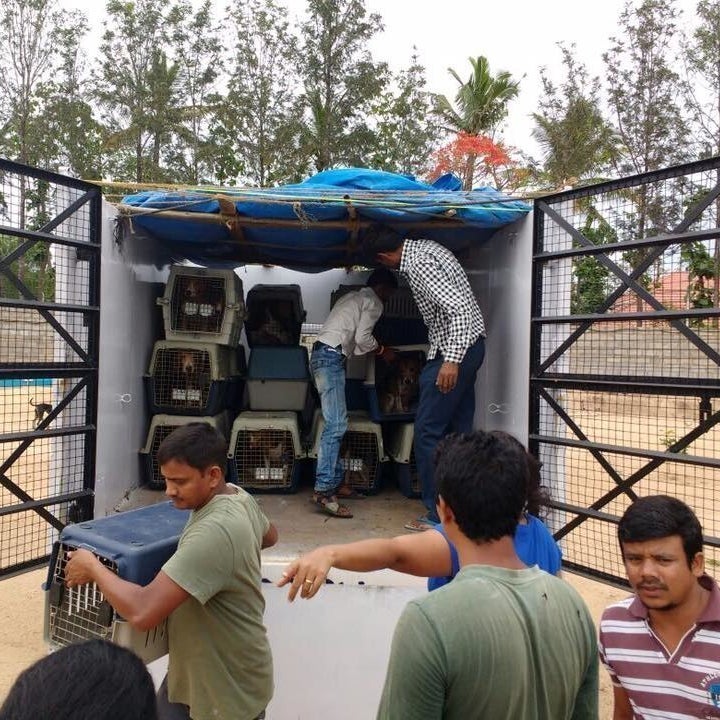 The action was taken after the Committee for the Purpose of Control and Supervision of Experiments on Animals instructed the lab to release all the animals. The 42 were the first batch of 156 beagles.
Shravan Krishnan, along with his organisation Hotel For Dogs, is trying to get all the doggies adopted.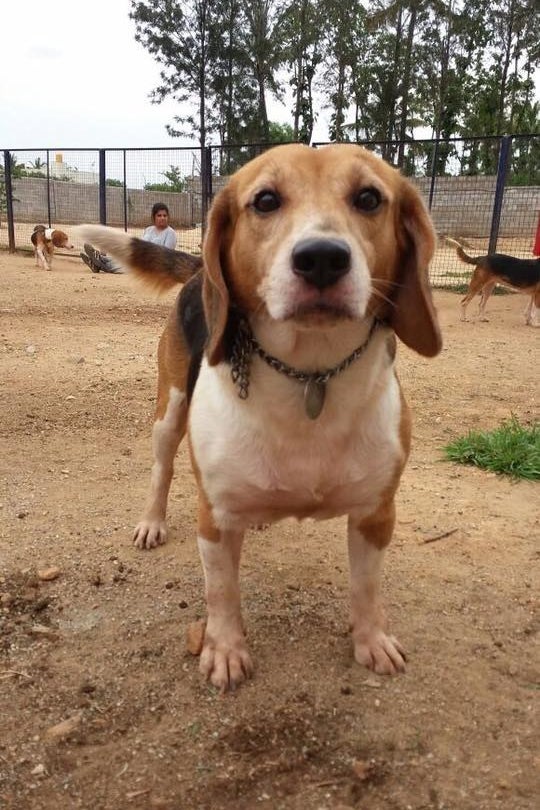 The dogs were given shots, and cleaned up after being released. And they looked like they were on cloud nine.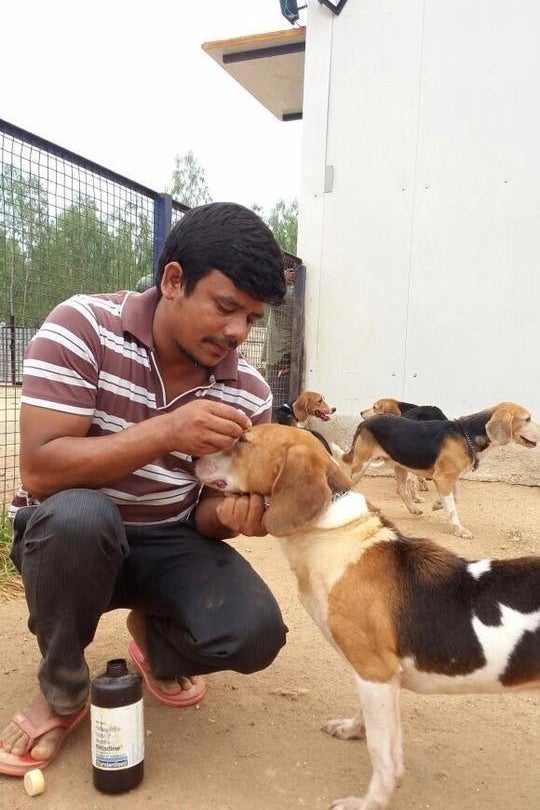 They are finally free, and will hopefully go to good homes.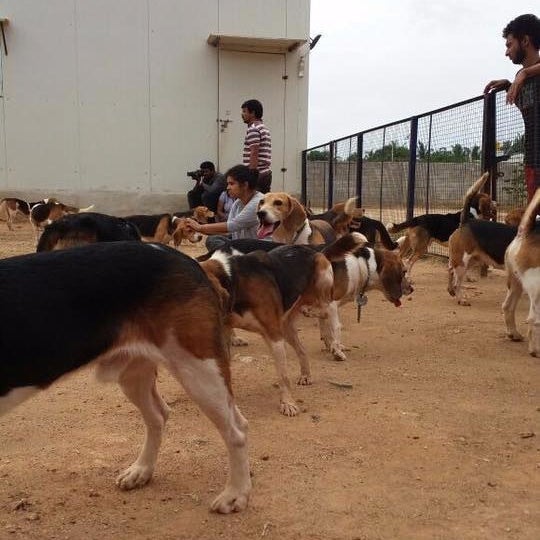 If you're in Bengaluru and want to adopt some of these dogs, you can get more information here.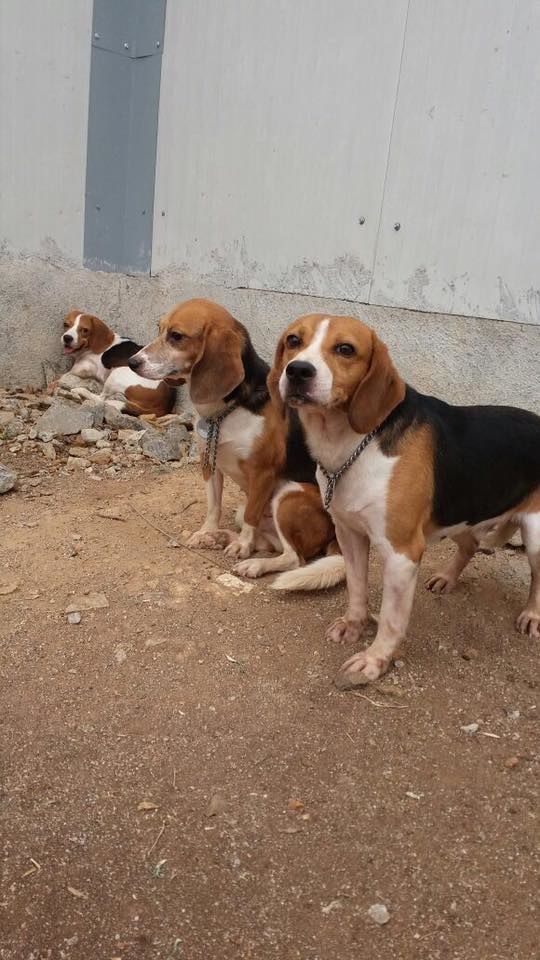 Live wild and free, pupsters.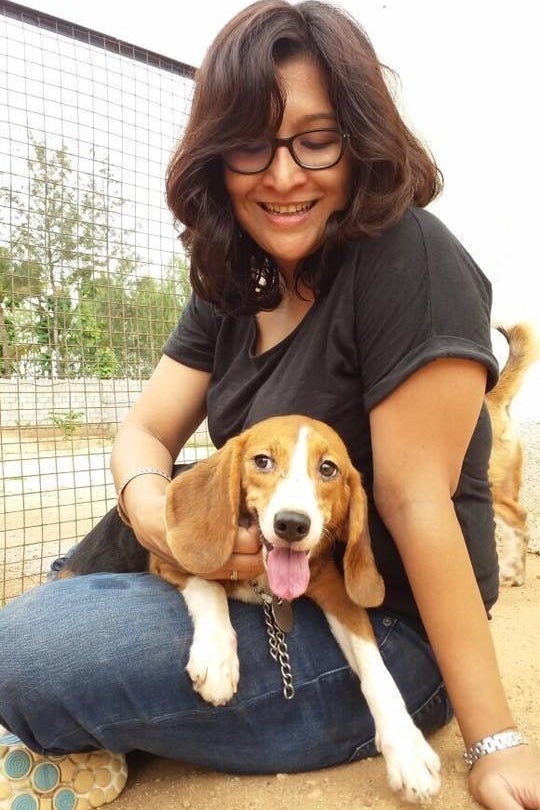 BuzzFeed has reached out to Shravan Krishnan for comment and is awaiting a reply.