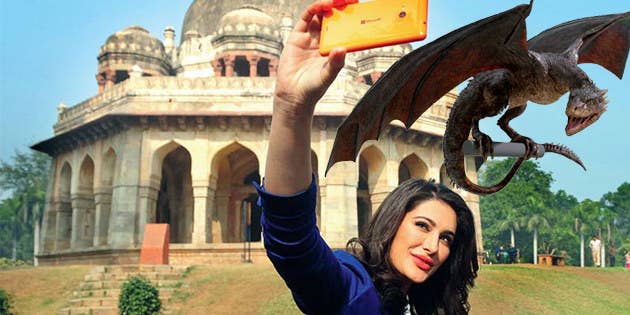 01. Most people will die because they'd try to take selfies with the dragons.
02. Daenerys would not make it past the first season because she would face a dowry death at the hands of the Dothraki.
03. The Starks would pray to wayyy more than Seven Gods.
04. Instead of wine, Cersei would be downing Old Monk all day.
05. Bran would be sent to an Arya Vaidya Sala in Kerala to fix his legs.
06. "Needle" would be an actual literal sui-dhaaga given to Arya, because women are not allowed to fight.
07. The Wall would be fully vandalised with paan stains and cheap graffiti.
08. Varys would be Mumbai Mirror's source for blind items on Bollywood stars.
09. Khal Drogo would be approached to become the brand ambassador for Ustraa Beard Oil.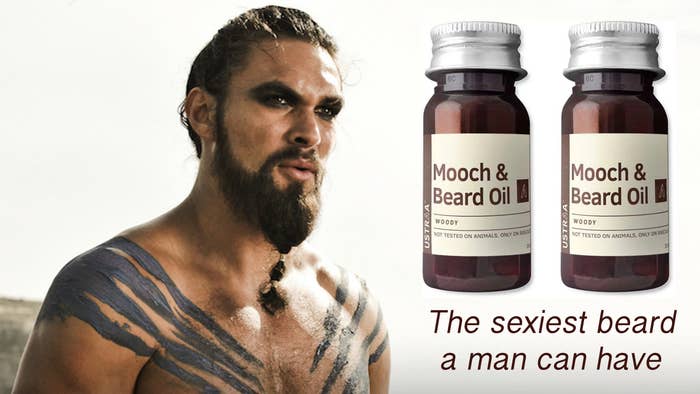 10. Maesters would recommend you always try ayurvedic jadibootiyaan for your ailments.
11. Your dadi would be the Arch Maester, insisting the cure for greyscale is haldi ka doodh.
12. People from the South would be generalised as "Madrasis" and get legitimately pissed off.
13. Loras Tyrell would be booked under Section 377.
14. Catelyn would constantly be running around behind Robb during battle, going "Beta, sweater pehen lo".
15. Radhe Maa would be the Red Priestess.
16. Sam would find it difficult to enter the Maester programme because cutoffs were too high.
17. The Lannisters would send the King's Guard to Winterfell, and the Starks would be charged with breeding malaria and dengue.
18. Every night Jaime would take out his gold hand and keep it in the steel safe in the cupboard for safekeeping.
19. Hot Pie would have his own version of Khana Khazana.
20. Jaqen H'ghar would eventually reveal himself to be Kamal Hassan.
21. Margaery and Tommen would have a spin-off series called Pehredaar Piya Ki.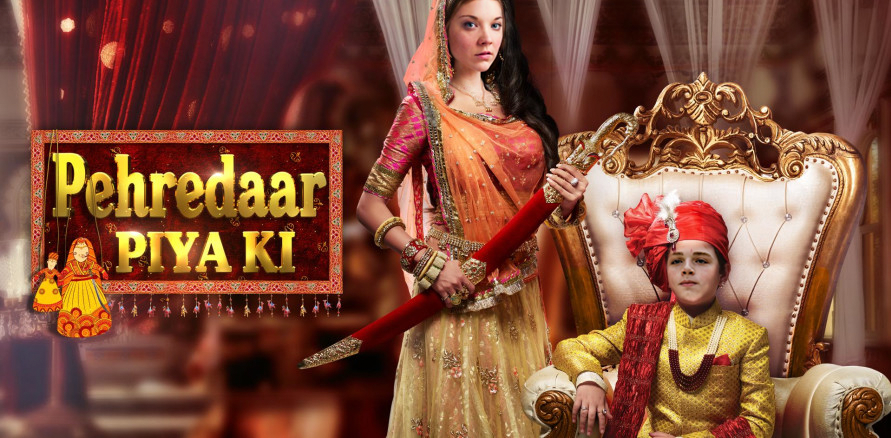 22. There would be a candlelight vigil and march at the India Gate for the death of Ned Stark.
23. Maneka Gandhi would slam the Starks for animal cruelty.
24. Jon and Ygritte would never be together because of the caste system.
25. Dany would get a couple of small trawlers along with her 30 ships from Meereen because GST.
26. Shah Rukh Khan would make a 30-minute appearance at the Red Wedding and get paid 15 crores.
27. Kids would be forced to study High Valyrian till the eighth grade.
28. Missandei would make a buttload of cash by teaching foreign languages to kids going abroad.
29. The wildlings will get reservations.
30. Tyrion would never be able to escape from King's Landing because the sewers would be clogged as hell.
31. Regardless of his lineage, Tyrion would still be referred to as chhotu or bauna.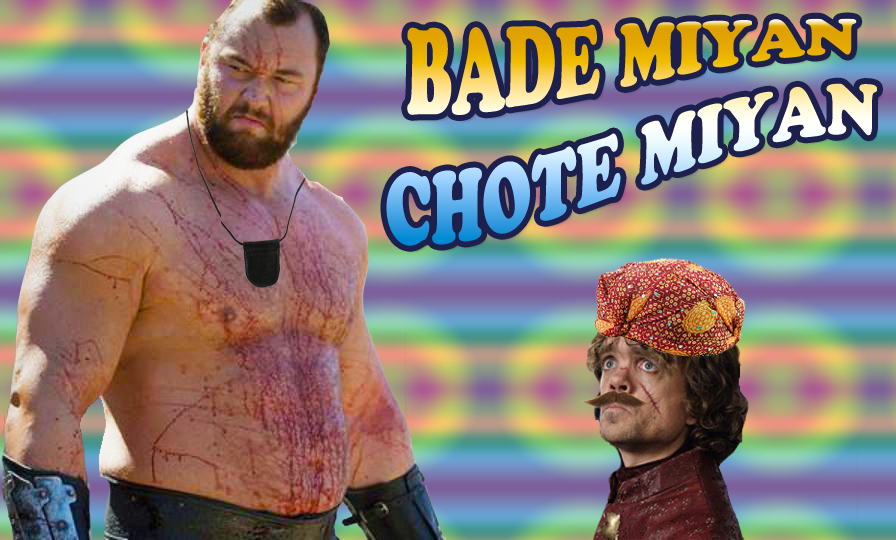 32. Bran Stark's side profession would be a fortune-teller. (Bran Stark Daruwalla).
33. Hodor would never have been able to hold the door because Daya from C.I.D. would kick that door the fuck down.
34. Tormund would harass Brienne with Bollywood songs because "Na main haan hai".
35. Sansa would wear a Sabyasachi lehenga at her wedding with Ramsay.

36. Despite all his crimes, Ramsay would get a few days in jail and then become an MP.
37. Lyanna Mormont would not be allowed to talk because bachche bado ke beech main baat nahi karte.
38. The Night's Watch would immediately lose the war because their dragonglass contractor adulterated the merchandise.
39. Dany would go with her dragon on a diplomatic foreign tour instead of running the nation.
40. The series would be six minutes long because sanskaari censor board.