1.
When JNU student leader Kanhaiya Kumar was arrested on charges of sedition for slogans the government deemed "unacceptable".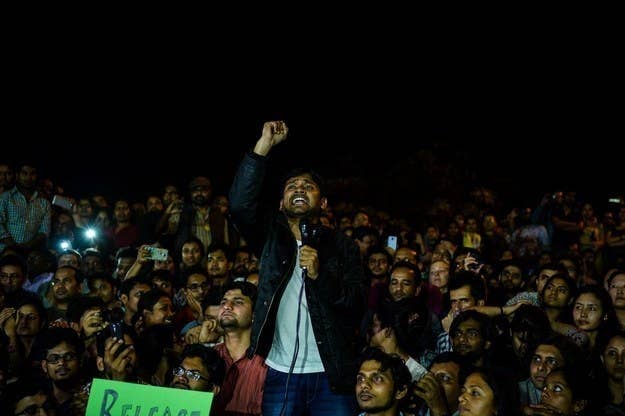 2.
When the Punjab government and censor board actually issued 94 cuts to a mainstream film aiming to shed light on the state's drug issue.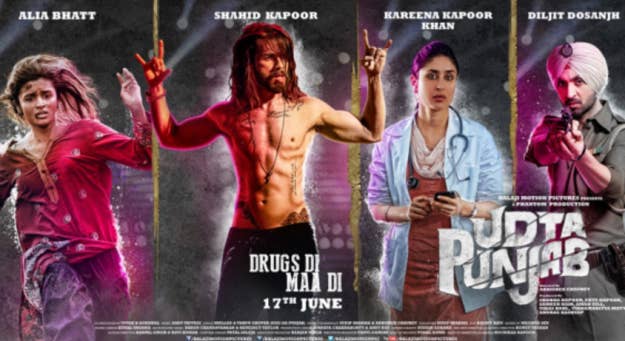 3.
When a comedian's Snapchat face-swap became the centre of national debate, and incited threats of physical violence.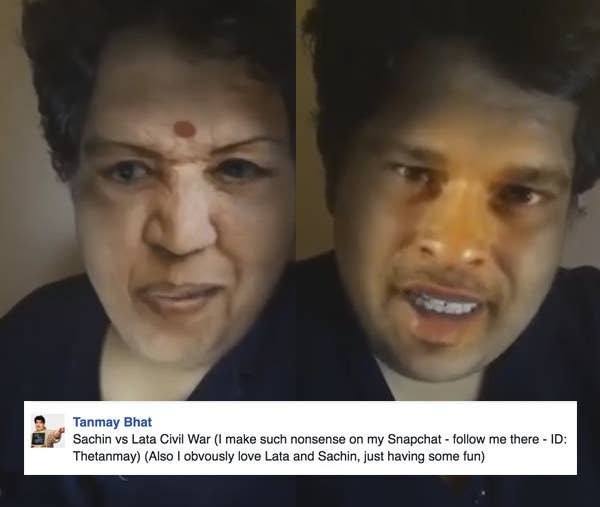 4.
When the film Aligarh was literally banned in Aligarh for its portrayal of real-life events that took place in Aligarh.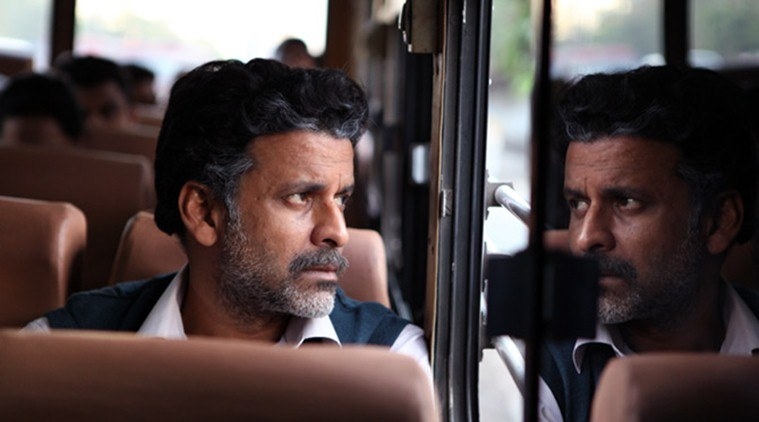 5.
When journalist Rana Ayyub was relentlessly attacked and received death threats online, after writing a book about the events in Gujarat during Modi's chief ministership.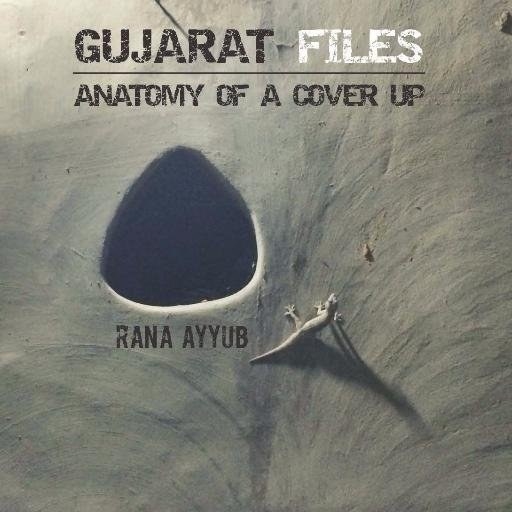 6.
When actor Kiku Sharda was arrested and made to apologise for his mimicry of self-proclaimed godman Gurmeet Ram Rahim Singh.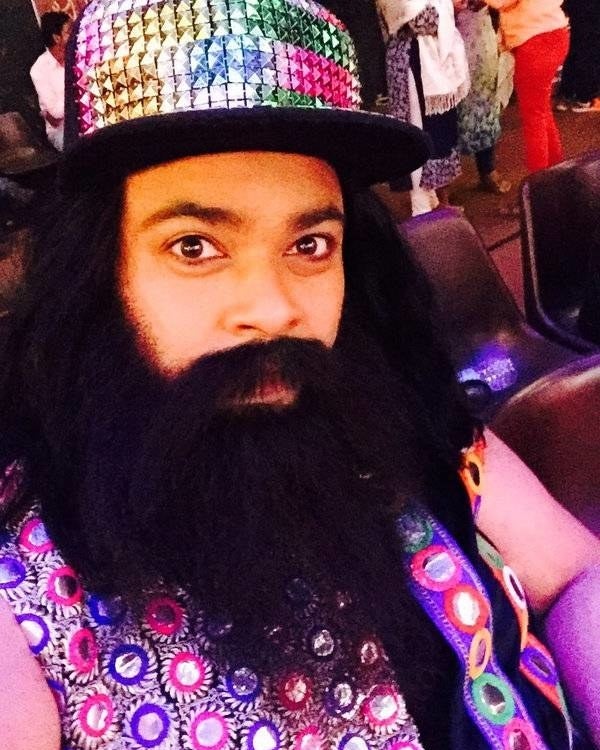 7.
When our ever-vigilant sanskaar watchdogs decided that some words were to corrupt, dirty, and anti-national to be present in pop culture.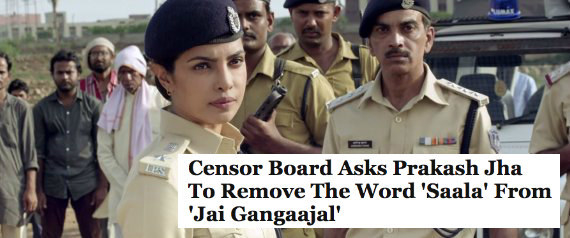 8.
When the censor board desexualised Aishwarya Rai Bachchan in the Ae Dil Hai Mushkil, because of her age, removing dialogues like "Umra main badi hai, experience bhi kamaal ka hai" ("She's older, and she's got a lot of experience too").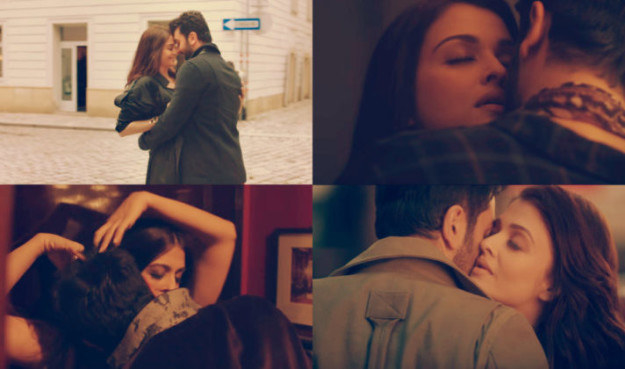 9.
And of course, when they decided that the blasphemous influence of the west has to be stopped, and removed curse words and shirtless scenes from films made for adults.