1.
When Soha showed you that Amsterdam was the place to be – day or night.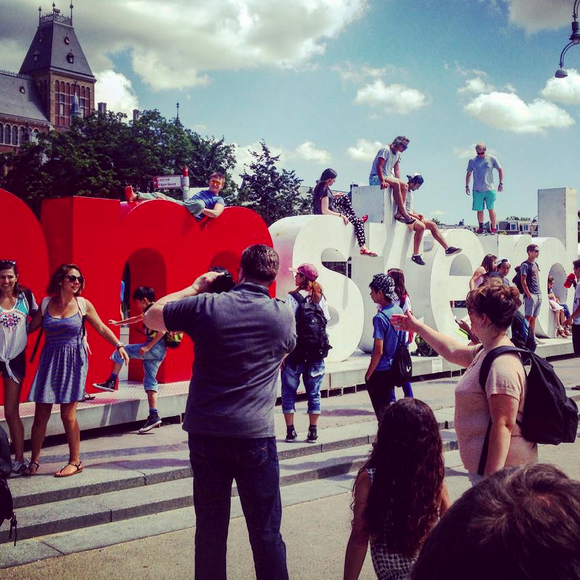 2.
And when she gave us this gorgeous look at an infinity pool in the Maldives.
3.
When Malaika's Greece trip had the perfect mix of beaches and architecture.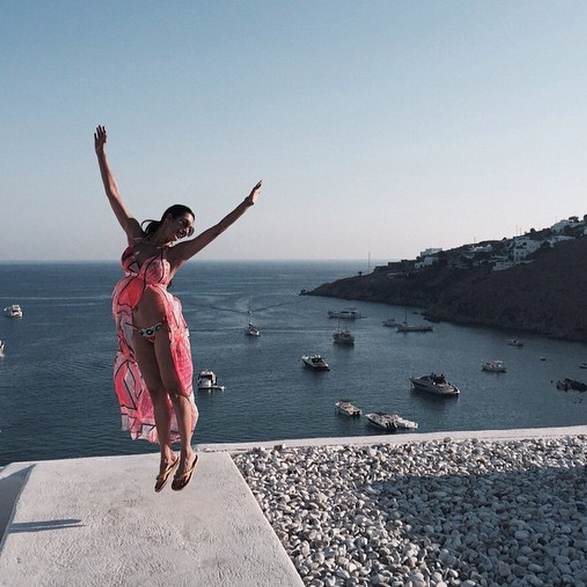 4.
When Varun showed us that we're probably not as adventurous as we should be.
5.
When Kareena and Saif bombarded us with #relationshipgoals and #travelgoals, all at once.
6.
When Alia proved that, for her, stunning landscapes are around every corner.
7.
When Sonakshi was casually posing on a yacht in the middle of the ocean.
8.
When Bipasha made a trip to the Maldives and it looked like heaven on Earth.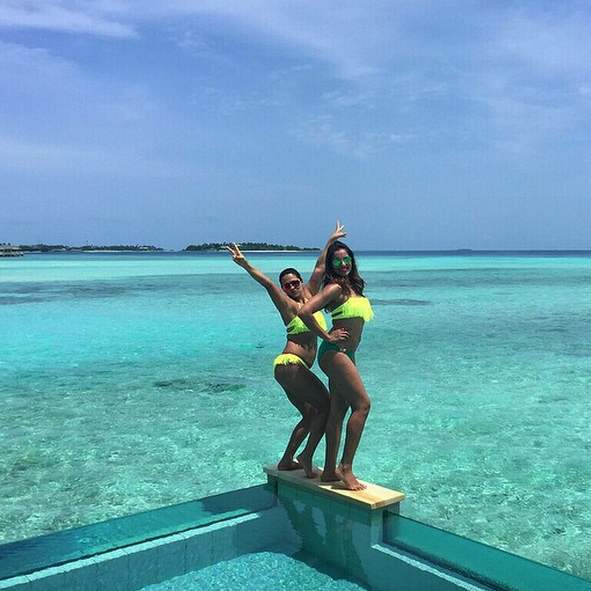 9.
When Kalki adorably embraced local culture.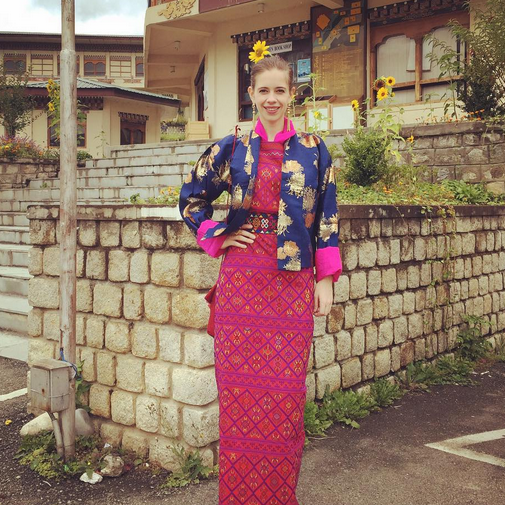 10.
And especially when she does stuff like this:
11.
When Akshay revealed what could only be the pathway to happiness.
12.
When Parineeti gave us a glimpse of the view from her hotel room in Dubai.
13.
When Nargis' world travels awoke the wanderlust in us.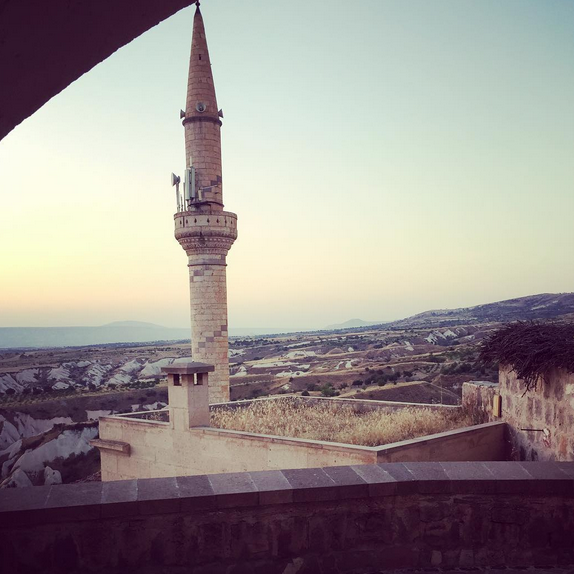 14.
When Arjun's trip was the relaxing getaway that we so desperately need.
15.
When Sonam showed us that Disney World really is the happiest place in the world.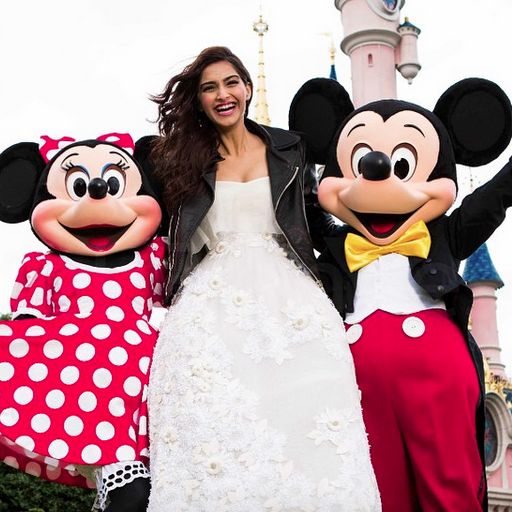 16.
And literally everything that Priyanka Chopra does.