To dispel the myth that transgender individuals in India are only sex workers and beggars, Transgender India, a web platform for members of the community in India, rounded up some members from the transgender community and asked them to share their feelings and thoughts to break the stereotypes of their lives and their gender. Here are some of the photos:
1.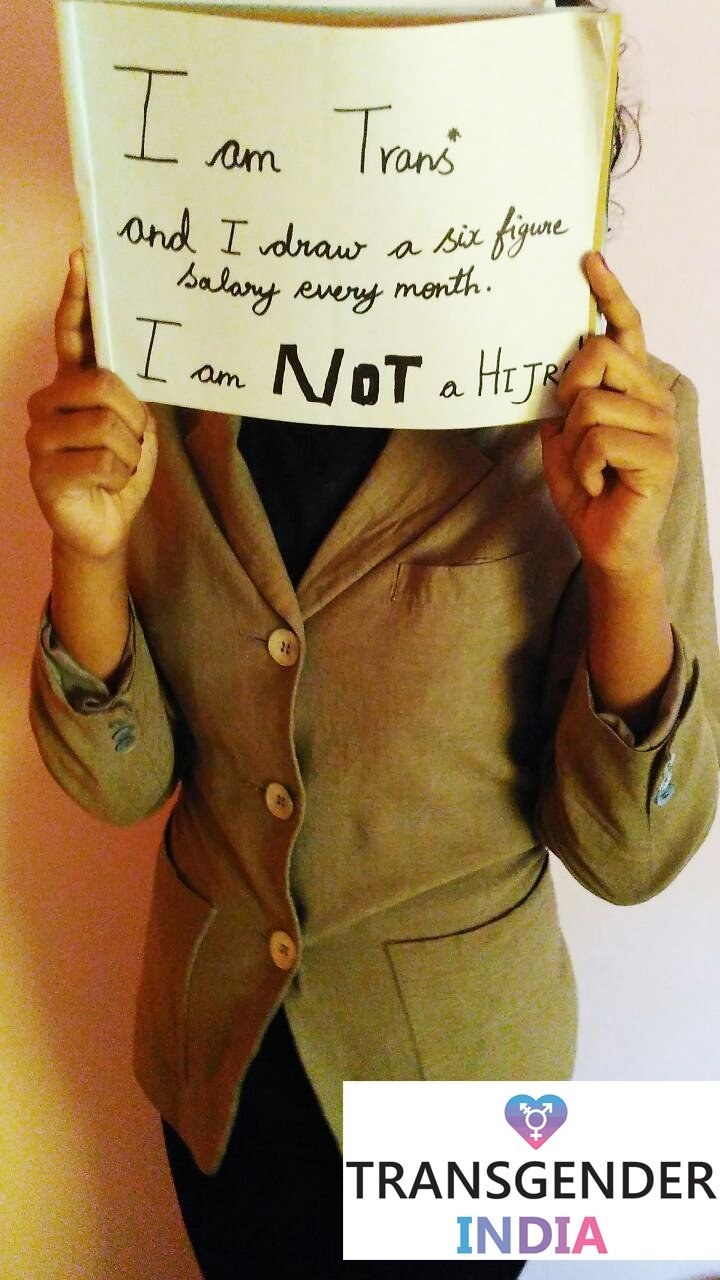 2.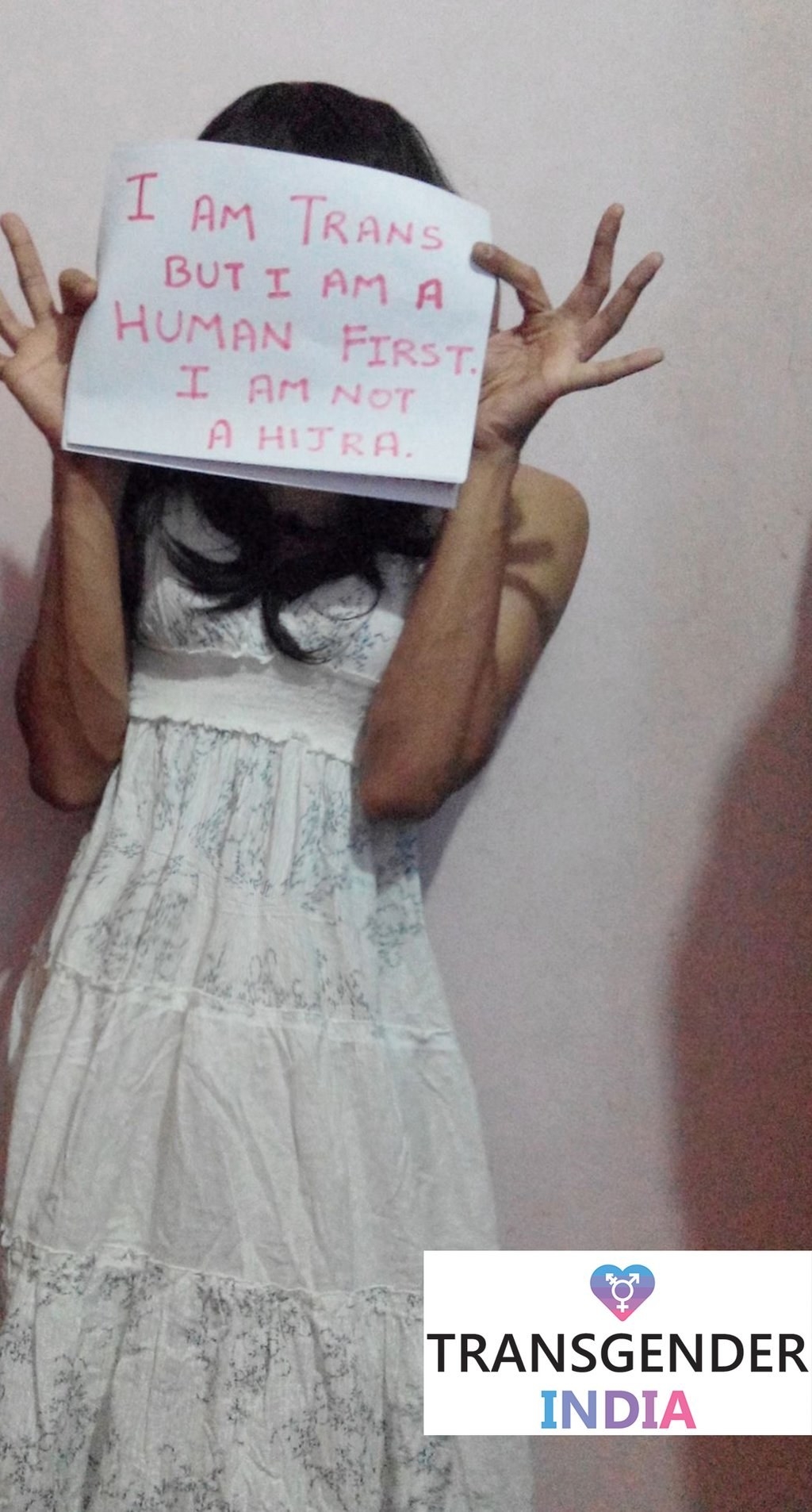 3.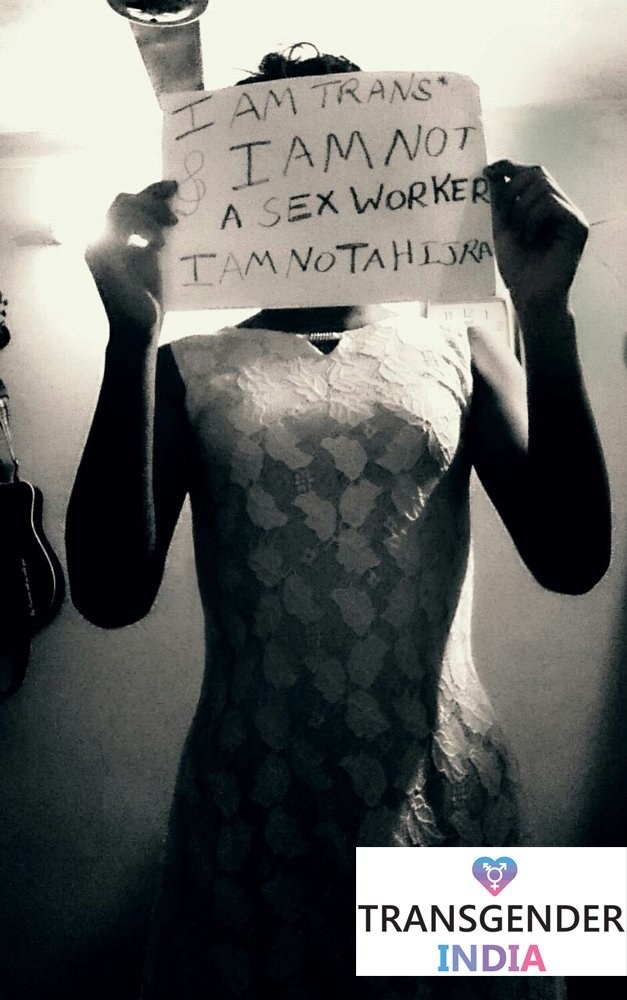 4.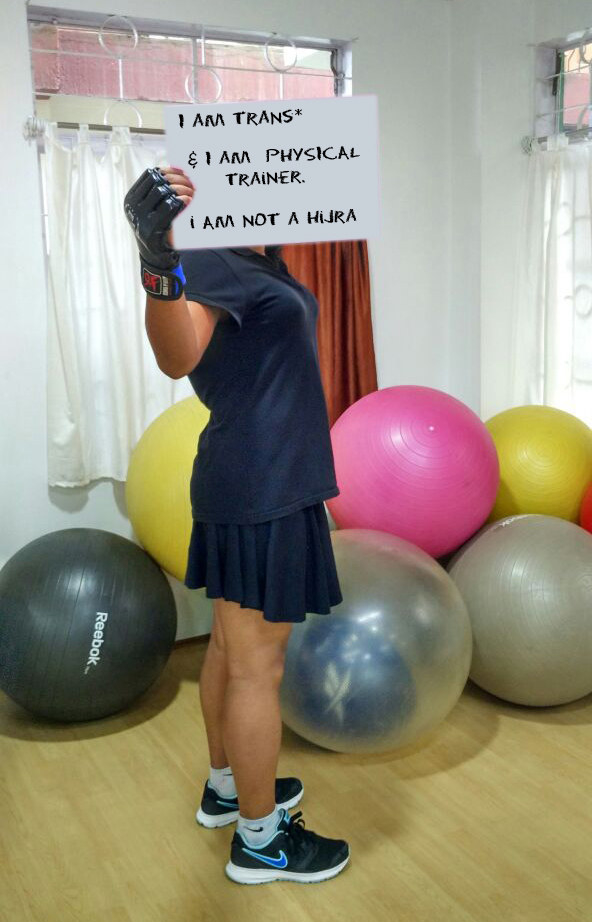 5.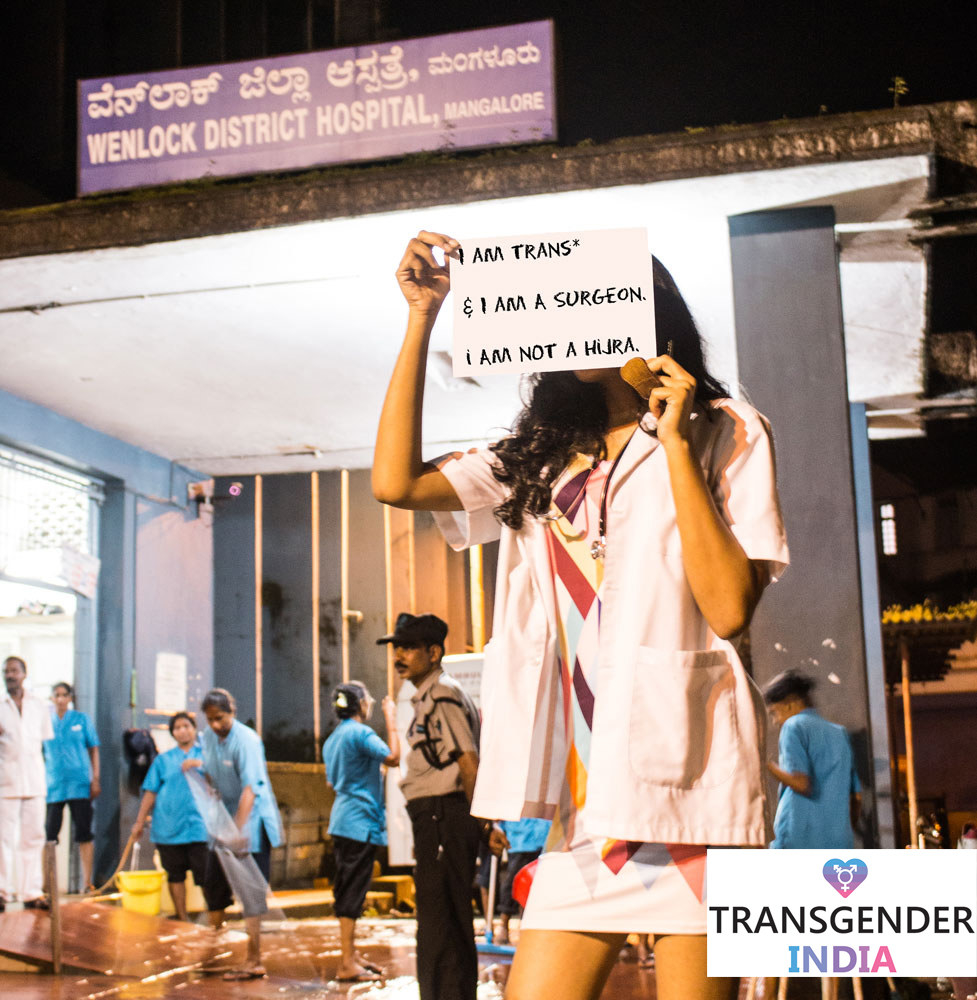 6.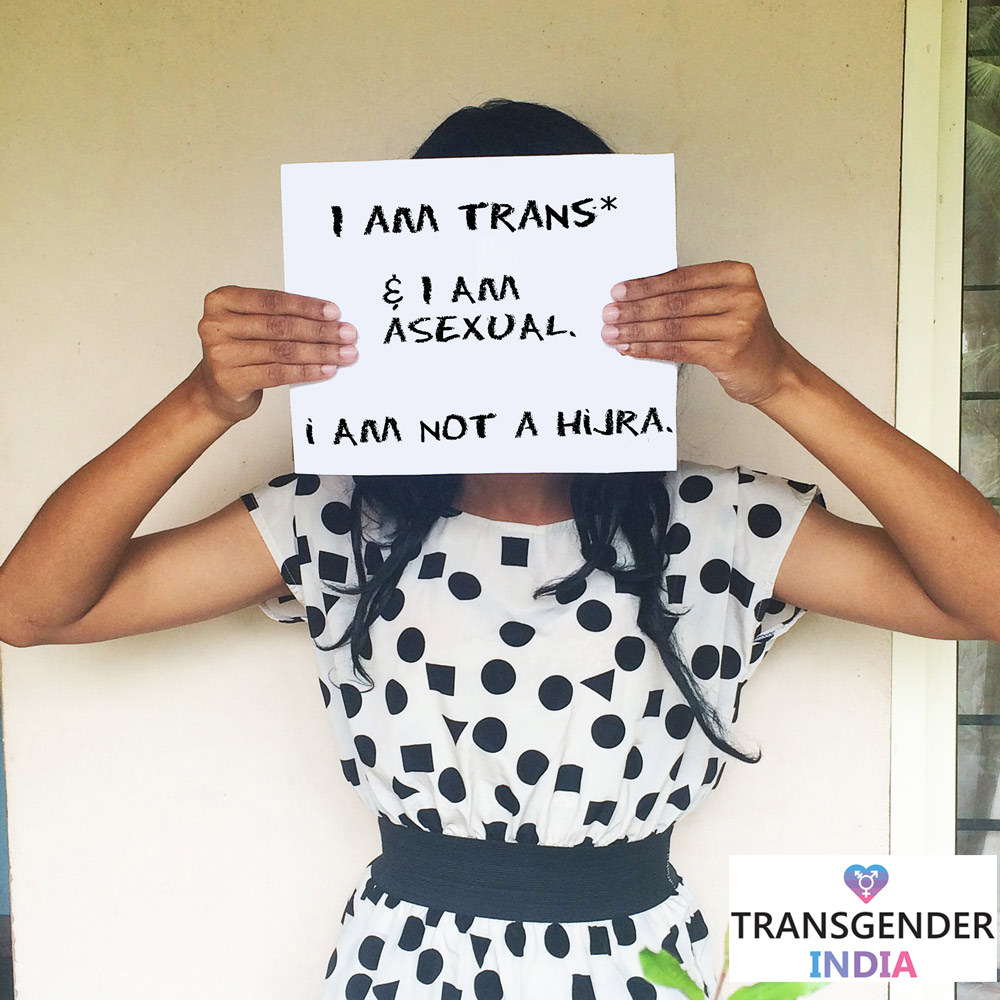 7.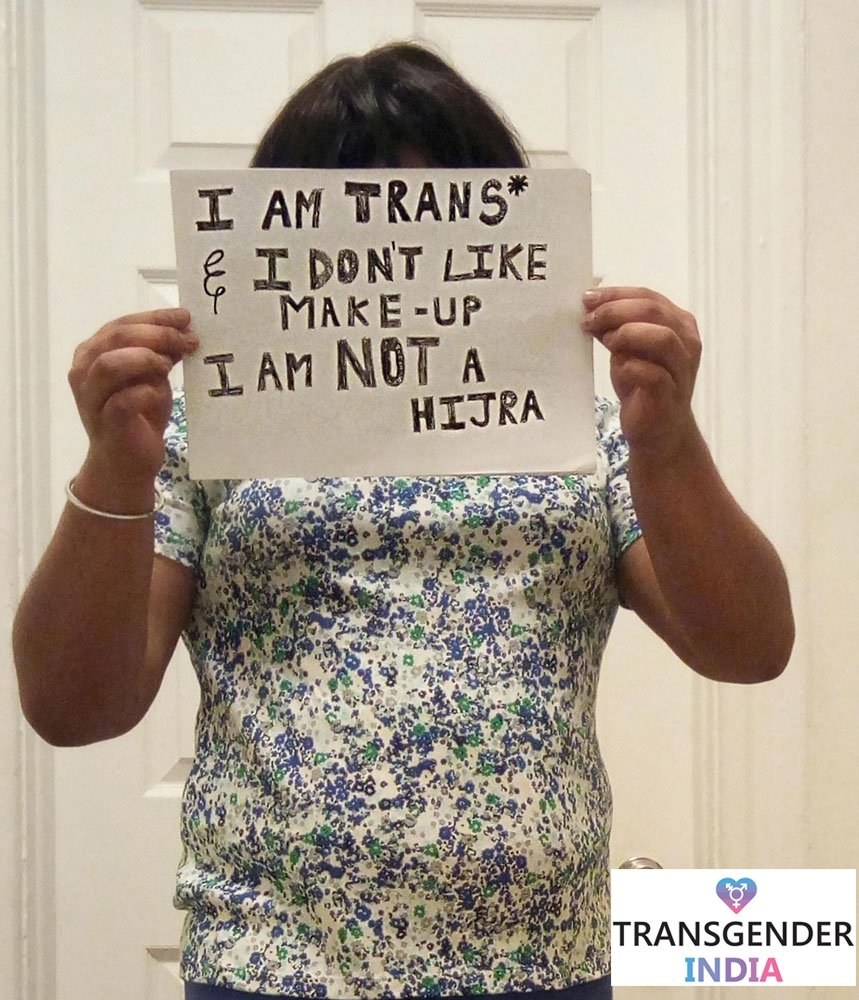 8.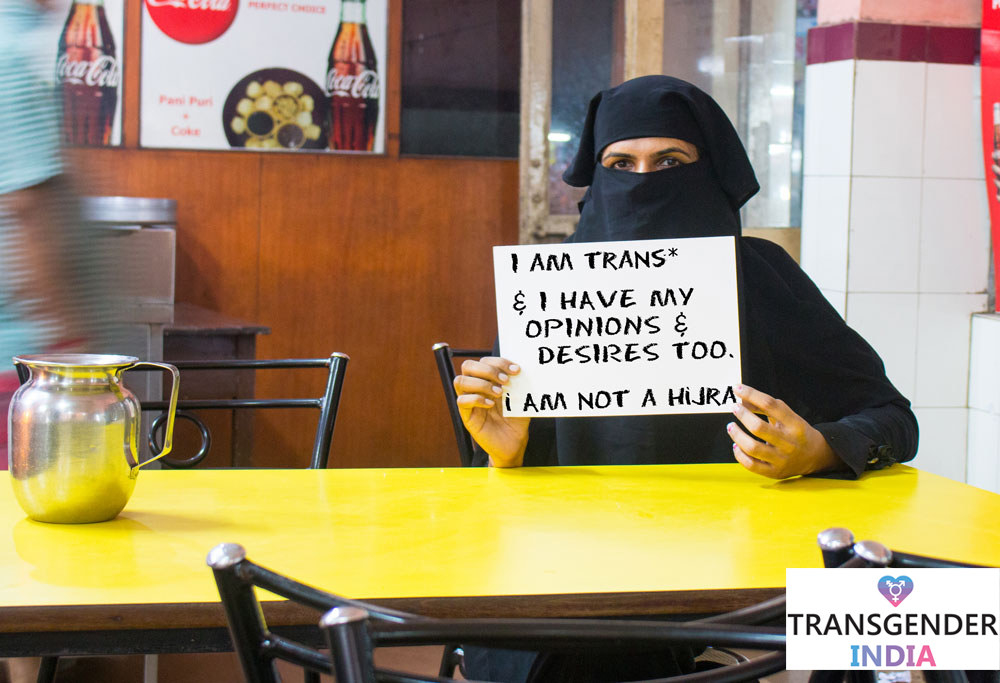 9.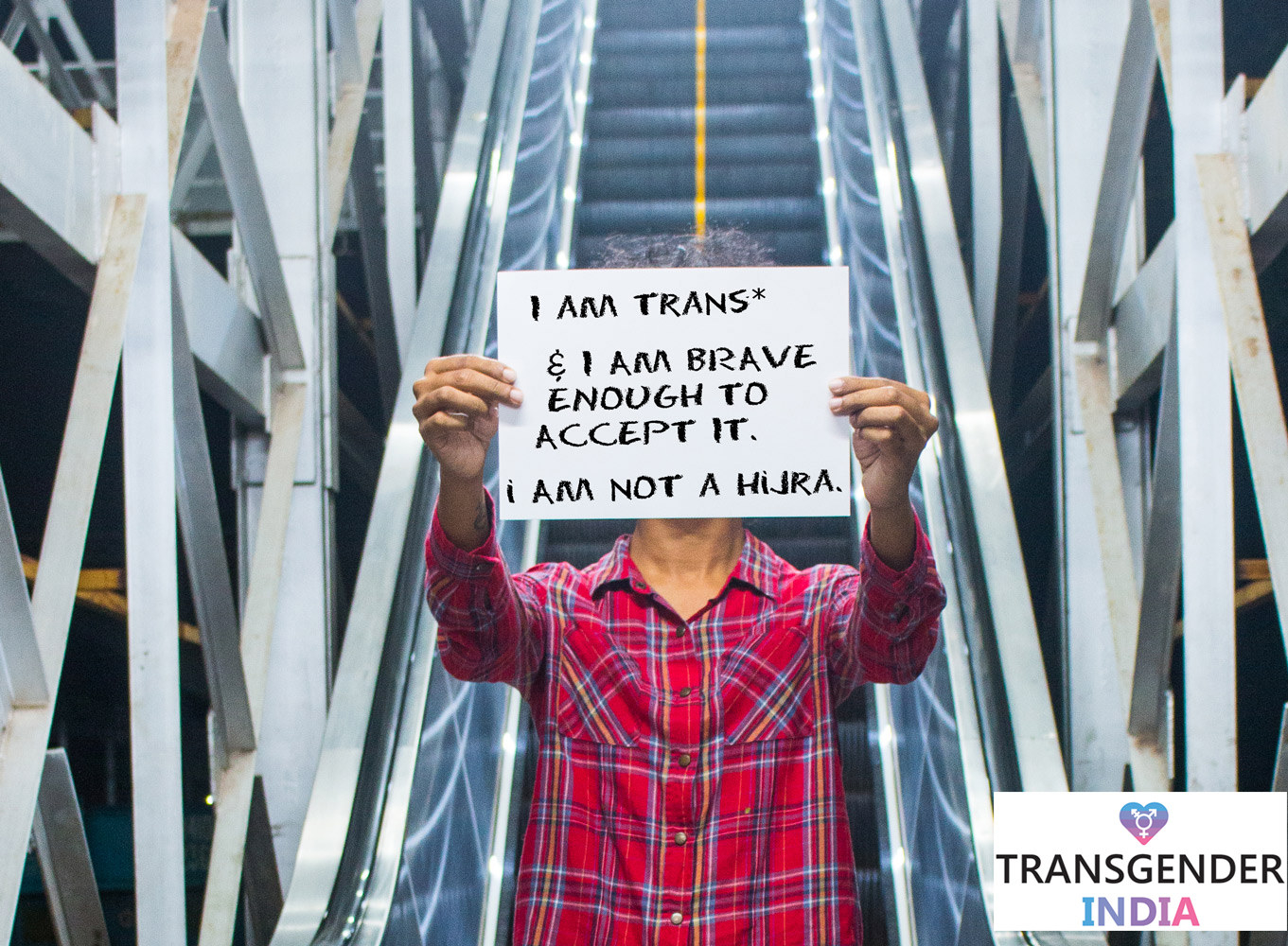 10.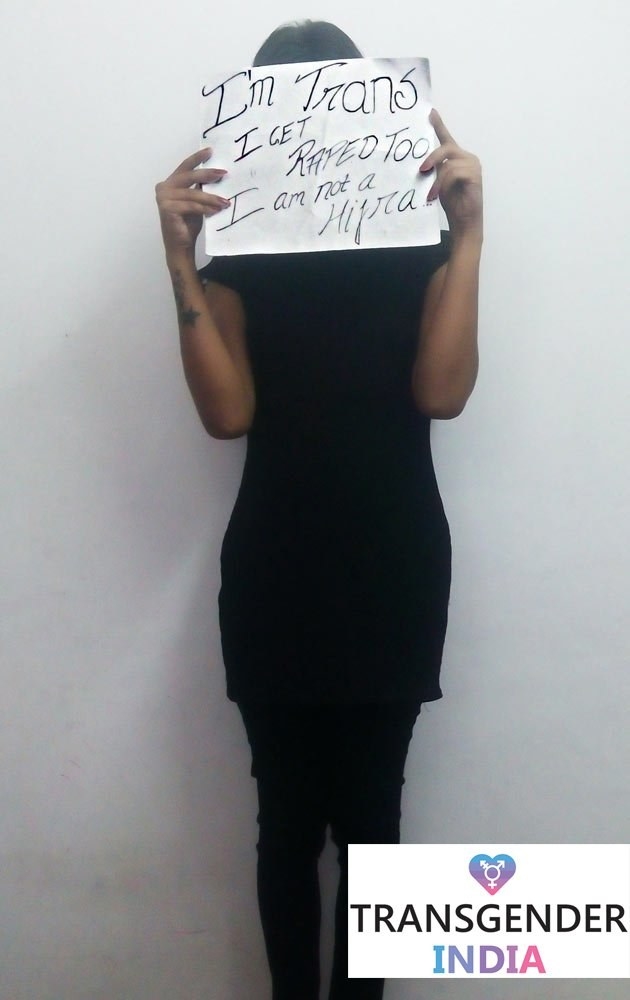 11.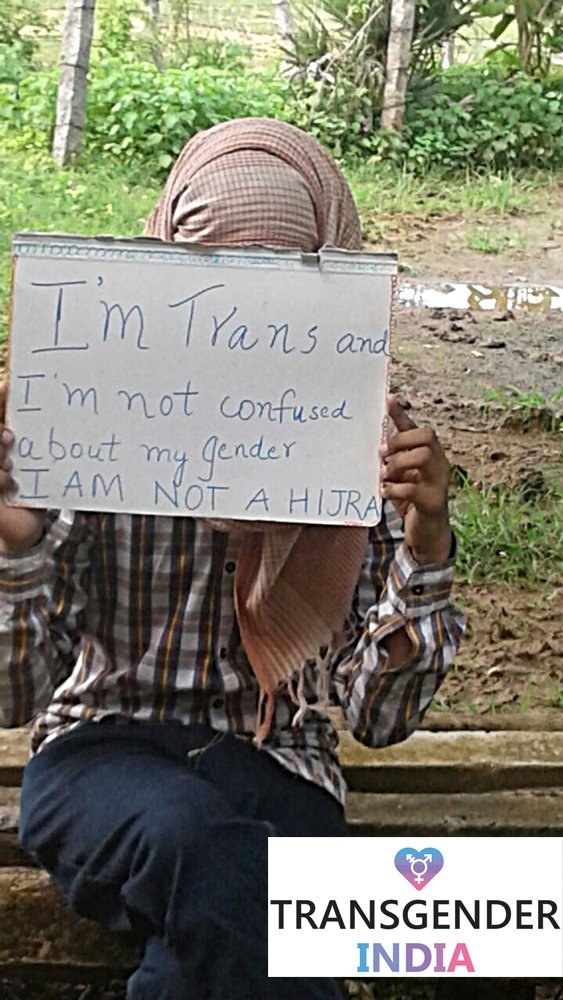 12.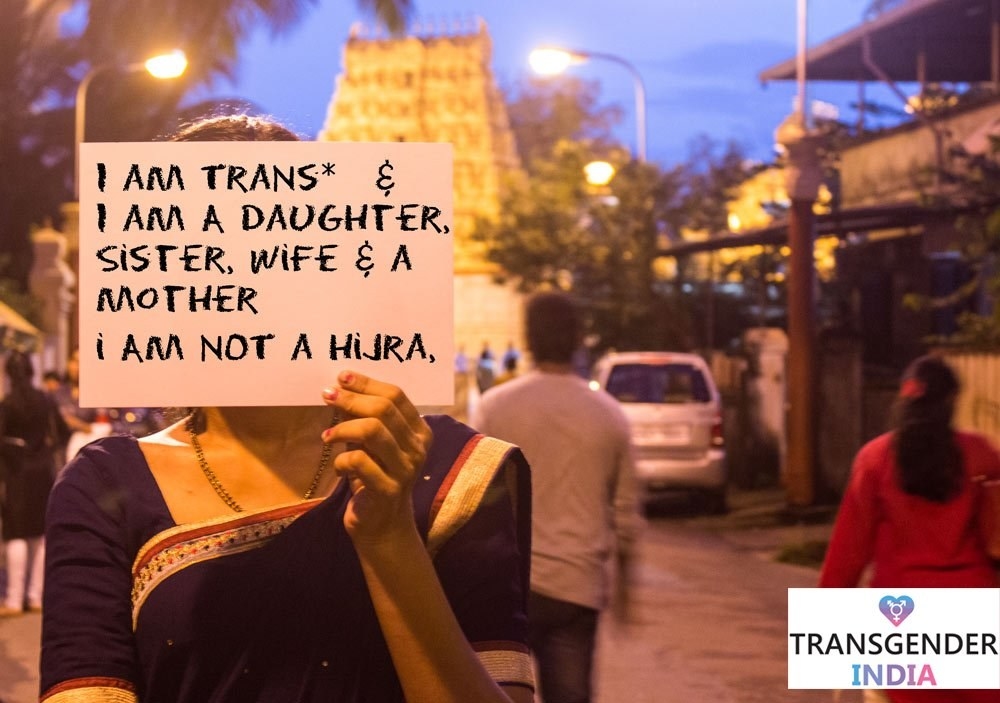 13.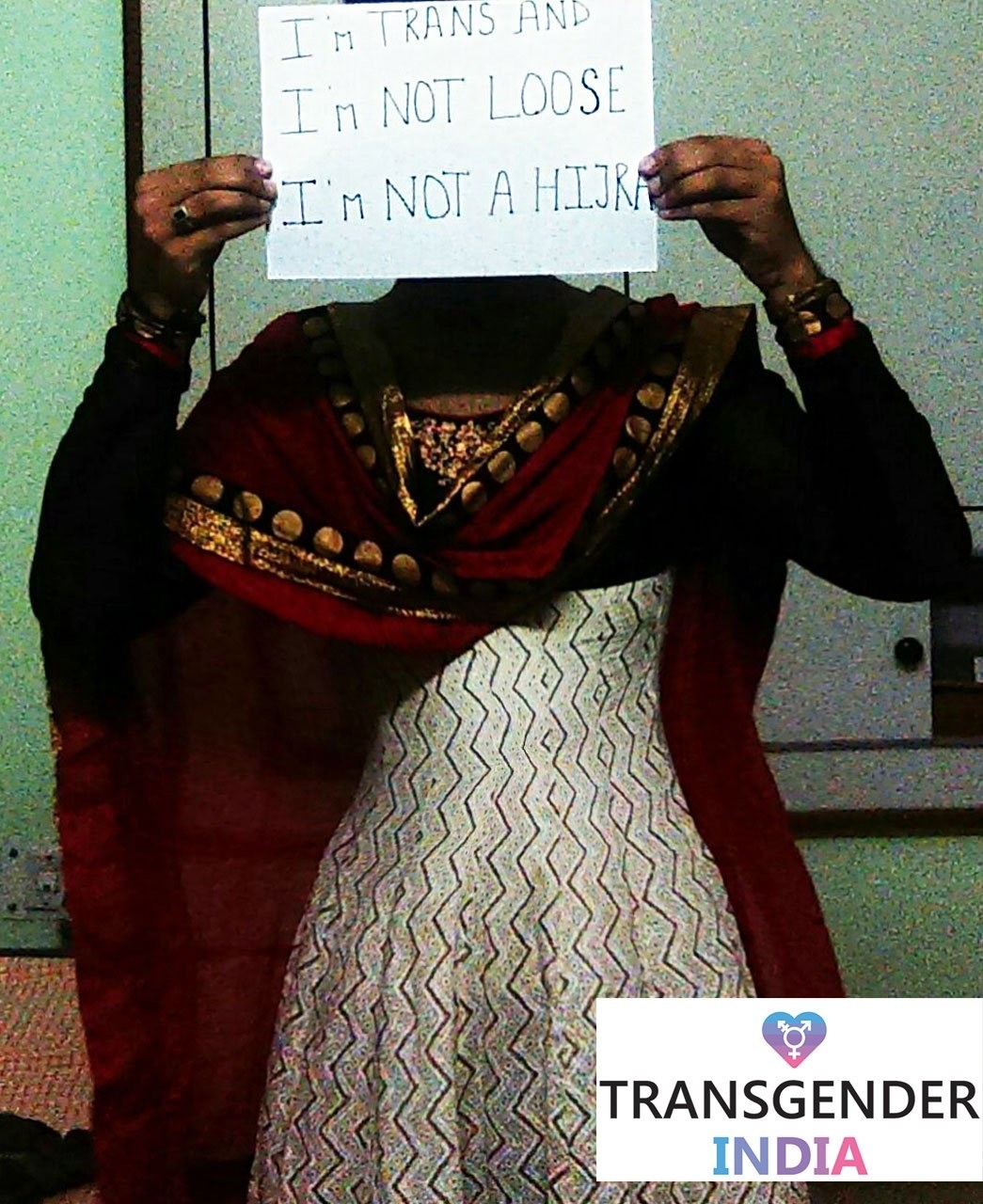 14.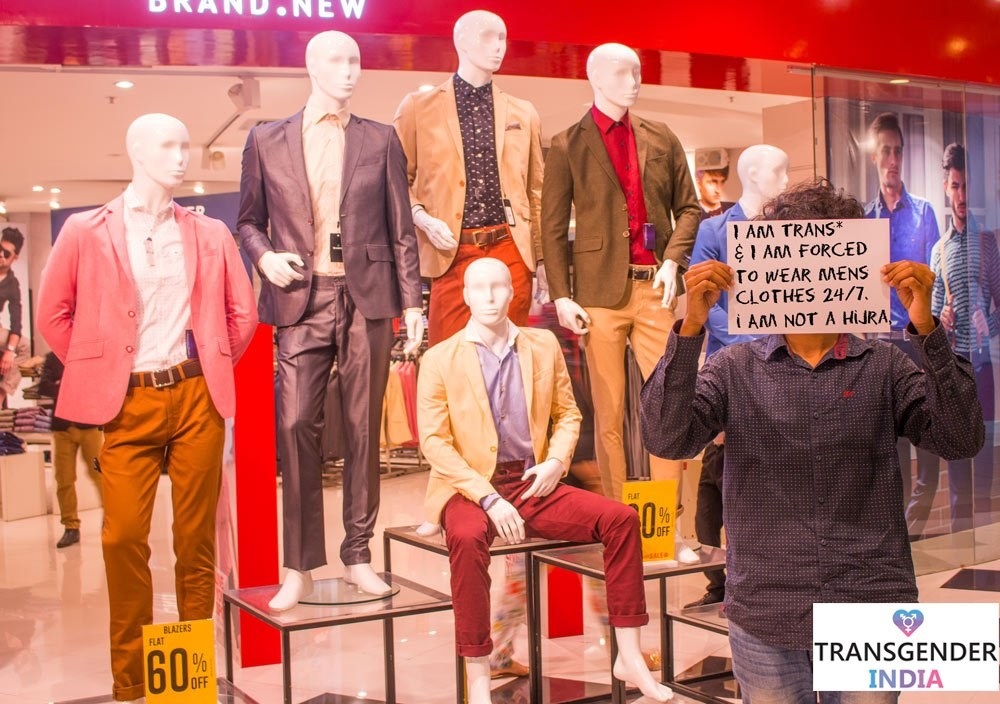 15.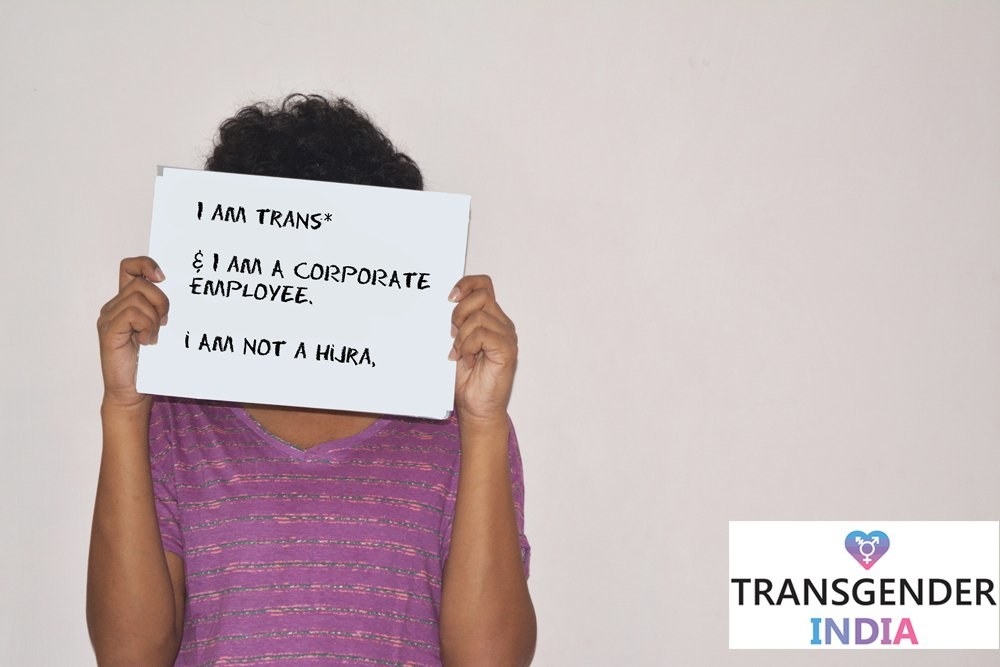 16.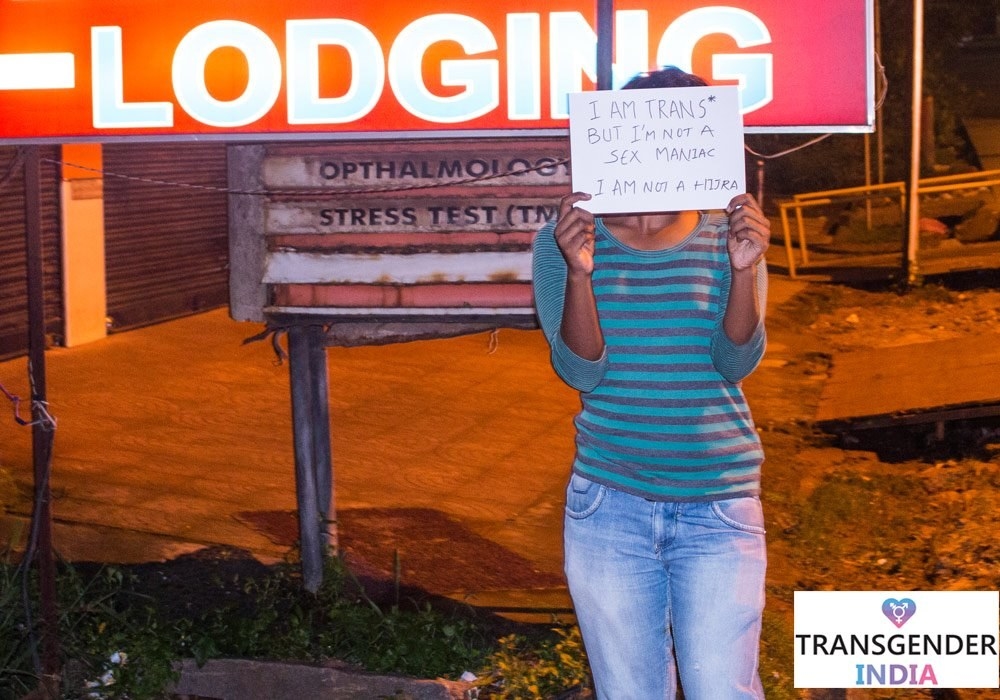 17.
Disclaimer note from Transgender India: This project is not against the hijra community. We do respect them and their cultural belief system but this is just an effort to open up the transgender umbrella in india.
Looks like there are no comments yet.
Be the first to comment!