1.
Do not expect your teammates to become the "moms" of the team.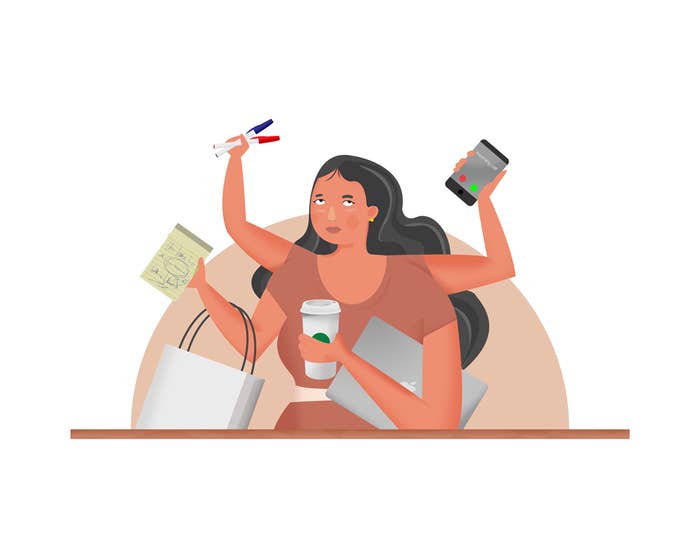 2.
Do not invade their personal space.
3.
Listen to them.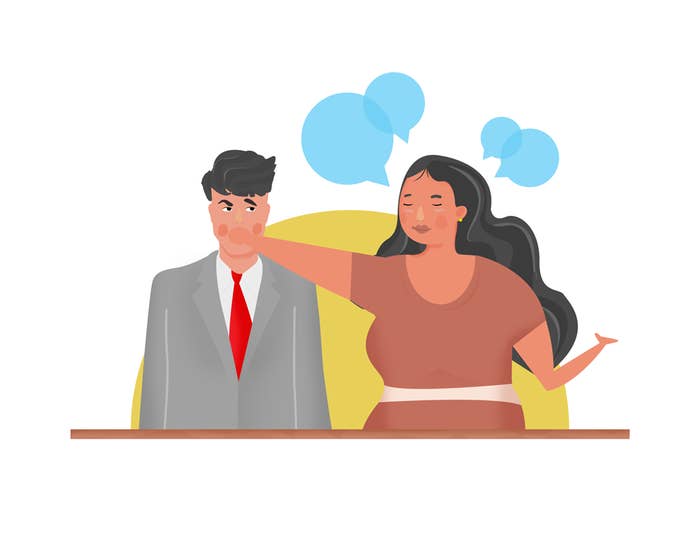 4.
Never, NEVER say "you seem to be in a bad mood, is it your time of the month?"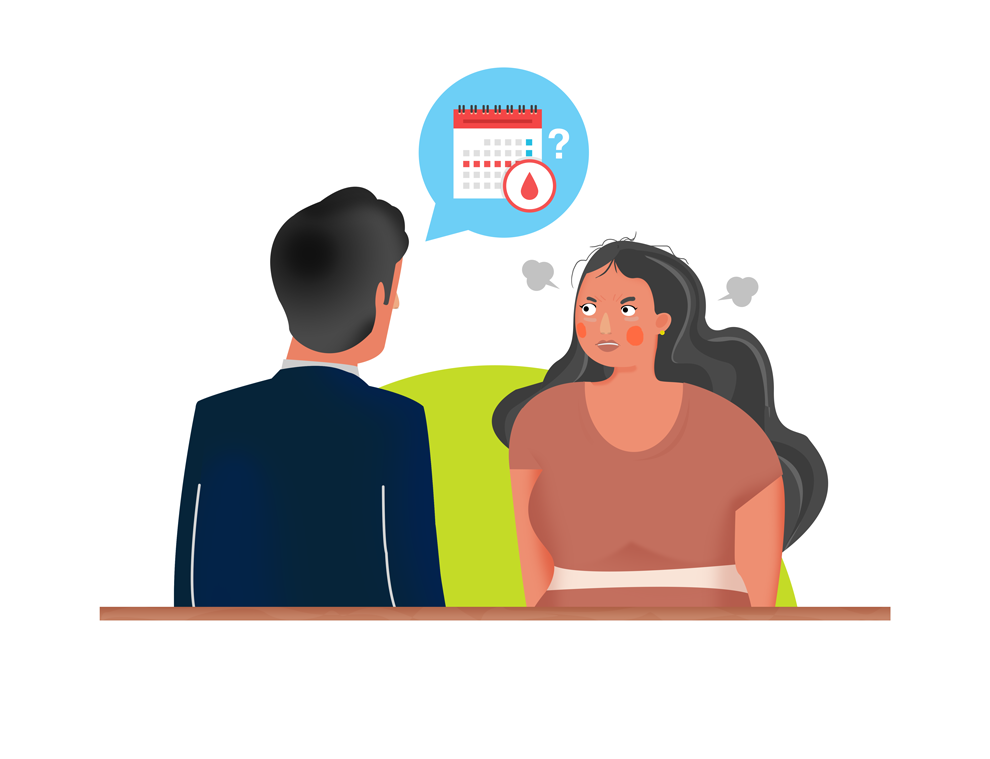 5.
Do not dismiss their ideas.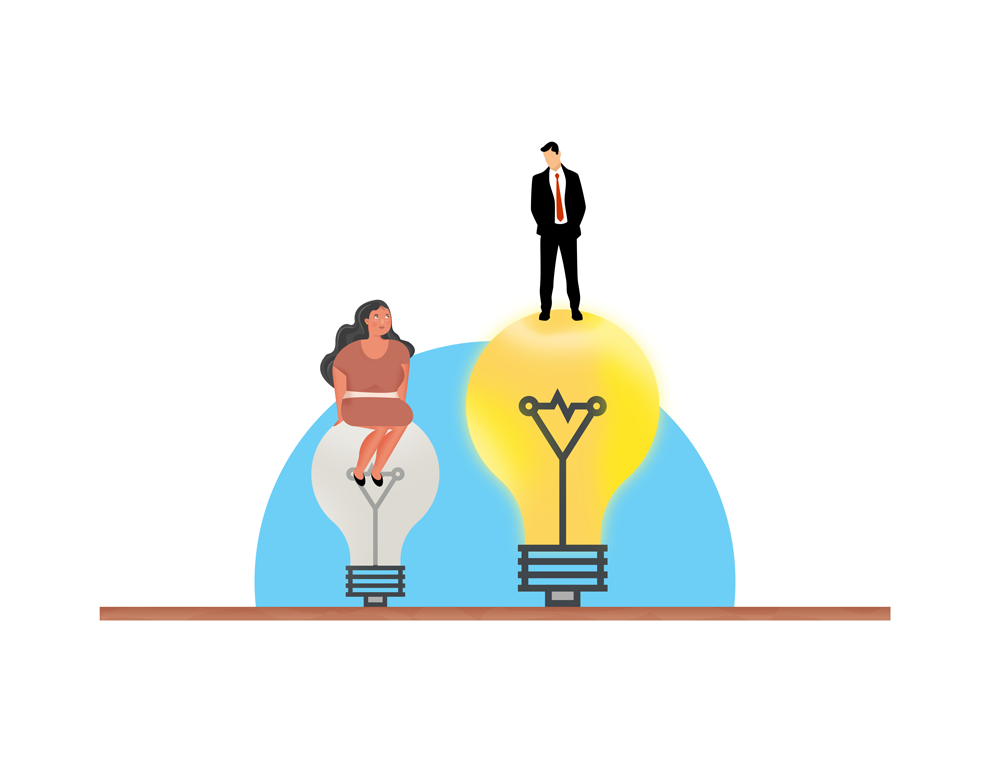 6.
Don't spread rumours about your female co-workers.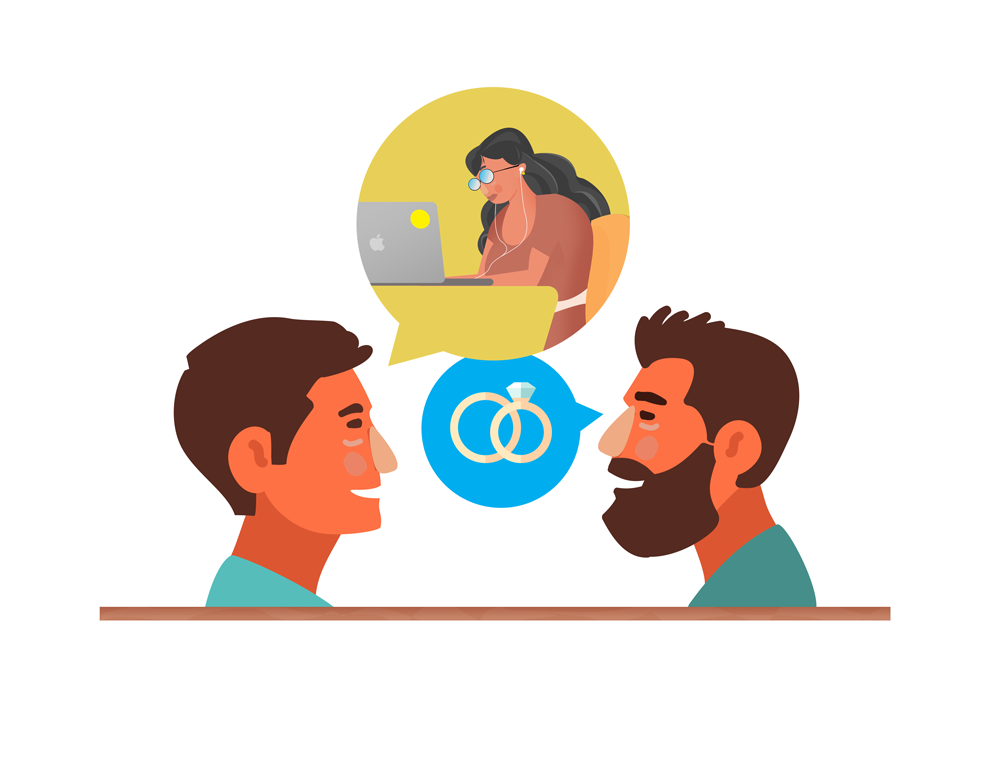 7.
Don't go ham with the air conditioning.
8.
For the love of god, don't act surprised when you discover that the boss is a woman.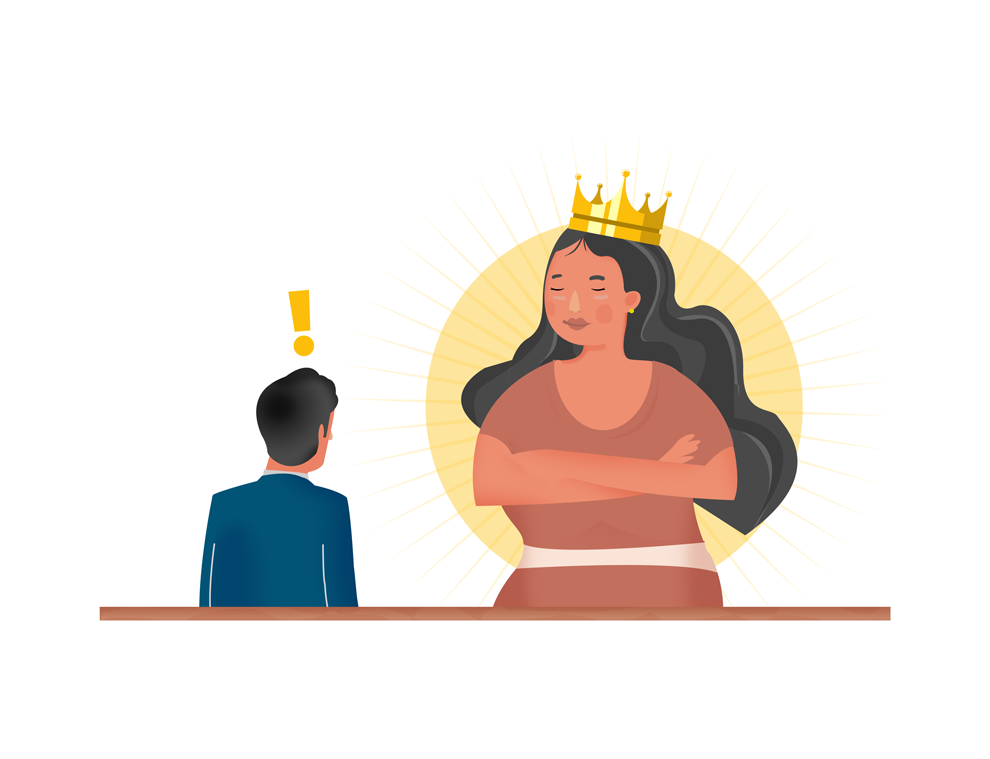 9.
Pay attention and intervene if you think another man in the office is bothering or harassing your colleagues.
10.
Teach yourself to give compliments and praise the work of women without adding superficial comments.
11.
And, above all, support and defend your co-workers against sexism in any form.