1.
When the censor board thought "menstruation is an adult subject" and we should not discuss periods.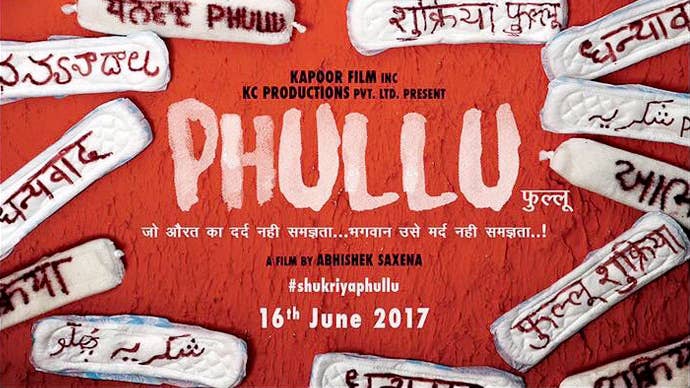 2.
When they cut the "Hanuman Chalisa" in Phillauri because it failed to scare away the ghost protagonist.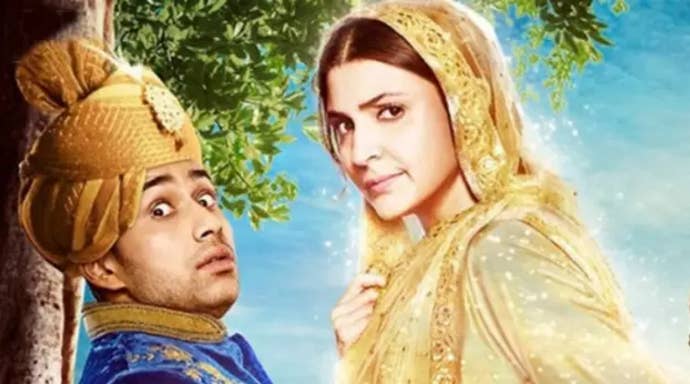 3.
When they thought bleeping out the word Punjab as well as mentions of drugs in a film highlighting the very real and rampant drug problem in Punjab was a smart call.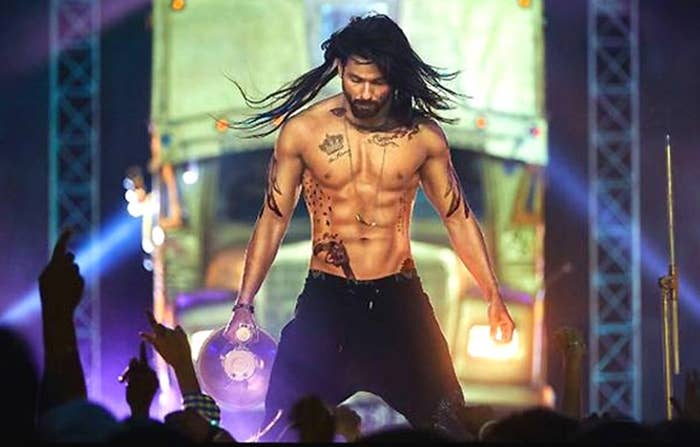 4.
When the censor board was against a film that was "lady-oriented" and about "their fantasy of life".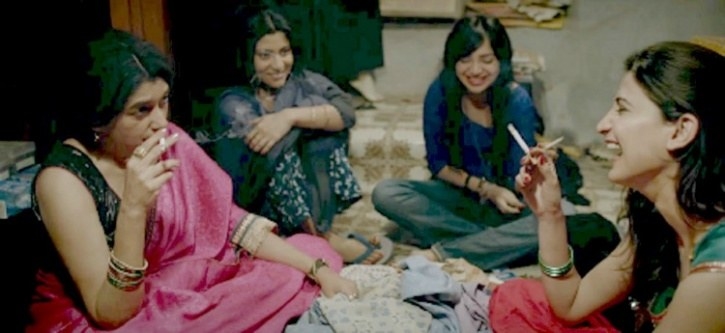 6.
When they felt that showing a transgender protagonist was "controversial and unsuitable for children".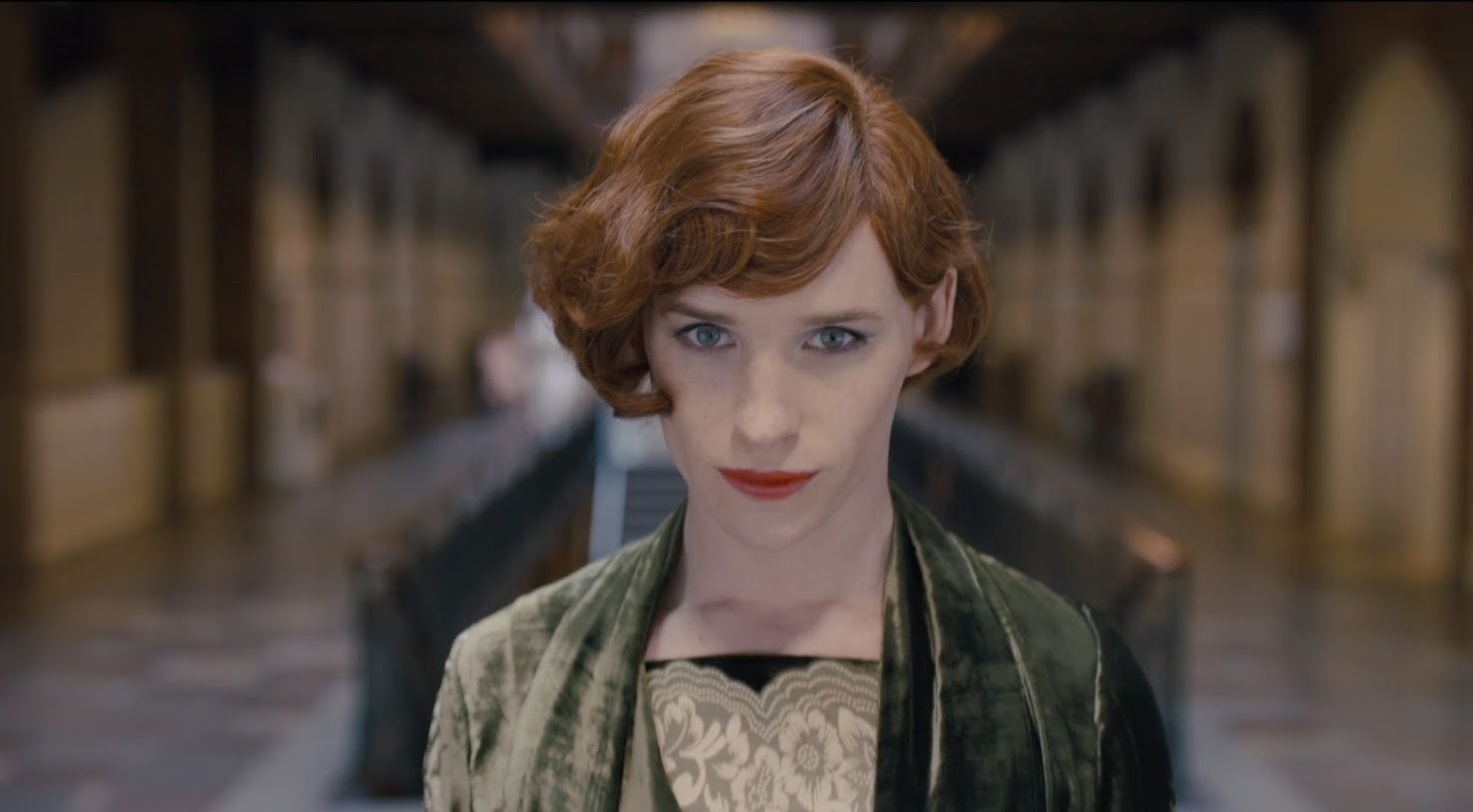 8.
When the board deleted a phrase from a film because it is also the name of Narendra Modi's monthly radio show.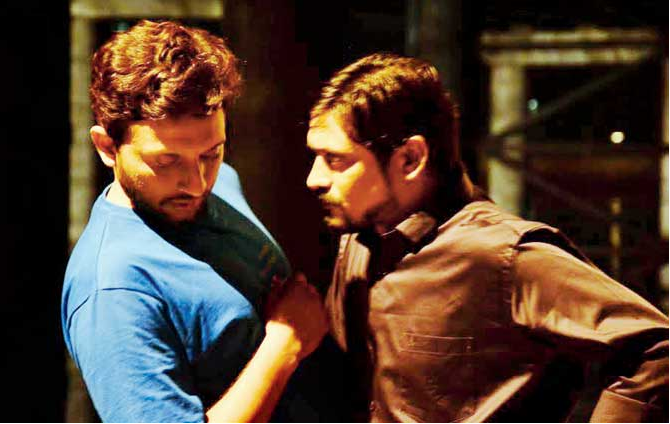 9.
When the CBFC refused to clear Malayalam film Ka Bodyscapes because it "glorifies gay relationships".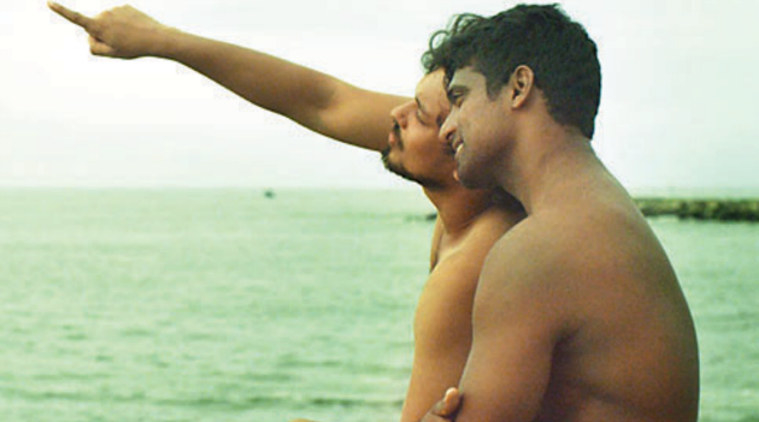 10.
When the Censor Board cut out "trendy language" from an animated reimagining of the legend of Hanuman.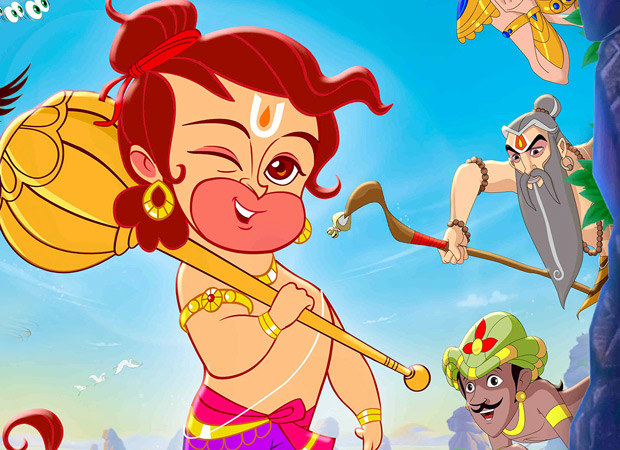 11.
And when the man in charge – Pahlaj Nihalani – said he doesn't care about what people think after cutting same sex kiss scenes from a film about a gay man trying to find himself.