...and badass guitarist Anna Coleman in Freaky Friday.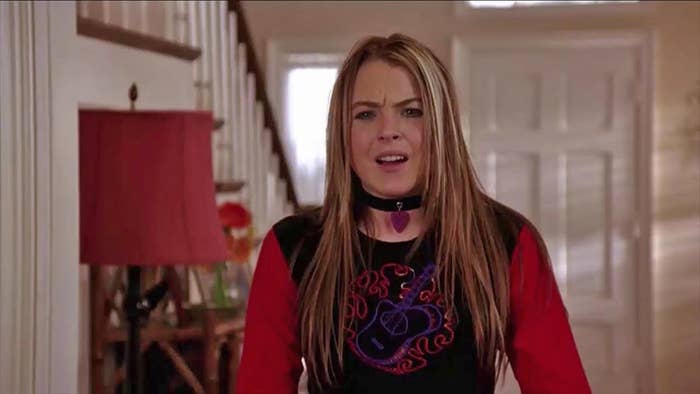 And of course there was that little movie Mean Girls where she played outcast-turned-queen bee Cady Heron.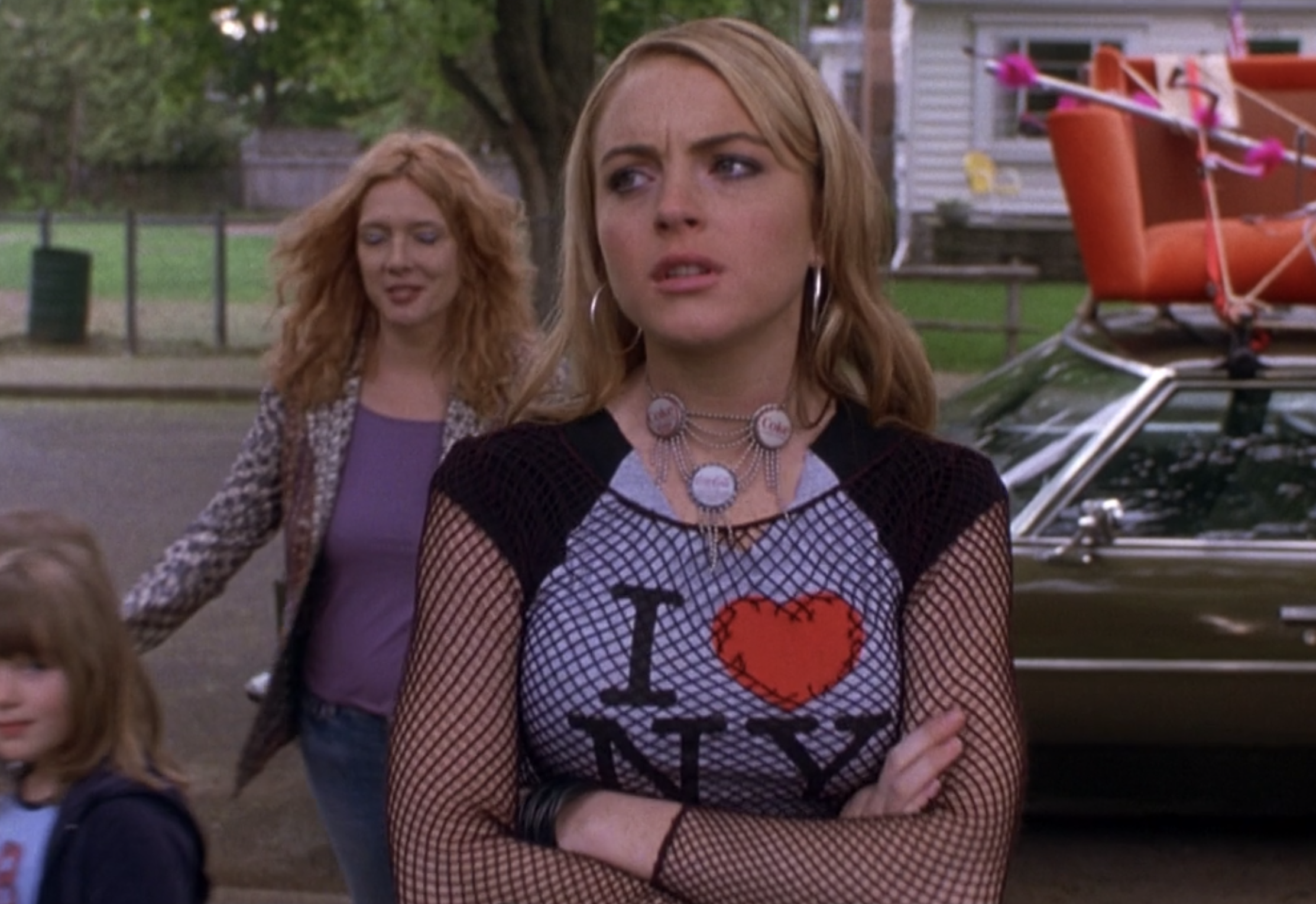 Don't believe me? Here are the top 10 reasons why this is the absolute BEST LiLo movie:
1.
It's a fanfic brought to life!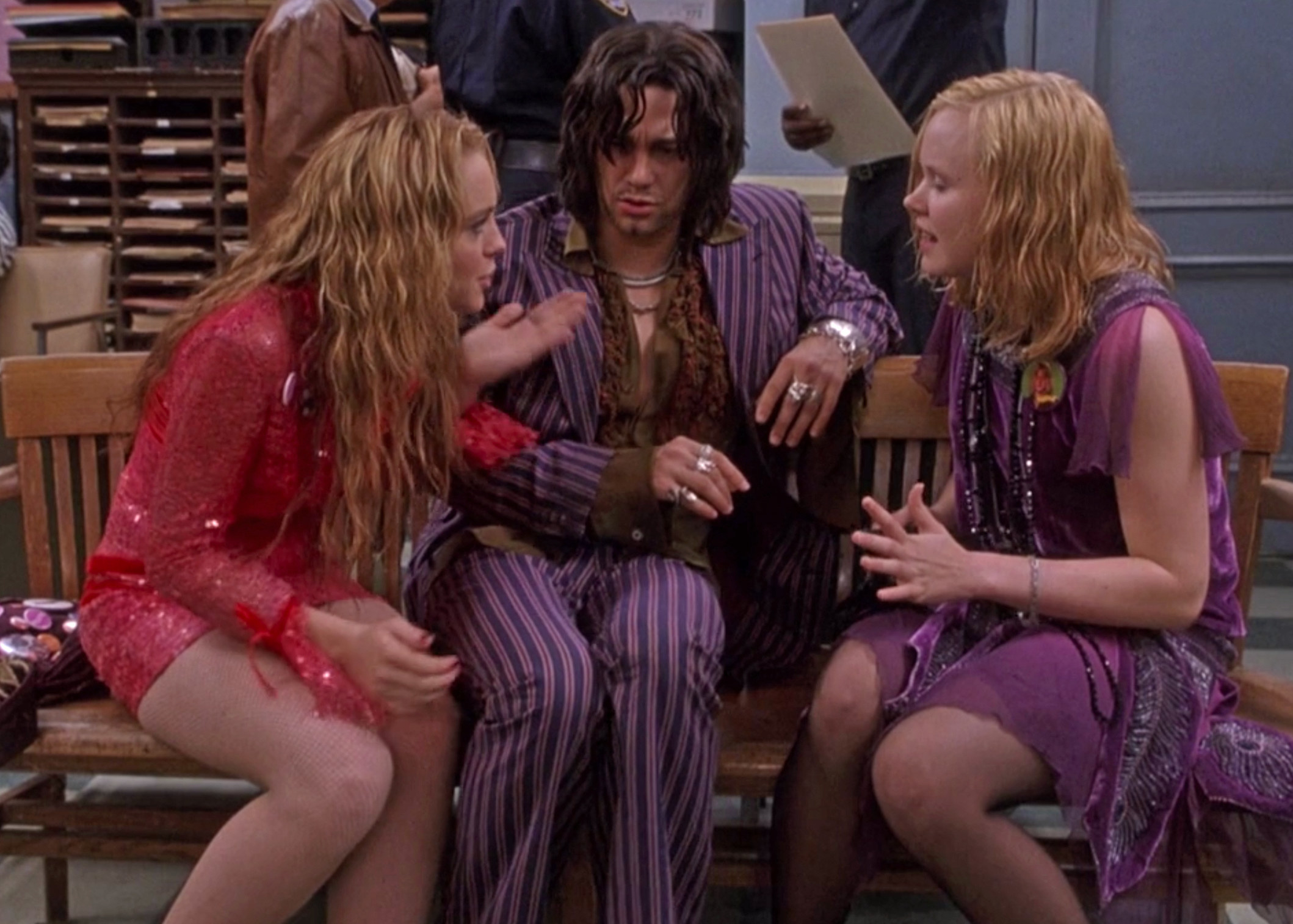 2.
Lola literally helps Stu get his life together.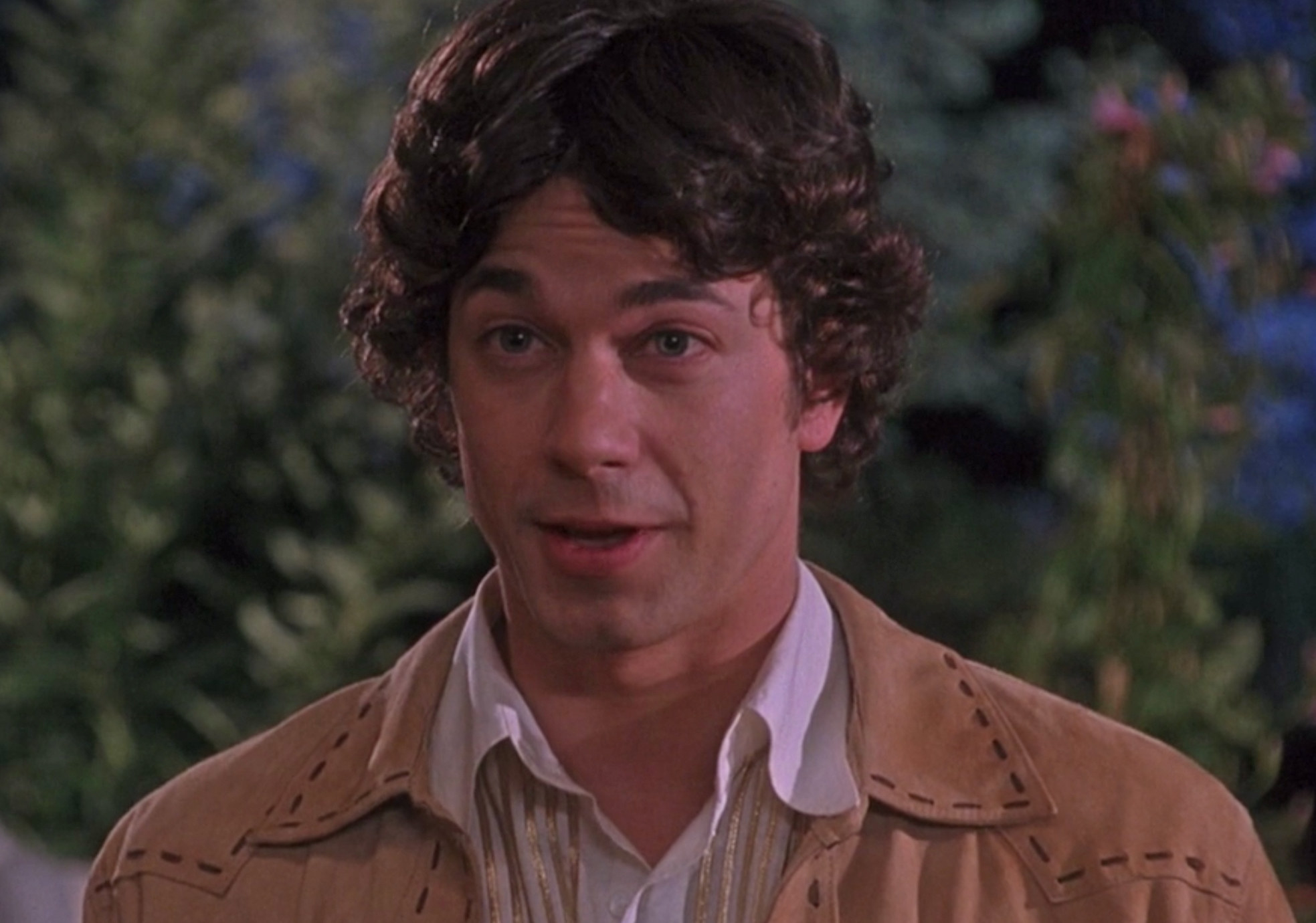 3.
Carol Kane does an incredible job portraying the theater teacher Miss Baggoli.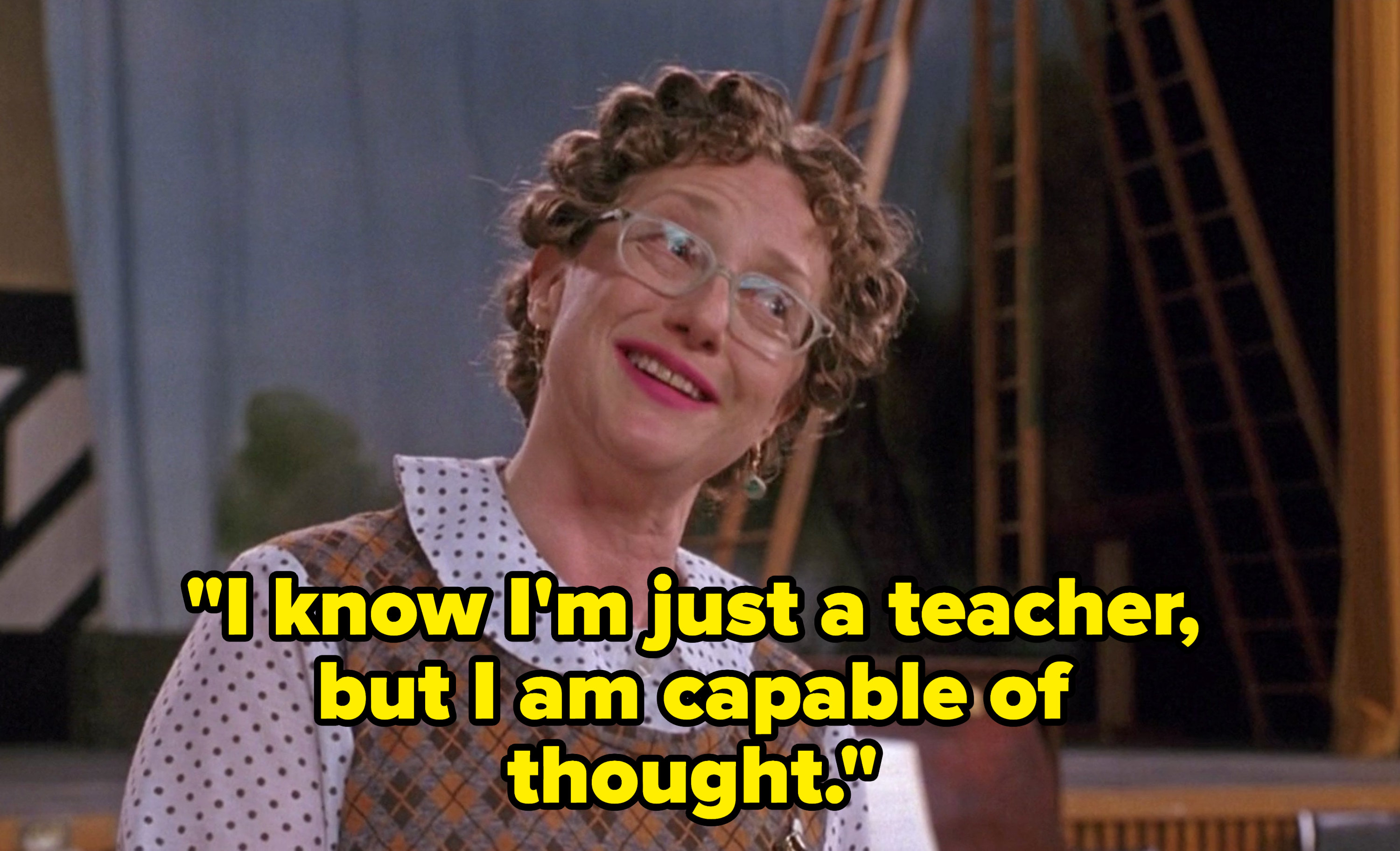 It probably doesn't hurt that she also plays Lillian on Unbreakable Kimmy Schmidt, which is one of my personal favorite shows!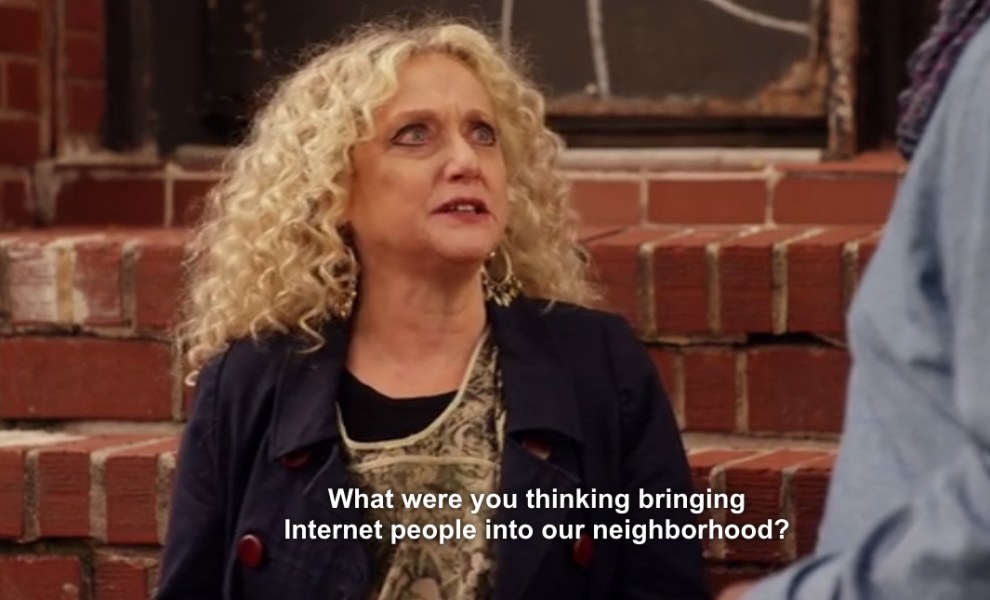 4.
Megan Fox's portrayal of Carla Santini is perfectly evil.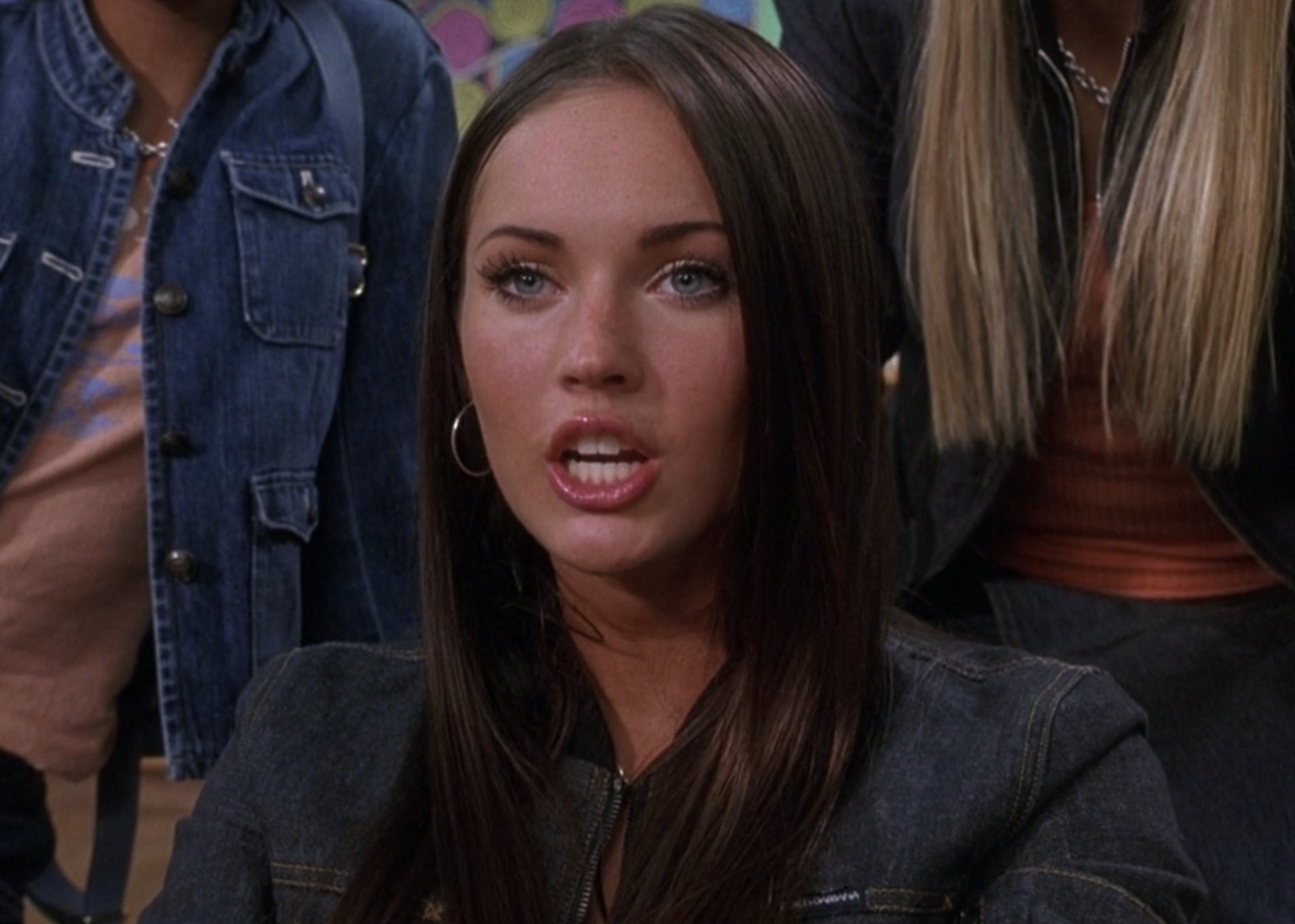 5.
This movie has one of Lindsay's best musical performances!
6.
Mary "Lola" Cep had a Lady Bird moment BEFORE it was cool!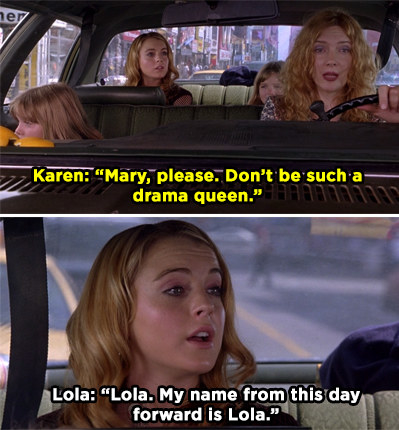 7.
This movie has a whole-ass love interest for Lola that shows up for, like, less than 5 minutes TOTAL. ICONIC!
8.
Baby. Alison. Pill!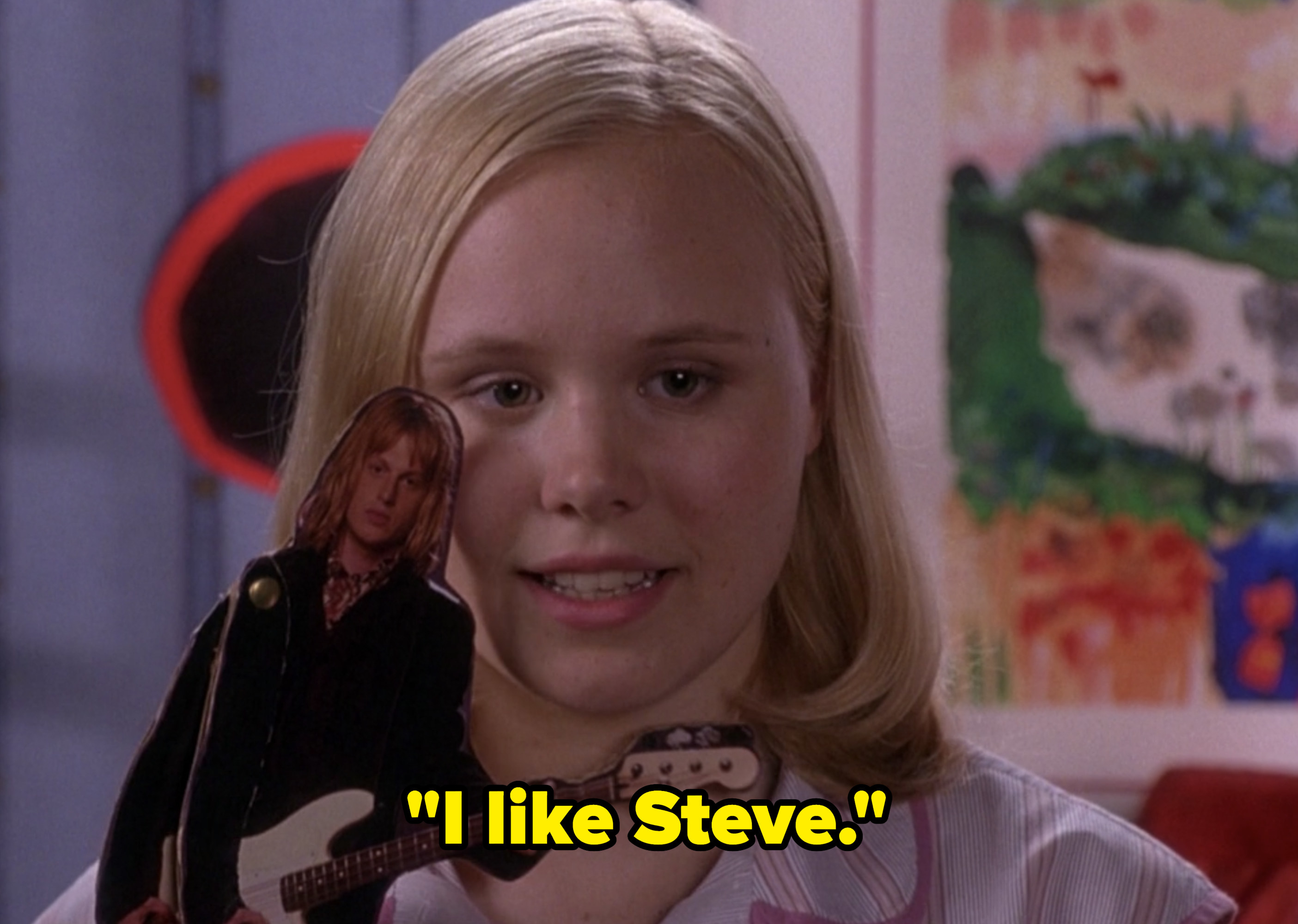 9.
The legendary Dance Slam scene!
10.
And finally, the '00s FASHION!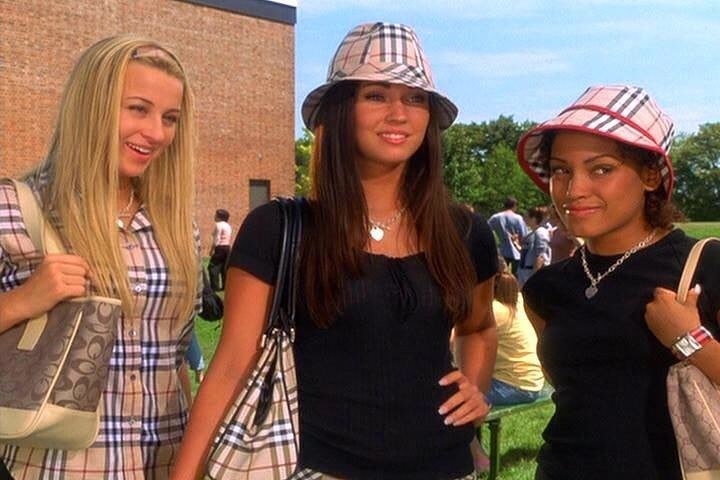 The silver heart lockets!!!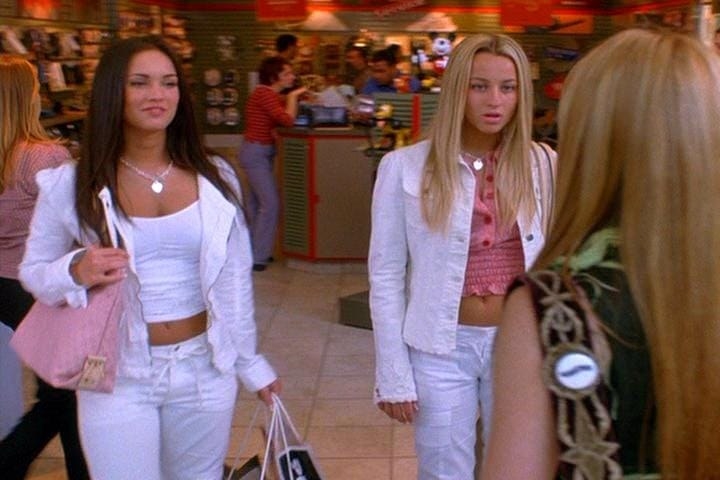 THOSE PANTS!
In conclusion, Confessions of a Teenage Drama Queen is clearly Lindsay Lohan's best film and it's time we pay it the respect it deserves!