1.
The Sportscaster's Daughter by Cindi Michael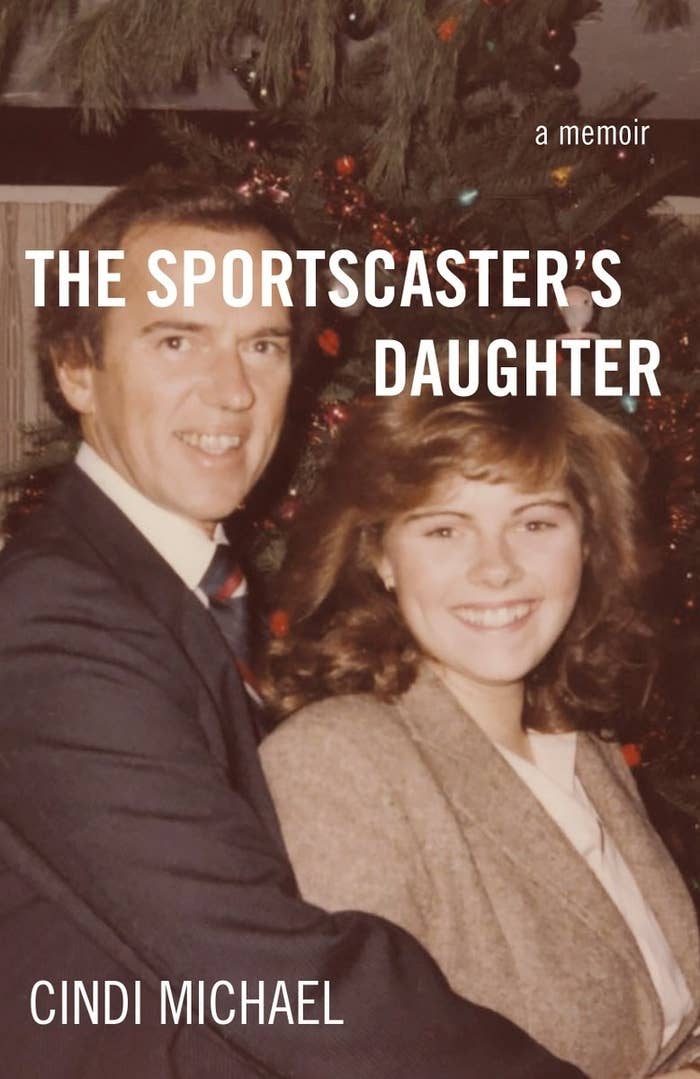 2.
I'm Supposed to Protect You From All This: A Memoir by Nadja Spiegelman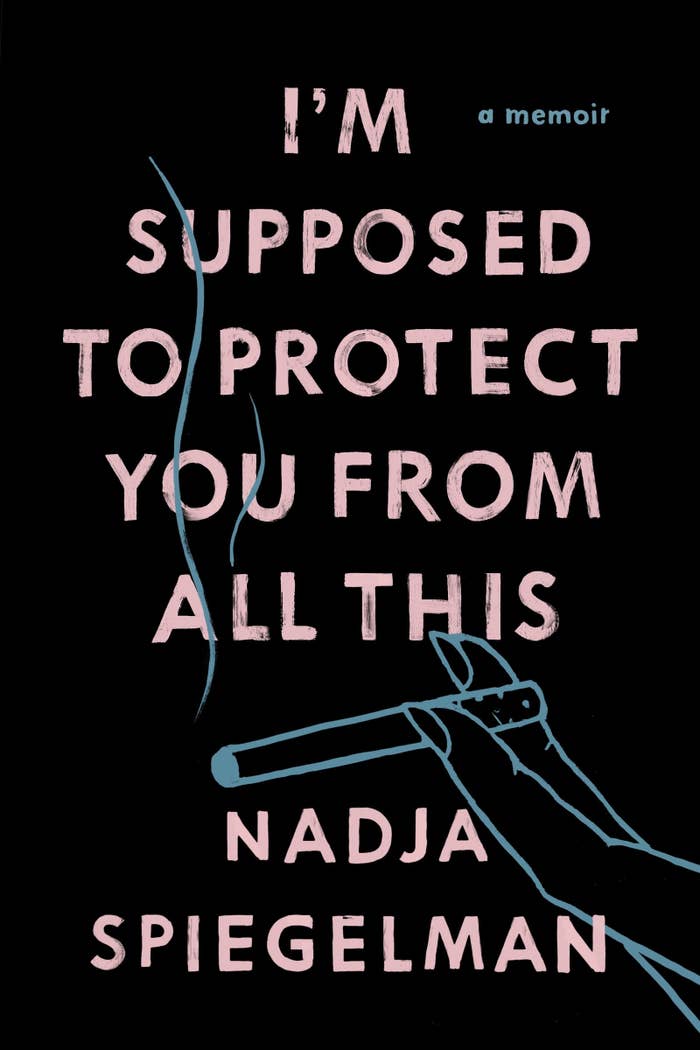 3.
Scream: A Memoir of Glamour and Dsyfunction by Tama Janowitz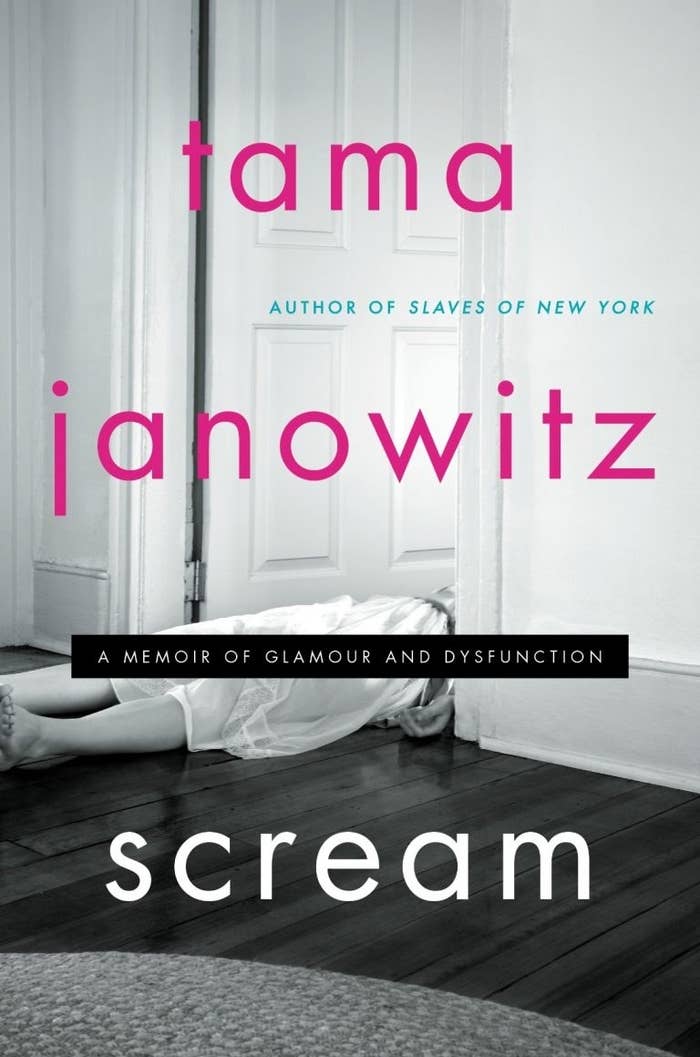 4.
Good Children of the Flower by Hong Ying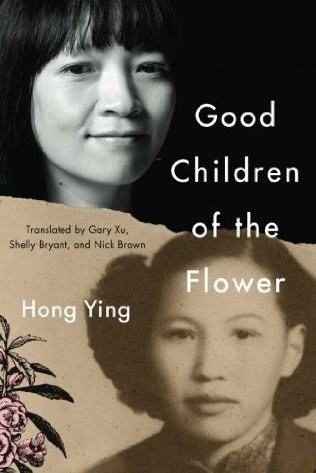 5.
Love Warrior: A Memoir by Glennon Doyle Melton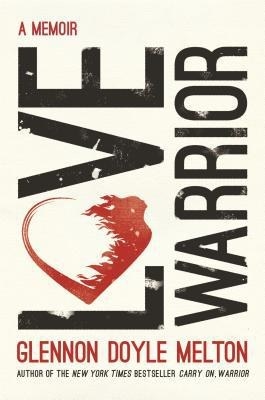 6.
The Origins of the Universe and What It All Means: A Memoir by Carole Firstman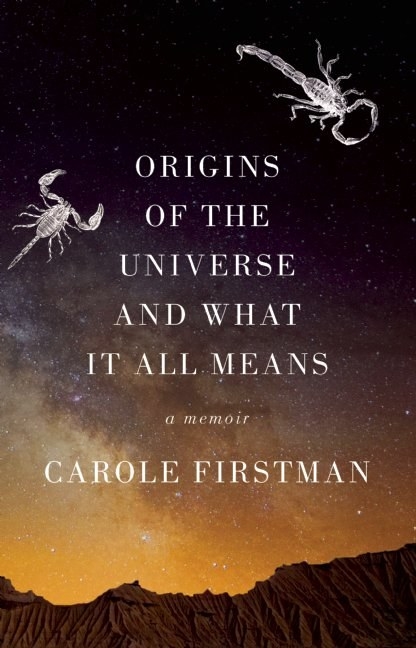 7.
You Will Not Have My Hate by Antoine Leiris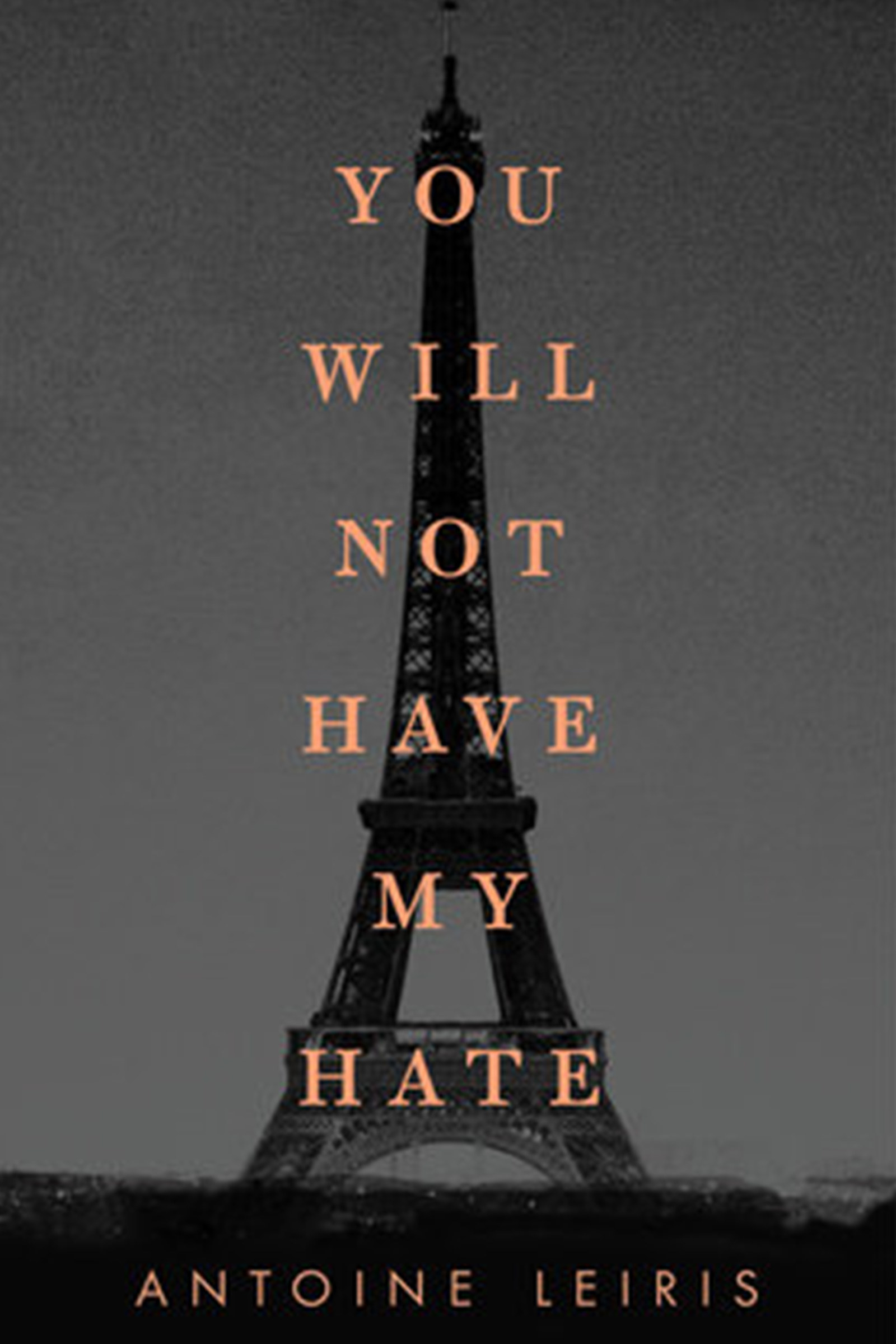 8.
A Little Thing Called Life: On Loving Elvis Presley, Bruce Jenner, and Songs in Between by Linda Thompson
9.
Carry On: A Story of Resilience, Redemption, and an Unlikely Family by Lisa Fenn
10.
The Moon is Broken by Eleanor Craig