This Trailer Recasting The Avengers As "Wizard Of Oz" Characters Is Everything
This is the movie we didn't know we needed.
VFX artist Darren Wallace made a parody trailer that reimagines the characters of Avengers: Age Of Ultron as those from The Wizard of Oz -- and the results are amazing.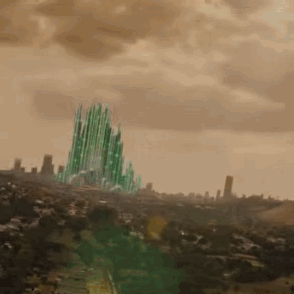 Captain America is the Scarecrow.
Scarlet Witch and Quicksilver become the Wicked Witch of the West and her flying monkey.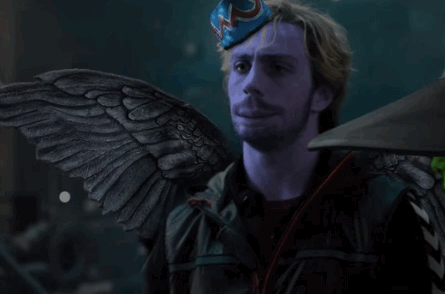 Thor and his luxurious mane is given the Cowardly Lion treatment.

Black Widow is apparently Dorothy, as indicated by the appearance of a wicker basket with a dog inside.
But most importantly, and most disturbingly, Ultron is recast as the Tin Man.
Ok. Someone please make this movie.