The first trailer for Fantastic Four arrived on Sunday, and it looks intense.
Things begin light enough with some banter and bonding.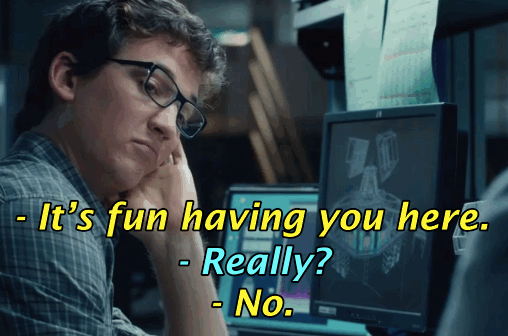 But once the interdimensional travel goes awry the drama intensifies, and we finally see the foursome display their powers.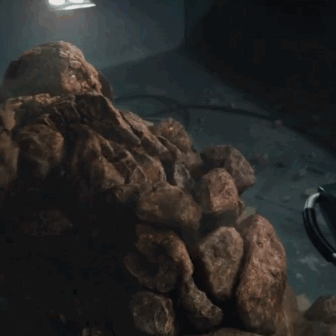 There is even the briefest glimpse of the supervillain himself, Doctor Doom.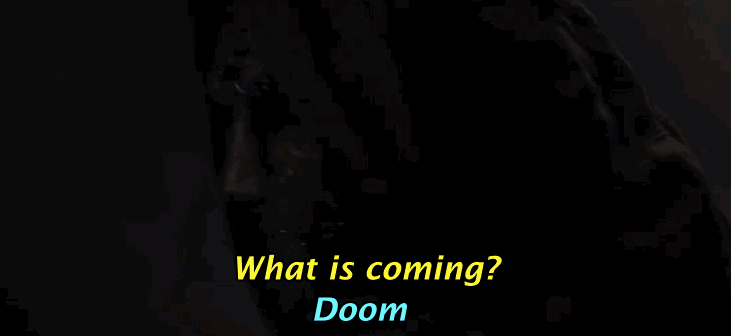 But it's Dr. Franklin Storm (House Of Cards' Reg E. Cathey) who gets one of the most badass lines in the trailer.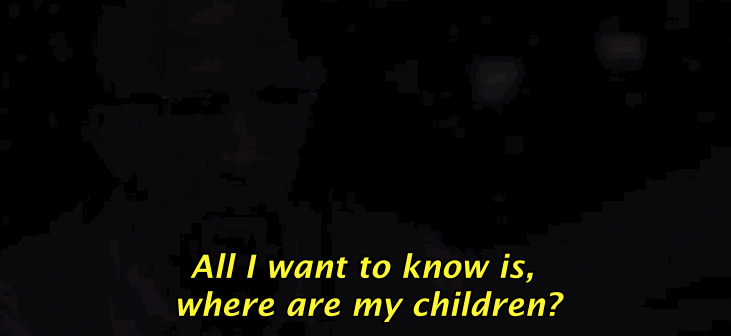 Fantastic Four is scheduled to hit theaters Aug. 7, 2015.