"SNL" Found A Way To Make A Black Widow Movie Seem Terrible
Host Scarlett Johansson appeared as her Avengers character Black Widow, who finally gets her own film, Black Widow: Age of Me, a romantic comedy complete with an aloof bad boy love interest — Ultron.
On this week's episode of Saturday Night Live, the show asked what's been on lots of minds.
That question was answered when host Scarlett Johansson revived her beloved, badass Avenger, Black Widow, as the star of her own film — at long last.
But wait. Something's not right: In Black Widow: Age of Me, our heroine is navigating life in "the big city" and outfitted with a pink cardigan and flowery high heels.
She's got a huge New York apartment, despite having just landed her dream job: intern at Fashion Weekly.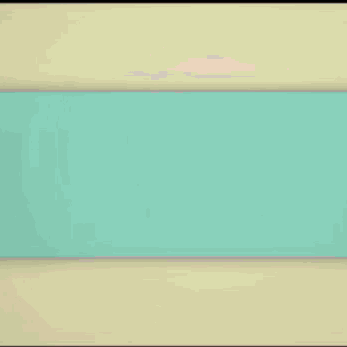 The only thing missing from Black Widow's fabulous life is love.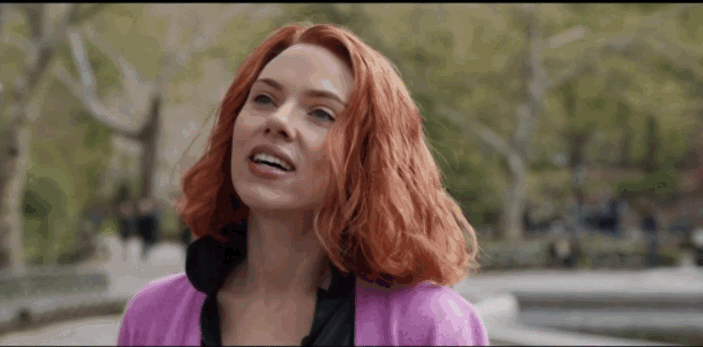 Naturally, superheroic romantic hijinks ensue.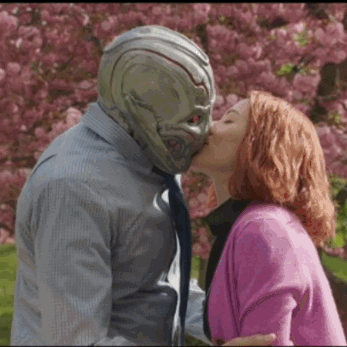 But things really take a turn when Ultron Ultrons in that special way only Ultron can — by throwing a bus into the Fashion Weekly building.
Still she has a great group of supportive and interesting friends…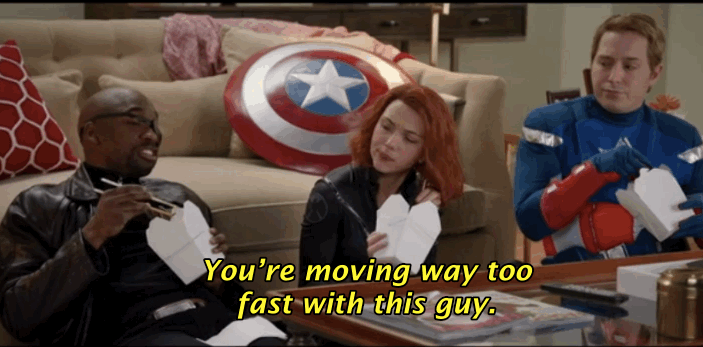 And that one platonic relationship that could be more, if only she'd stop chasing the wrong guy!
What's our beloved BW to do? Have a crying montage, of course.
Until finally, she sees the light.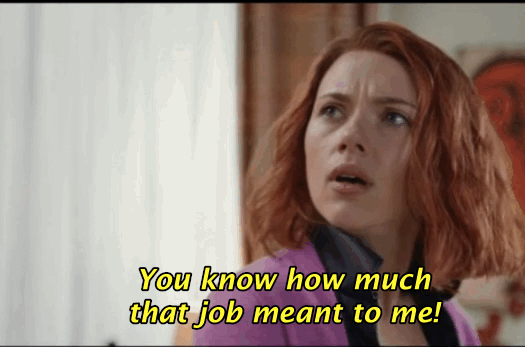 What a dilemma! Will Black Widow choose Paris or love? Valentine's Day 2016 just can't come fast enough.