When news of A Deadly Adoption, a seemingly sincere Lifetime original movie starring Saturday Night Life alumni Will Ferrell and Kristen Wiig, was announced — or was it leaked? — on April 1, most people thought it was an elaborate April Fools' joke.
But given the cast, it was still unclear whether this had been planned as a network-sanctioned spoof of the cheesy tropes found in most Lifetime original movies or if it was the real deal.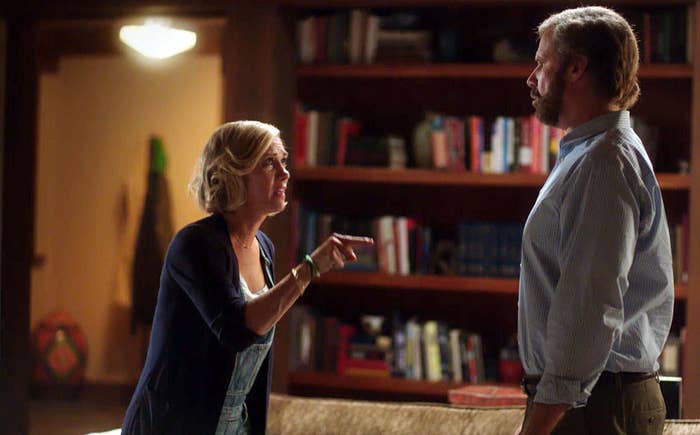 When A Deadly Adoption aired Saturday night, it turned out to be a completely straight-faced adoption-gone-awry tale, disappointing viewers who were expecting a two-hour spoof of Lifetime movies.
Others thought the cast and their performances worked in its favor.
The movie aired four consecutive times Saturday night. Finally, people realized they had just watched a Lifetime movie several times.