I've grown very fond of Simon Basset, Duke of Hastings — a main character of Bridgerton with fuckboy antics.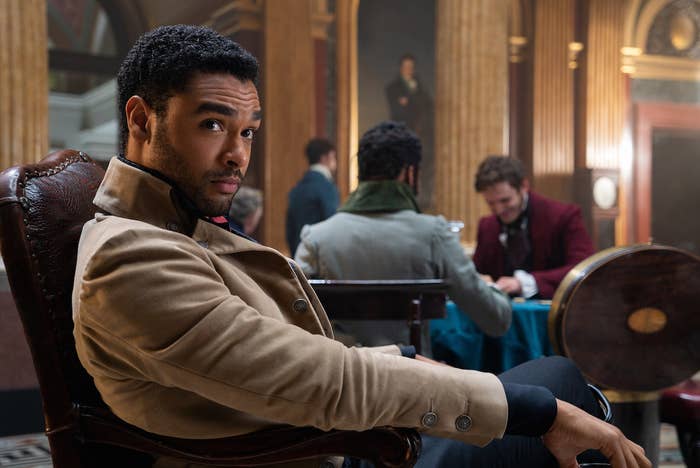 In fact, I know them all too well. *Chuck Bass has entered the chat.*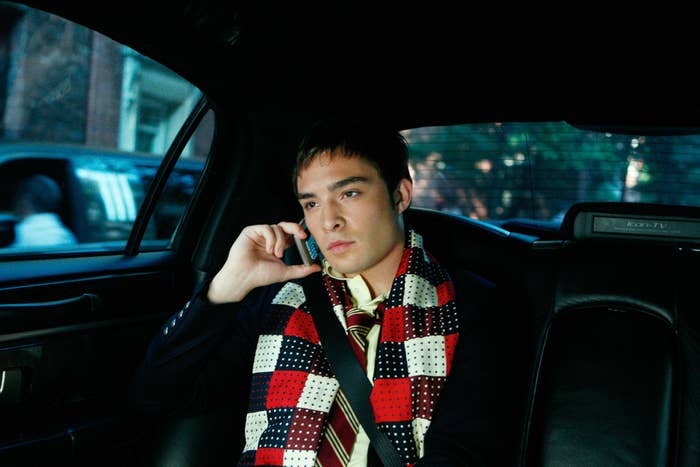 Now that I've had an ample amount of time to rewatch Bridgerton as much as I've rewatched all six seasons of Gossip Girl, here is why I think the Duke of Hastings walked in 1813 so that Chuck Bass could run in the 21st century.
1.
They're natural-born leaders.
2.
They both have horrible relationships with their fathers.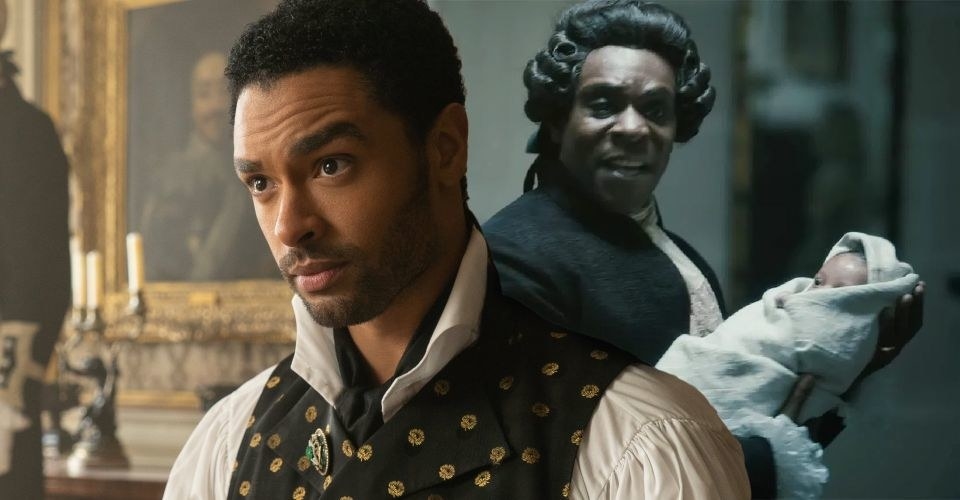 3.
They both suffer from only child syndrome.
4.
Their inability to contribute to a loving relationship.
5.
They both have top-tier "mother"-like figures to keep them in check.
What do you think about the similarities between Simon and Chuck? Let us know in the comments!