The Simpsons took to Twitter to deliver some alarming news: 2020's "Treehouse of Horror" episode won't air until after October is over.
No, it isn't ideal, but it certainly isn't the first time this has happened.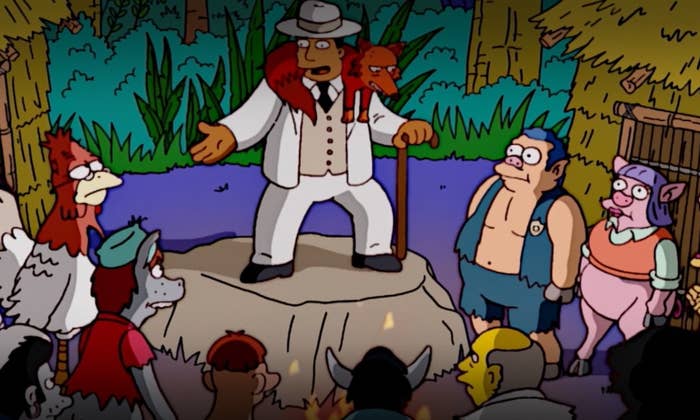 But this year it seems especially potent. And while it is only one day after Halloween, the Nov. 1st airdate just happens to be two days before the election.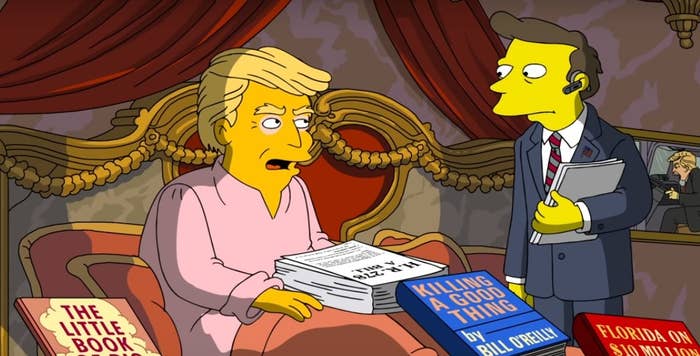 But there is oh so much more to "Treehouse of Horror" than just politics. Take a look, for example, at the latest image The Simpsons uploaded to Twitter: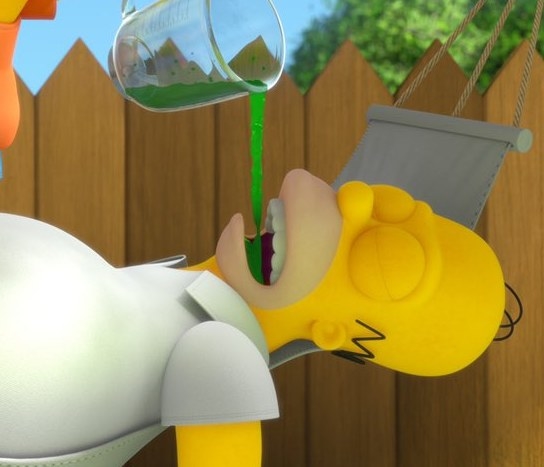 The iconic family hasn't looked this 3D in quite some time. Perhaps this is a callback to perhaps the greatest "Treehouse of Horror" of all time: "Treehouse of Horror 6"?
The Simpsons season 31 is currently airing on Disney+ and the 32nd season continues on Fox Sundays at 8pm.