With Disney bringing all five seasons of The Muppet Show to its Disney+ streaming network, here is a look at the best Muppet Show moments to be watching for!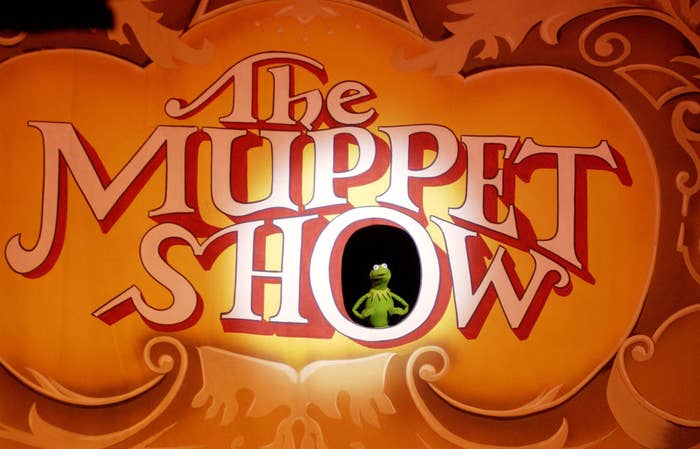 1.
Elton John sings "Don't Go Breakin' My Heart" with Miss Piggy:
2.
Pearl Bailey in Camelot: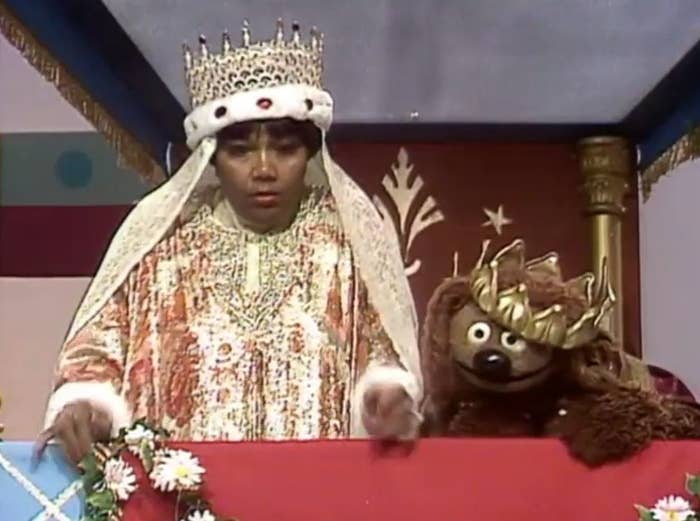 3.
Steve Martin plays "Dueling Banjos":
4.
Peter Sellers talks with Kermit: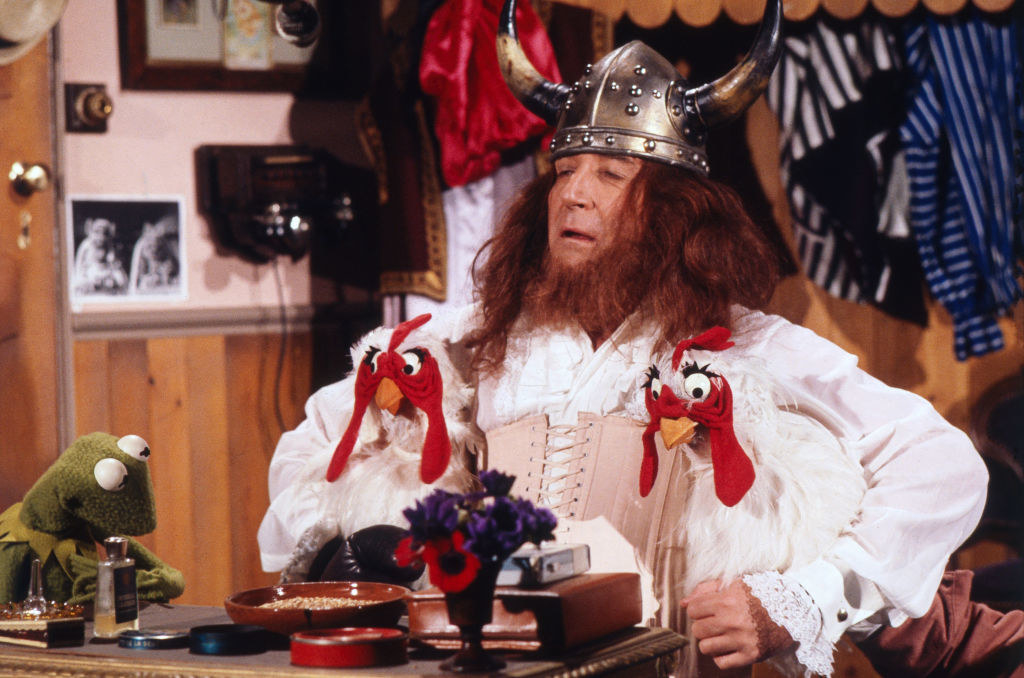 5.
Gilda Radner visits Muppet Labs: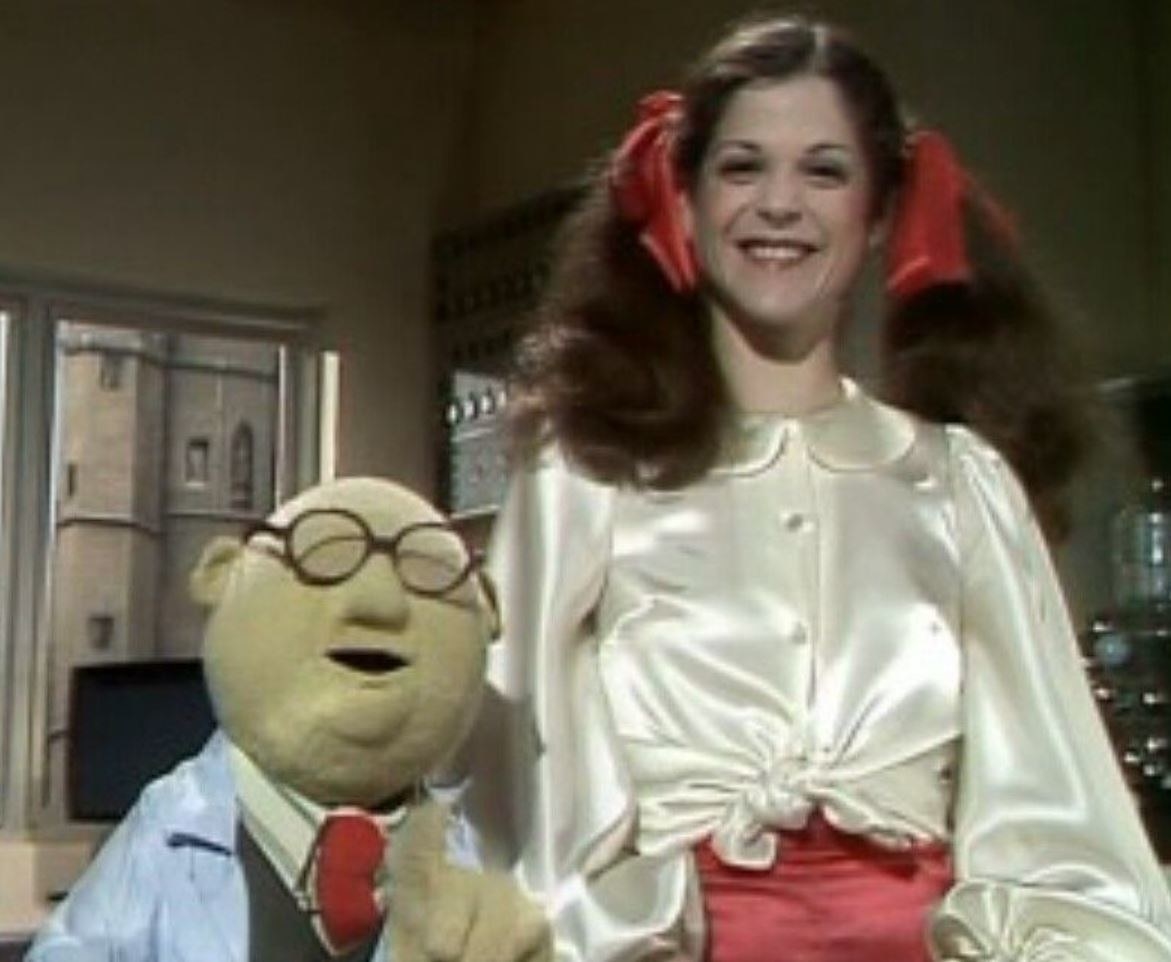 6.
The Animal and Harry Belafonte drum battle:
7.
Miss Piggy attacks Florence Henderson: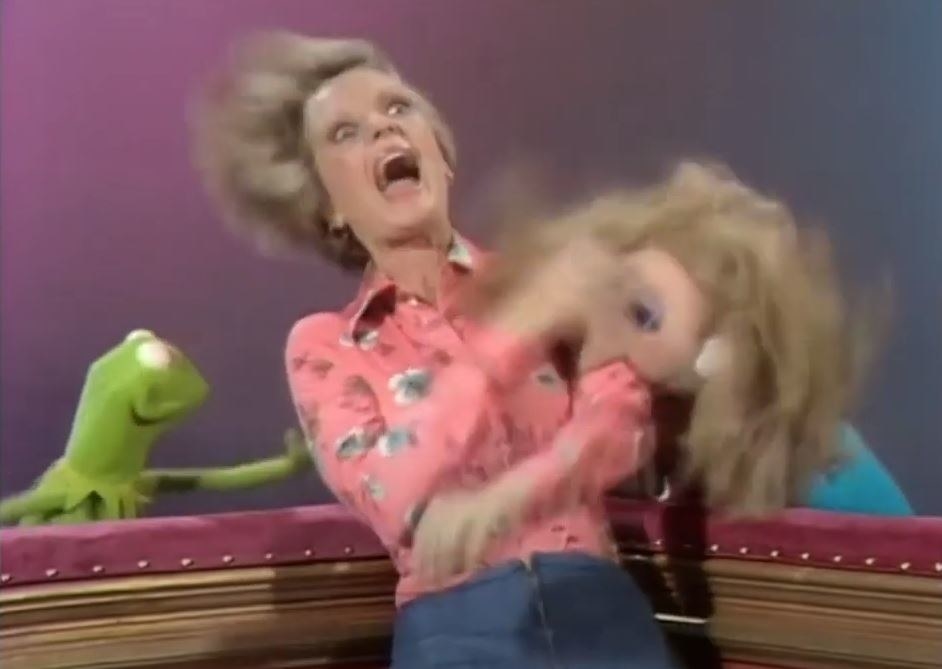 8.
Kermit sings "Bein' Green":
9.
Floyd Pepper sings "New York State of Mind":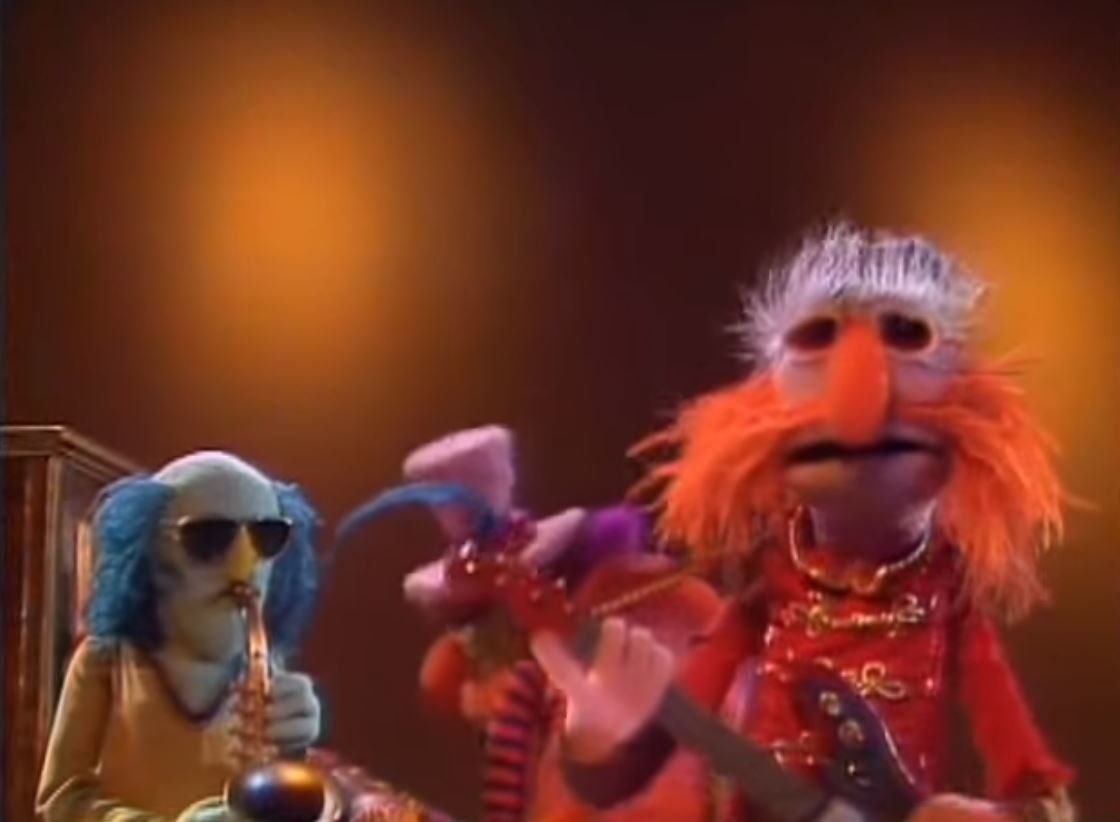 10.
Leslie Uggams and Big Bird sing "Love Will Keep Us Together":
11.
John Cleese on "Pigs in Space" as a pirate: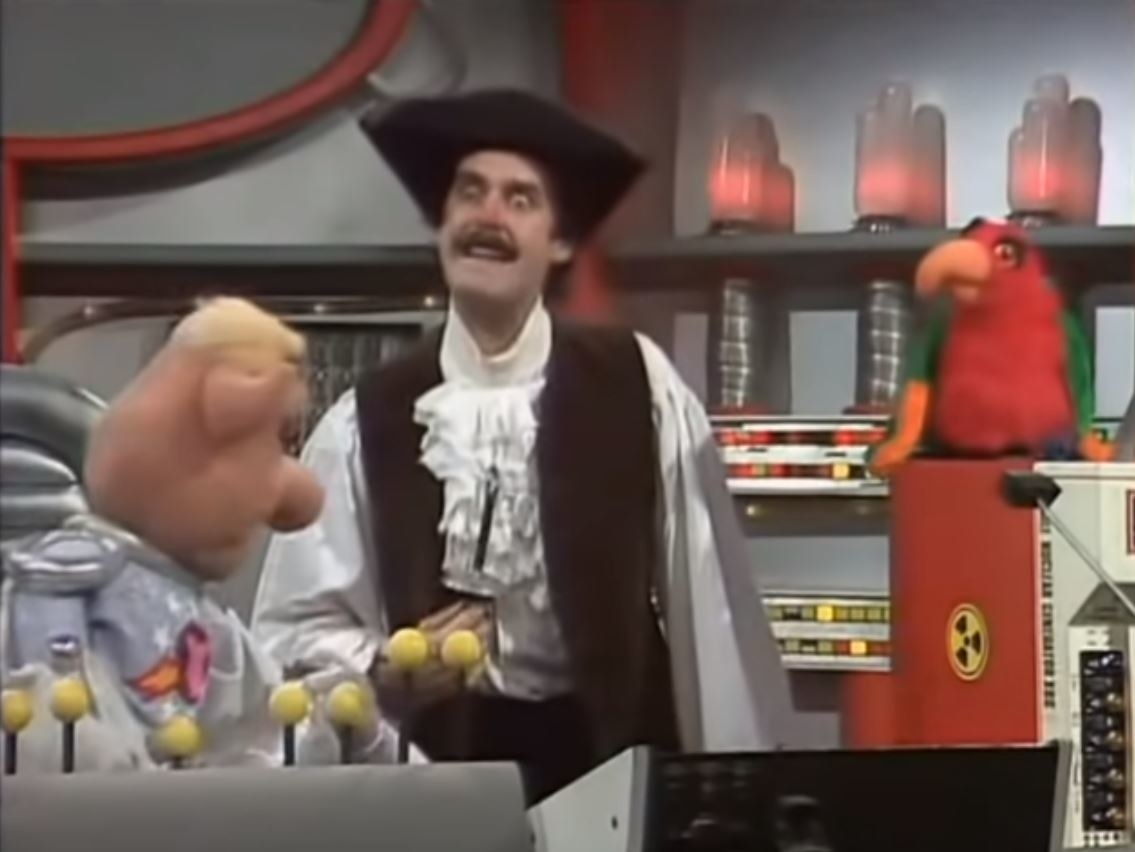 12.
Statler and Waldorf roast Milton Berle:
13.
Pig Vikings perform "In the Navy":
14.
Carol Burnett's "Lonely Asparagus" sketch:
15.
Rowlf Sings "What a Wonderful World":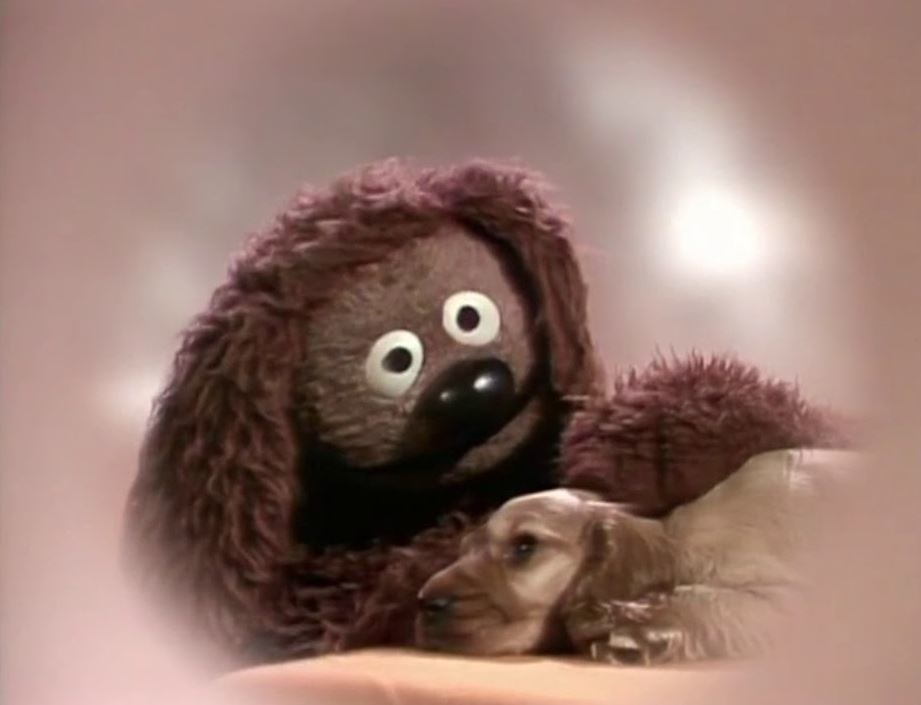 16.
Sam the Eagle meets Alice Cooper:
18.
Luke Skywalker, C-3PO, and R2-D2 replace Angus McGonagle:
19.
Renaissance-themed "Scarborough Fair" with Paul Simon:
20.
Jean Stapleton is "wild about Crazy Harry":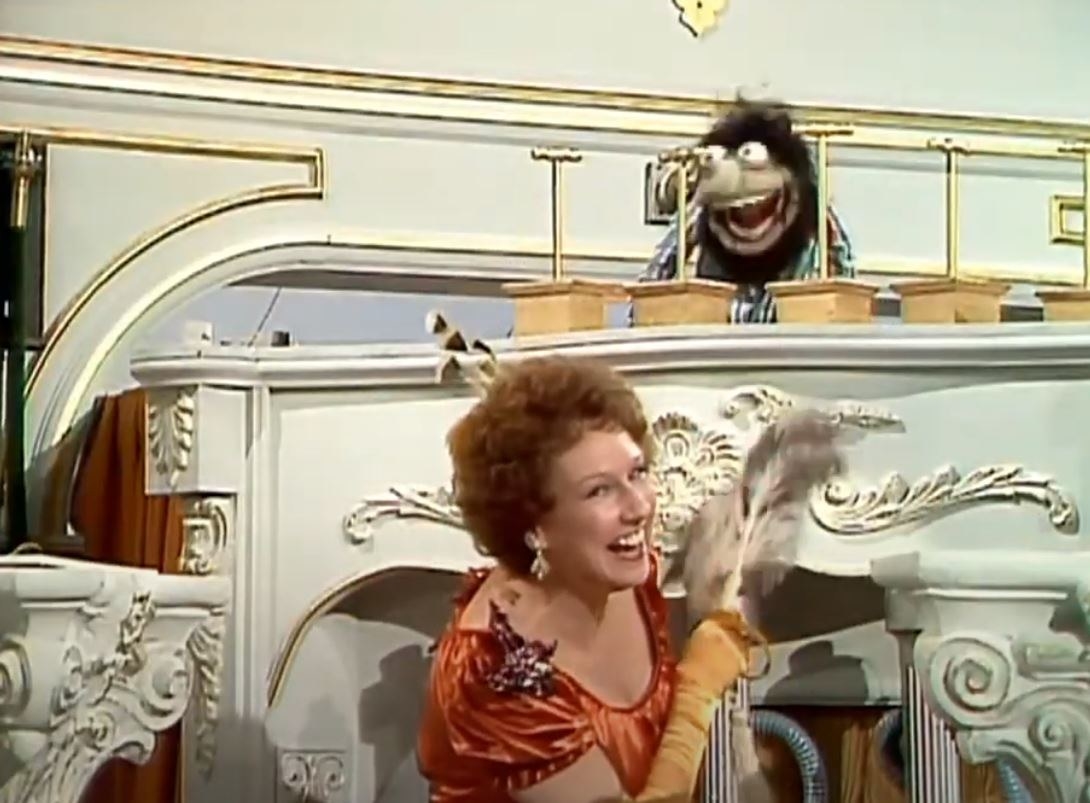 21.
Liza Minnelli and "Copacabana":
22.
Gonzo and Camilla's first date: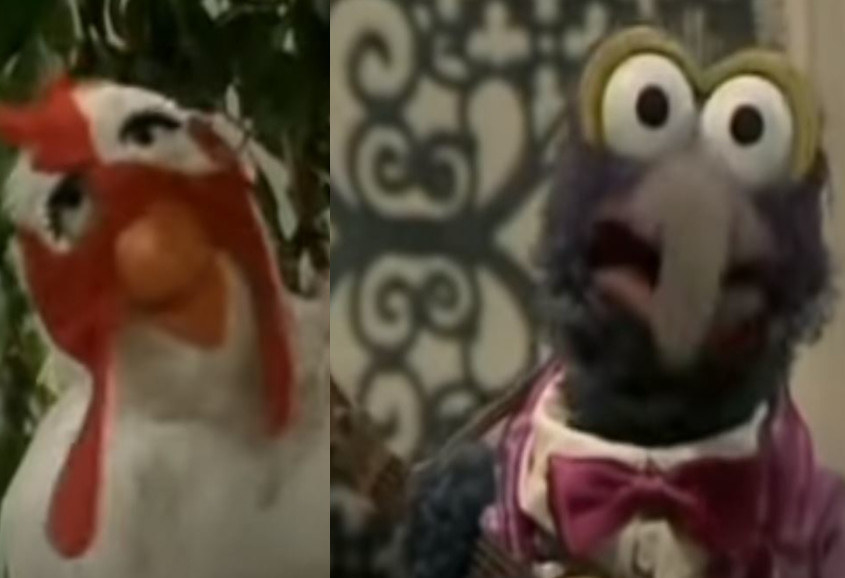 23.
Fozzie Bear almost gets fired: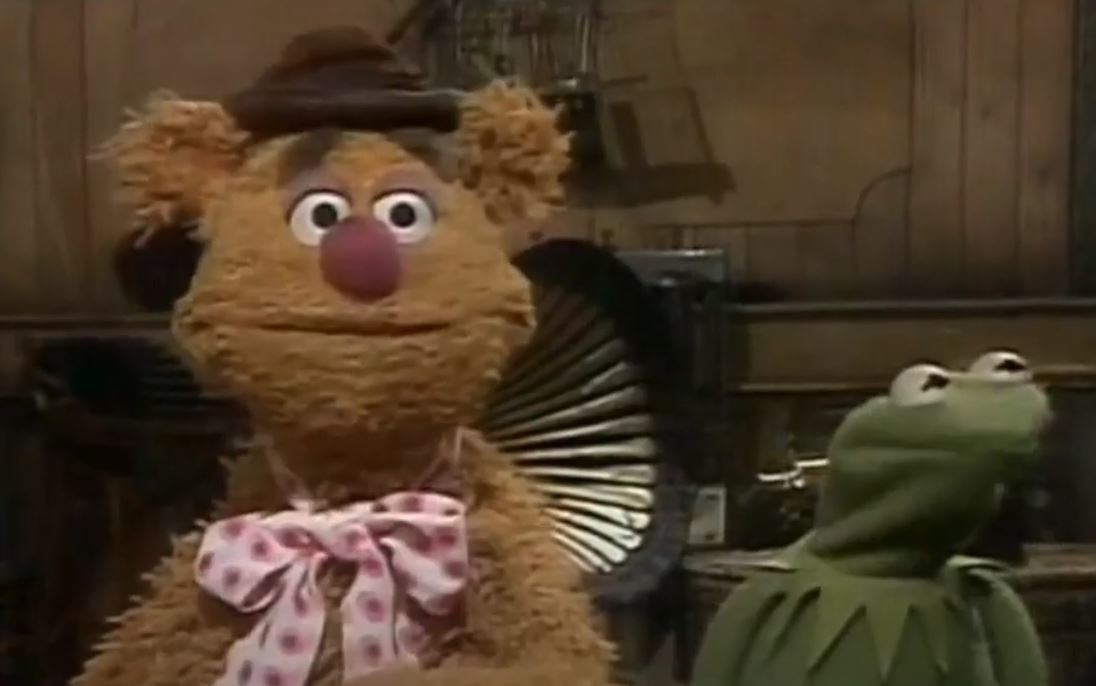 24.
Vincent Price's House of Horrors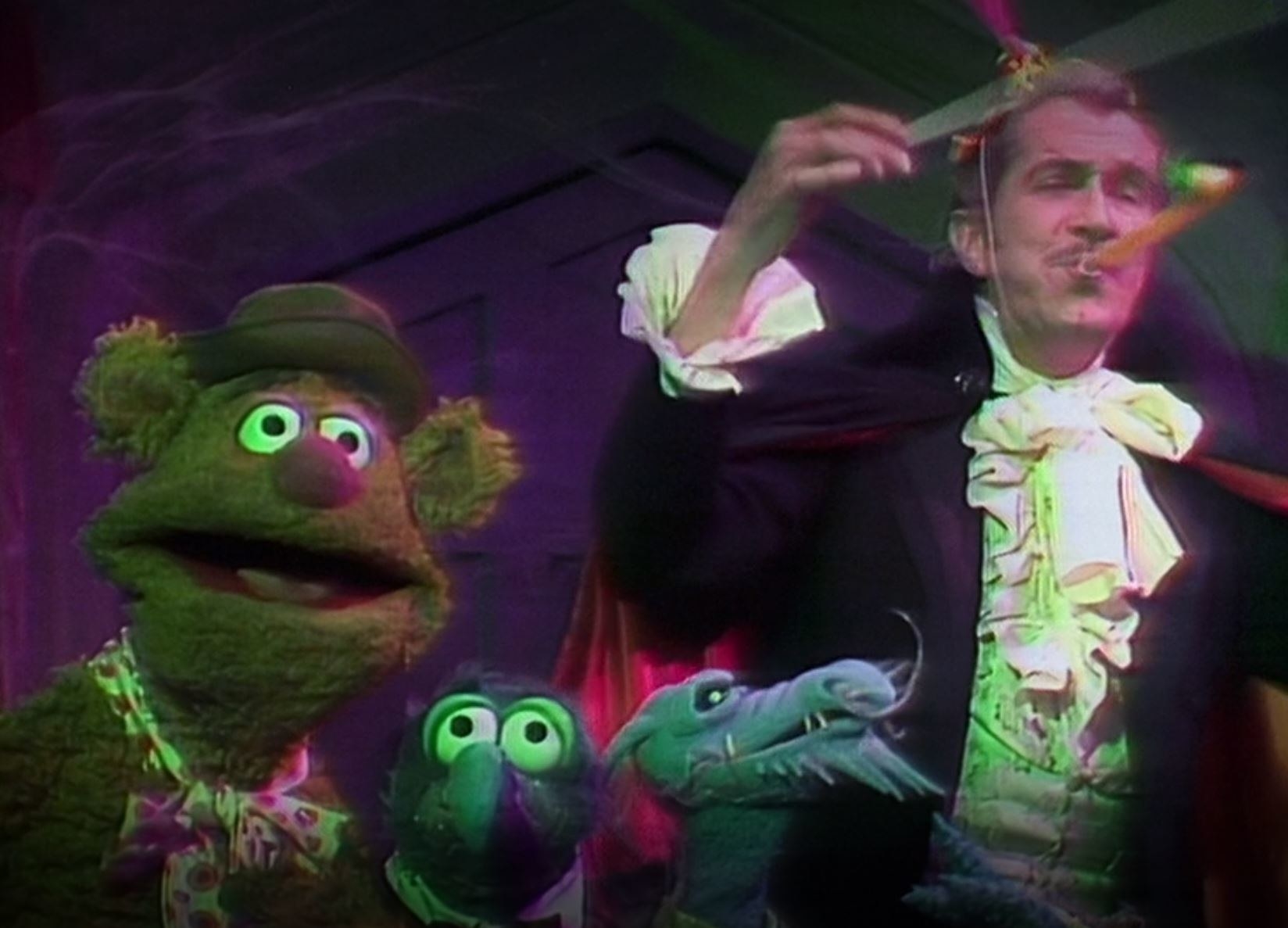 25.
Lou Rawls Serenades Piggy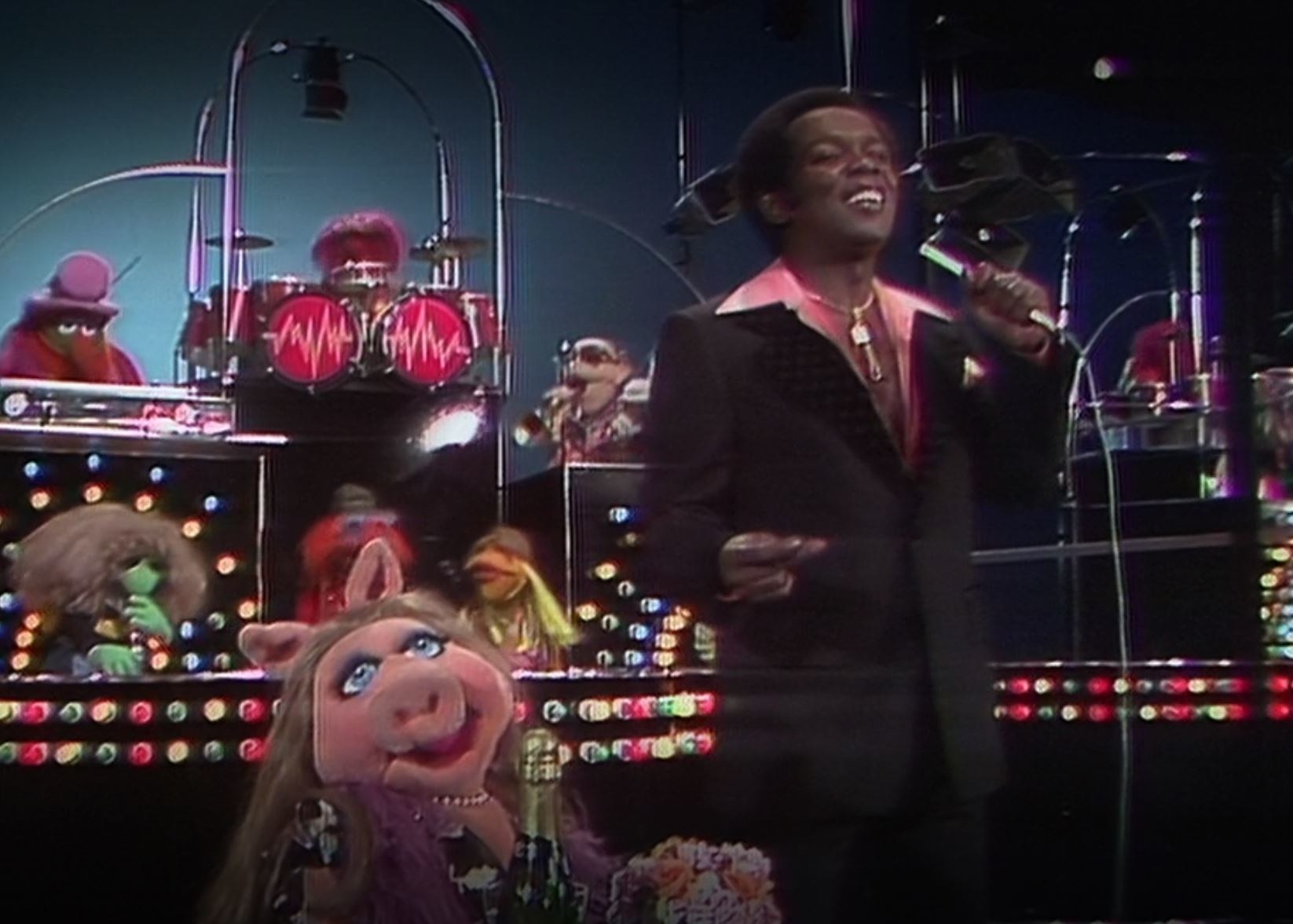 26.
Julie Andrews Teaches Muppets to Yodel