1.
The Atmosphere
2.
The Meat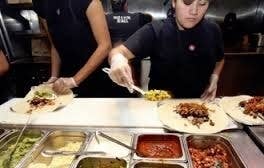 3.
It Ain't No Dolla Menu But It's Still Good.

4.
Which Brings Me to My Next Point...The Secret Menu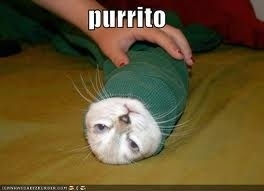 5.
Avocados are Made Into Greatness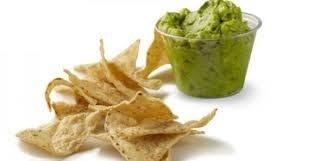 6.
Tacos are like Mini Burritos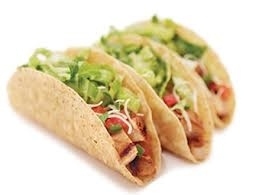 7.
They Support Family Farms.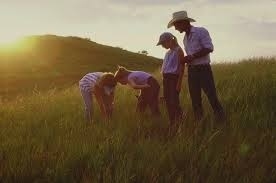 8.
They Know the Definition of Organic...and use it right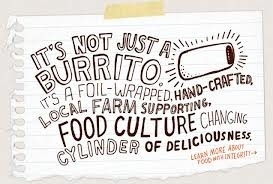 9.
Have You Ever Had Cheese So Magical?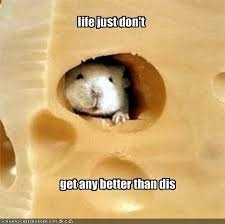 10.
Alcohol.
11.
You'll always have a friend down to go.
I could name seven hundred and fifty more. But well that would get old and I would probably lose my job and then I wouldn't be able to afford Chipotle.
You keep doing you, Chipotle.
This post was created by a member of BuzzFeed Community, where anyone can post awesome lists and creations.
Learn more
or
post your buzz!