So you missed it.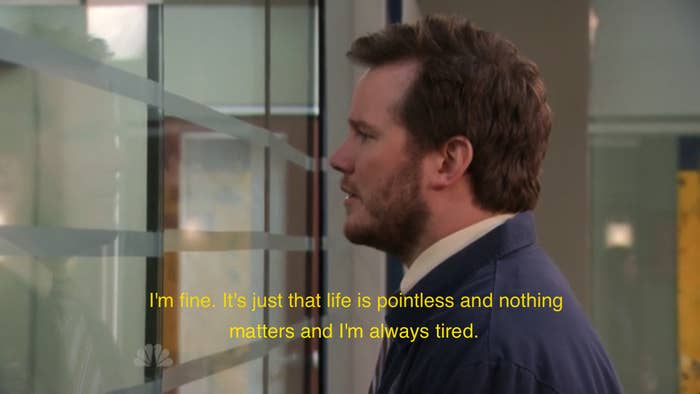 But then a thought occurs.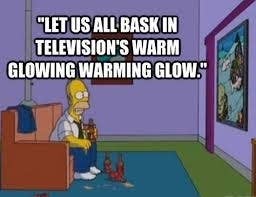 1.
Social media becomes your enemy.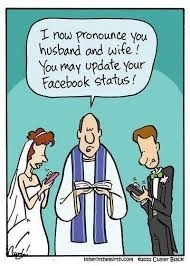 2.
You have to avoid Buzzfeed all day.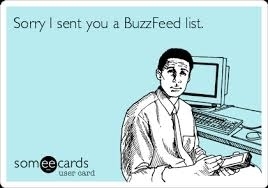 3.
You can't talk to your best tv show friend.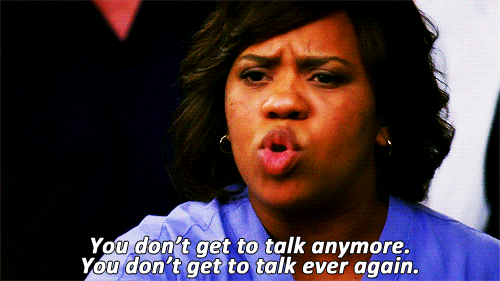 4.
You start panicking that you won't be able to watch it.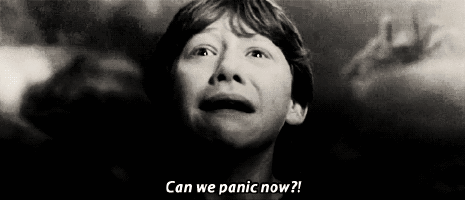 5.
You consider leaving work early.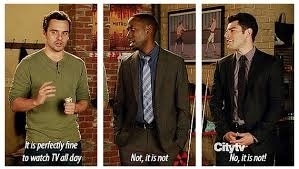 6.
People start judging you for missing it.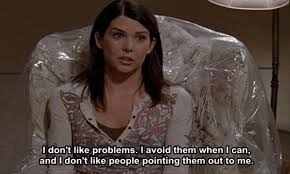 7.
You start daydreaming about how the episode went.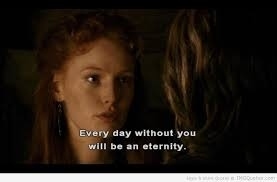 8.
The hours start slowing down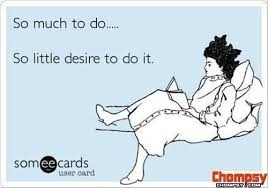 9.
People start inviting you to do stuff.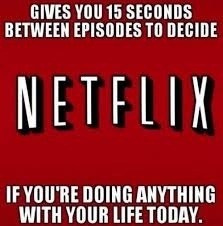 10.
You rush to leave work.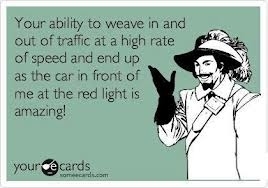 Your crappy internet/cable/etc. decides to take one hundred million years.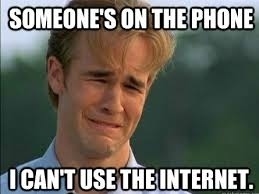 And finally you watch the episode.
Only to repeat the same thing next week.