For those of you who don't know, this is BTS.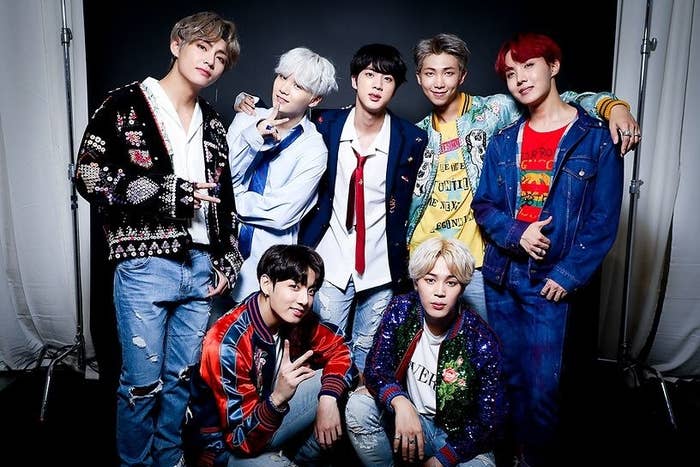 And this beautiful man is Jung Hoseok, who goes by the stage name, J-Hope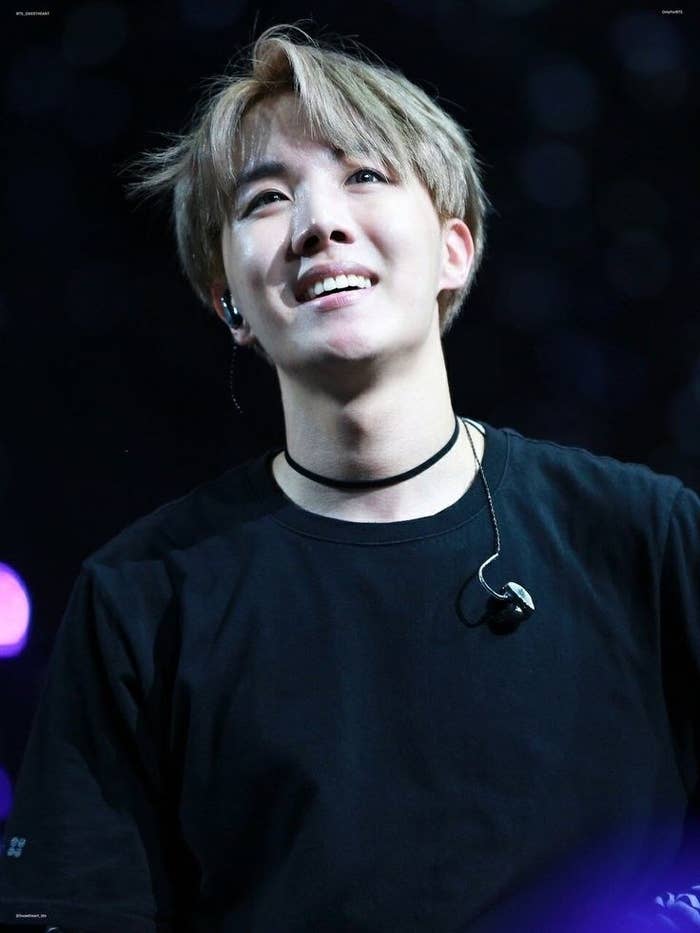 J-Hope just released his highly anticipated mixtape, Hopeworld, at 12am KST and every track is a damn bop.
Fans everywhere have lost their damn minds.

Like, really.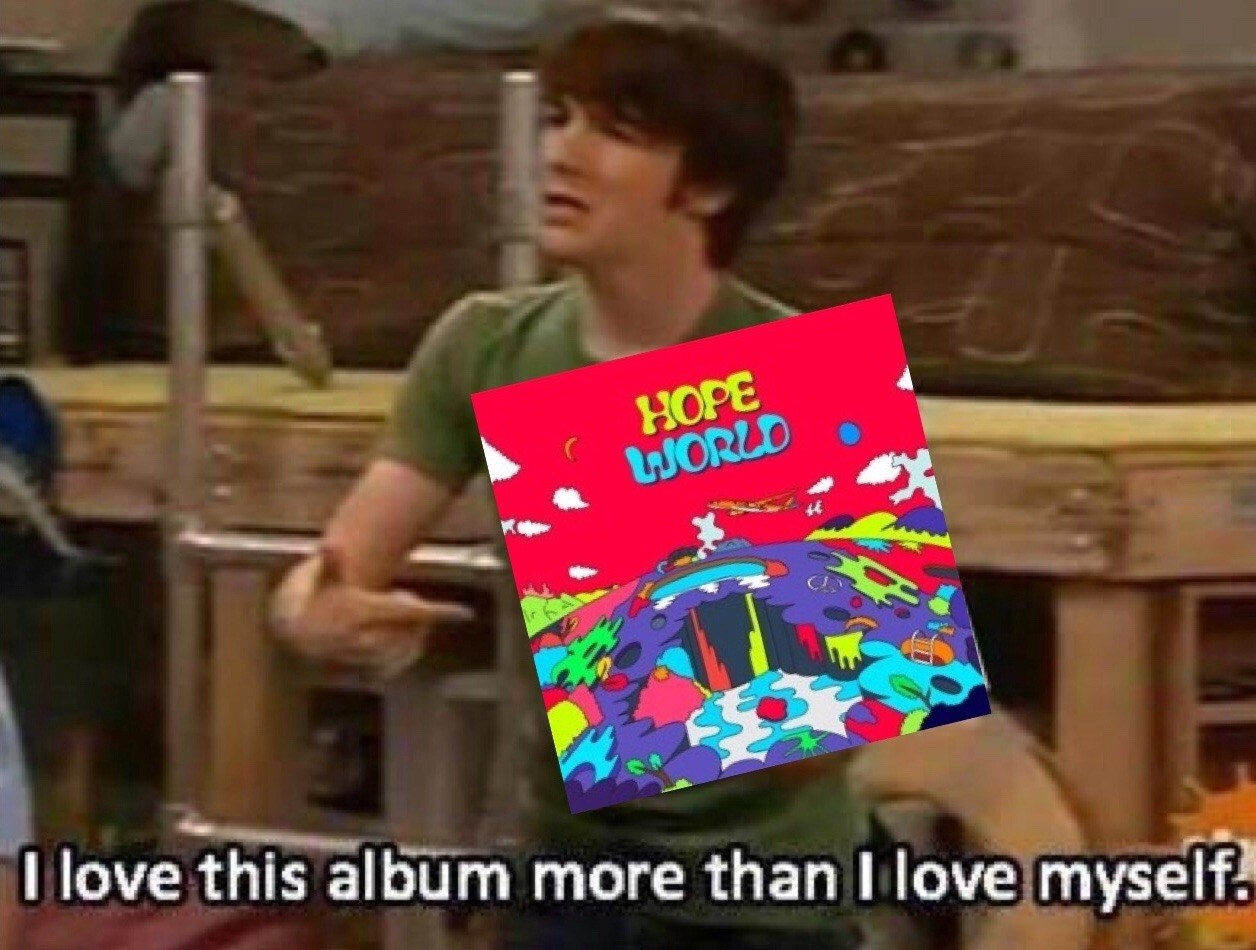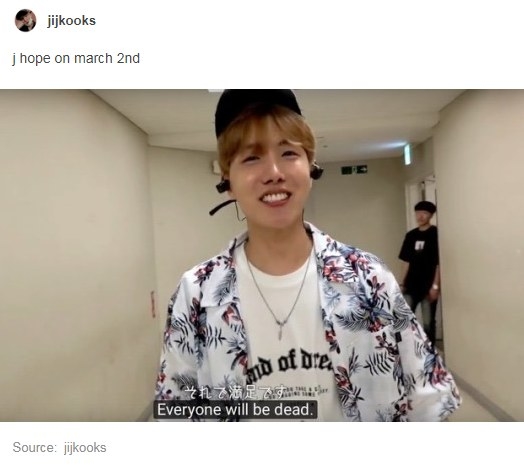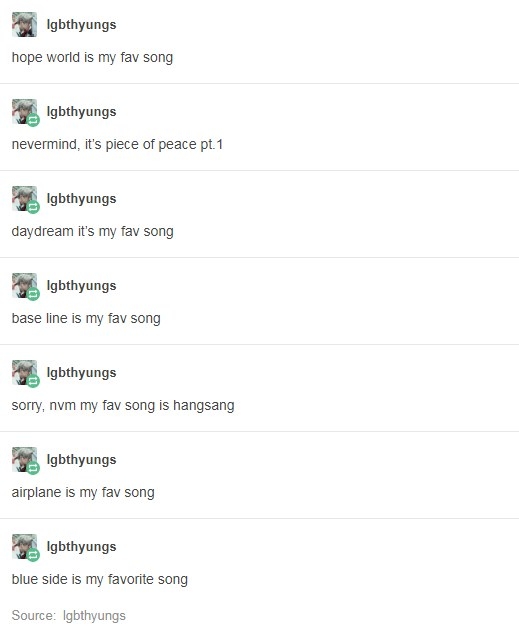 Some of us may need to be sedated.