1.
Quando você conversa com um pós-membro e ele fala que está trabalhando em um empresa muito boa: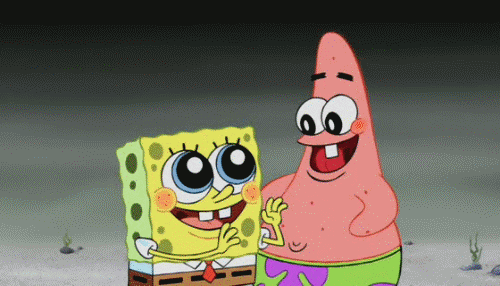 2.
Quando sou alocado em projetos: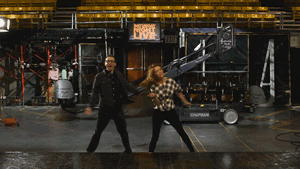 3.
Quando a diretoria de Mercado faz feedback com o cliente e vê o quanto ele ficou satisfeito com o projeto: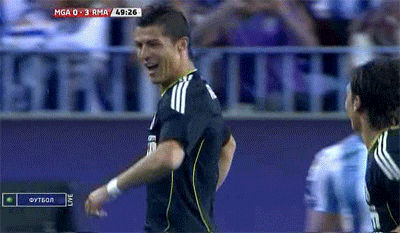 4.
Quando você tem uma reunião com o cliente para fechar um projeto logo depois daquela aula chata: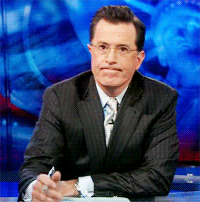 5.
Quando aquele membro mais quietinho se revela nas integrações: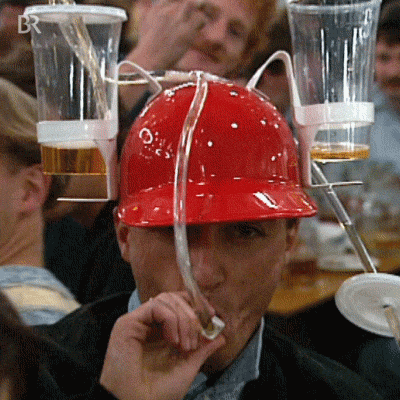 6.
Quando a coordenadoria de Gestão de Pessoas anuncia a data do PQV (integração):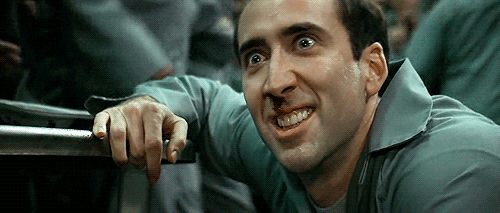 7.
Quando a Paulista fecha o maior projeto da história no 1º mês: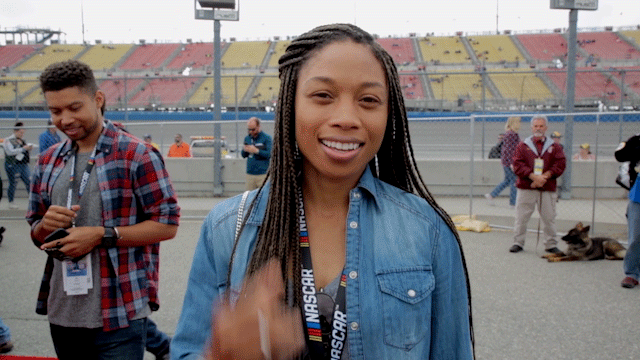 8.
Quando alguém de outra Empresa Júnior vem te parabenizar pelos resultados obtidos: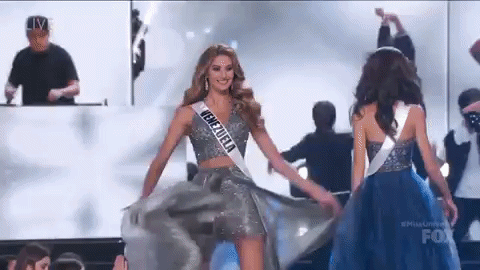 9.
Quando chega o fim do ano e você percebe o quanto se desenvolveu com a Paulista: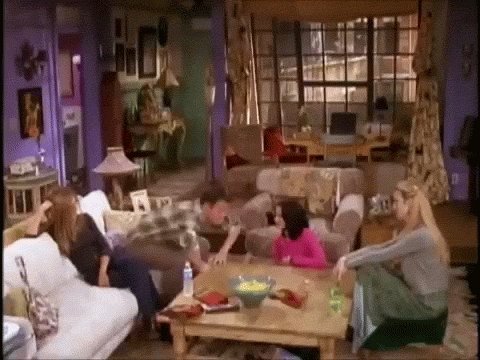 10.
Quando seu amigo fala que ainda não se inscreveu no Processo Seletivo: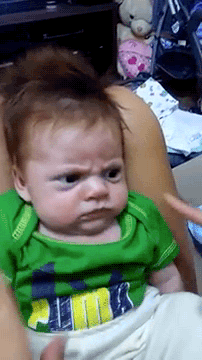 11.
Quando a equipe do Processo Seletivo está preparando os cases da dinâmica: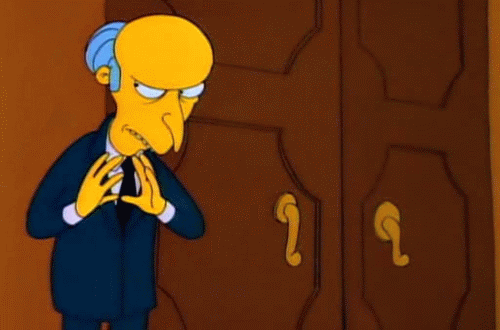 12.
Quando mal podemos esperar para os trainees entrarem e passarem por uma das melhores experiências que a universidade pode te proporcionar: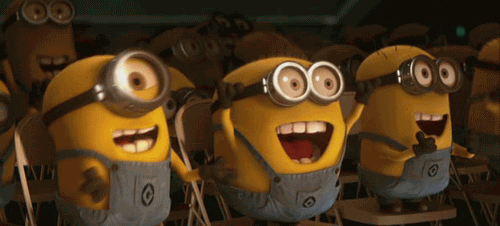 13.
Não deixe de se inscrever no nosso Processo Seletivo! Venha fazer parte da Paulista Jr!
This post was created by a member of BuzzFeed Community, where anyone can post awesome lists and creations.
Learn more
or
post your buzz!
Looks like there are no comments yet.
Be the first to comment!