I don't have any friends.

Which emoji do you use the most?

Apple

Choose your favourite Harry Potter House

How do your friends describe you?

What would you be doing on a Friday Night

Quick Choose an Element
Which YA Book Heroine Are You Most Like?
You got:

Katniss Everdeen (The Hunger Games Series)
You are courageous and very caring. You put others before yourself no matter the cost. You have a special talent you don't share openly. Embrace your Talent! And let it shine!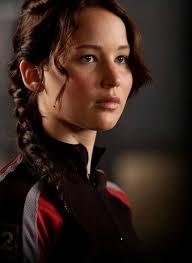 You got:

Tris Prior (Divergent Series)
Just like Tris you always act tough and like to be alone ( until you find your Four). You care about your friends but you do not always tell them the truth for fear of losing them. Have more faith in yourself and you will go places.
You got:

Hermione Granger (Harry Potter)
You are smart and badass. You stand up for yourself and you never let anyone hurt your friends. However you need to stop hating them for long periods of time even after they have said sorry.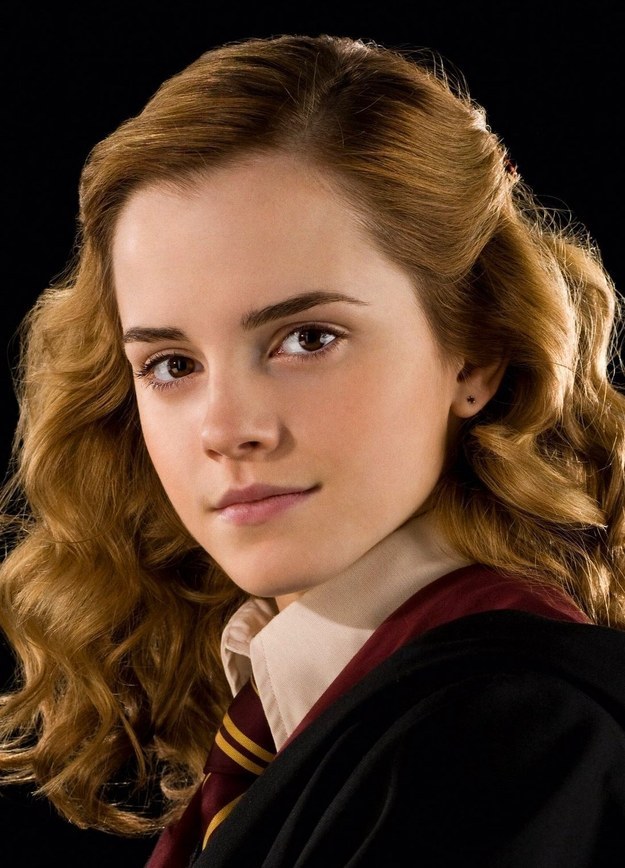 You got:

Annabeth Chase (Percy Jackson Series)
You are the a born leader and a strategist. You will always think things through before you do them but in times of desperation you trust your instincts! However you often think you can do everything better than everyone else.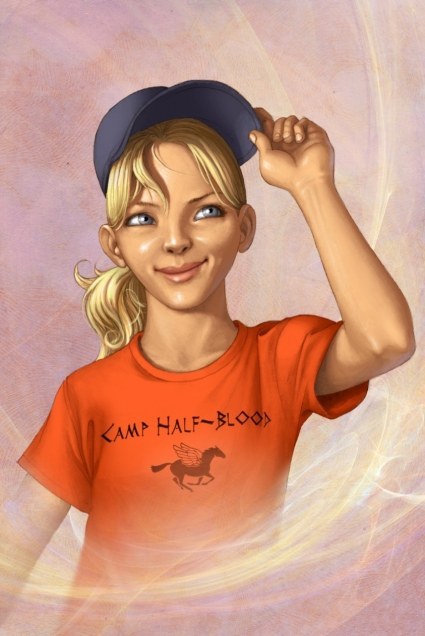 This post was created by a member of BuzzFeed Community, where anyone can post awesome lists and creations.
Learn more
or
post your buzz!