19 Joys Of Growing Up In Kerala
*Sips chaya*
1.
You know at least one person whose name is some amalgamation of their parents' names, like Doris + Bobby = DOBBY.
2.
Shop names never carried initials. Instead, V was spelt "Vee", which gave rise to some ~unfortunate~ stores in your neighbourhood like "Cee Pee Medicals".
3.
Whether you live in a small town or a big city, everyone you know somehow knows EVERYONE YOU KNOW!
4.
So you couldn't go to the local mall ONE time without bumping into all your classmates and their mom.
5.
Which made it hard to bunk school with friends…or ~sneak out~ on dates.
6.
But that's okay, because you could always spend the evenings with your friends, checking out the latest Dulquer Salmaan / Parvathy starrer because Malayalam movies >>>>
7.
At any given point in your life, you have a minimum of five cousins who live in Bangalore.
8.
And another sprinkling of relatives in the Gulf, for good measure.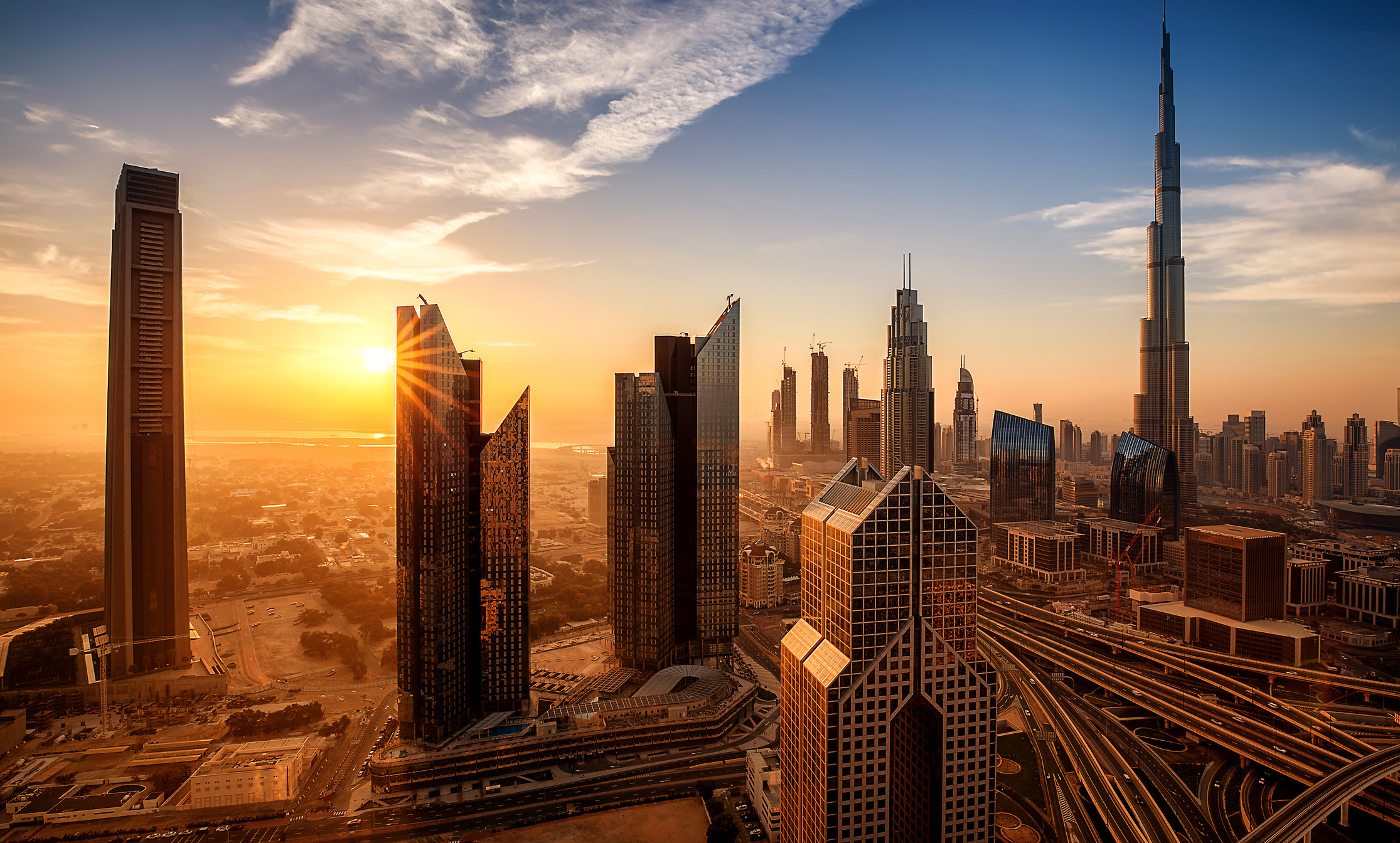 9.
You've been on at least one family trip to Munnar, and it was nothing short of spectacular.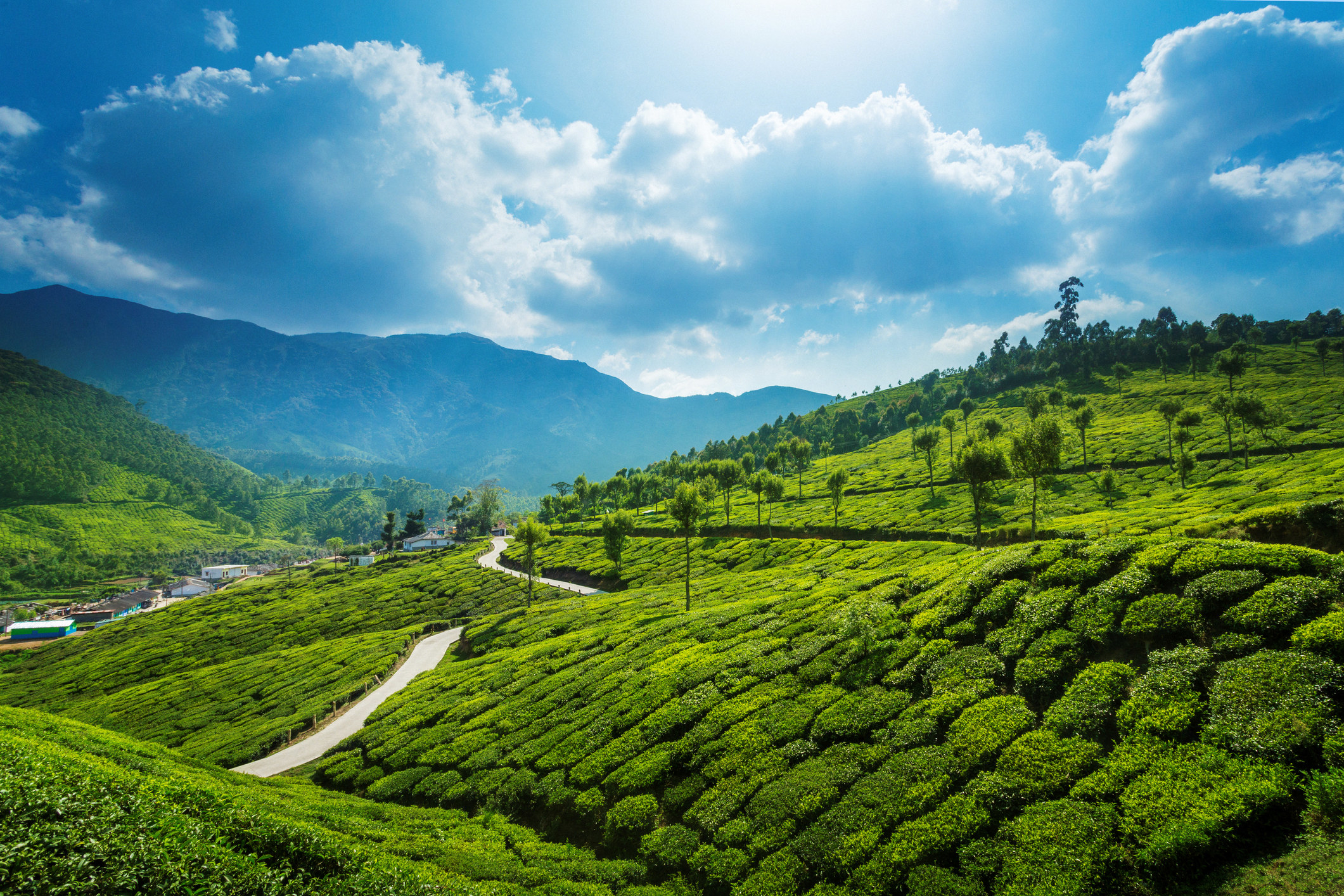 10.
You're convinced Kerala has the best snacks, because let's face it: a hot cup of chaya with pazham pori can beat the blues any day of the week.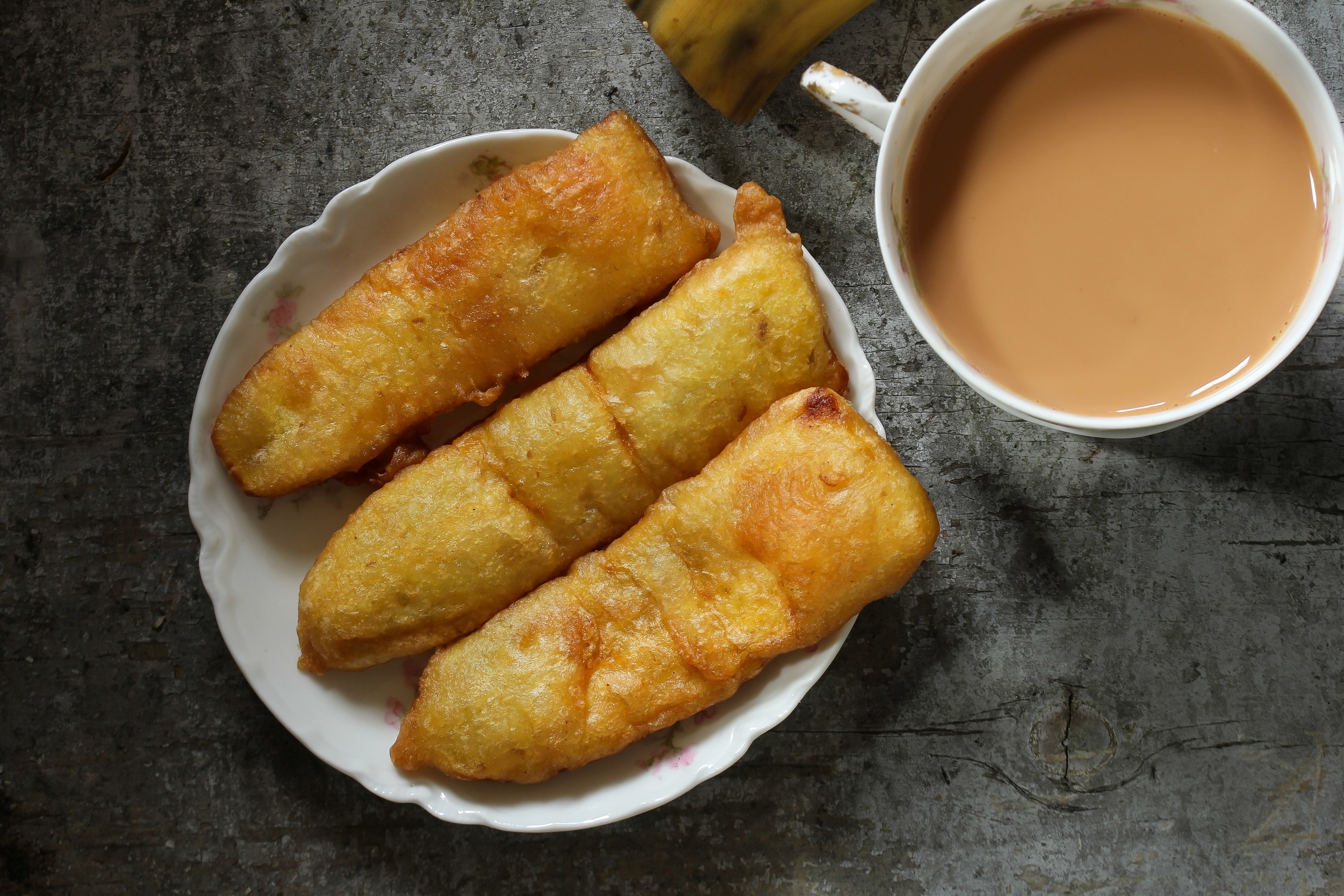 11.
Onam was always a time of merriment because you got to eat a delicious sadhya at home.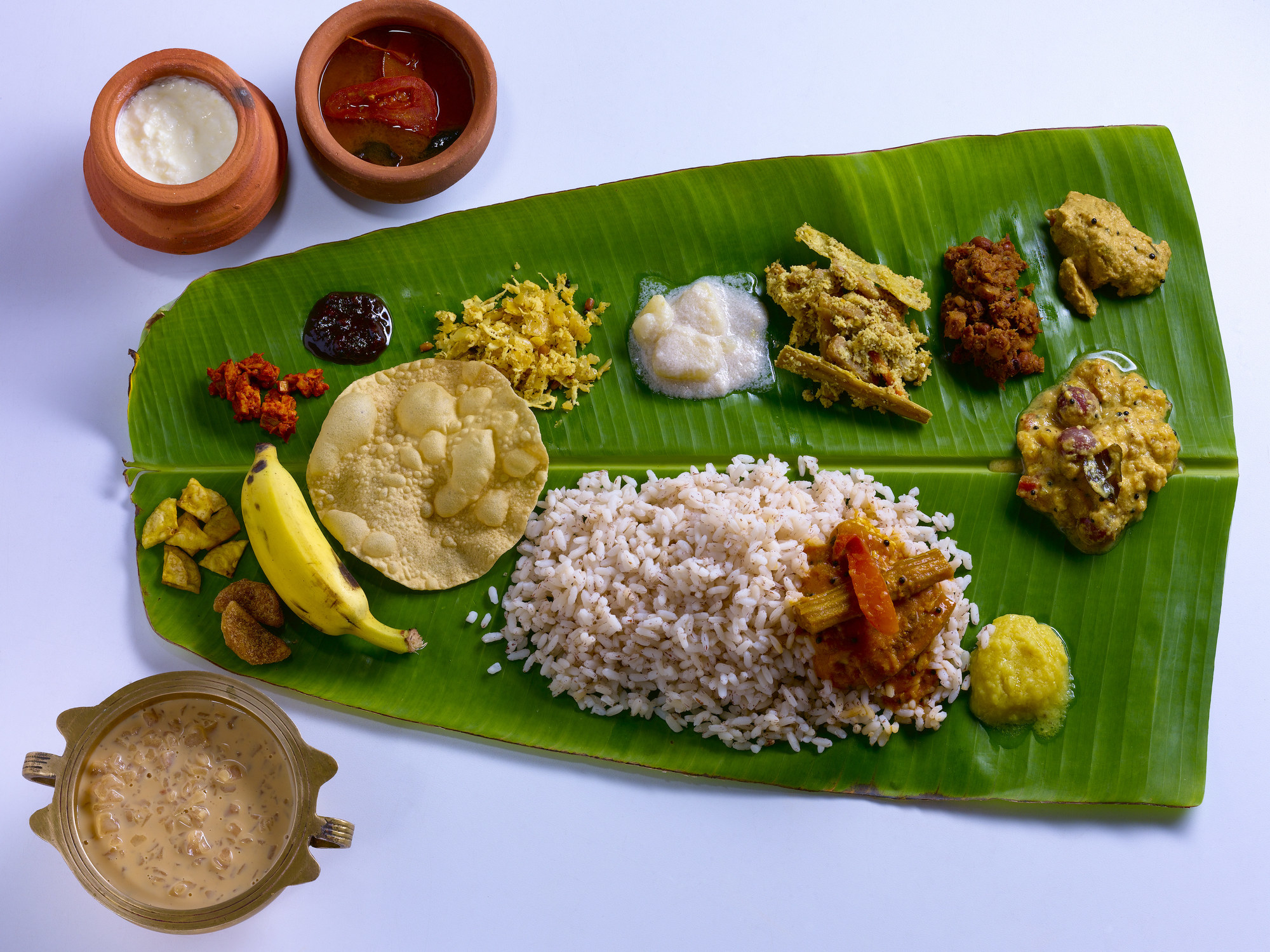 12.
And dress up in a saree or mundu veshti for school, where you'd proceed to have a whole photoshoot!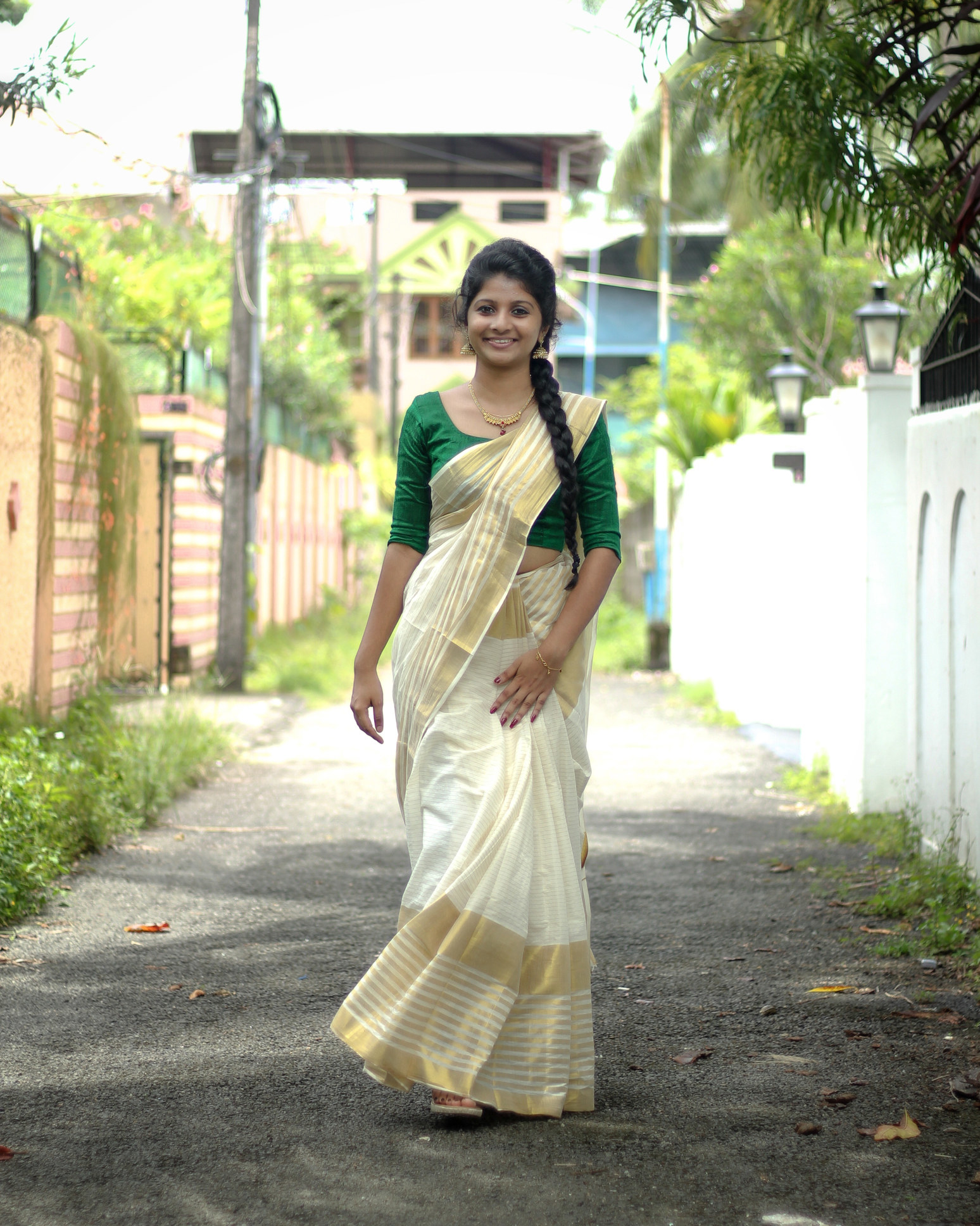 13.
Speaking of school, if you studied a little too hard, you would be labelled a ~padapist ~
15.
You missed a GOOD few school days, because of hartals, which annoyed the grown-ups but was cause for celebration for you.
16.
Your first drink was probably a sip of brandy from one of your ~cool~ uncle's cups at a family gathering.
17.
You have a love / hate relationship with rain because, well, there's a LOT of it. ALL. YEAR. ROUND.
19.
But no one can blame you, because nothing beats this adipoli view you were lucky to have grown up with!