This Passport Wallet Is A Must-Have If You're Traveling Anytime Soon
Going on a trip anytime soon? Save yourself the headache: Get a passport wallet!
We hope you love the products we recommend! Just so you know, BuzzFeed may collect a share of sales or other compensation from the links on this page. Oh, and FYI — prices are accurate and items in stock as of time of publication.
There is NOTHING worse than losing a connecting boarding pass while on in flight. Is it underneath your seat? In the carry-on you stored in the overhead compartment? DID YOU DROP IT EN ROUTE TO THE PLANE?
Alas, I present to you a solution to losing all of your important documents whilst traveling: a passport wallet. So simple, so genius, and if you don't own one already? YOU SHOULD!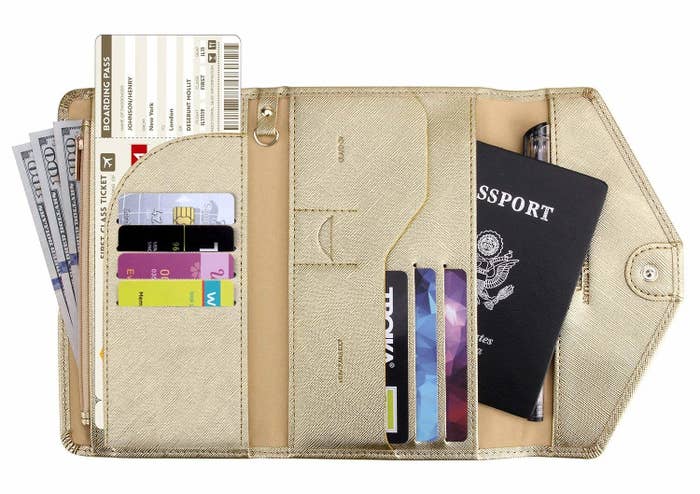 And this travel wallet in particular holds a ton. It has designated compartments for passports, boarding passes, cellphones, SIM cards, coins, cash, coupons, and a pen. It also has five slots for IDs/credit cards/whatever!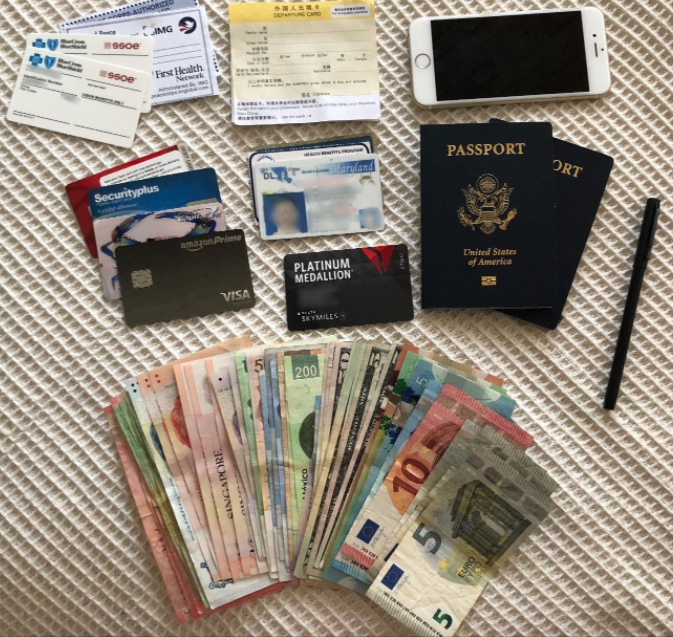 And even though you can pack your entire life into this wallet, it's still super lightweight and looks pretty darn stylish.
Just take a look at how much people love this travel wallet — nearly 2,000 (!!!) positive reviews!
WHATCHA WAITIN' FOR, GLOBETROTTER? Get this awesome passport wallet from Amazon for $12.99+ (available in 35 colors).
Me and my BFF, getting ready to canoodle with Paolo Valisari in Rome, travel wallets stowed safely in our backpacks:
Looking for the perfect gift for any occasion? Check out all of BuzzFeed's gift guides!