Plane tickets are affordable and time spent en route is reasonable — which means you can spend three days in, say, Sweden without feeling like you've lost two days traveling.
Below, we've rounded up some of the *best* destinations for a quick weekend (or long weekend) getaway.
Just a note that the below prices are in USD and the trip times are approximate!
1.
Amsterdam, Netherlands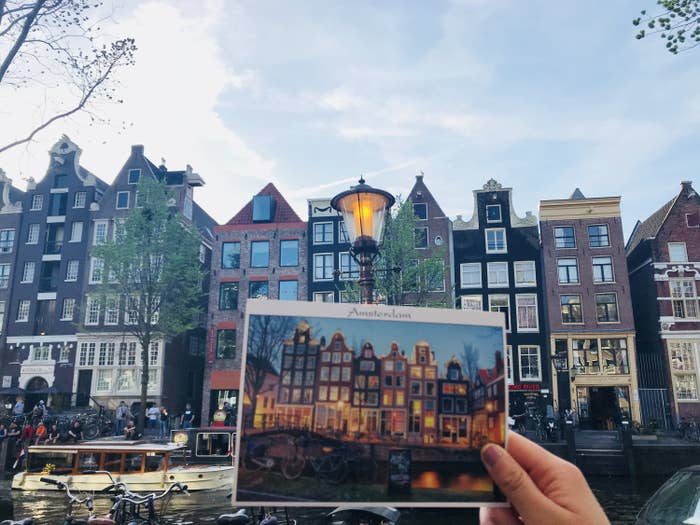 3.
Zürich, Switzerland
9.
Bath, England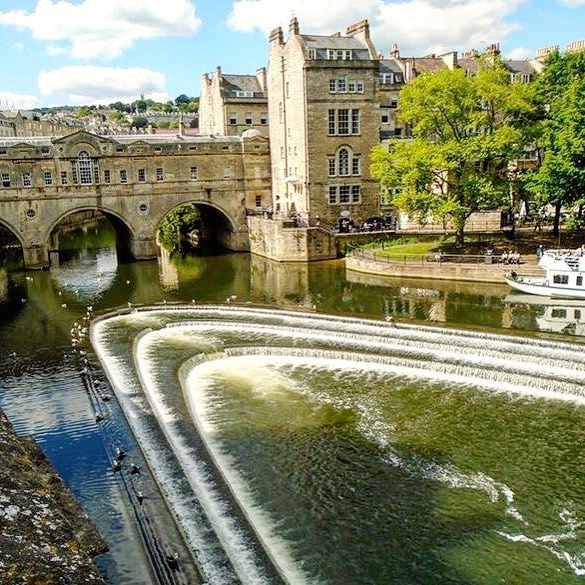 10.
Edinburgh, Scotland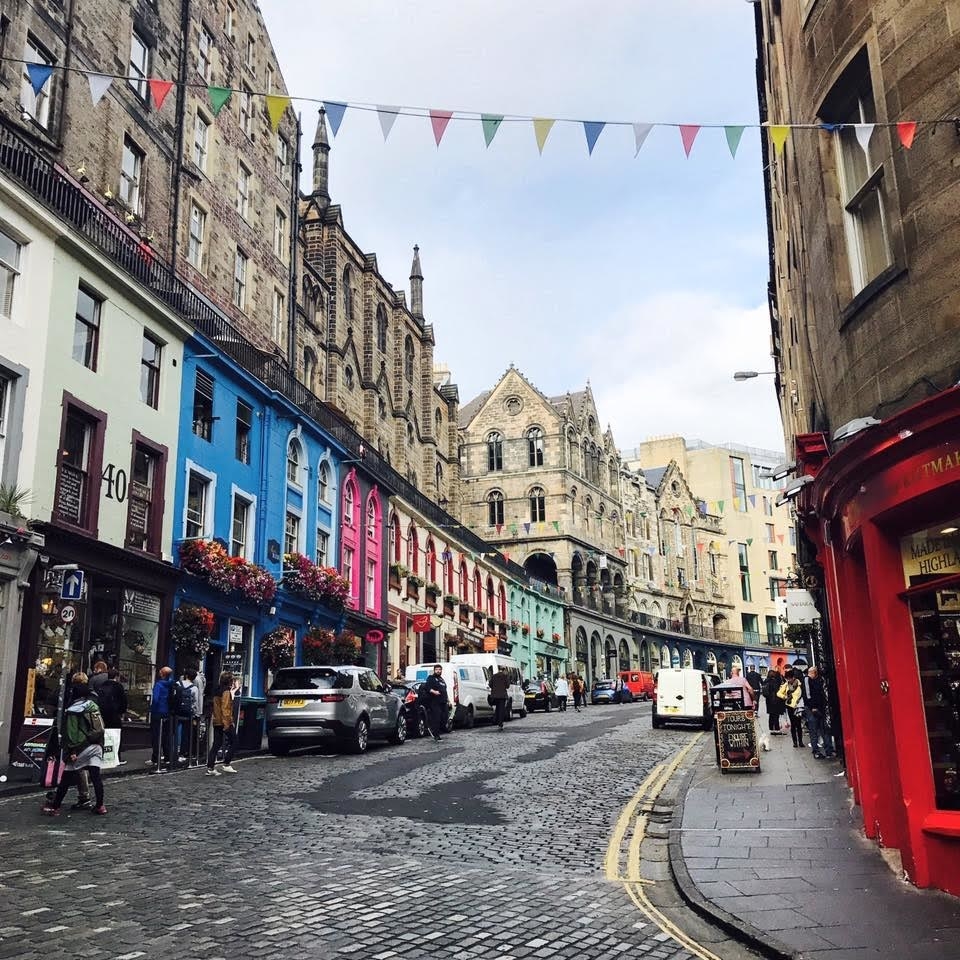 12.
Dublin, Ireland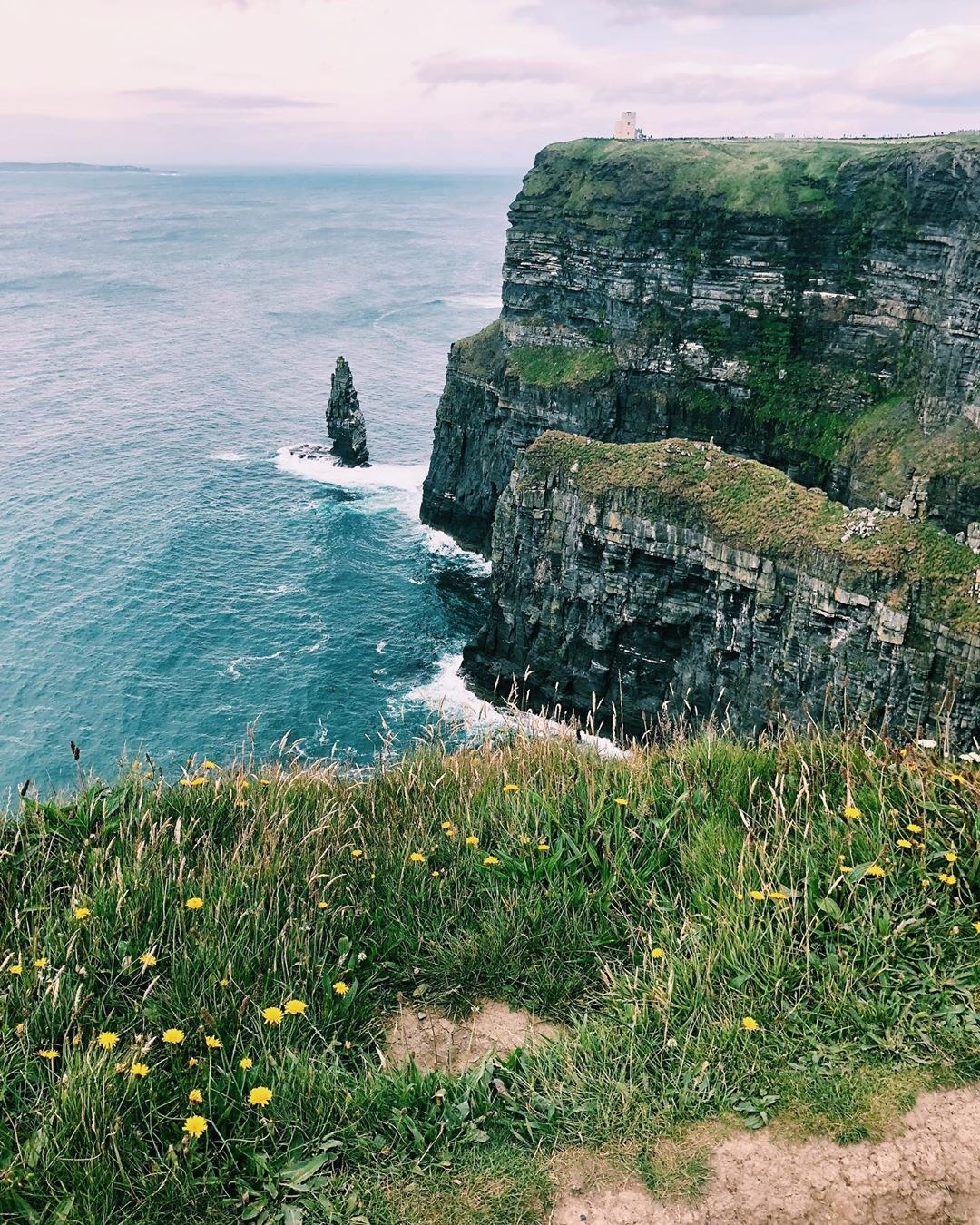 14.
Oxford, England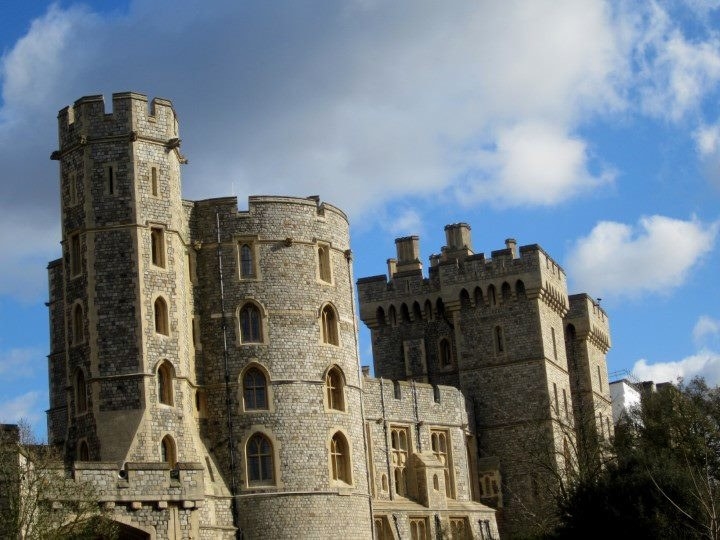 19.
Luxembourg City, Luxembourg
23.
Prague, Czech Republic