Things I want: real estate, several dogs, and a mascara that doesn't suck.
With so many mascaras on the market, it's hard to find one that is truly perfect. Just a nice and simple formula that doesn't smudge, flake, or clump, but instead provides the perfect amount of volume and length to make my tired peepers look more awake.
NOW. If you're tired of your mascara smudging, clumping, or just plain sucking (#rude), then it's time to acquaint yourself with bigger and better things: introducing the Vivienne Sabó volumizing mascara.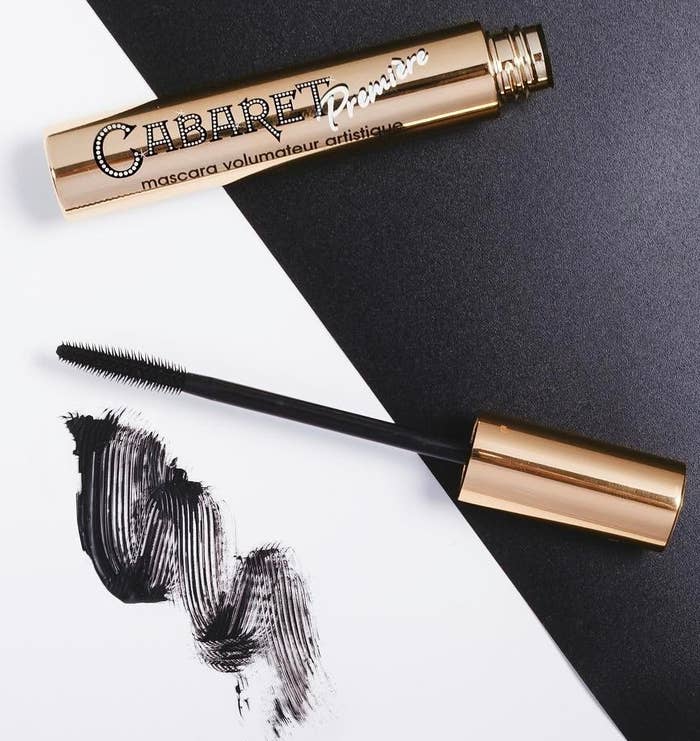 This clump-free, smudge-proof formula is here to upgrade your lash game with only a swipe. One coat gives you the whole "your lashes but better" look, but two coats? Everyone will just assume you're wearing falsies. It's that good.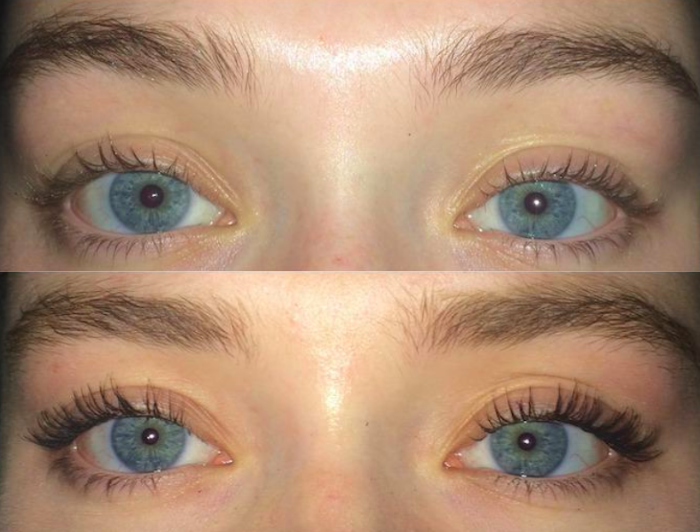 It's also super affordable (only $11.41) and won't flake or smudge into that dreadful panda eye effect. And while this formula may not be waterproof, it can still withstand the test of time, sweat, and tears while remaining easy peasy to remove at the end of the day.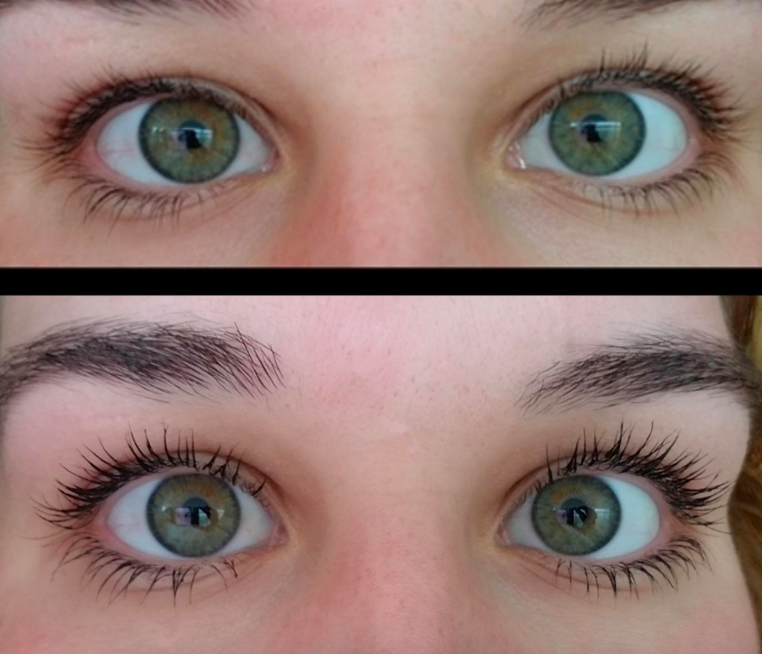 I mean, really. WOULD YOU JUST 👏 LOOK 👏 AT 👏 THESE 👏 RESULTS 👏.

And you don't have to take my (written) word for it. Just browse through the tons and tons of reviewers that swear up and down about this ~holy grail~ mascara: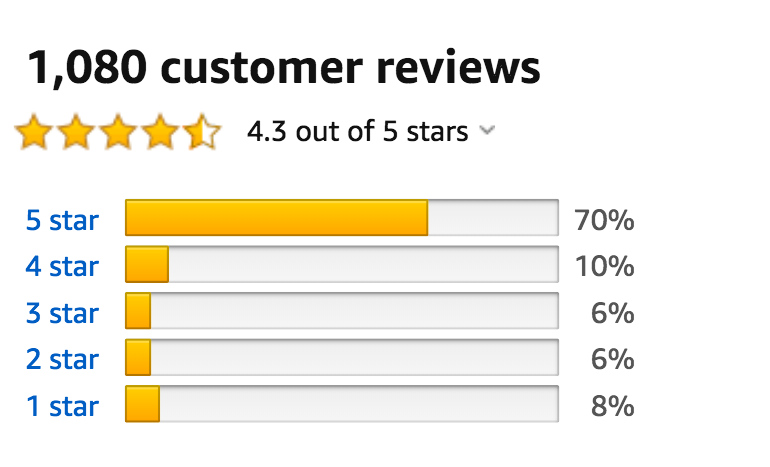 You, thinking of all the time and money you wasted on your quest for the perfect mascara:
Shopping for something specific? Check out BuzzFeed Reviews to find the best things for every budget!