We hope you love the products we recommend! Just so you know, BuzzFeed may collect a share of sales or other compensation from the links on this page. Oh, and FYI — prices are accurate and items in stock as of time of publication.
Things I have: a ton of makeup. Things I don't have: organizational skills and a ton of space.
I first 👀 spotted 👀 this two-piece acrylic makeup organizer on Amazon while doing product research for a post — and for only $13.95, I figured, eh, may as well try it out.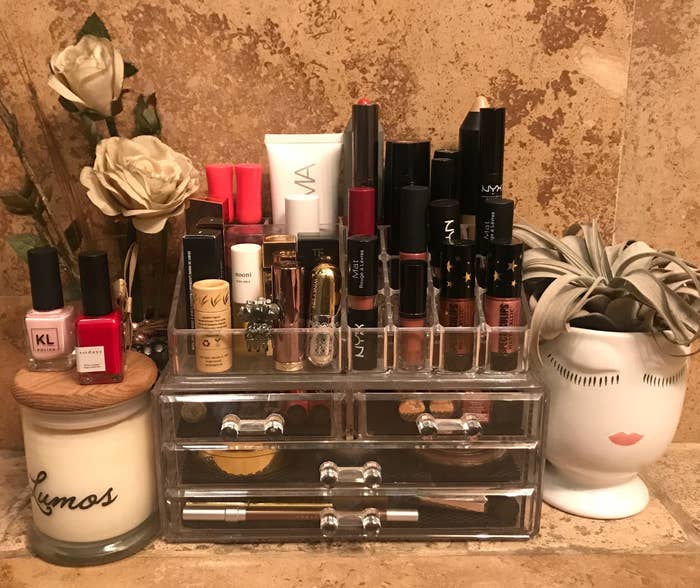 This nifty little organizer looks beautiful, can fit ALL of my everyday makeup, and (drumroll please) it keeps clutter at bay in my bathroom — which is extremely tiny, BTW.
Don't believe me when I tell you that this is the best thing ever? FINE, I DON'T CARE.* You can believe the other 5,300+ people who swear by it instead.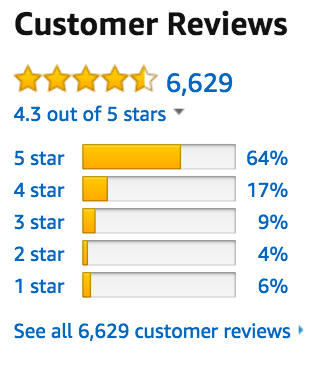 Plus, the organizer itself is the perfect size. It's super easy to fit on your sink's countertop — or wherever the heck else you want to store it.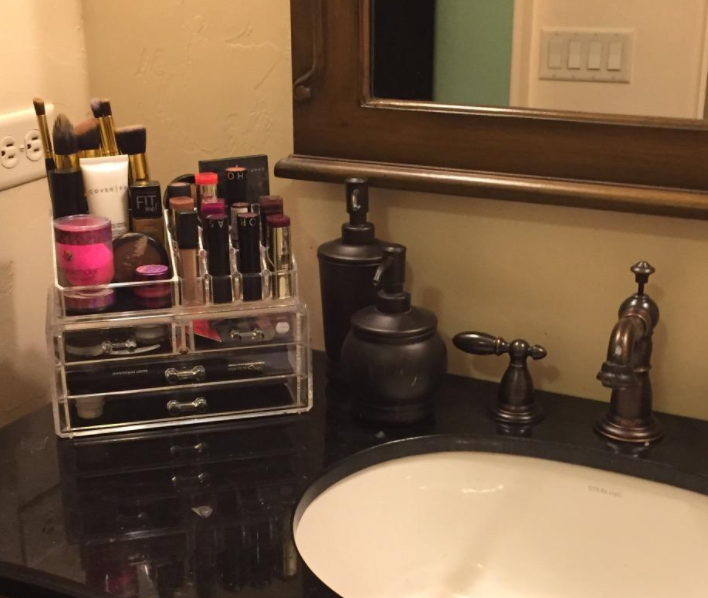 Every BuzzFeed-reading, Sephora-frequenting person in the universe right now: