We hope you love the products we recommend! Just so you know, BuzzFeed may collect a share of sales or other compensation from the links on this page. Oh, and FYI — prices are accurate and items in stock as of time of publication.
Attention, Earl Grey aficionados! You'll want to buy absolutely EVERYTHING from this adorable French tea shop.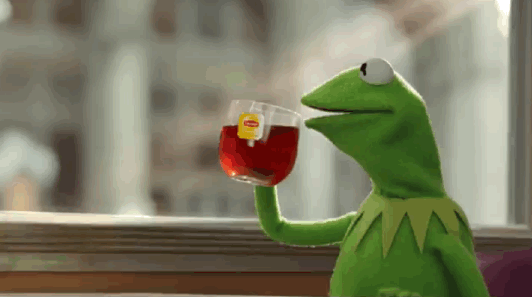 Tea Heritage on Etsy sells unique tea bags made only from the finest of ingredients and with the cutest of designs. Will you spend all your money on everything they sell? Yes, probably.
FIRST! Their designs are lovely. Picture delicious 🍵 tea 🍵 in the shape of swans, airplanes, crowns, and more.
And not to be that person, but these tea bags are begging to be featured on your Instagram. They're more photogenic than...I don't know...all the Kardashians combined.
PLUS! Tea Heritage uses organic cotton yarn for their products, meaning no icky chemicals will seep their way into your beverage.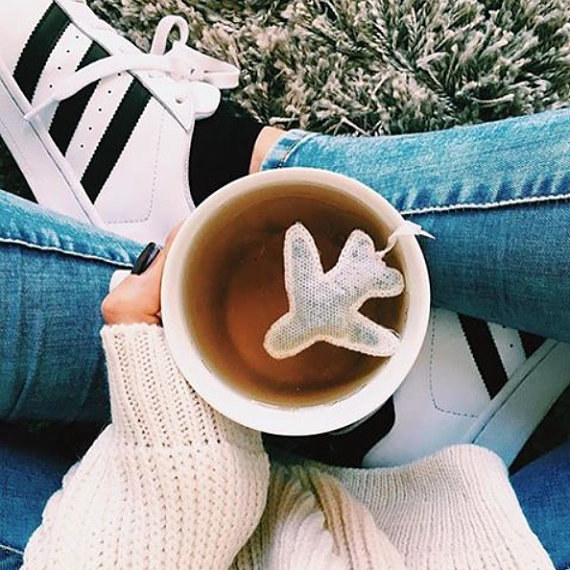 They also offer a ton of flavors! Snag your favorite basics like green tea, breakfast blend, and Earl Grey, as well as more unique blends, including rose mint and violet raspberry.
Don't want to listen to me talk about them anymore? Rude, but FINE! Let the reviews below speak for themselves.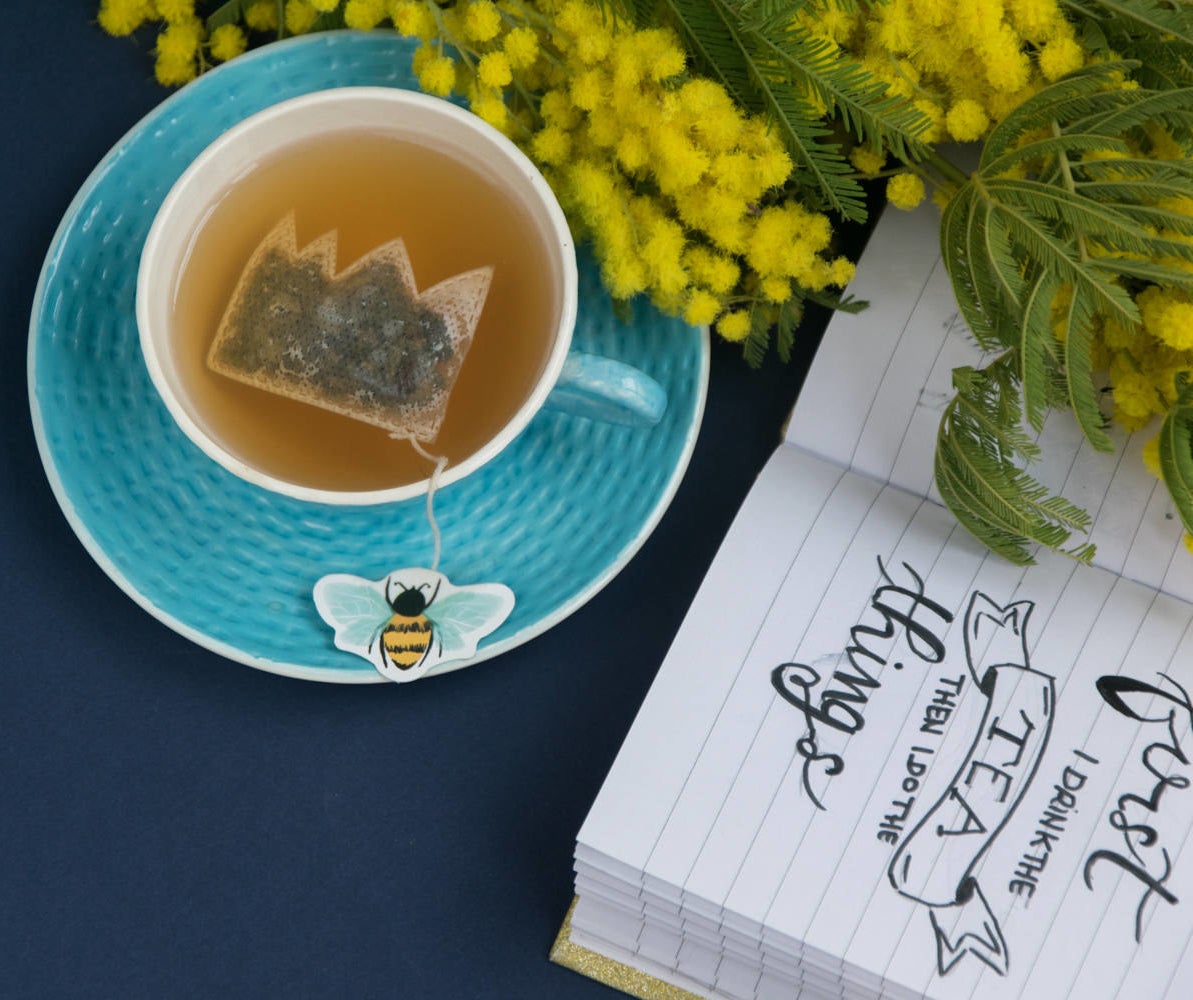 PLUS! These adorable tea bags make for the perfect budget-friendly gift or wedding favor. Tea bags start as low as $5!
BRB, ordering myself some plane-shaped tea bags. Check out more amazing products at Tea Heritage on Etsy!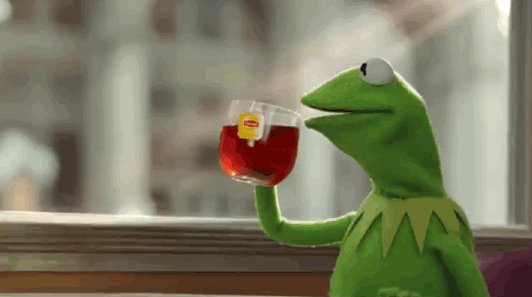 Looking for the perfect gift for any occasion? Check out all of BuzzFeed's gift guides!