We hope you love the products we recommend! Just so you know, BuzzFeed may collect a share of sales or other compensation from the links on this page. Oh, and FYI — prices are accurate and items in stock as of time of publication.
I'm about to hit you with some harsh reality: A lot of cleaning products are filled with icky chemicals. And you can typically tell they're filled with icky chemicals based on how strong they smell.
These cruelty-free, food-grade cleaning vinegars are made with — yes, you guessed it — white distilled vinegar, plus various scented oils that promise to keep your home sparkly clean.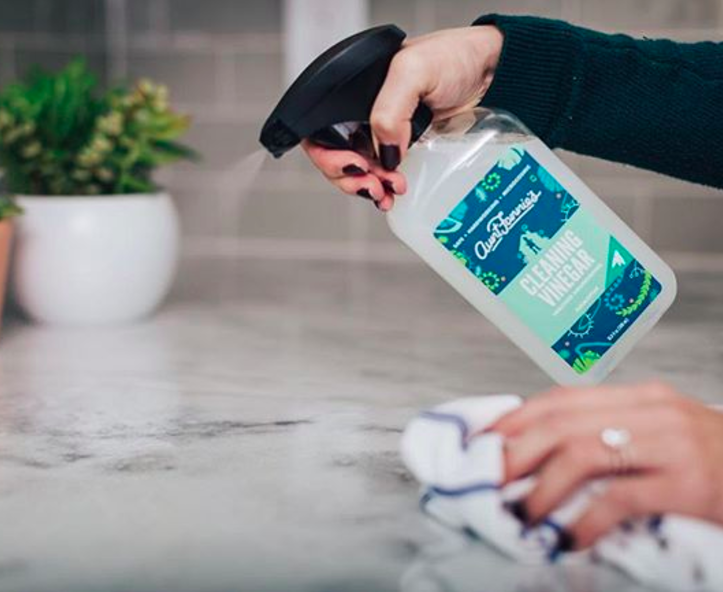 Initially I was a little concerned that this would smell like straight-up vinegar (which, ew). However! After using this in my kitchen, I was OVERWHELMED with happiness — because it proved me otherwise.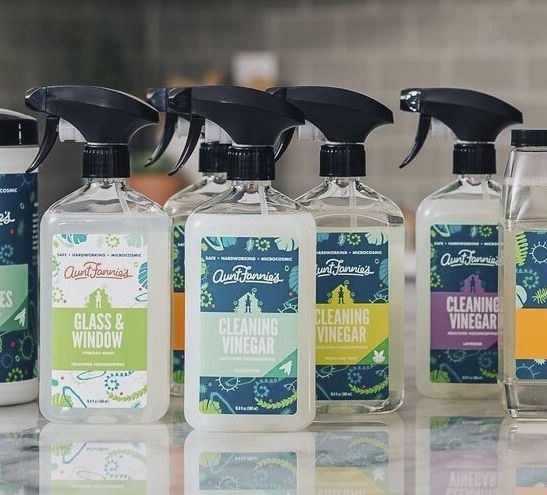 And since distilled vinegar is notorious for being an effective (albeit sometimes smelly) alternative to chemical-ridden products, this also just cleans really damn well.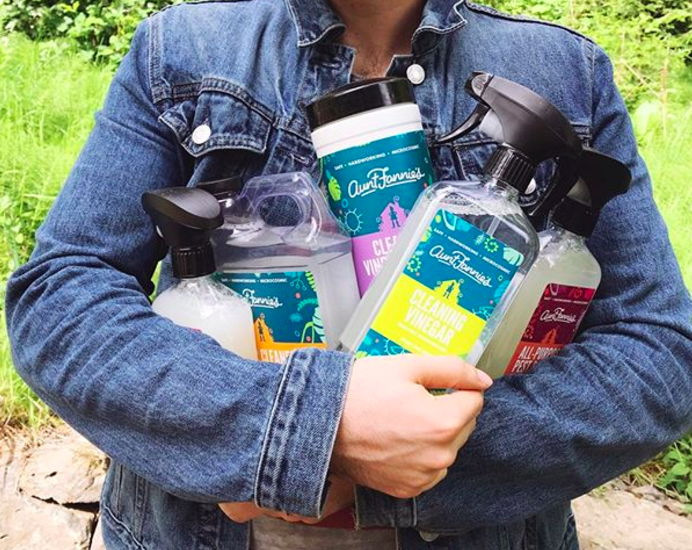 And it's not just me! The people of the internet have spoken, and they love this cleaning vinegar as much as Kanye loves himself.
And with that, I bid you adieu. Be sure to check out the rest of Aunt Fannie's cleaning products (and get the cleaning vinegar here for $7.99) — you know, if you're trying to catch up (one season later) on the whole spring cleaning thing.