I'm Convinced That Thayers Skincare Products Are Heaven-Sent And Here's Why
Their stuff is here for just about every skin ailment you can think of — redness, breakouts, dullness, oily t-zones, sensitive skin, oily skin, dry skin, etc.
We hope you love the products we recommend! Just so you know, BuzzFeed may collect a share of sales or other compensation from the links on this page. Oh, and FYI — prices are accurate and items in stock as of time of publication.
"Brand loyalty" is a phrase that I reserve for French Bulldog instagram accounts and the entire Thayers product line. And not to be dramatic, but I would sell my soul for the latter.
FOR THOSE OF YOU WHO ARE NEW HERE! Thayers is known for their alcohol-free products, often infused with aloe vera and witch hazel. The result? Amazing skin.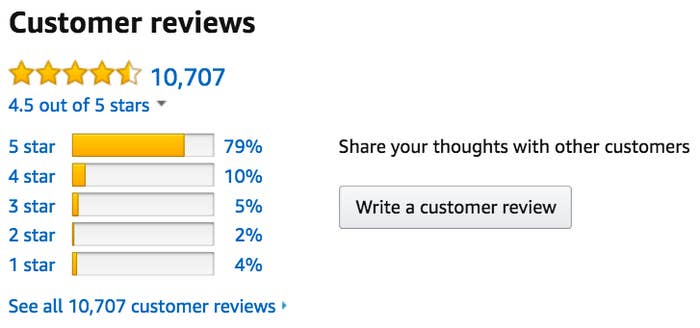 Speaking of their rose petal toner, that stuff was crafted by magic elves who want the world to be a better place. It keeps breakouts at bay, mattifies oily t-zones, cleanses skin without making it overly dry, reduces redness, AND it smells freakin' delightful.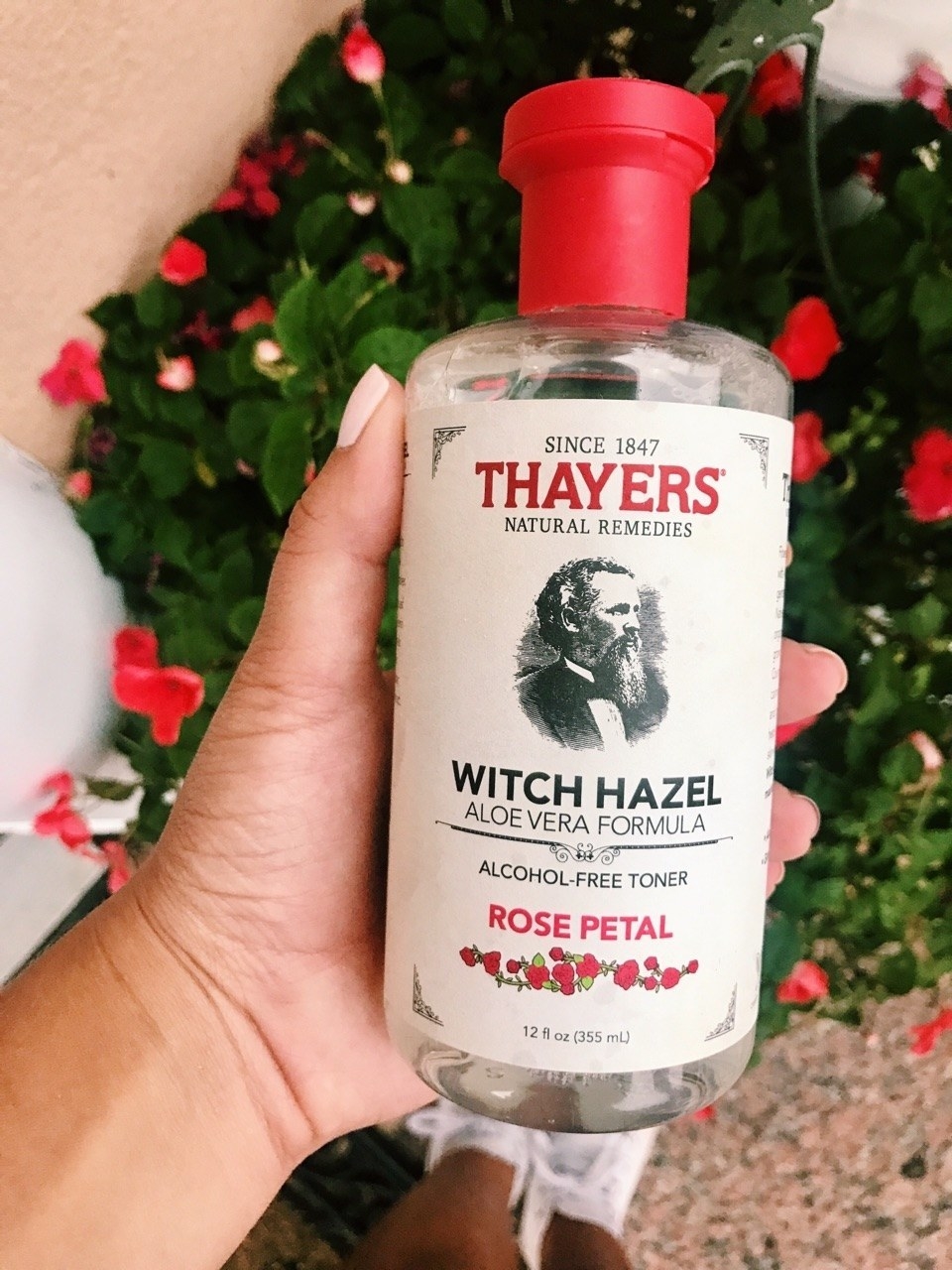 I even gave some to my cousin in Croatia and PLEASE LOOK AT THE TEXT HE SENT ME!

Their alcohol-free toner is also available as a facial spray, which acts as the perfect midday pick-me-up. This stuff will moisturize your skin and refresh your makeup between those should-have-been-an-email meetings!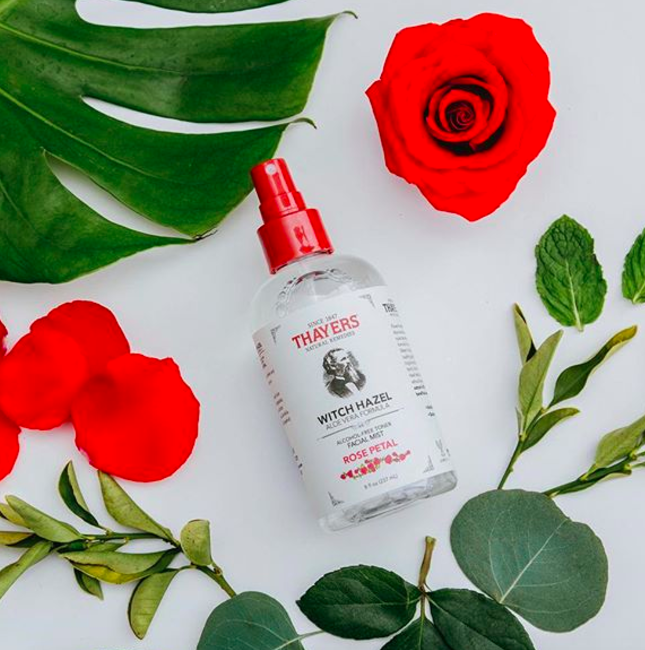 OH! And you'll also want to stock up on their lip balms. This stuff is formulated with organic peppermint, slippery elm, vitamin e, and extra virgin olive oil to moisturize dry, chapped lips.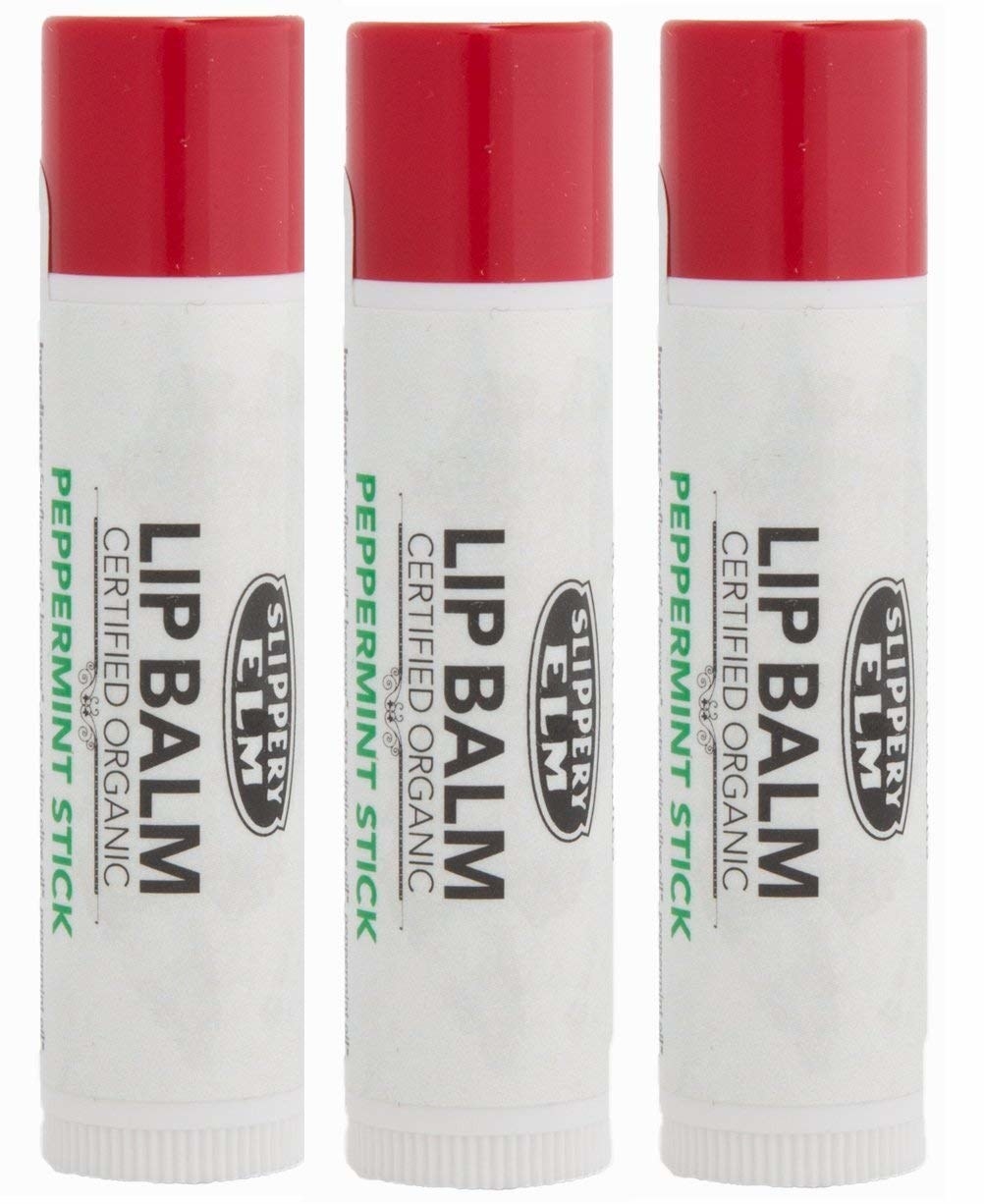 In conclusion, Thayers products are truly fantastic — and they're also affordable, meaning you won't have to sacrifice your entire savings account on your quest for better skin. Thank you for coming to my Ted talk.
You, finding an effective skincare line that doesn't cost 900 million dollars and a vital organ:
Shopping for something specific? Check out BuzzFeed Reviews to find the best things for every budget!