These NYC Activities Can Now Be Explored Online
Quarantine, but make it educational.
1.
Spend the ~day~ at the American Museum of Natural History by browsing through extensive research collections, taking a virtual tour, or downloading the Explorer app to learn more about your favorite exhibits.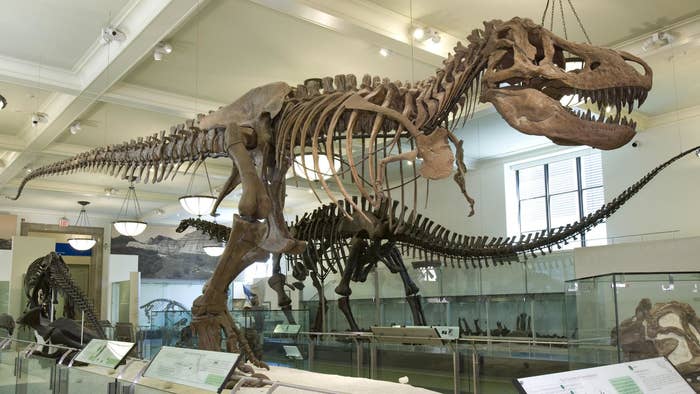 2.
Venture to the Upper East Side via cell phone and explore the grand halls of The Frick Collection. From Rembrandt to Goya, you'll be able to get up close personal with stunning sculptures and paintings — all without having to brave a crowd.
3.
Spend a night at the opera — without having to leave your bedroom. The Metropolitan Opera will be streaming a new show on their website (and through the Met Opera on Demand apps for Apple, Amazon, and Roku devices) every night.
4.
For contemporary and 20th-century works, the Whitney Museum of American Art should be at the top of your list! And luckily they're showcasing their signature exhibition, the Biennial, online.
5.
Spring may have sprung, but you're trapped indoors. No worries! The New York Botanical Garden is here to offer a floral escape through virtual activities that can be experienced from your living room.
6.
From livestream interviews and virtual tours to a collection of digital guides, experience the Solomon R. Guggenheim Museum (and its famous rotunda) while also practicing the ~art~ of social distancing.
7.
For a dose of nature that doesn't require going outside, look no further than Central Park. A virtual tour allows you to check out the entirety of this famed 840-acre Manhattan landmark.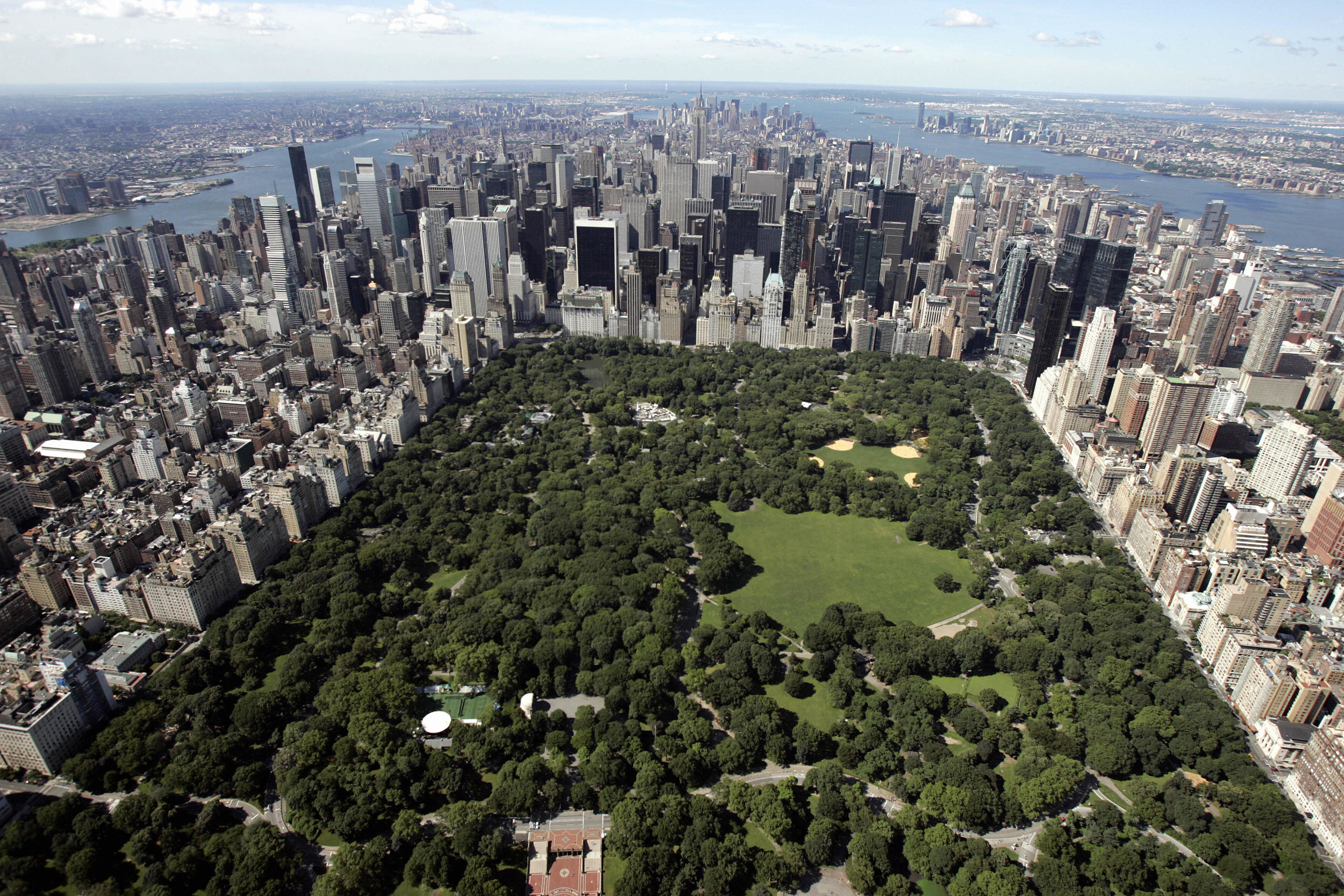 8.
Peruse everything on display at MoMa through Google Arts & Culture. This includes both installation and modern art (hello, "The Starry Night" by Van Gogh).