I recently flew round trip to Dublin from New York with Play, Iceland's new budget airline. If you're planning a cost-effective trip to Europe (or Iceland!), stop what you're doing and read below.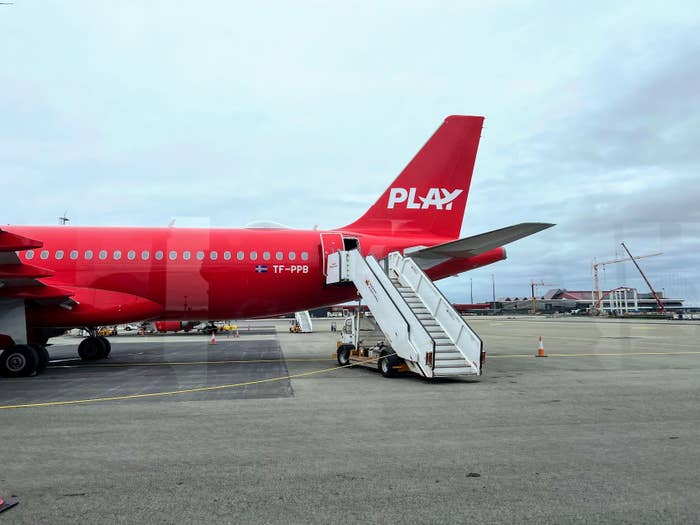 First, the cost: I'm not being misleading when I say that the rates are fantastic. Pricing depends on a variety of factors, but you can snag round trips to Europe for as low as $325.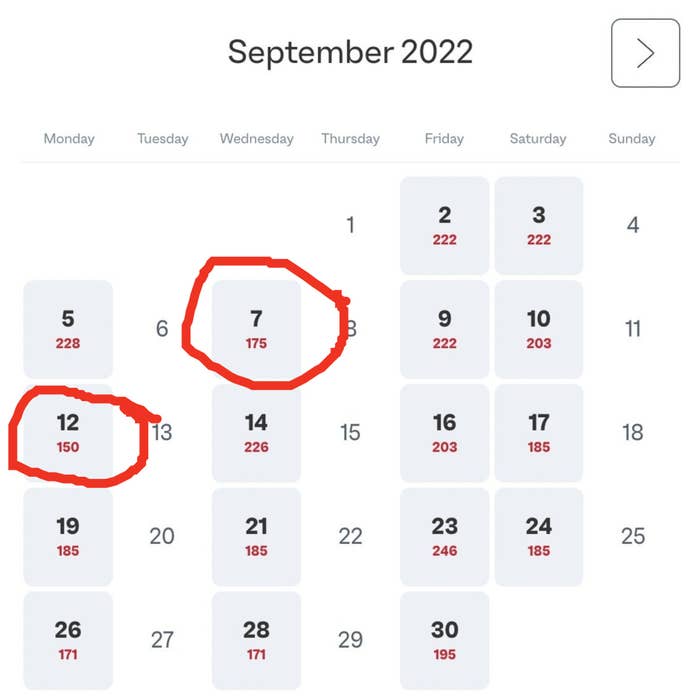 Play operates out of three domestic airports and offers flights to a *ton* of cities in Europe. The 21 current destinations range from Mallorca, Madrid, and Geneva to London, Dublin, and Paris.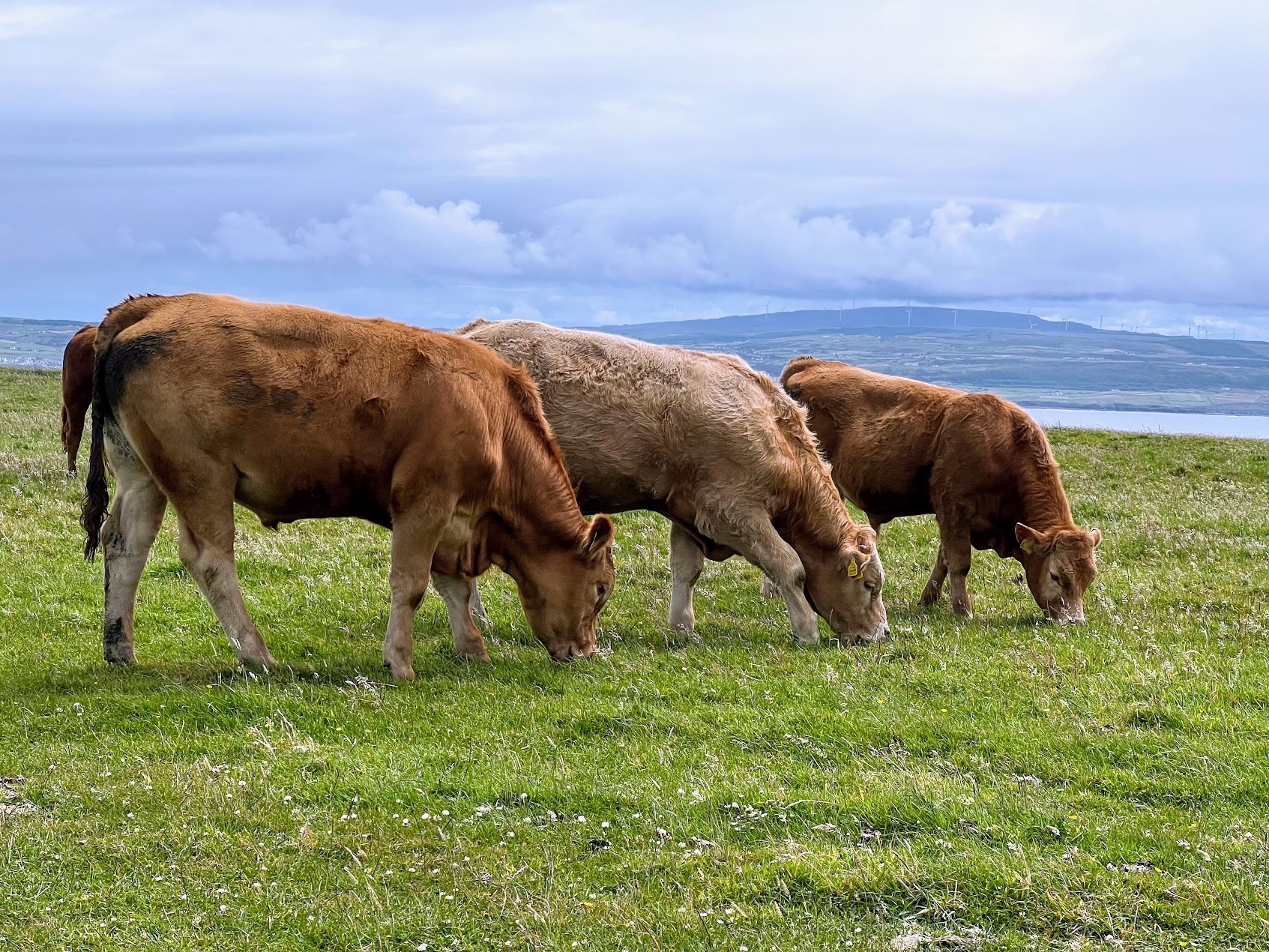 I flew out of New York Stewart (located an hour and a half, sans traffic, from my home in Queens), and I genuinely enjoyed it. Caveat: It's not for everyone. I'll break it down below.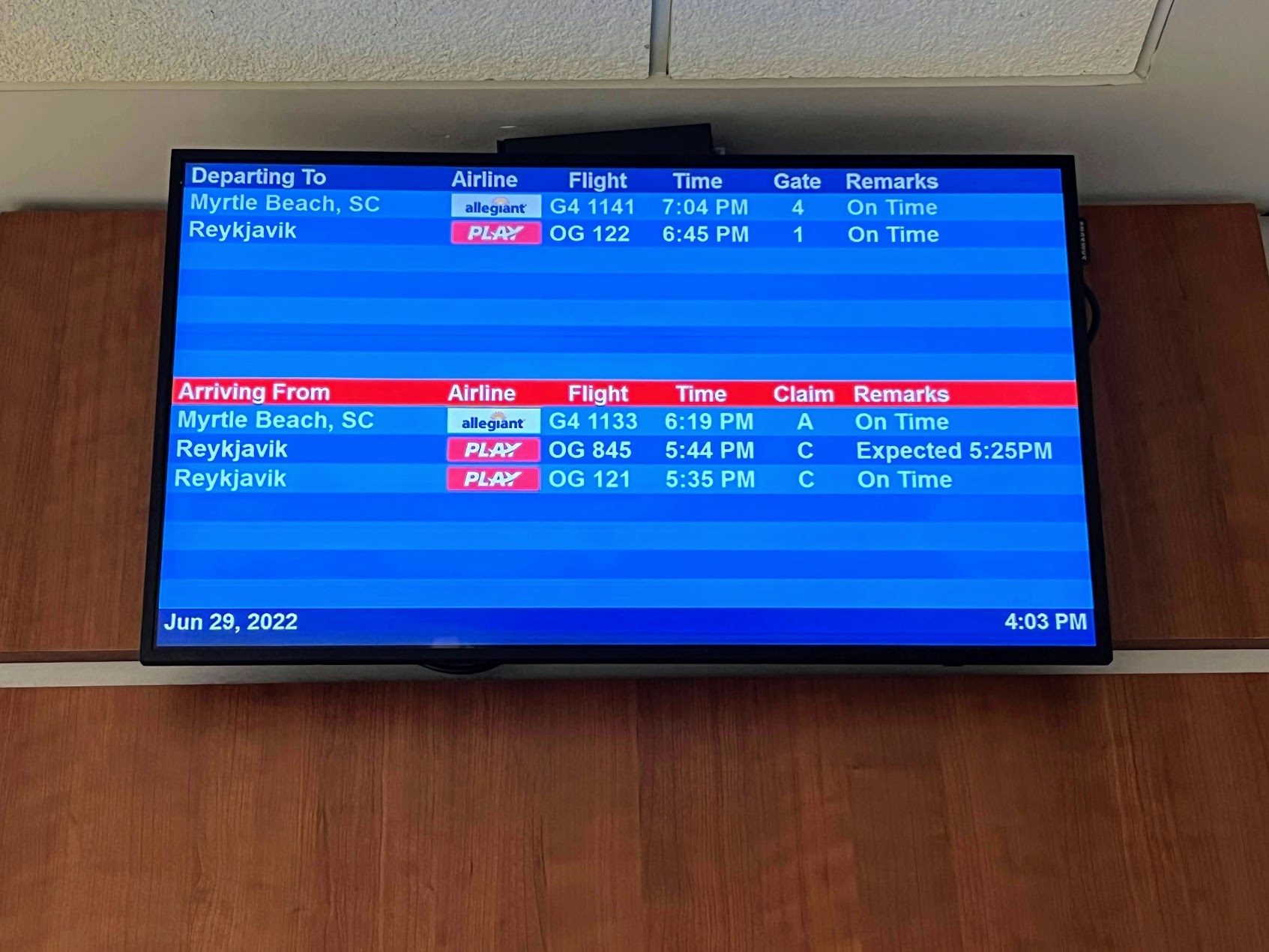 Each flight has a stopover in Iceland, which is great for travelers who want to visit the Blue Lagoon and/or would like to organize a multicountry trip.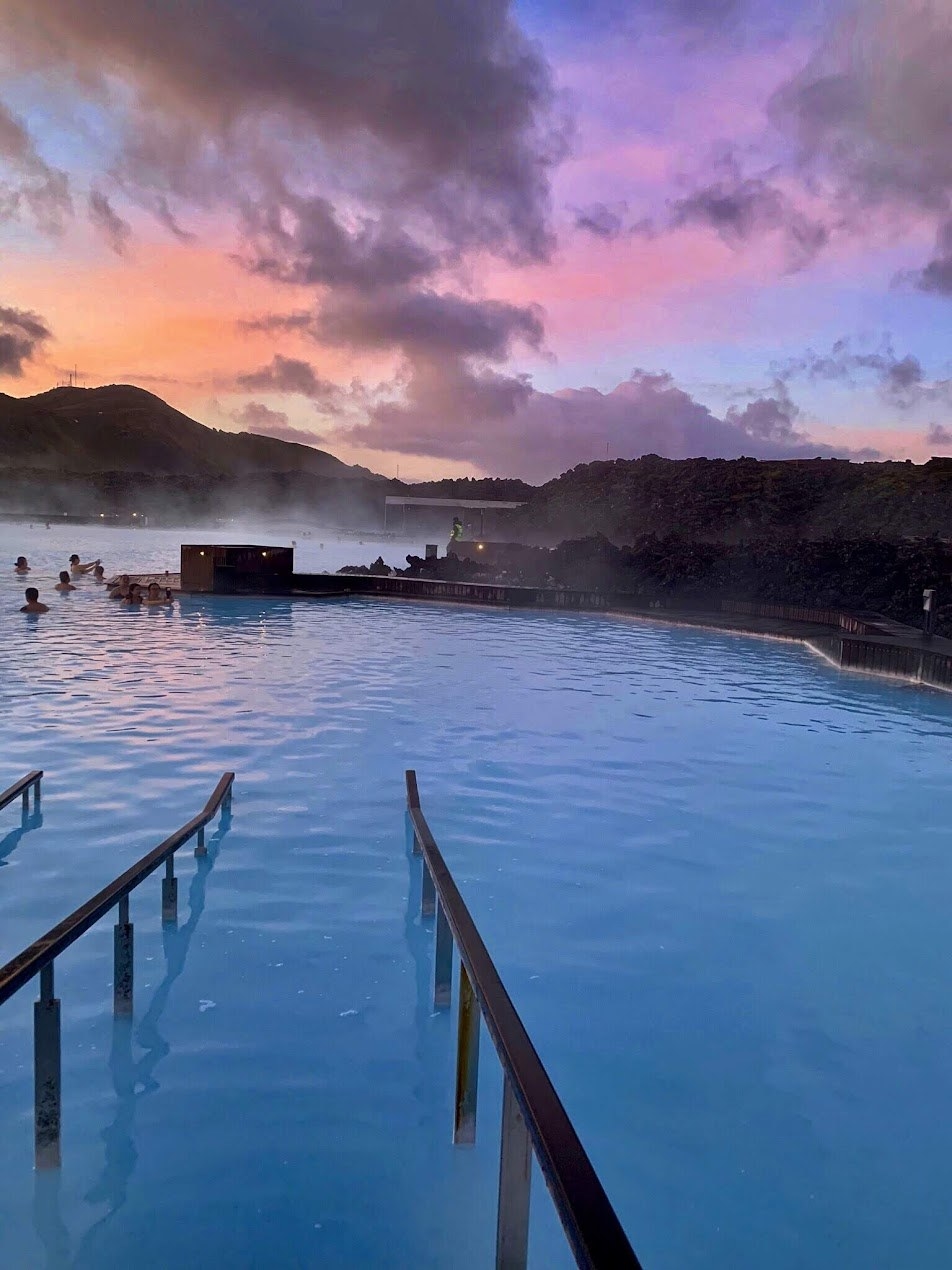 Expect an ~à la carte~ approach when booking. Your base ticket fare includes a seat and a 17-by-13-by-10-inch personal item; food and baggage are not included.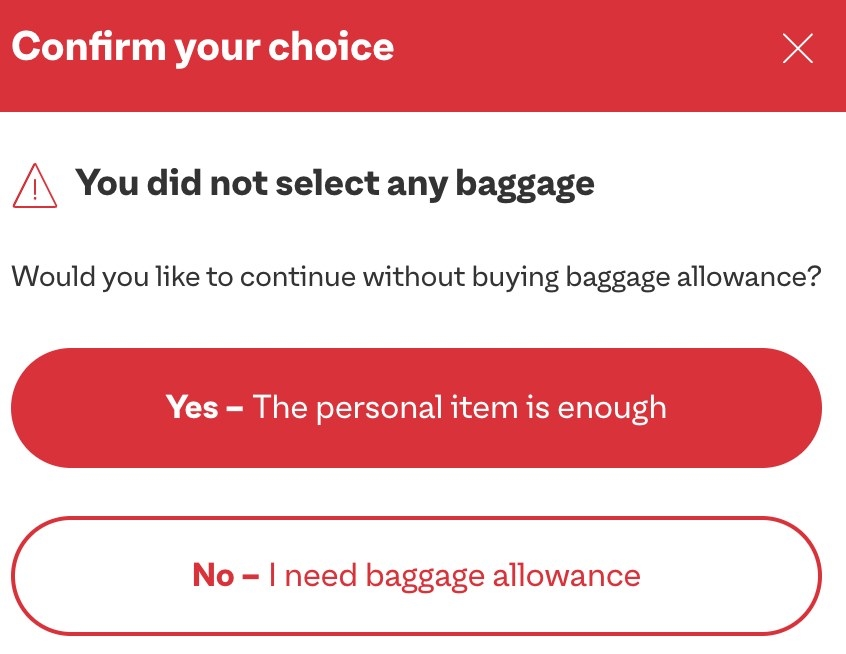 There is no in-flight entertainment.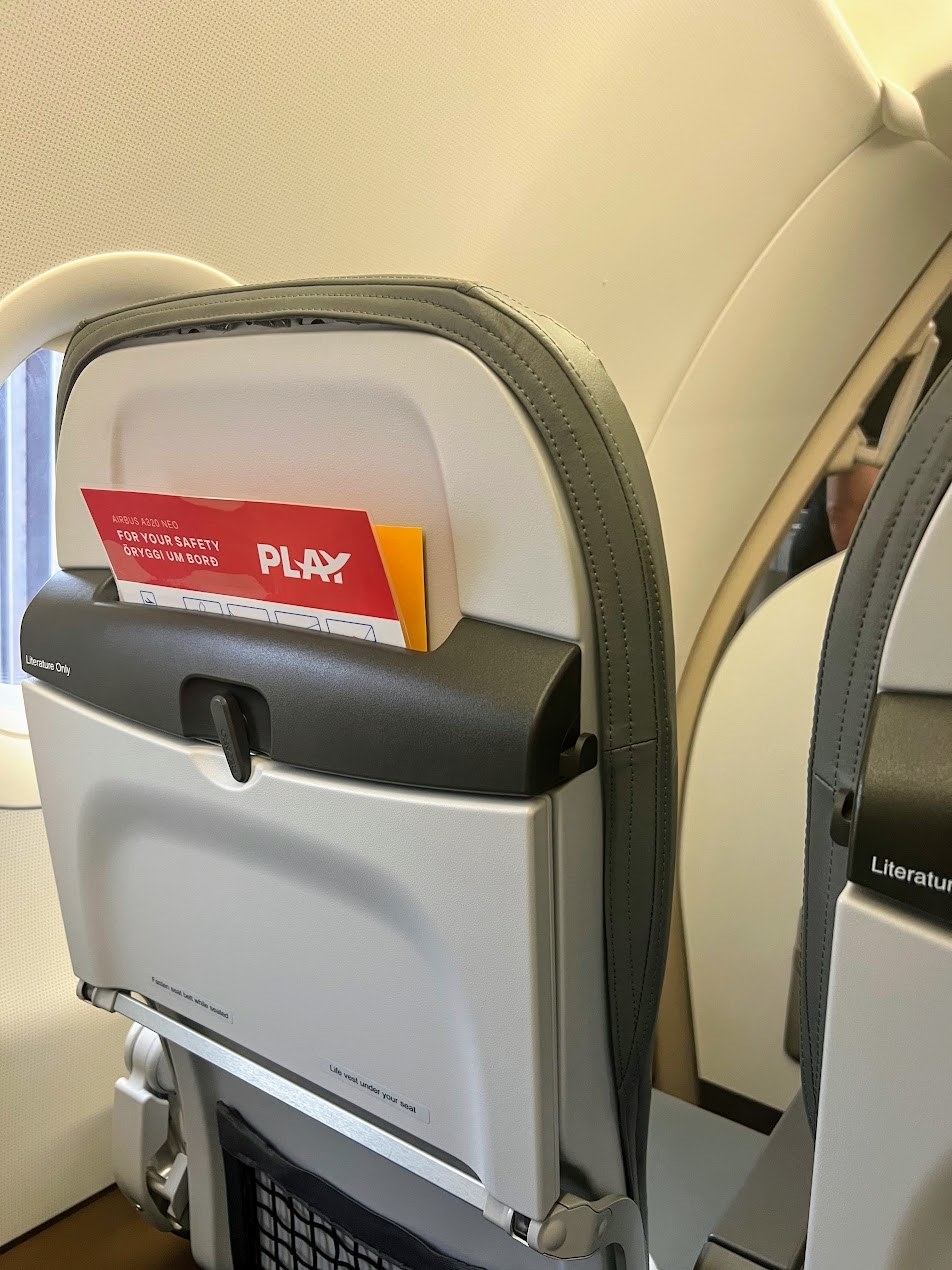 I thought the food was really good! Far better than the soggy pasta that economy is known for.
The seats recline (!), and the extra-legroom option is worth it.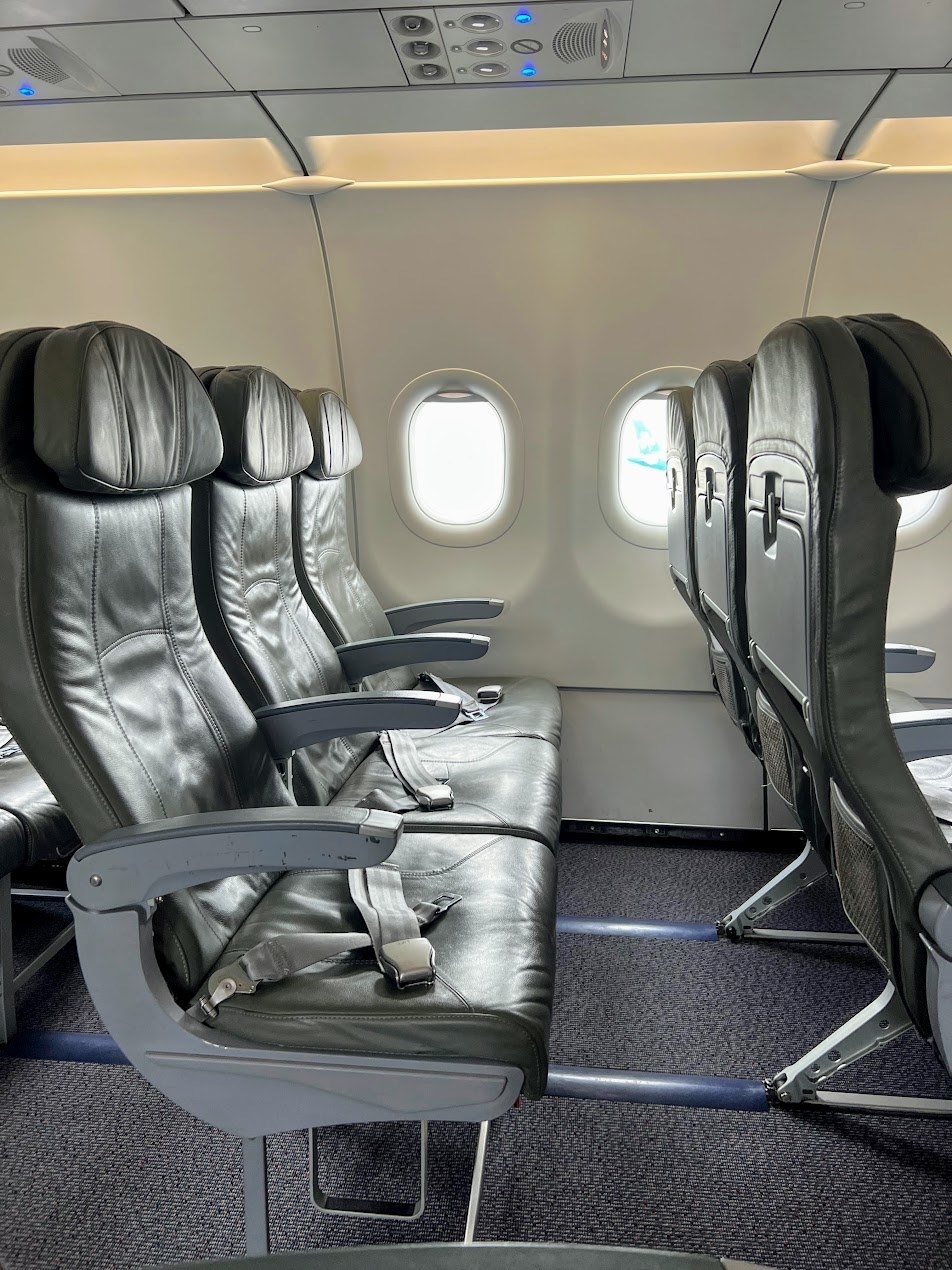 You have to make an account to book a flight. As someone who *really* hates sign-up roadblocks, I found this a tad frustrating.
Final verdict: Play Airlines is a solid choice if you're trying to stick to a budget, want to visit Iceland, and don't mind the waiting time for a connecting flight.
Would you fly with this new Icelandic budget airline? Let us know in the comments below!
BuzzFeed was provided this ticket free of charge; however, we were under no obligation to give a positive review.