REJOICE! Mario Badescu Facial Sprays Are On Sale For Prime Day
And these cult favorite facial sprays pretty much never go on sale.
We hope you love the products we recommend! Just so you know, BuzzFeed may collect a share of sales or other compensation from the links on this page. Oh, and FYI — prices are accurate and items in stock as of time of publication.
FYI! This deal is now (sadly) over — things move fast on Prime Day!
Welcome to the world of beauty products, where Mario Badescu facial sprays are the first bits of magic to come to mind when I envision the phrase "cult favorite."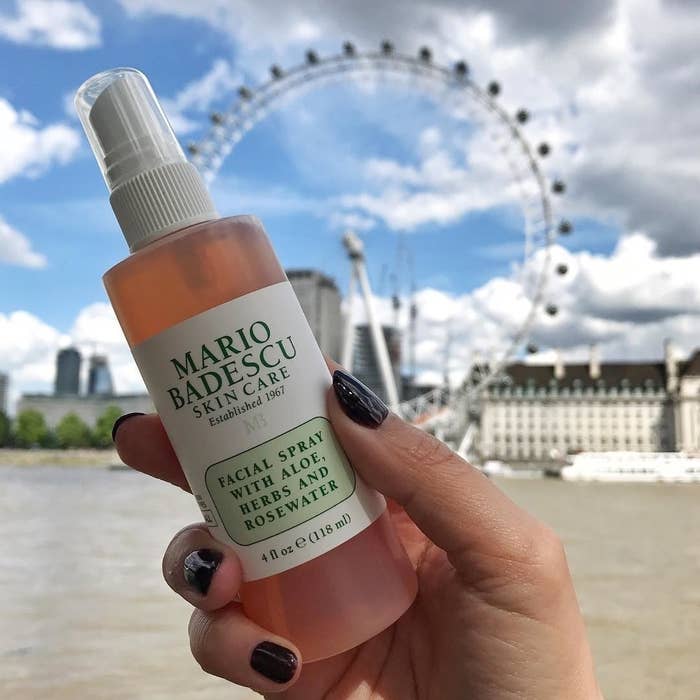 Today, on the glorious day that is Amazon Prime Day, we have been given a gift — this beloved rose water and green tea facial spray duo is on sale.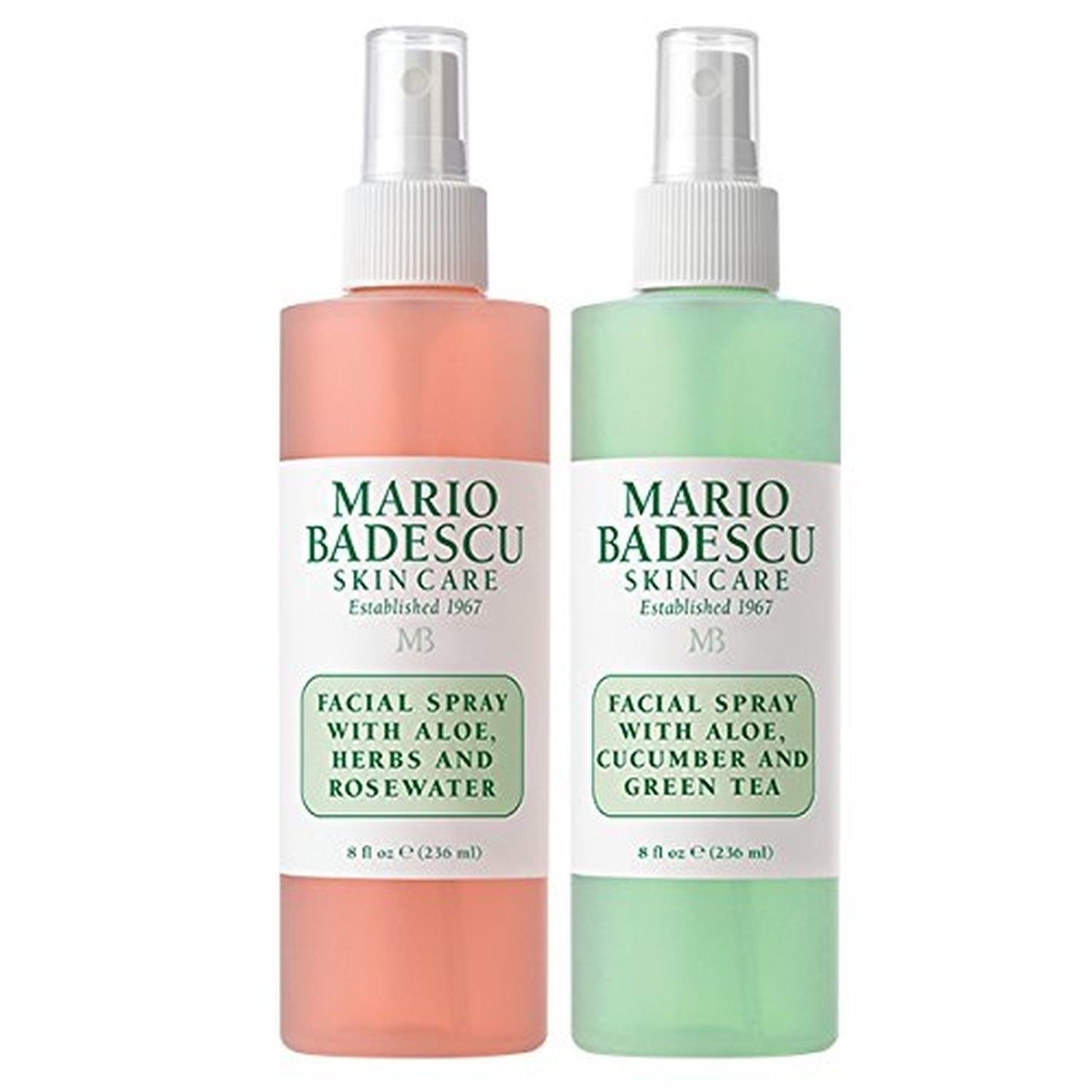 You: But AnaMaria, why are these facial sprays a cult favorite? Me: Step into my office and let me explain.
These facial sprays have so many uses, it's hard to keep track of 'em all. They can set and refresh your makeup, give foundation a dewy appearance, add refreshing hydration to dull-looking skin, and help keep breakouts at bay.
AND I'M NOT LYING ABOUT THE GLOWING REVIEWS! Just take a look at how many people love the rose water spray, in particular!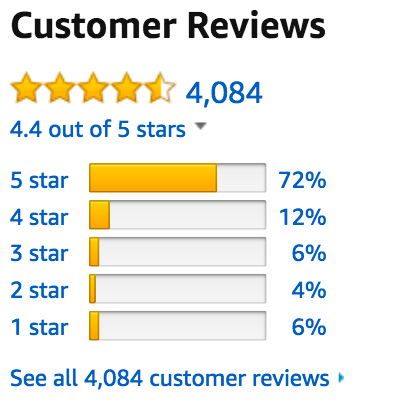 WHATCHA WAITIN' FOR? Try 'em out for yourself! Get these Mario Badescu rosewater and green tea facial sprays for $10.50.
*uses this facial spray once*