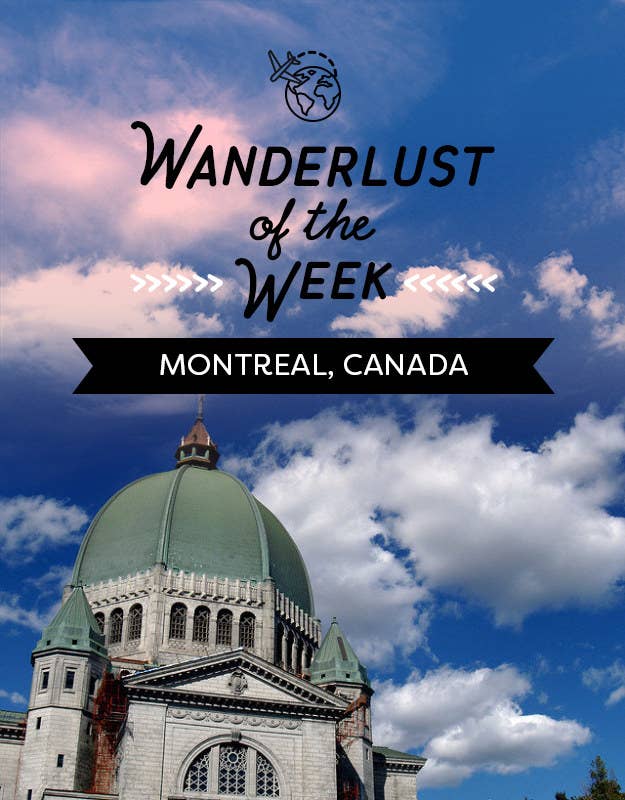 Hi Montreal, nice to meet you. Mind if I live here in the amazing city of sweet bagels and pretty staircases?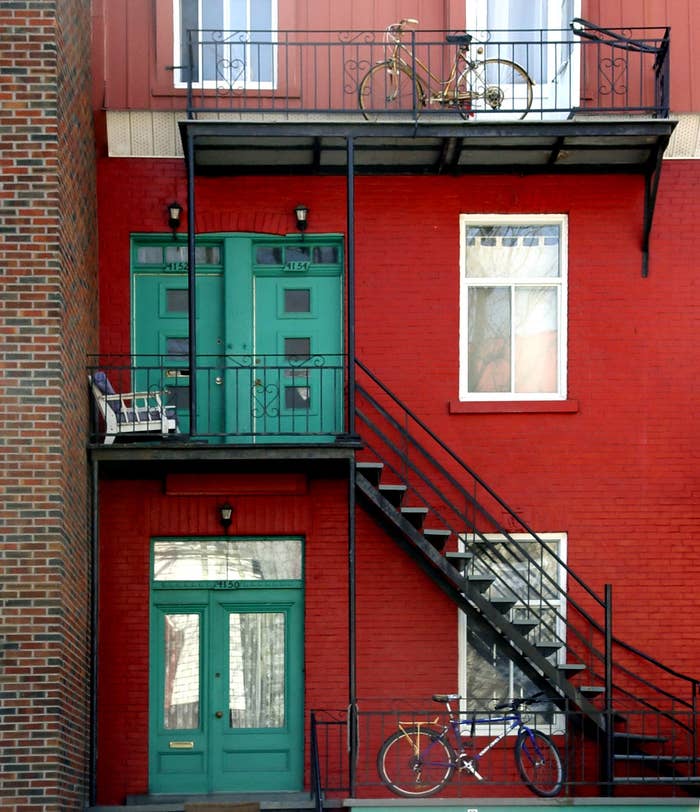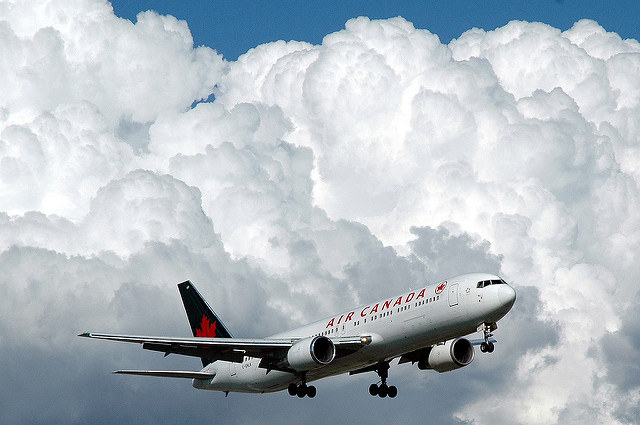 Book a room at the Auberge Bishop Hostel and basically stay in a castle.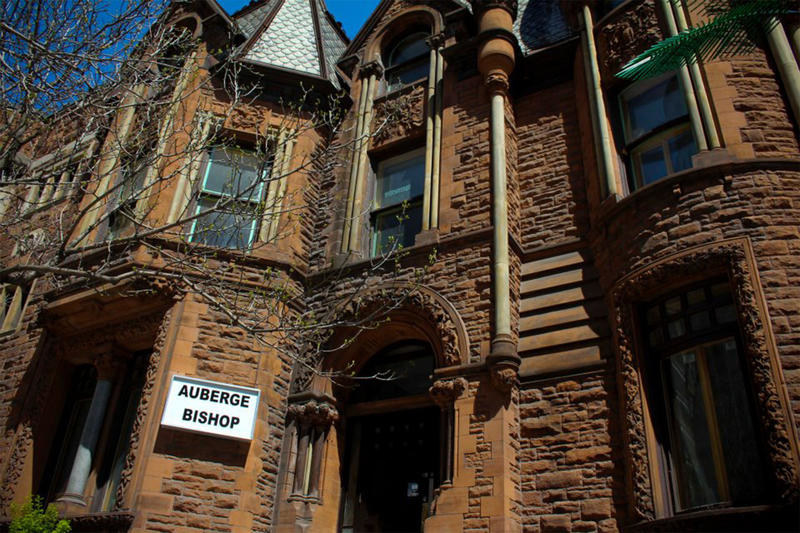 An Airbnb that is described as a "cozy pad" near Le Plateau-Mont-Royal.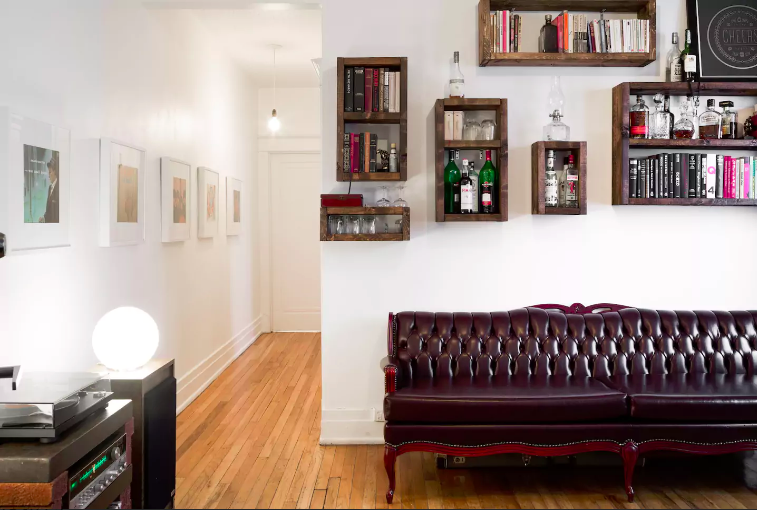 The M Montreal hostel is the definition of good ambience.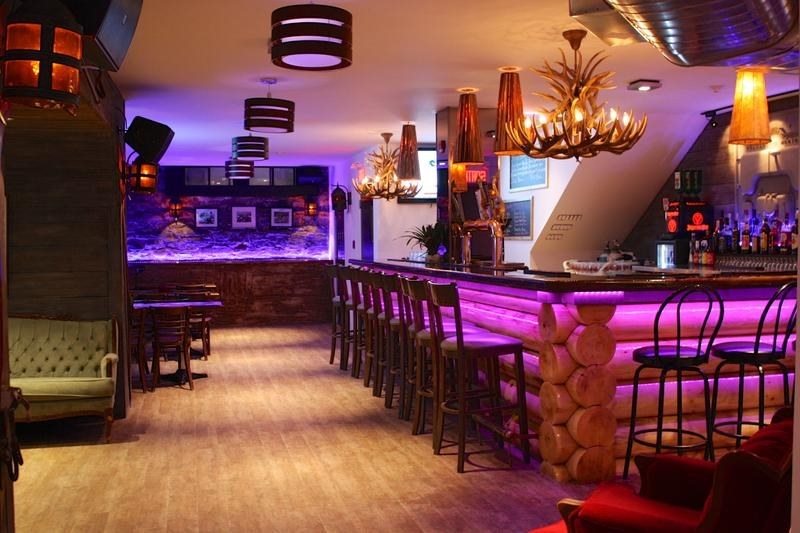 Go to St-Viateur and see delicious bagels prepared fresh in front of your eyes. 👀
Head to Le 4e Mur if you like speakeasies with secret entrances and great cocktails.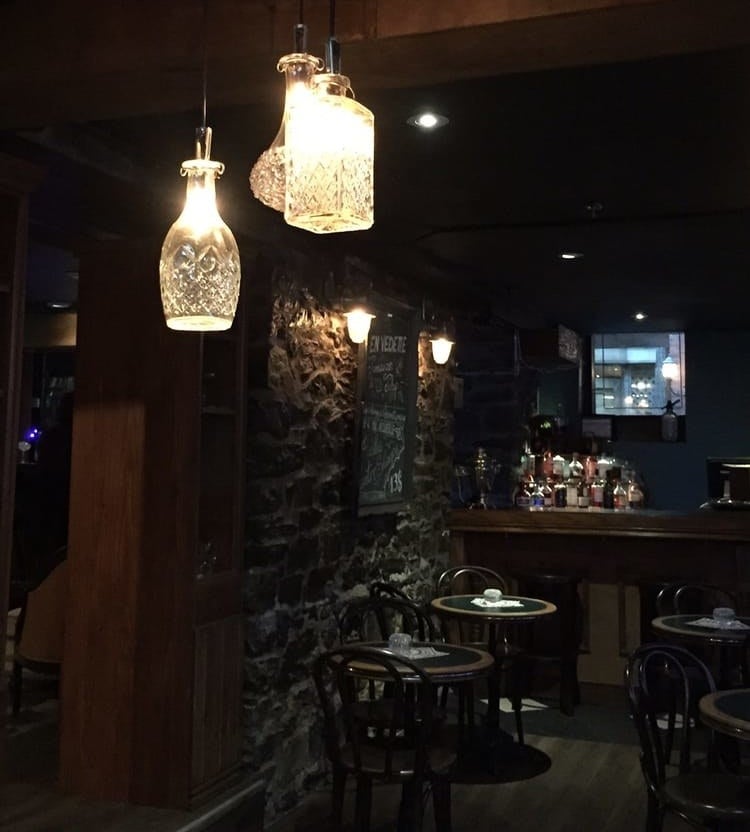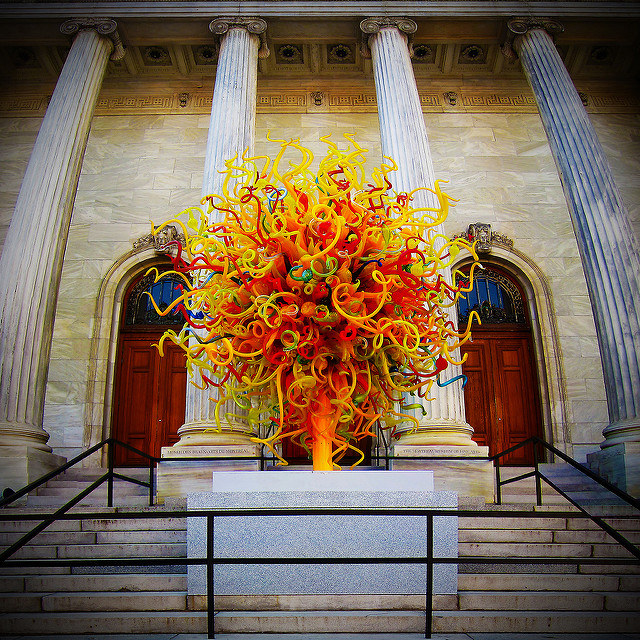 Experience four different ecosystems at the Biodôme de Montréal.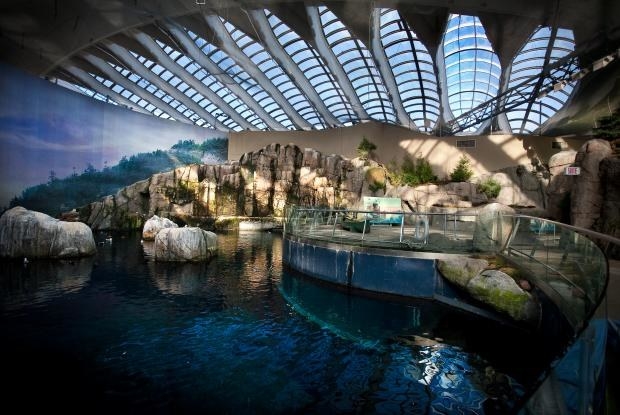 Poutine, meet everybody. Everybody, meet poutine, a Canadian specialty made from french fries, cheese curds, and gravy.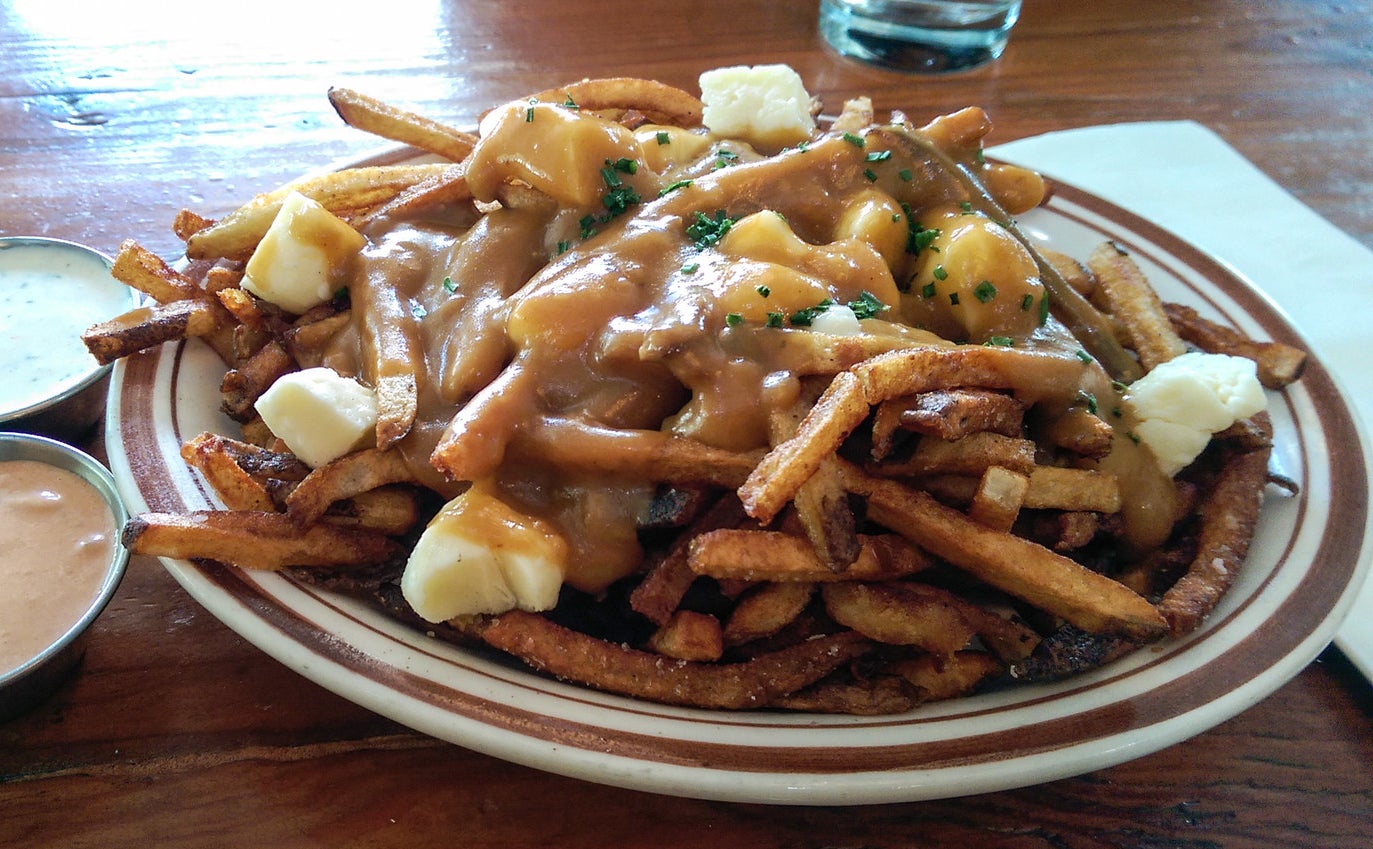 Get the above drool-worthy dish at Patati Patata.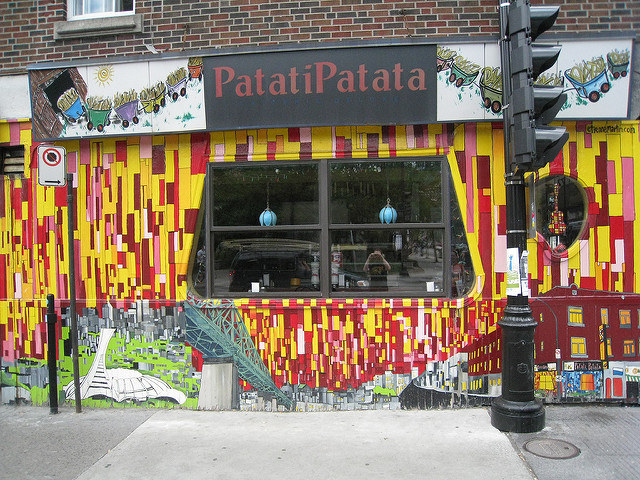 Take a stroll through Plateau Mont-Royal and waste what little storage you have left on your phone.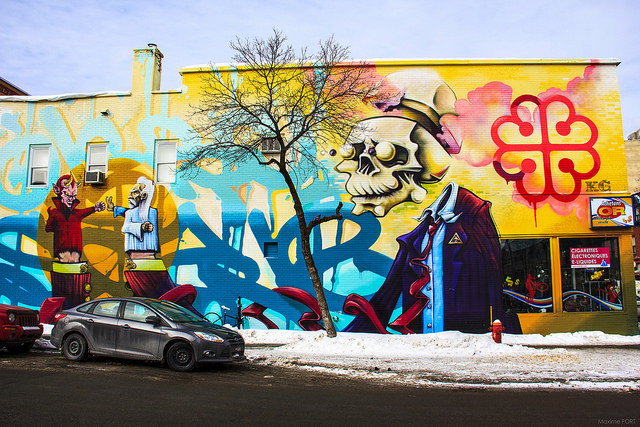 Get photographic proof of the wrought-iron, winding staircases that Montreal is known for.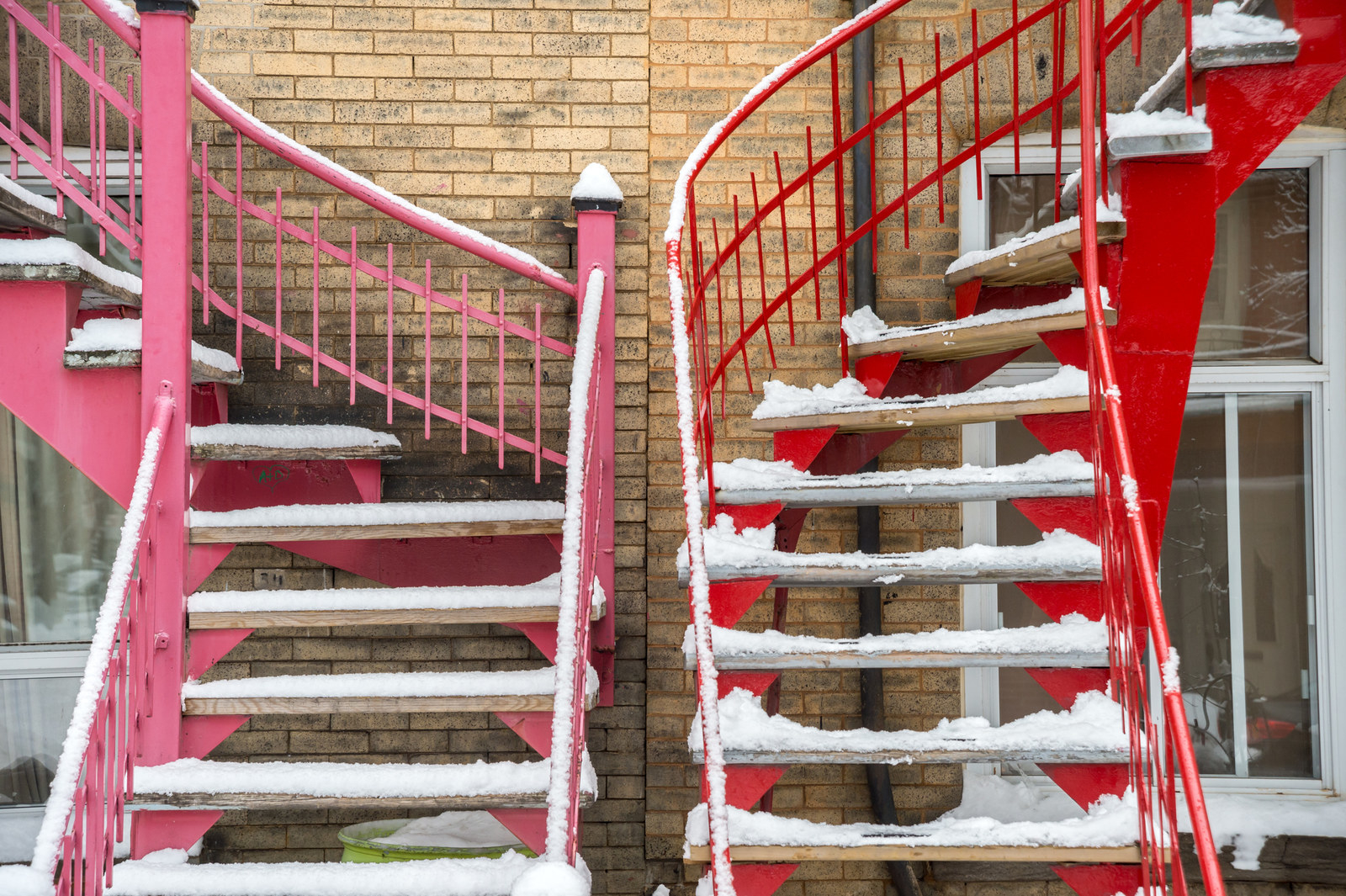 Claim your gold medal at Montreal's Olympic Stadium.
This is me, on my way to Montreal.
The reviews for this post have been edited for length and clarity.