The coronavirus pandemic is still impacting travel, and destinations around the world have different COVID-19 restrictions in place. Always check and adhere to local government policies as you're planning any future trips.
TL;DR, I'm just now realizing how awesome these group trips are...aaaaand you can continue scrolling to see my thought process behind this statement.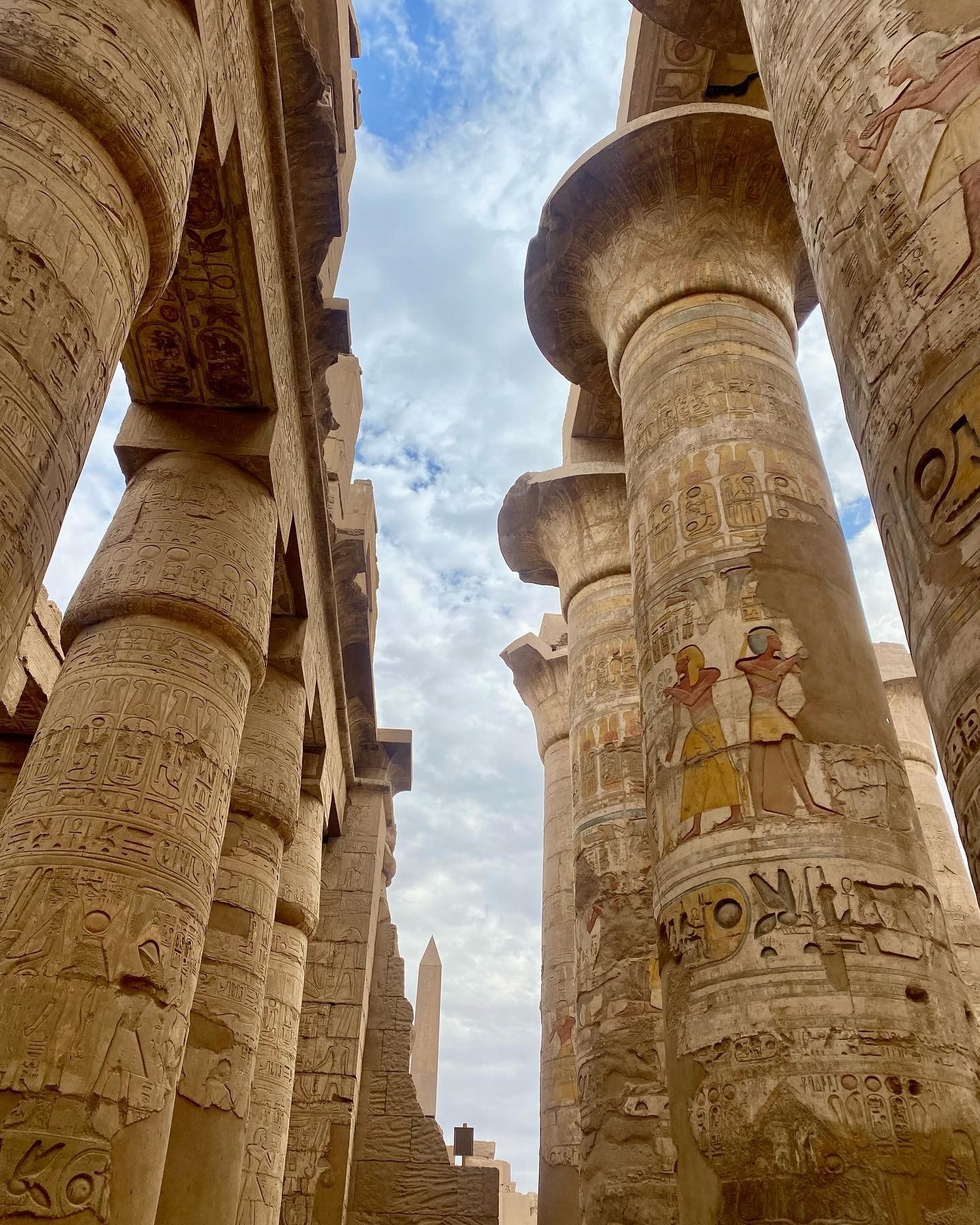 2.
You also don't have to coordinate with friends.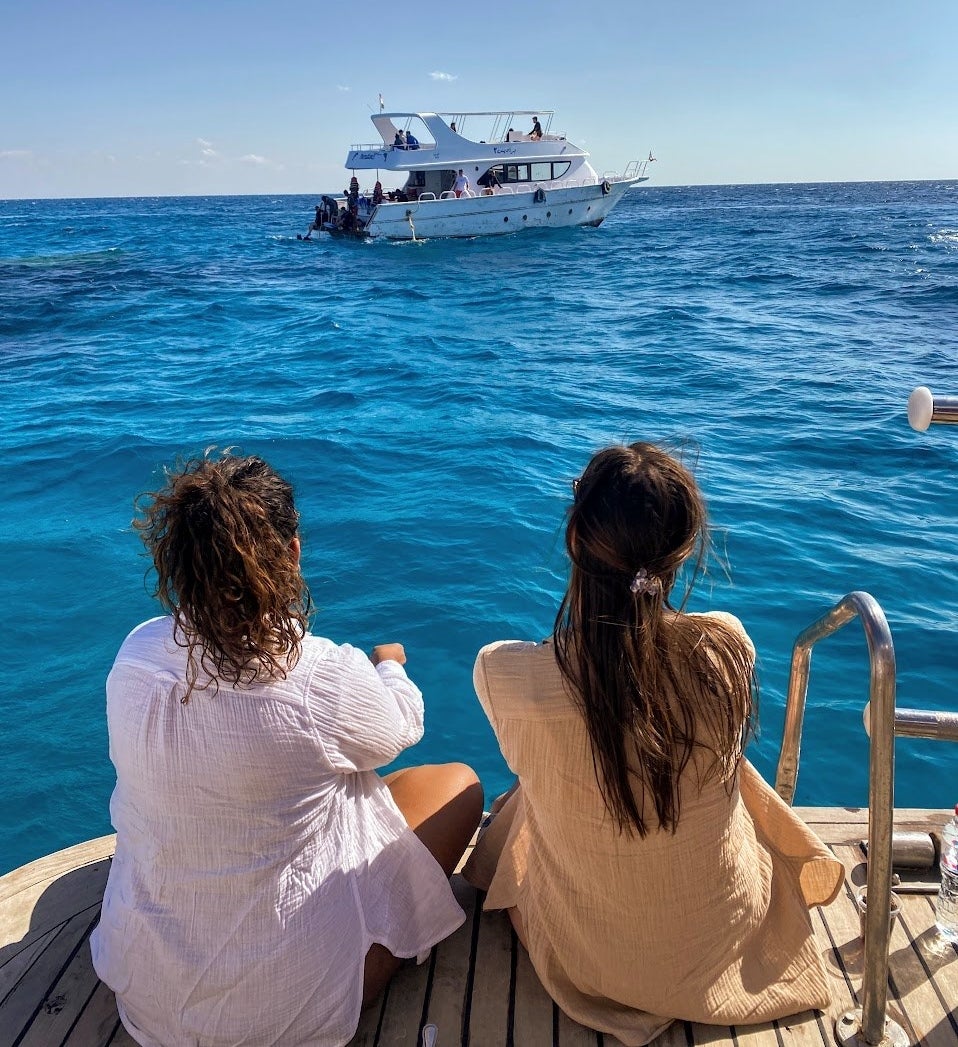 3.
There is no predeparture planning required on your end.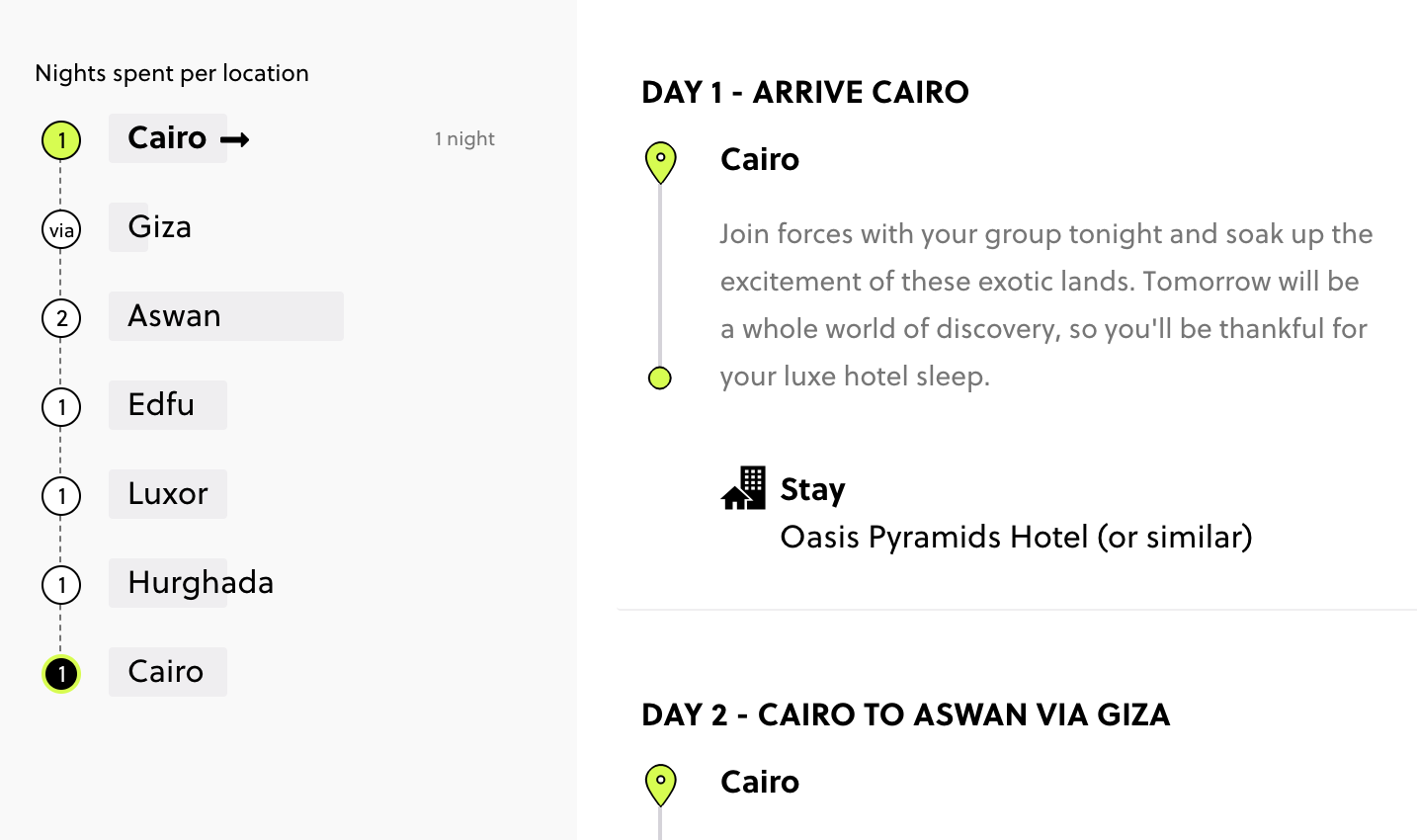 4.
You will get thorough instructions as to what is required preflight, plus all docs will live in one convenient place.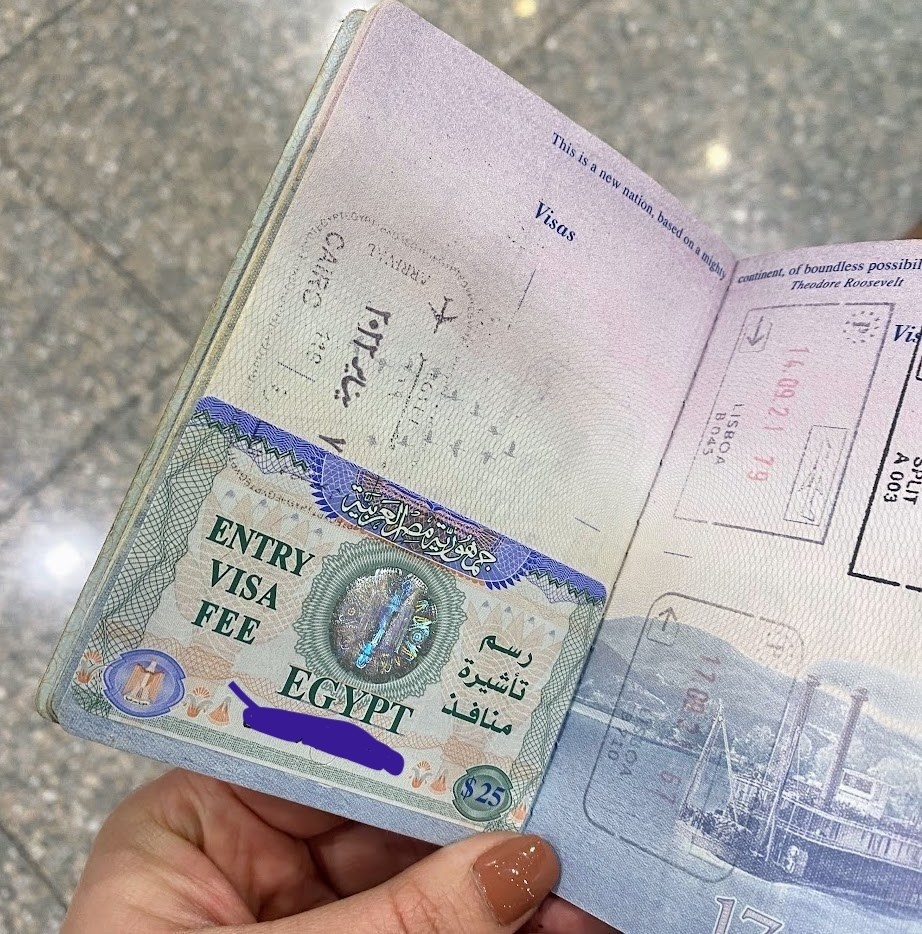 5.
Necessary tourist stops are packed into your itinerary.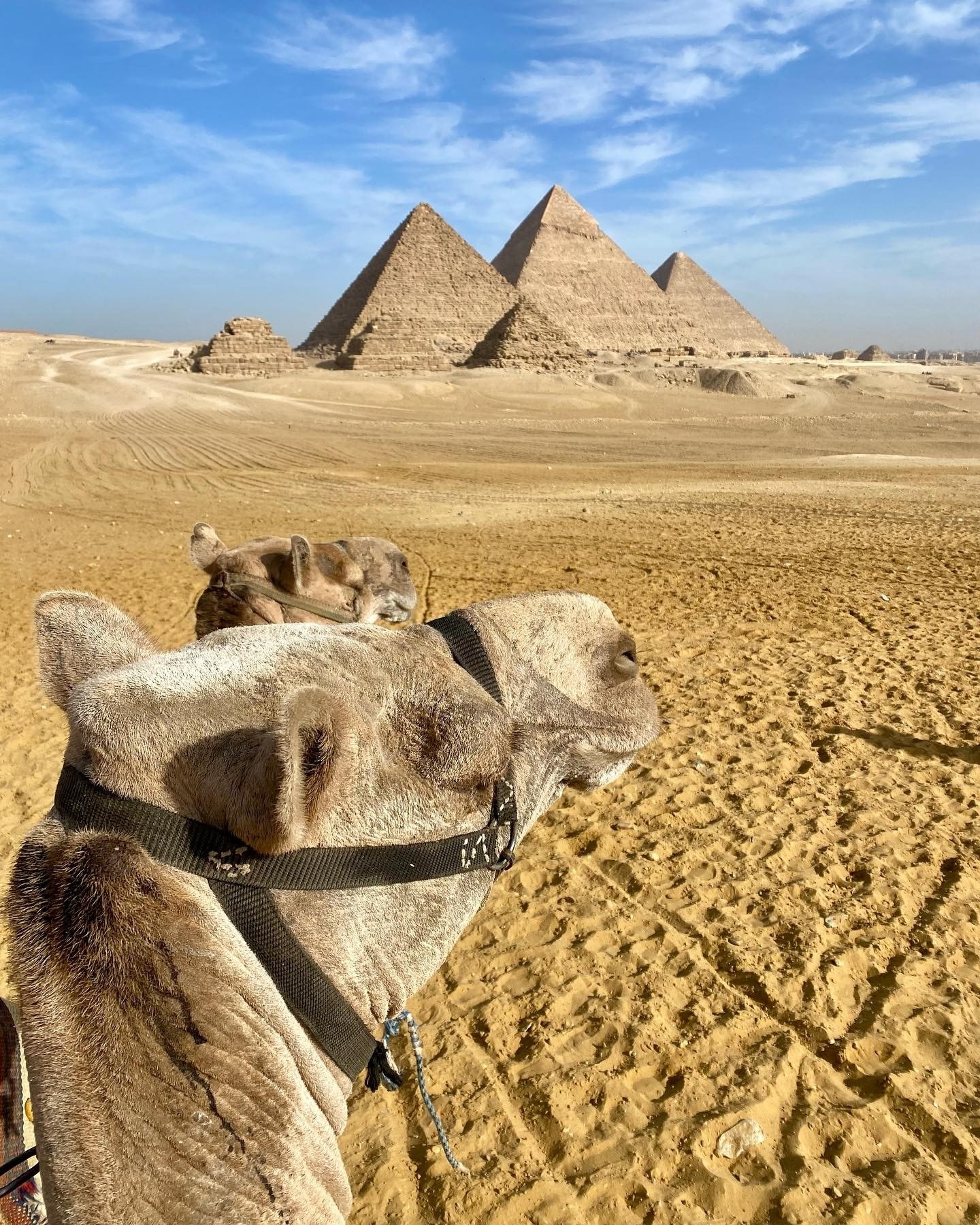 6.
Your tour guide lives in the destination you're visiting and has the best itinerary suggestions as a result.
7.
Travel hiccups are not your problem to solve.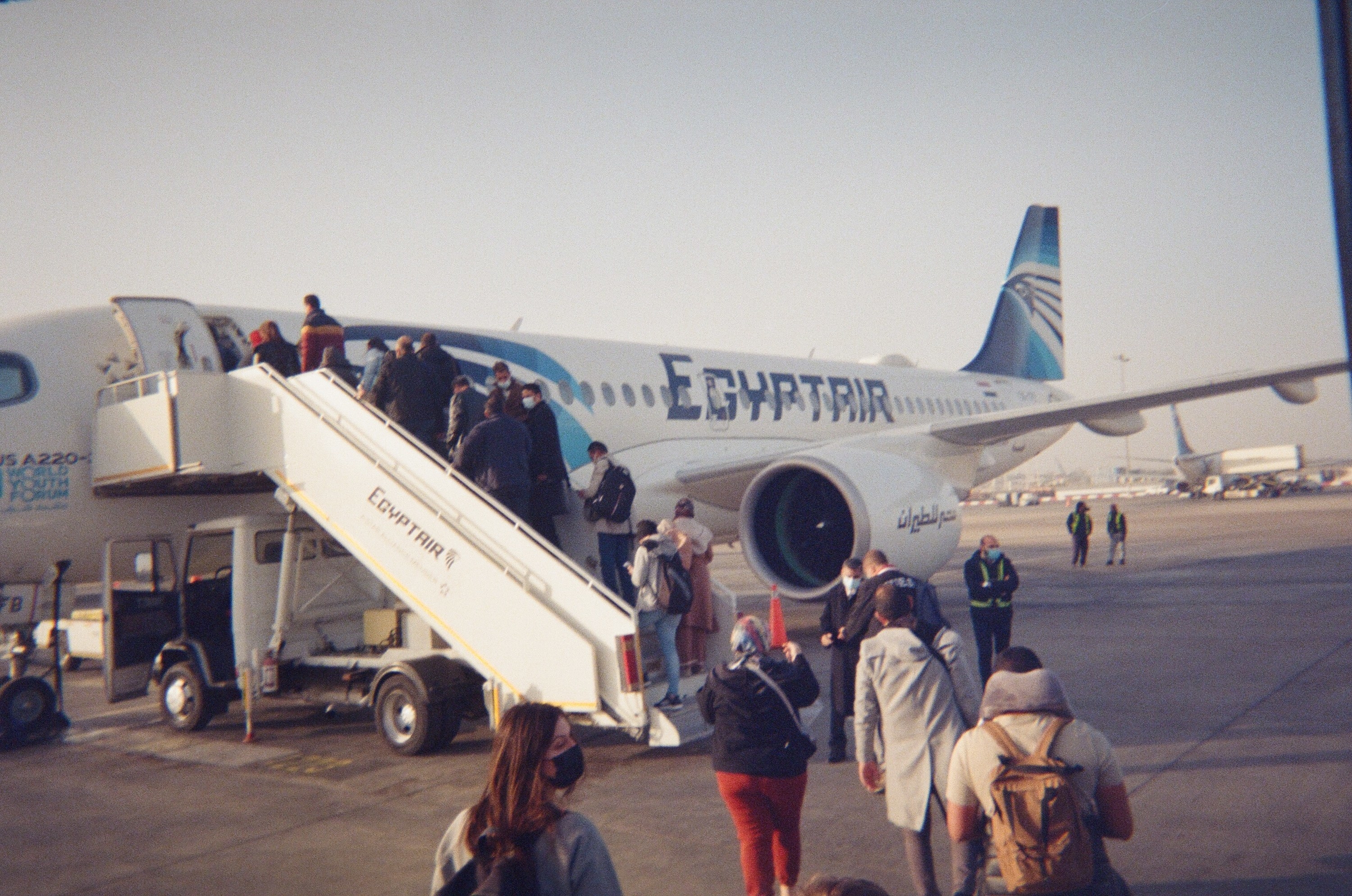 8.
You can pay for your trip in installments.
9.
Speaking of $, it'll be easier to stay on budget.
10.
All transportation is arranged.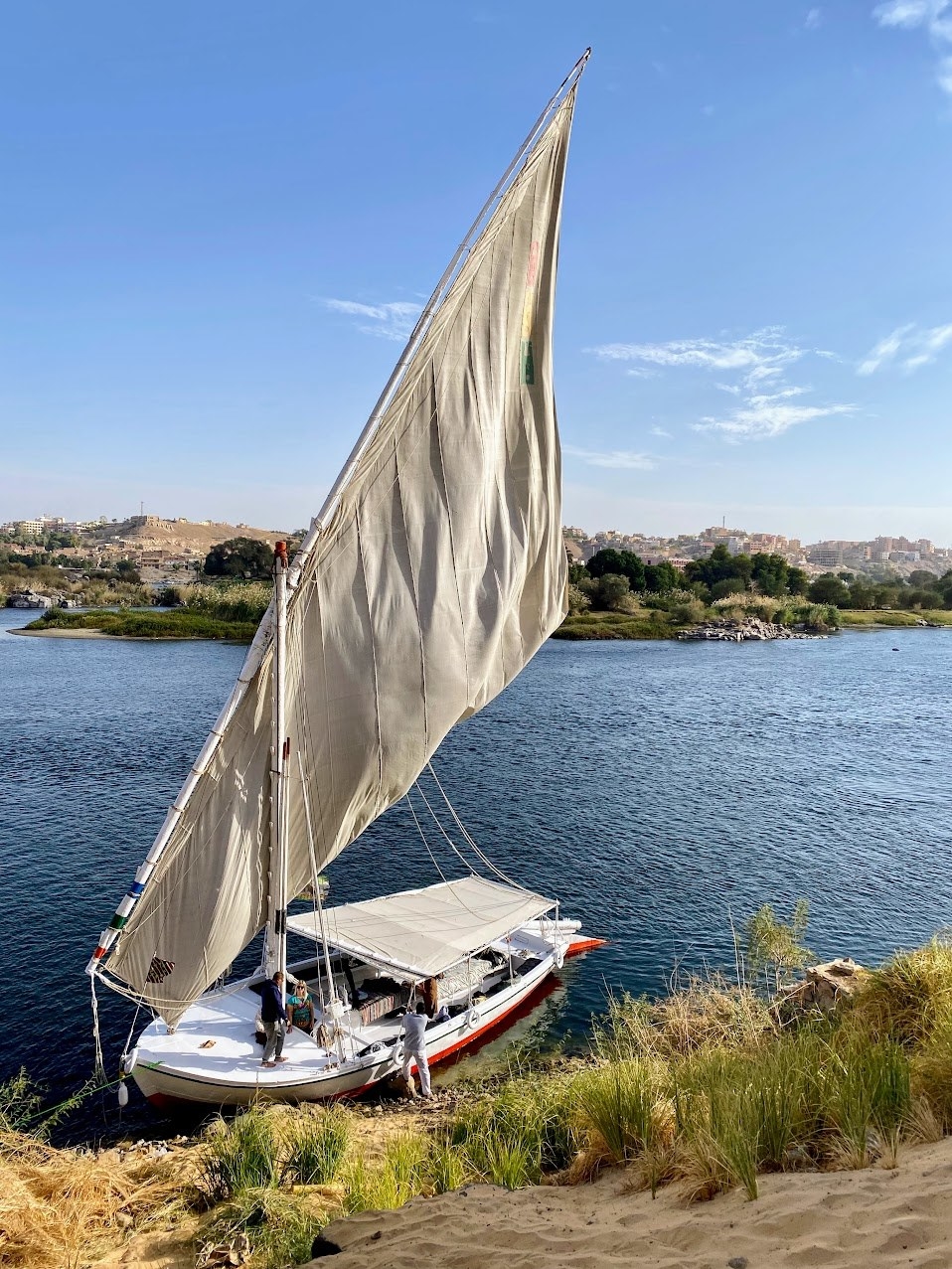 11.
Friends. You will make friends.
Have you ever gone on a group trip like the one above? Let us know in the comments below.