How To Recreate 12 Stylish Outfits We Saw On Instagram This Week
Instagram is truly the best source for outfit inspiration.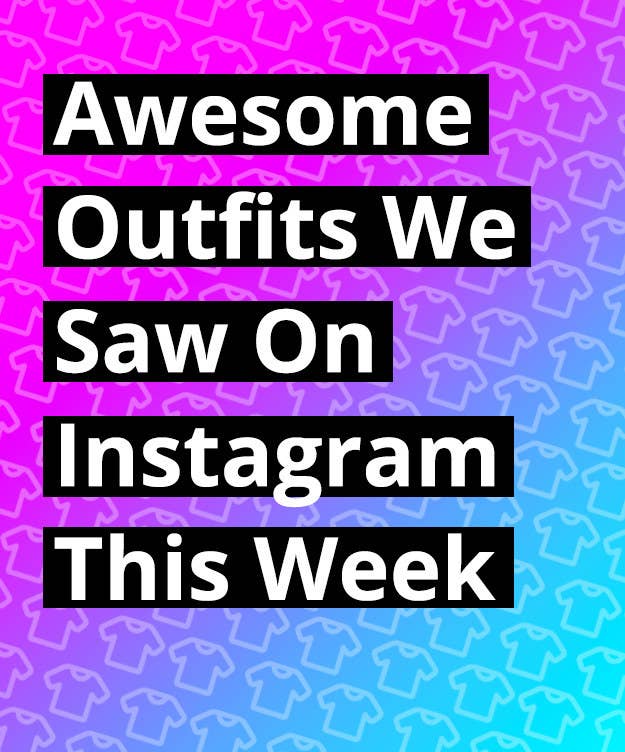 1.
Pair a striped t-shirt dress and sneakers for a look that's perfect for movie nights, dates, and everything in between.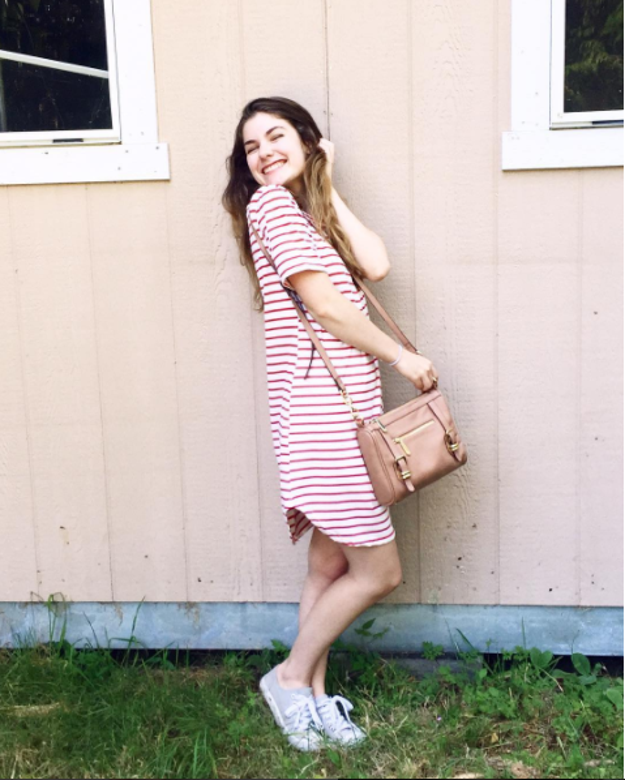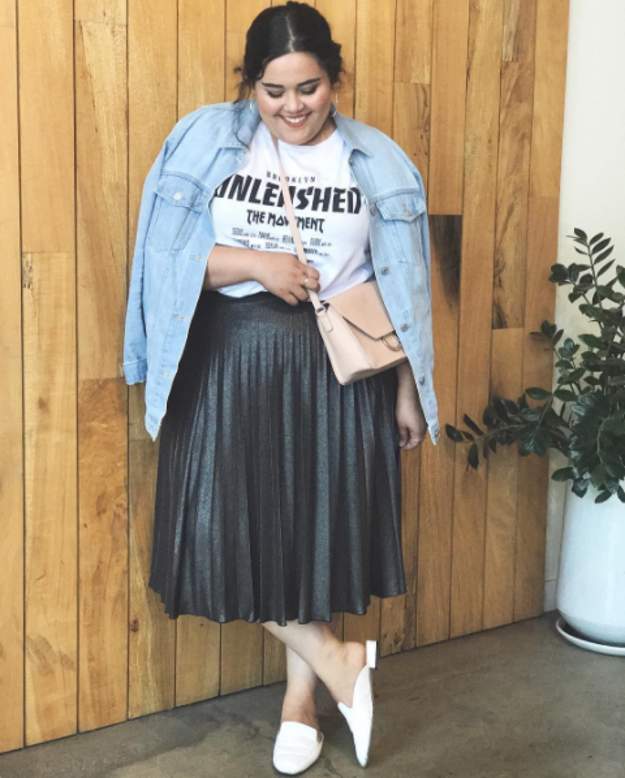 4.
Look like a walking garden—wear a floral wrap dress and vibrant statement earrings that your ears will thank you for.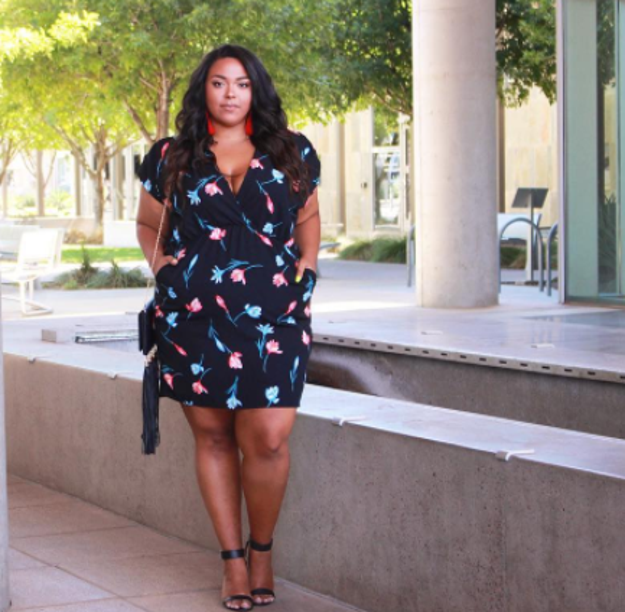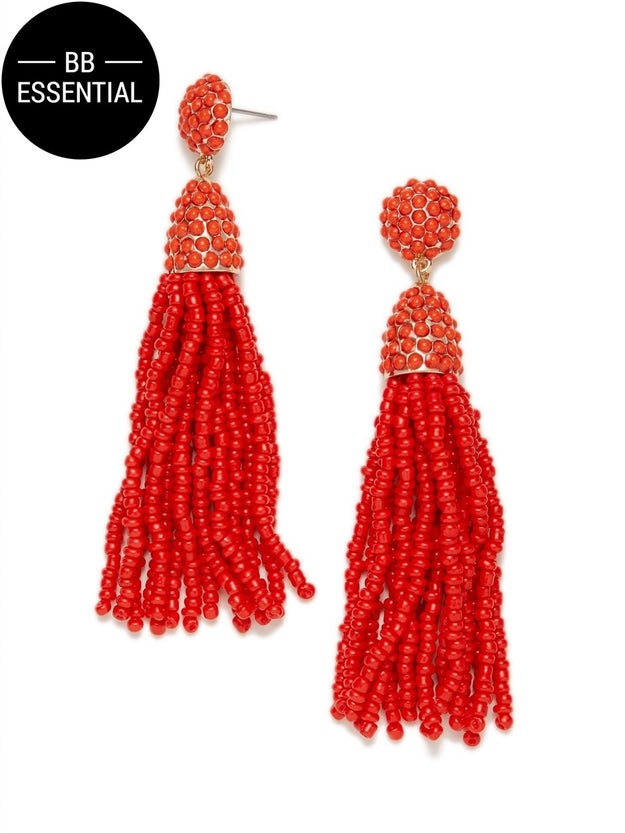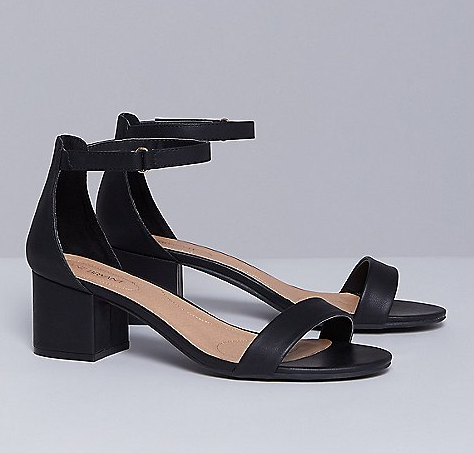 5.
Wear a striped dress and a cool statement hat and you may end up having your outfit featured on a "boho chic" Pinterest board.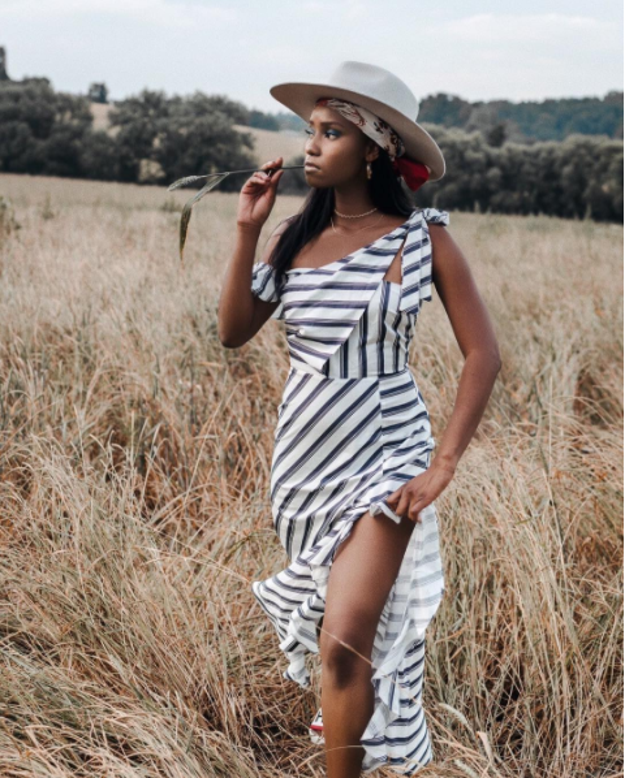 6.
Combine a floral bodysuit with some killer ripped jeans for a look that screams, "I am cute, but also a badass."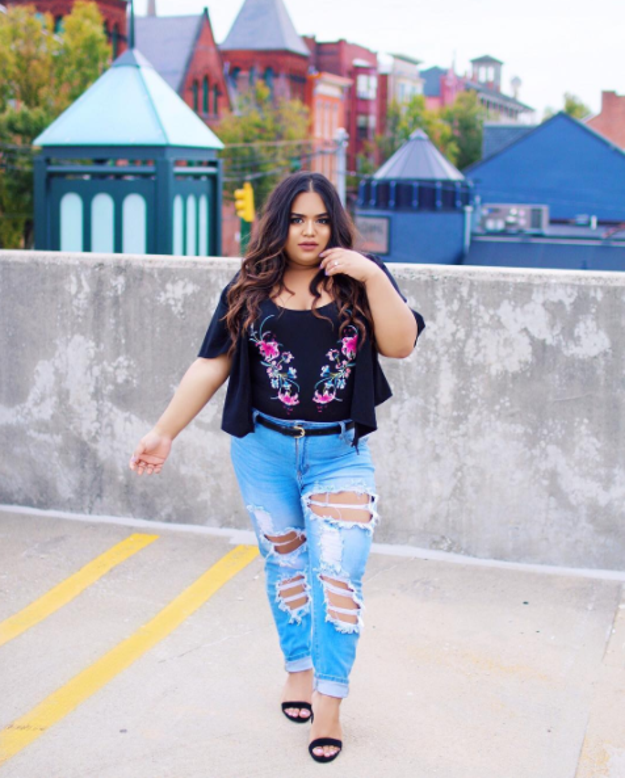 7.
Wear your favorite denim jacket, a statement tee, and skinny joggers because who says you have to sacrifice comfort for style?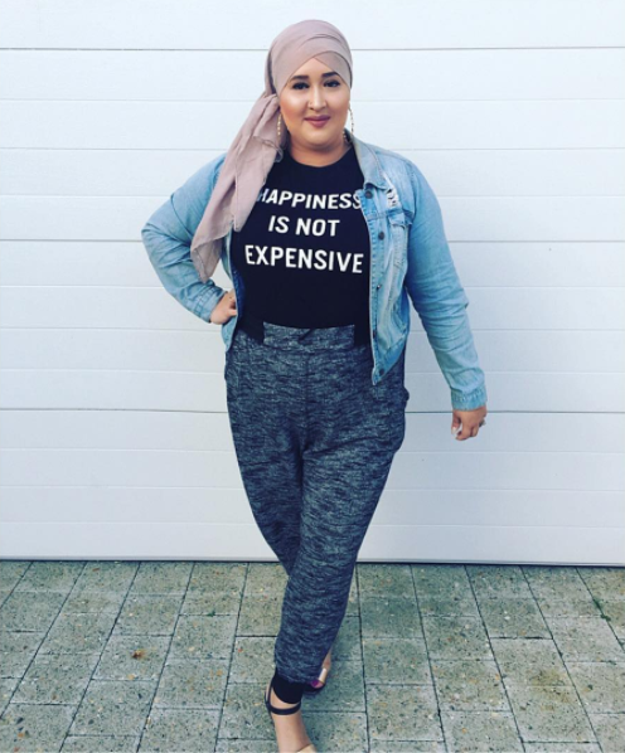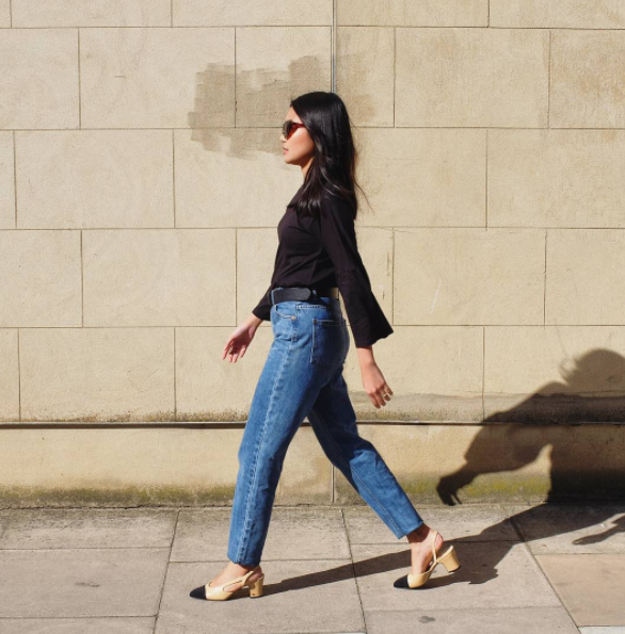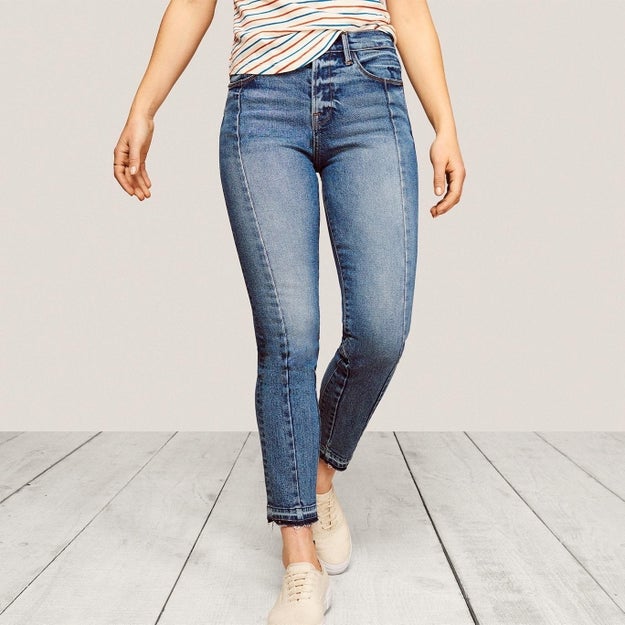 9.
Pair a red off-the-shoulder top and a white denim skirt for an outfit that says, "hello there summer."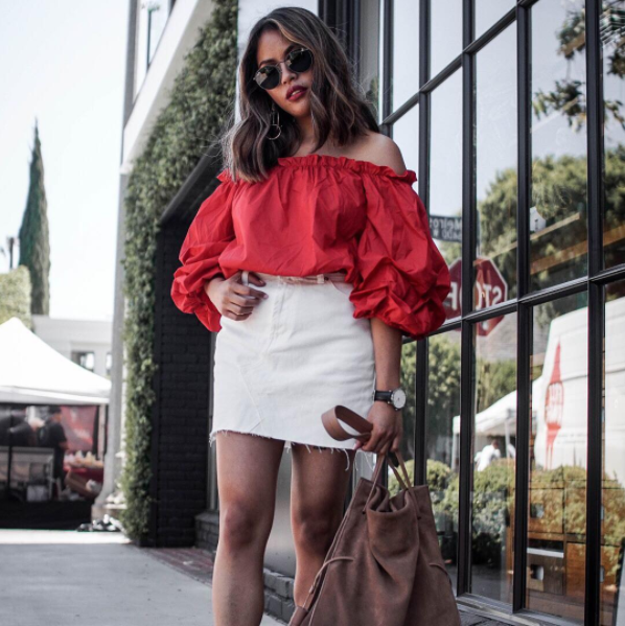 10.
Show your undying devotion to polka dots and burgundy by combining the two into one ensemble.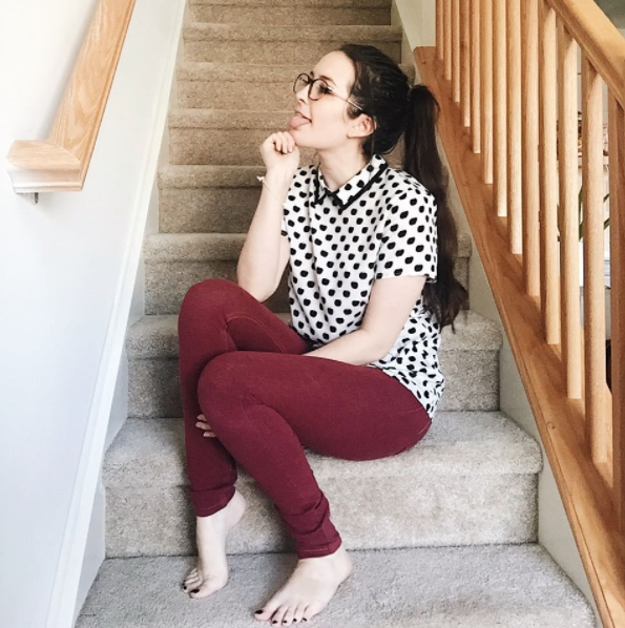 11.
Have all your admirers singing "lady in red" with a head-turning jumpsuit and nude clutch.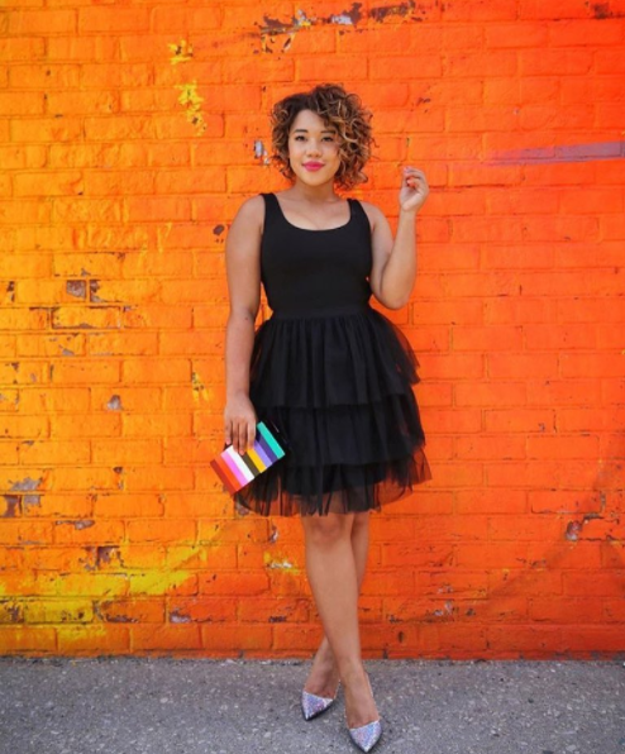 @colormecourtney as featured on @styledbyamazon / Via
instagram.com
Scrolling through Instagram for new outfit inspo like...