Ricky "The Rockhopper" is a rockhopper penguin living at the ZSL London Zoo. Rockhoppers are distinguished by the irreverent crest of spiky yellow and black feathers that adorn their heads. They are among the world's smallest penguins, standing about 20 inches tall. Not everyone has the chance to jet off to London and meet Ricky personally (but if you do, you should). Lucky for those of you, he's on Facebook!
He knows how to take a good picture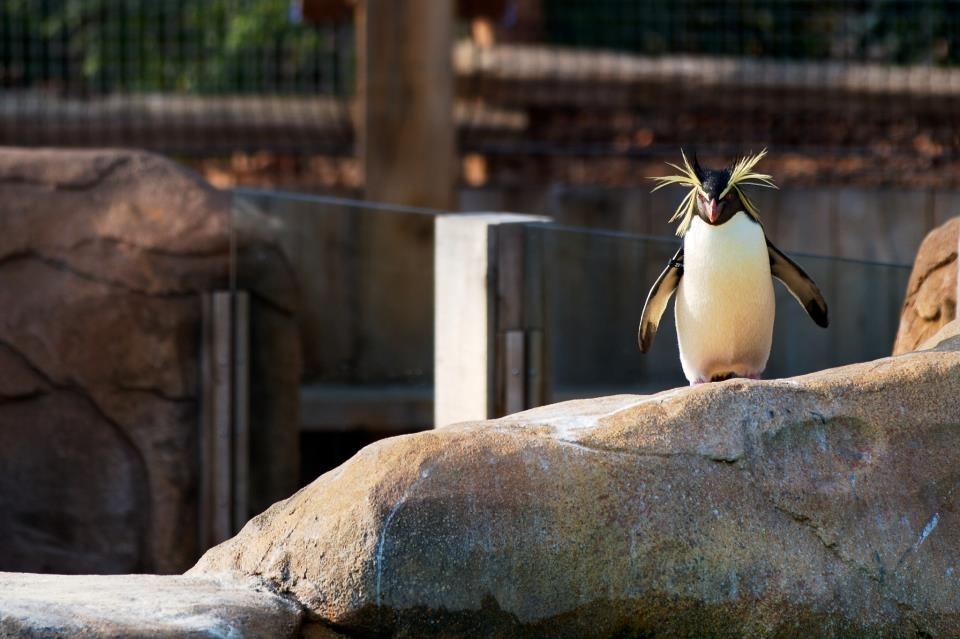 He likes to sunbathe
He loves celebrating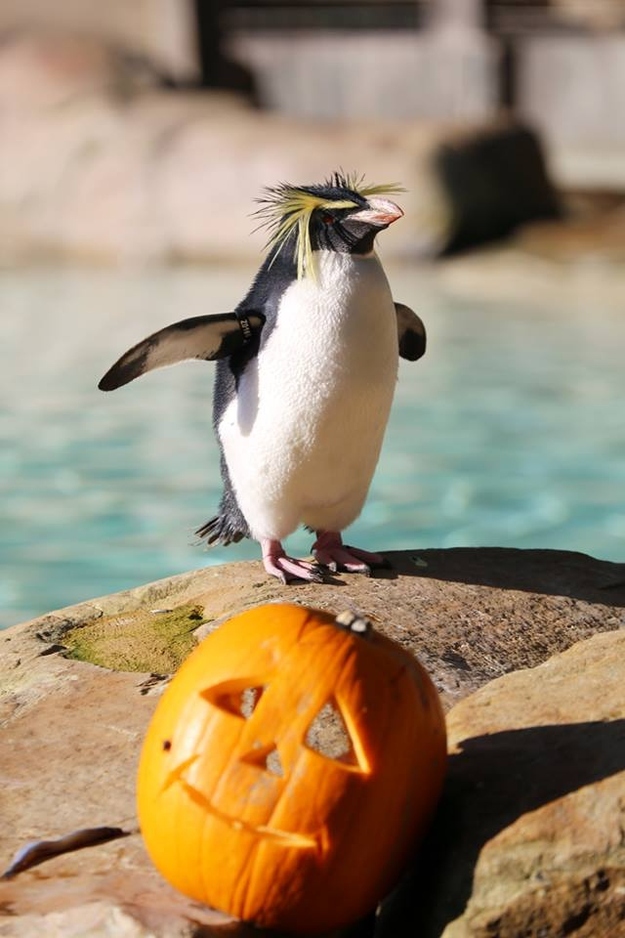 He's not big on sharing the spotlight
He's great at giving directions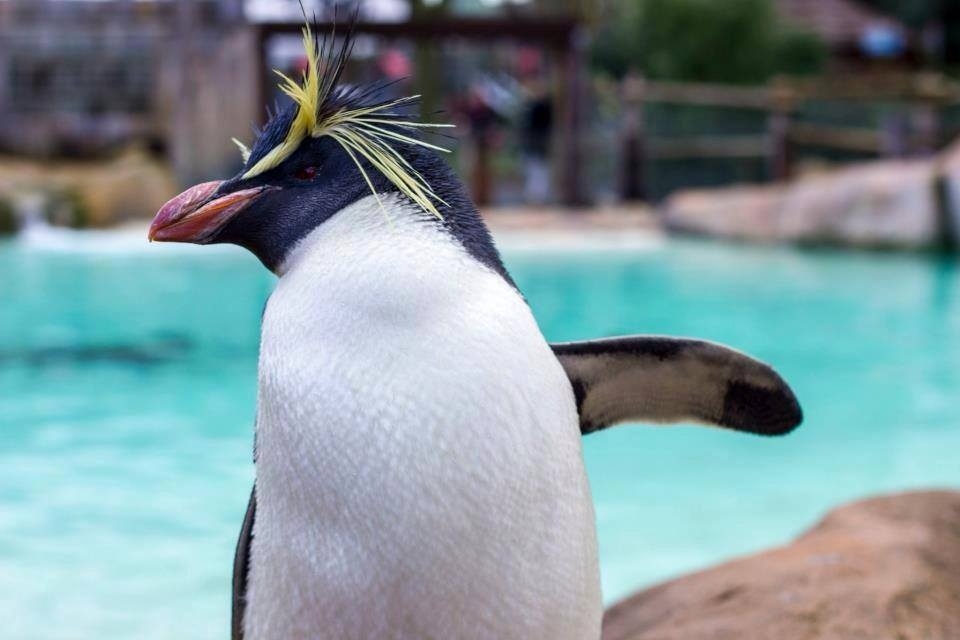 He gives visitors the BEST photo ops ever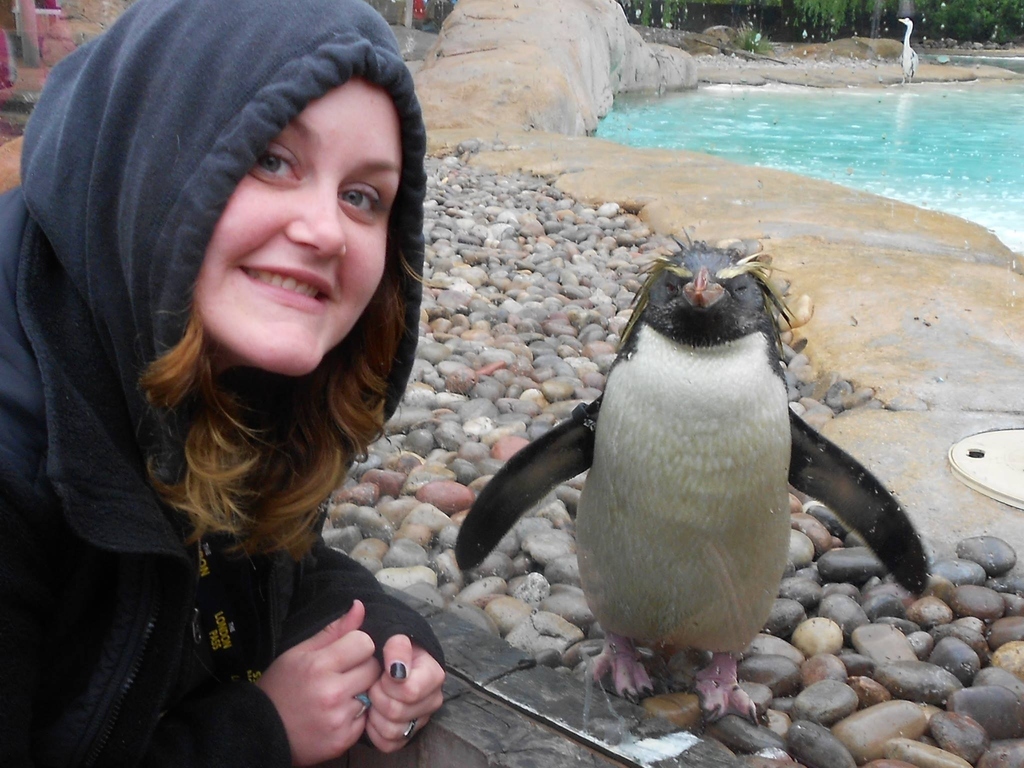 He is an excellent swimmer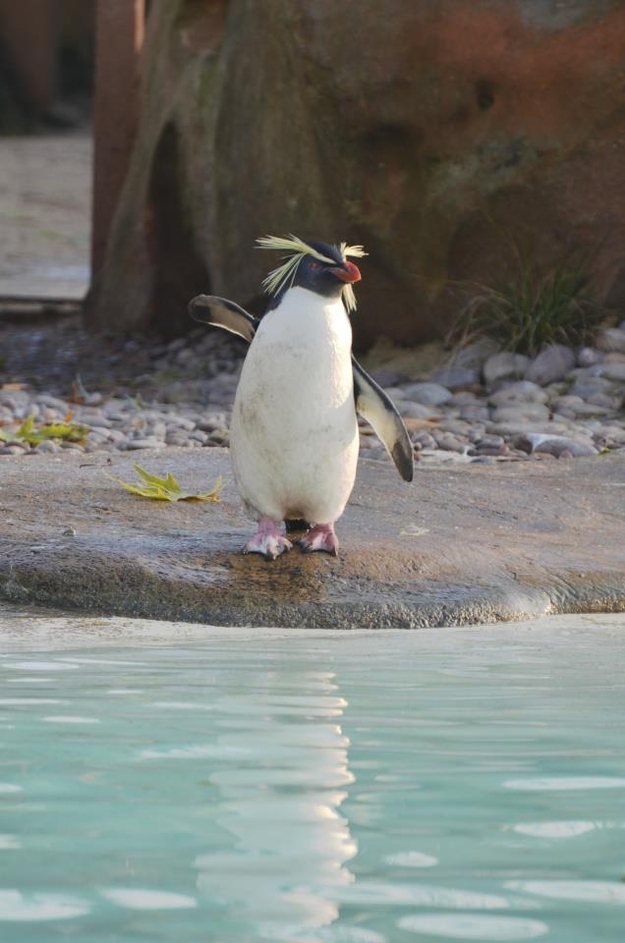 He's not afraid to discuss his weight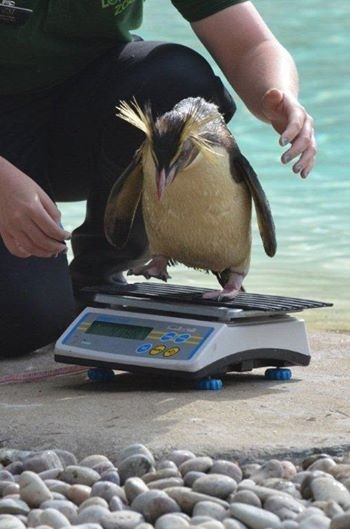 He never has bad hair days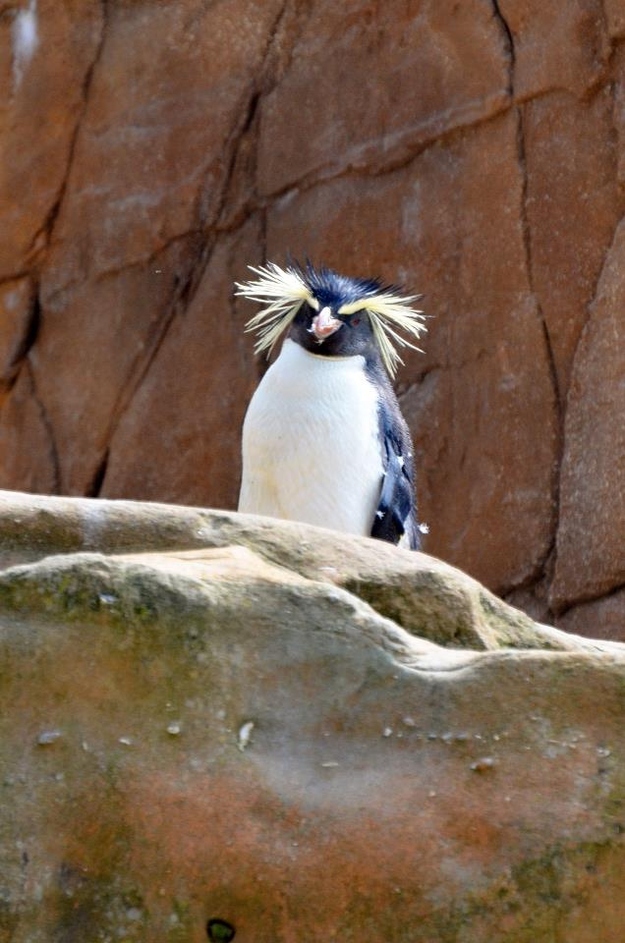 He waddles like a boss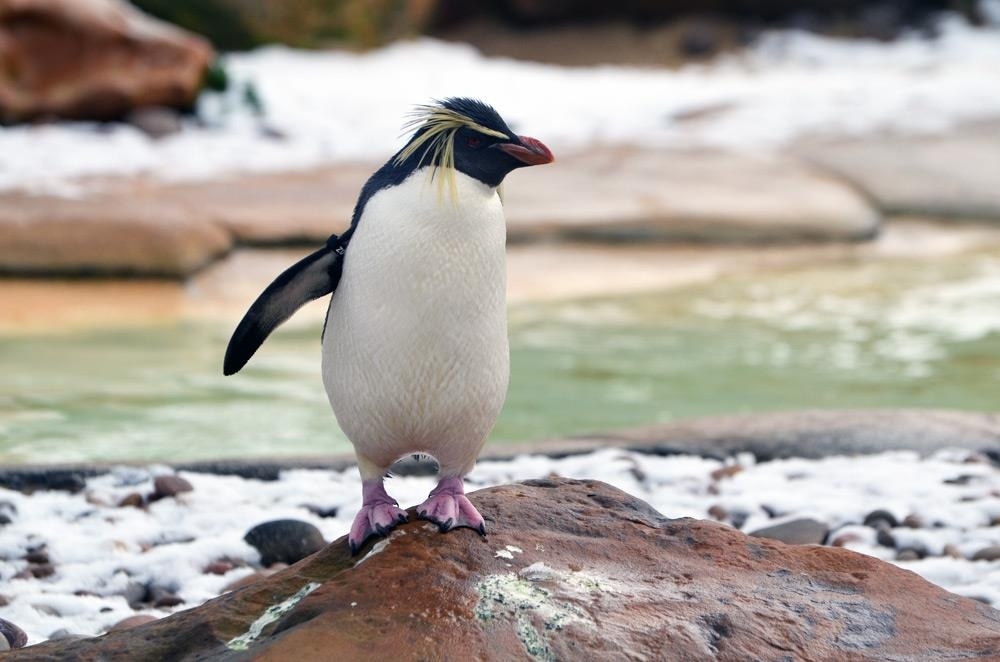 This post was created by a member of BuzzFeed Community, where anyone can post awesome lists and creations.
Learn more
or
post your buzz!