Don't get me wrong, I've got love for Hedwig, Crookshanks, Trevor, Mrs. Norris, Scabbers, Fawkes, Fang & Co. But if you haven't found a pet to give any of those names, you know you can count on one of these names to work for your furry (or feathery, scaly, or shelly) friend.
Harry Potter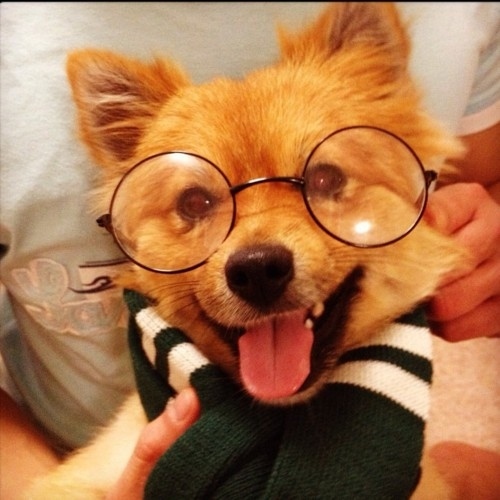 Ron Weasley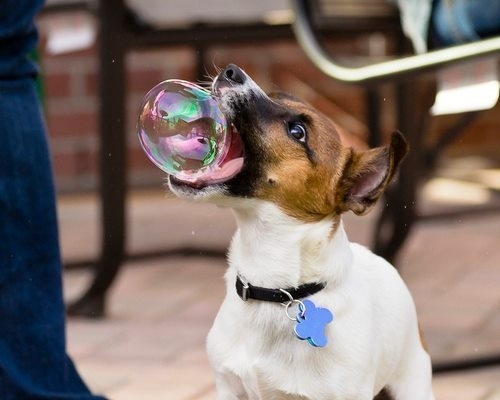 Hermione Granger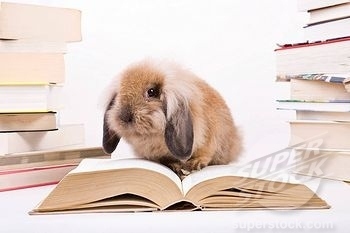 Draco Malfoy
Luna Lovegood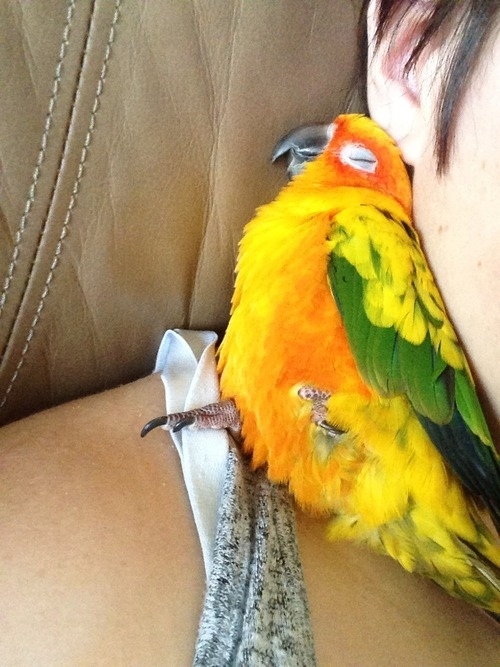 Neville Longbottom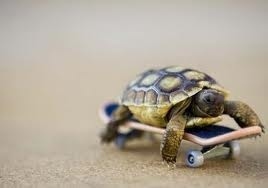 Fred and George Weasley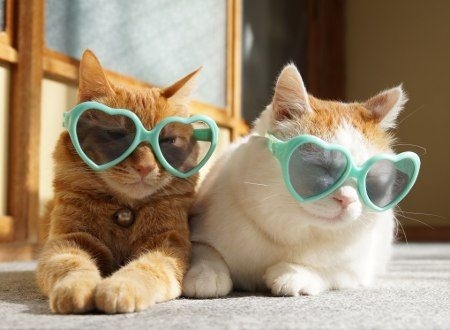 Voldemort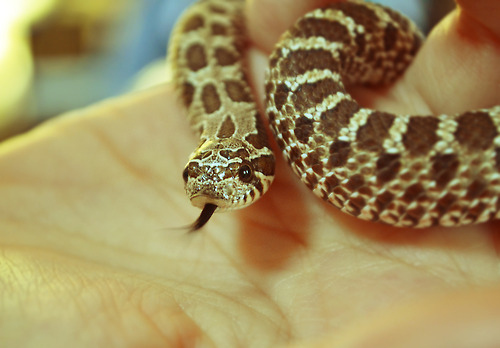 Dobby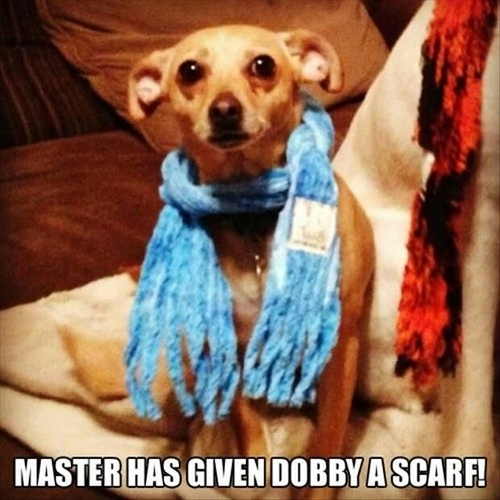 Minerva McGonagall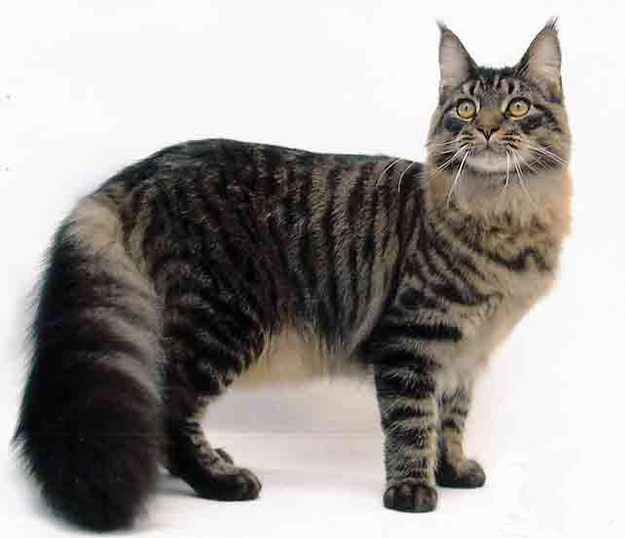 Peter Pettigrew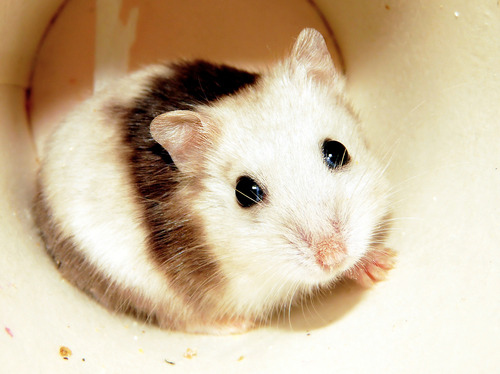 Sirius Black
Umbridge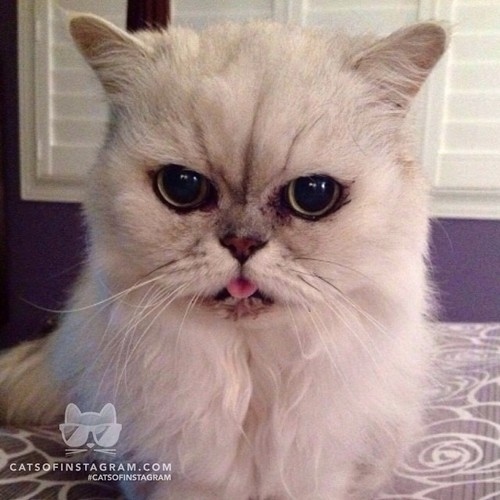 This post was created by a member of BuzzFeed Community, where anyone can post awesome lists and creations.
Learn more
or
post your buzz!