If you are the proud owner of a cat, you've come to learn that there is no statement more false than this one: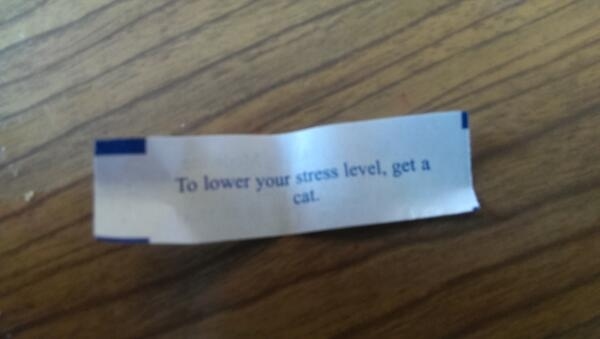 You are well aware of the fact that beneath their angelic face lurks something dark and sinister.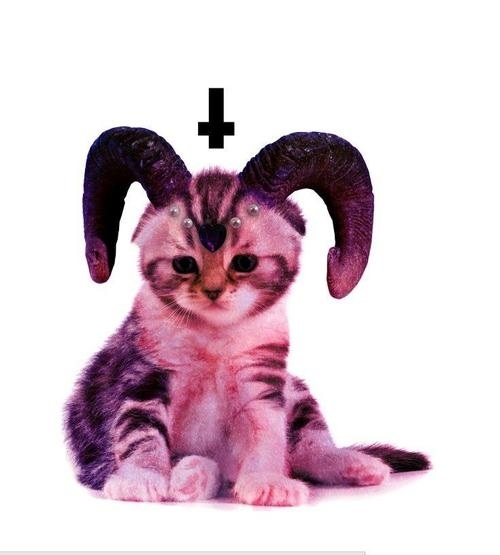 Your first lesson? Having shelves is basically an invitation for your cat to be an asshole.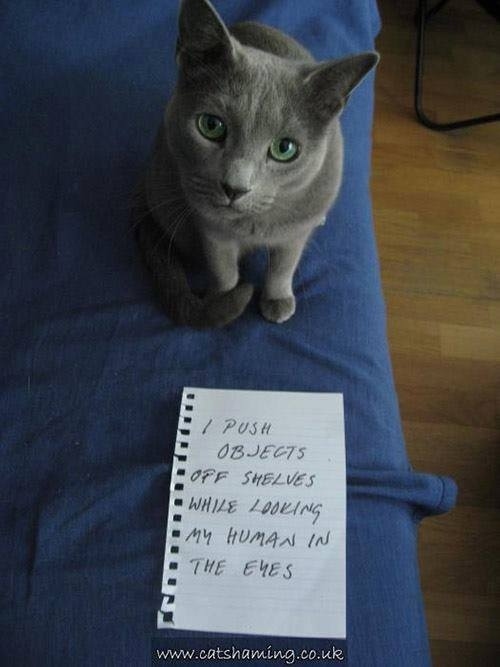 You made the mistake of thinking you could have potted plants...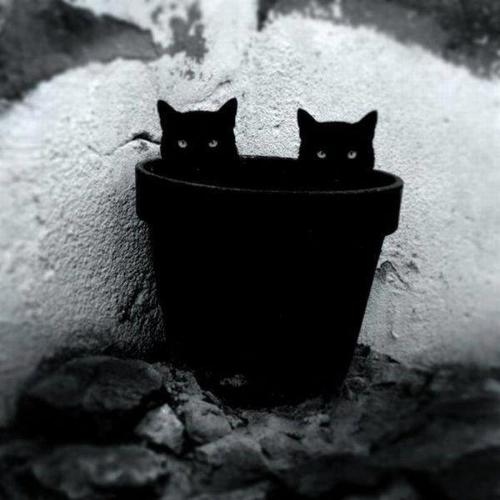 No plants in general...just get them out of the house.
Really...WHY DO YOU STILL HAVE PLANTS IN THE HOUSE?!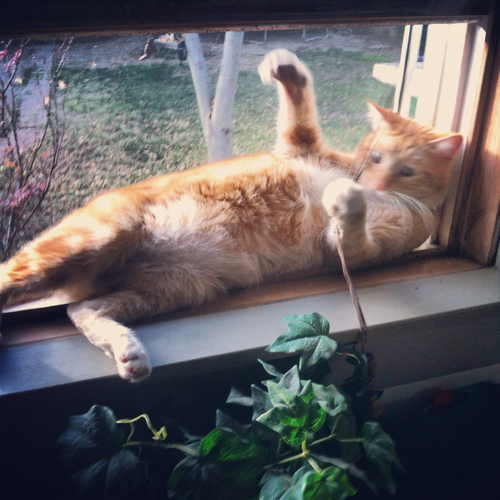 You thought you could leave food out? You naive fool.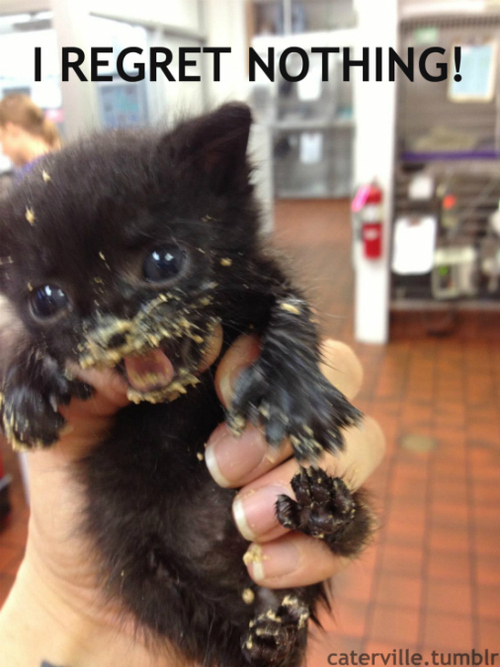 Their food is not safe either. Neither is the expensive container you bought to hide it in.
You have to own clothing like this, because nice clothing and cats cannot peacefully coexist.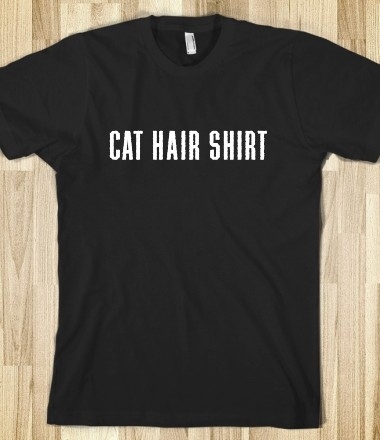 Dining room table all set? Don't worry, you're cat will take care of that.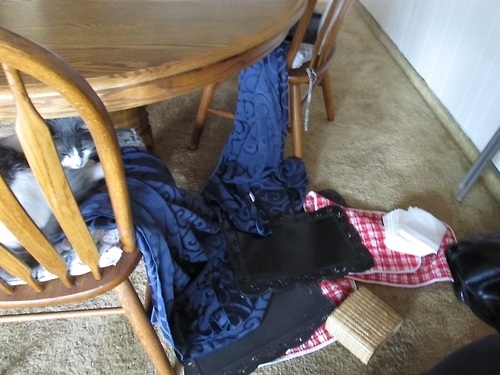 You went out and bought those expensive blinds, because you're a big girl now? Wrong move.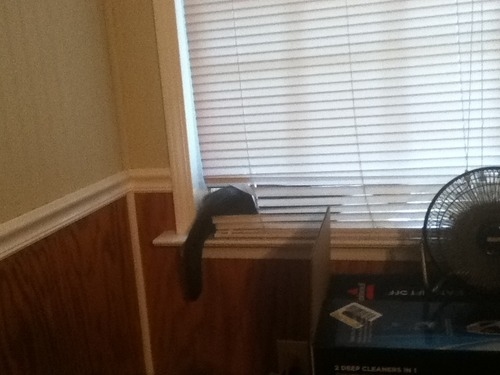 LOL you thought you could have a pet fish?!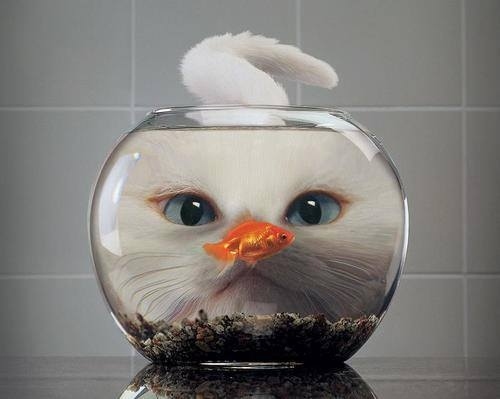 Nice chairs? Yeah, you might want to think about getting folding chairs.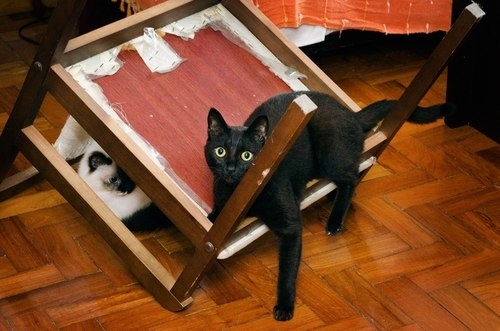 Say goodbye to nice shoes.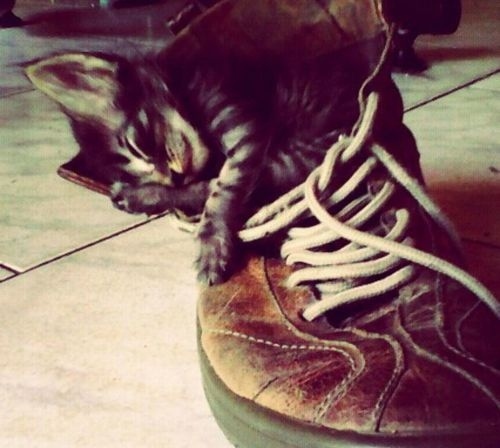 God dammit, you can't even own toliet paper.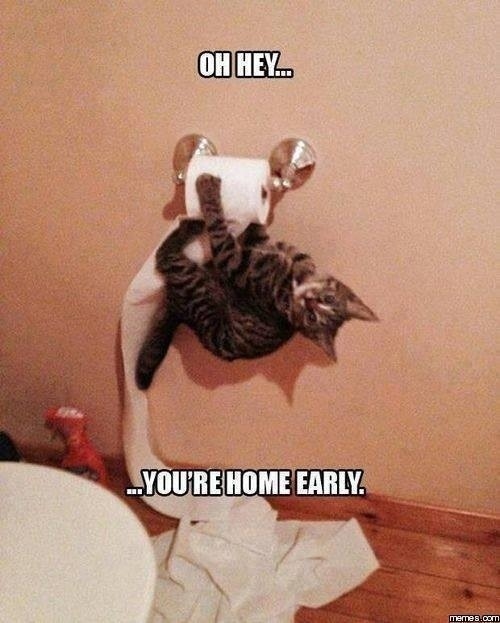 FOR THE LOVE OF GOD GET OUT OF THE ROOM!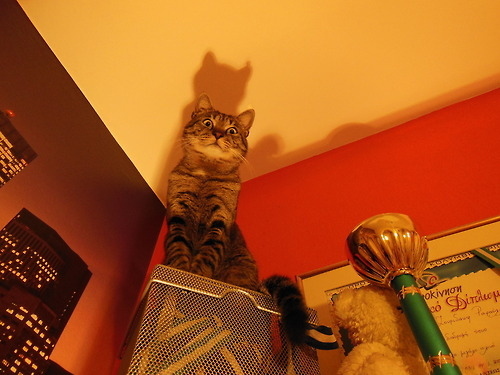 This post was created by a member of BuzzFeed Community, where anyone can post awesome lists and creations.
Learn more
or
post your buzz!