No, I am not talking about Seal Beach, in Orange County, CA. This isn't the O.C. I'm talking about Seal Beach, better known as La Jolla Cove, located in San Diego, CA. So if you're already on that cost, or have an unlimited income, WHY AREN'T YOU THERE RIGHT NOW?! Not only can you hang out with seals (as if you need any other reason to go) it's an absolutely breathtaking place that is considered "San Diego's most desirable spot for swimming, diving and snorkeling." The water there is calm enough, that depending on the season you can swim near the seals!!!! Here is evidence of it's perfection:
First of all, it looks like this: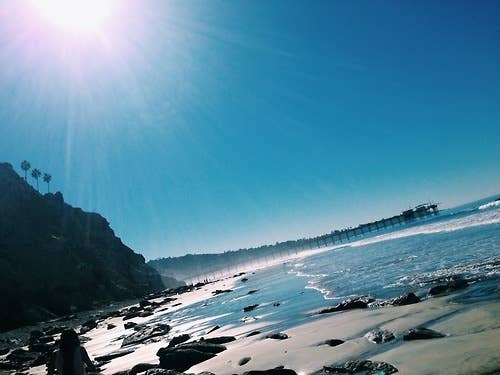 You have a great aerial view of the seals!!!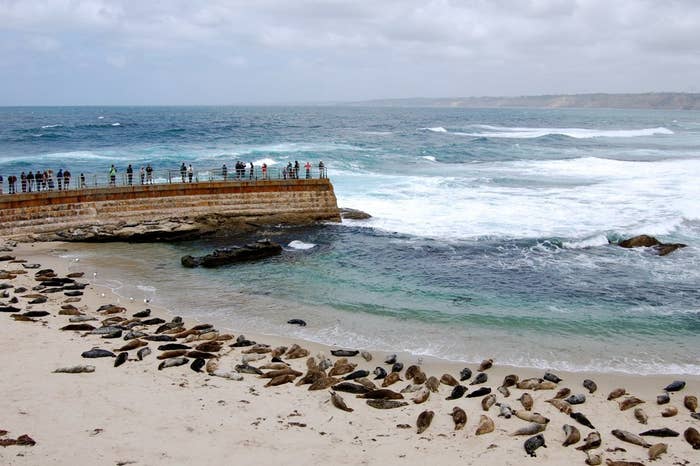 The seals are huge fans of laying on the rocks
The seals sleep and swim RIGHT next to the beach!
Here is the beach the humans get to hang out at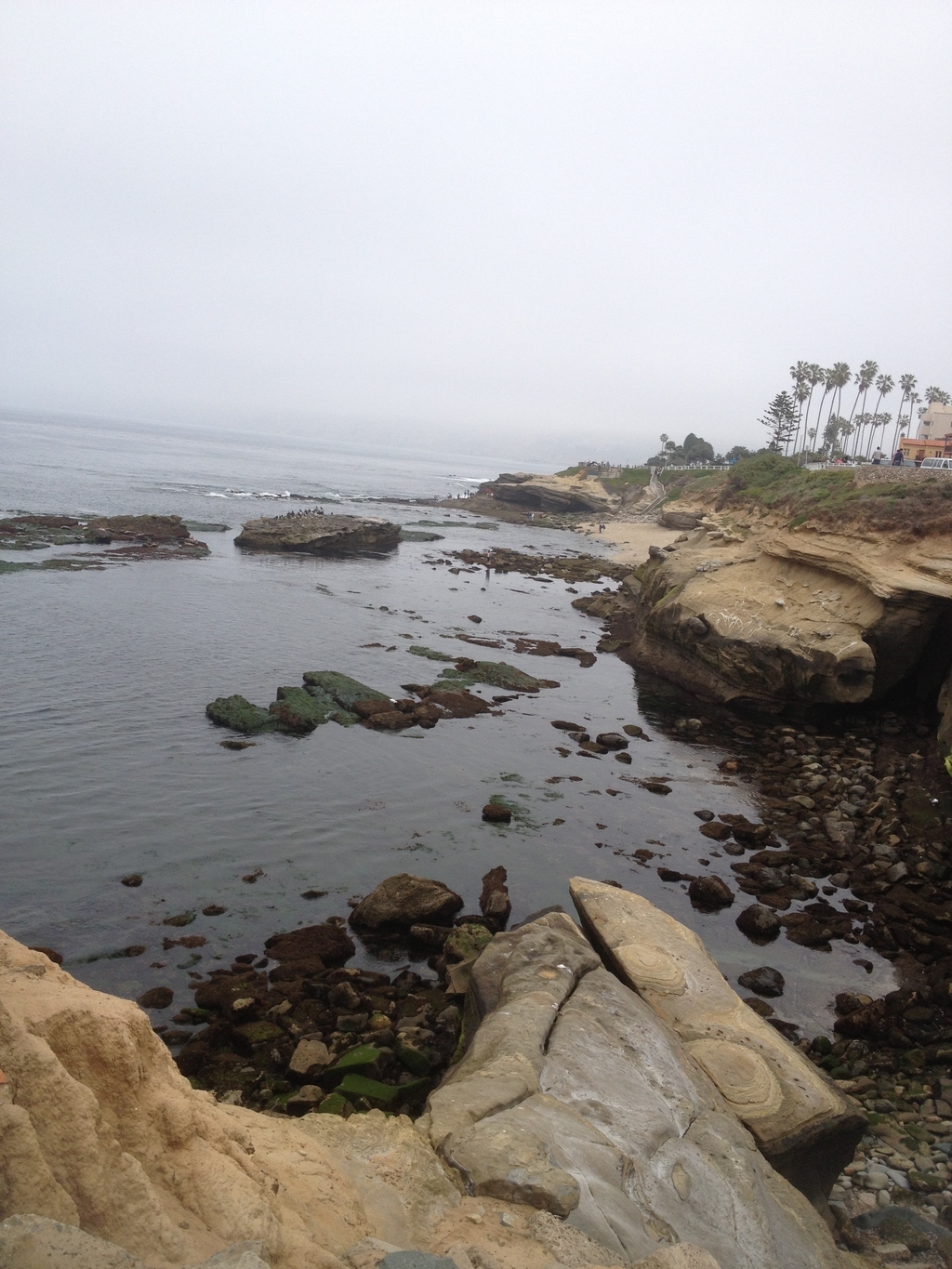 You are close enough that "zoom" becomes OBSOLETE
Basically Seal Beach is just one big seal party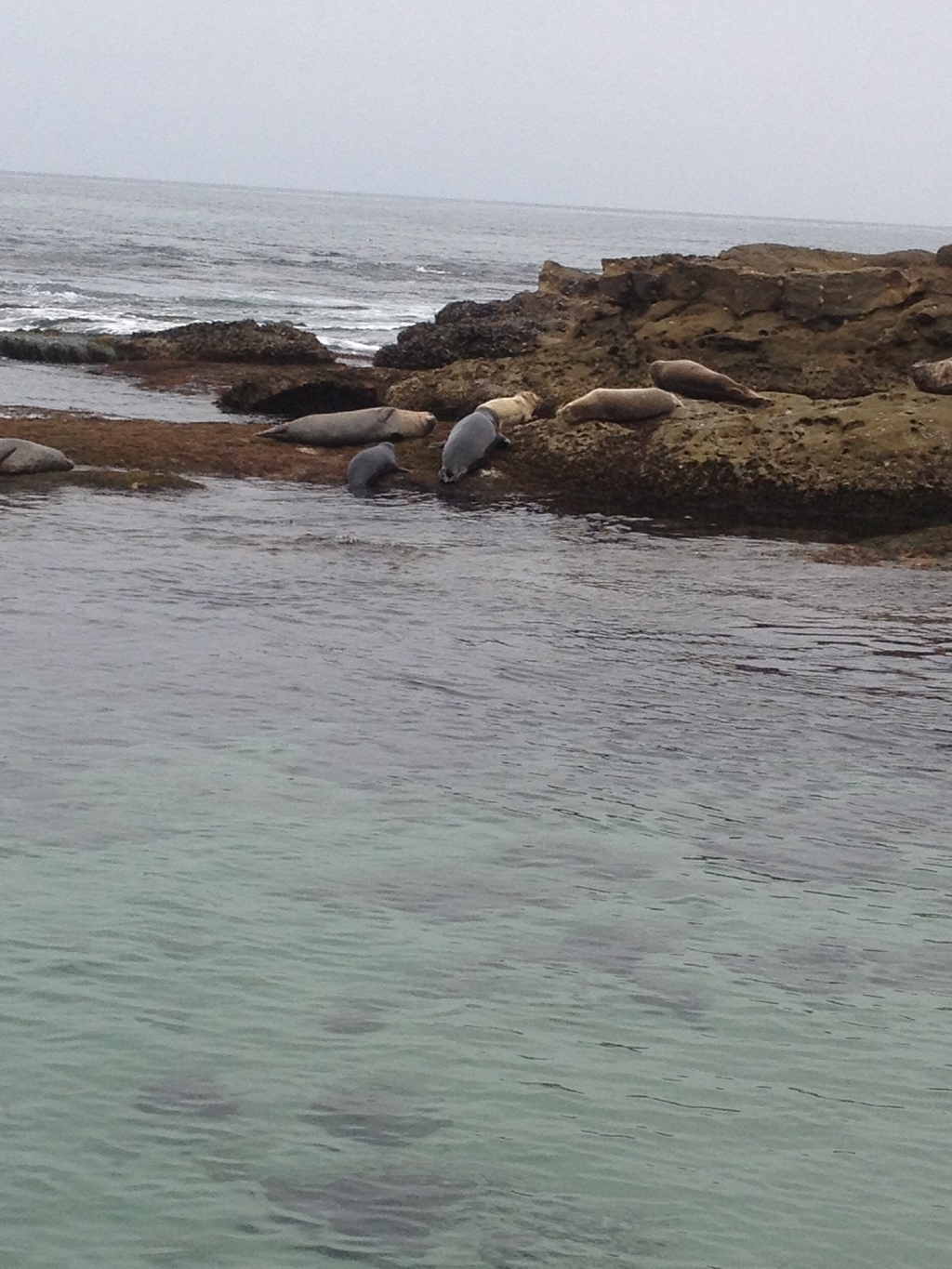 The seals will come RIGHT UP TO YOU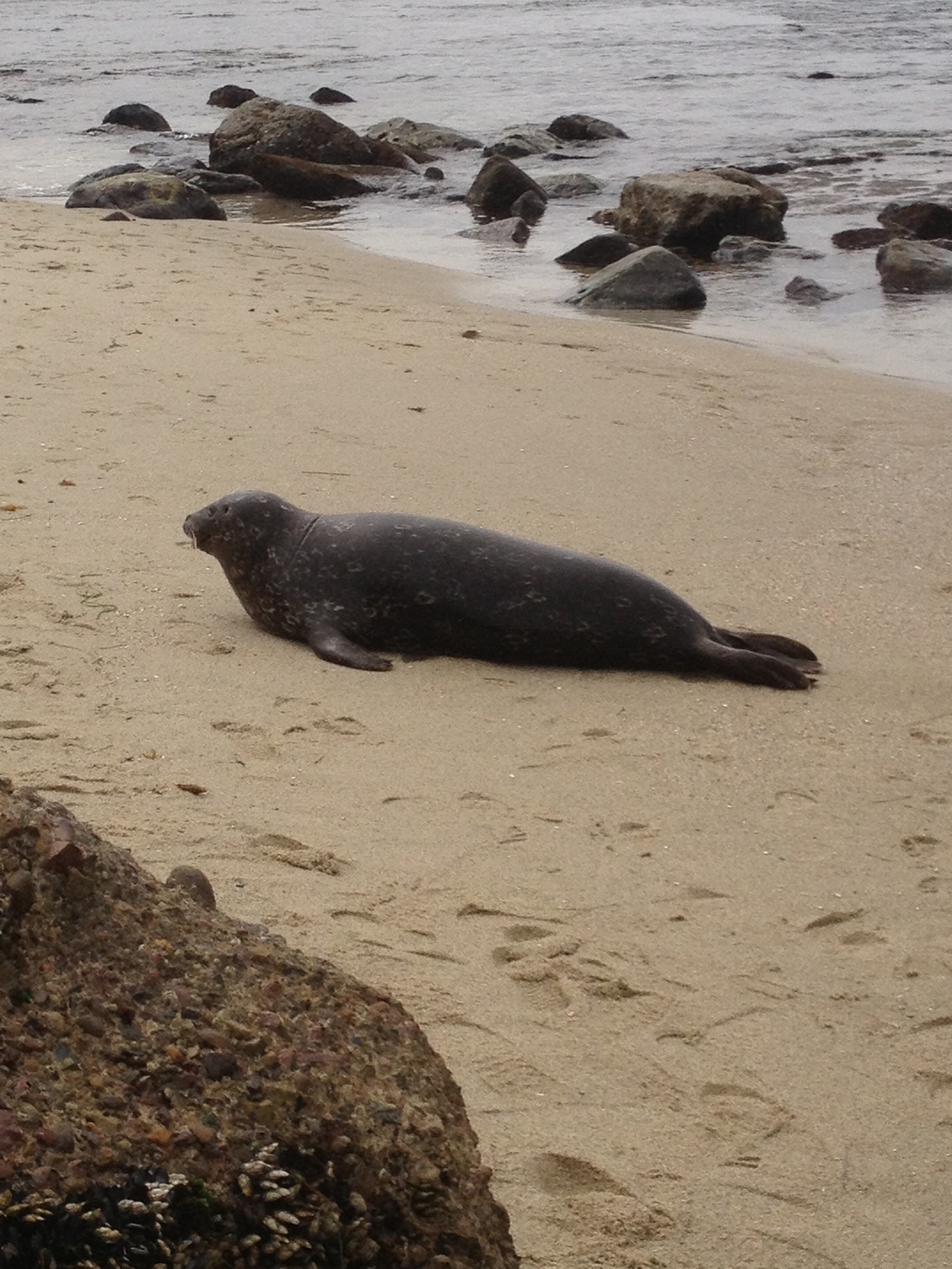 OMG THEY LOOKED RIGHT AT YOU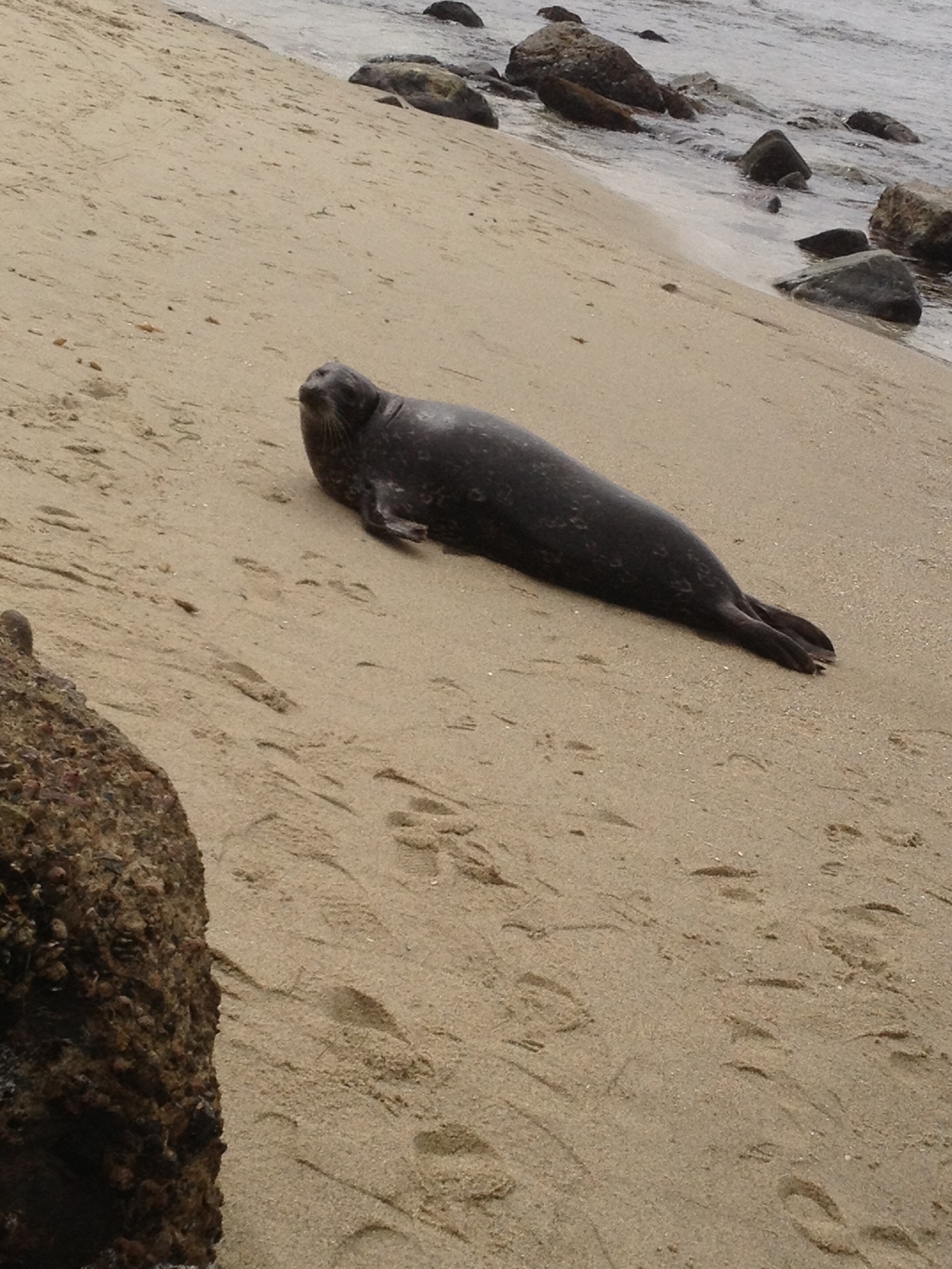 Still on the fence about going? Look at this face:
You're welcome. Have fun visiting the seals!
It's soooo much cooler than seeing them at the zoo.